Big Table is now permanently closed
Big Table is a breakfast place located near the Daan MRT station, serving mainly toasted sandwiches and burgers.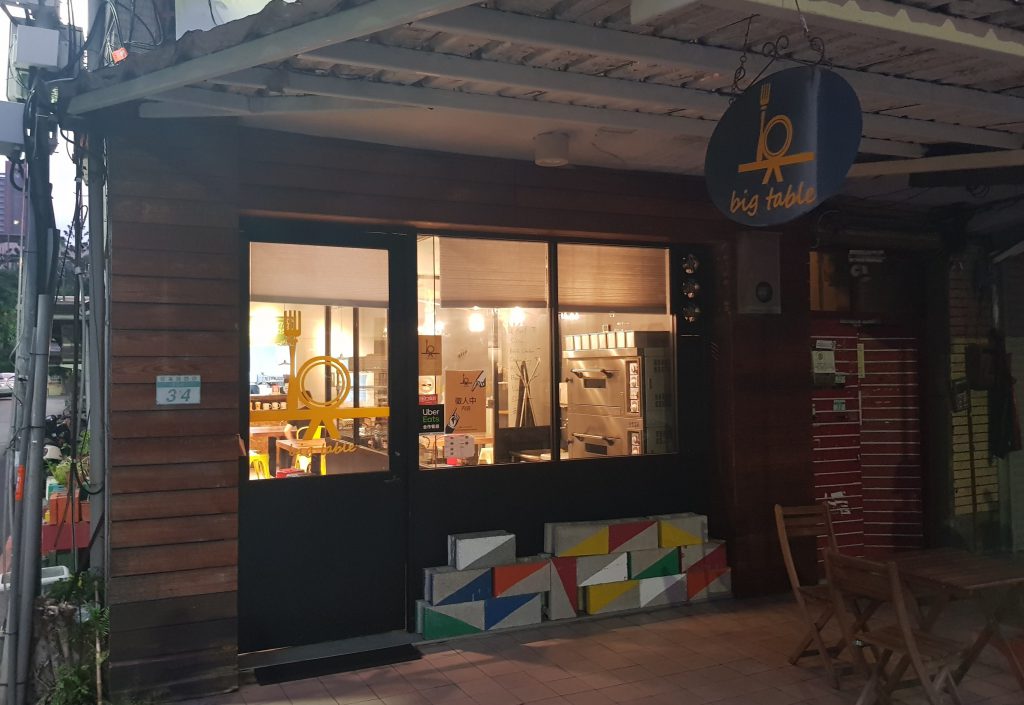 Mainly catering for students, there are two big tables for diners to share, plus some window seating.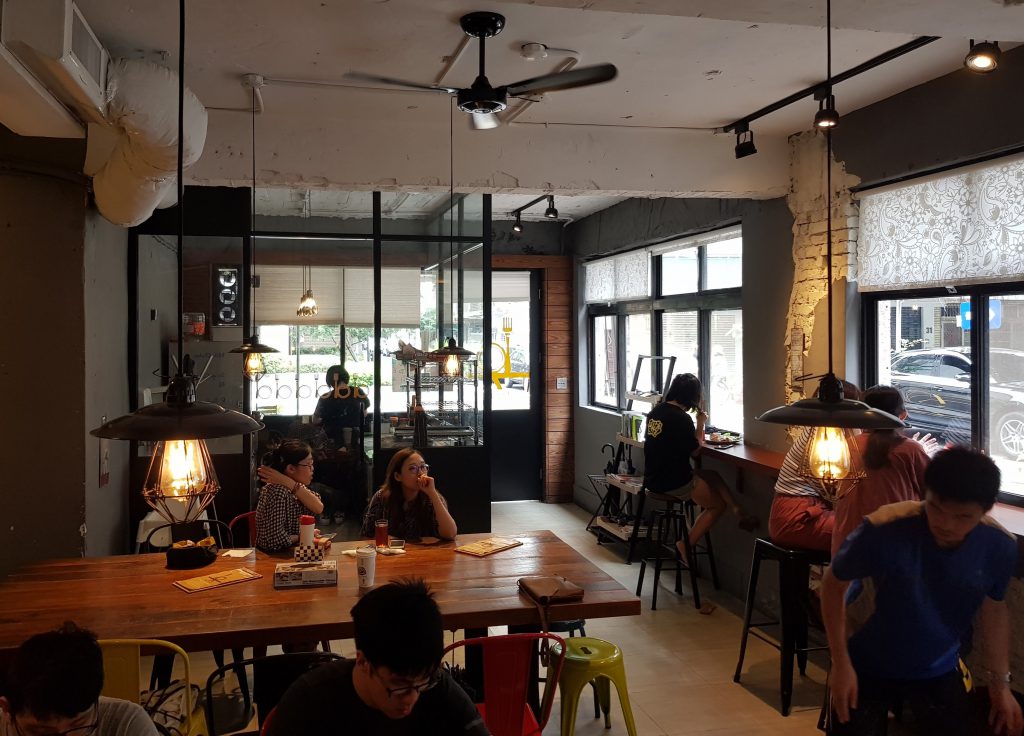 All the bread is baked in a kitchen at the front of the restaurant and tastes great – crispy on the outside and soft in the middle.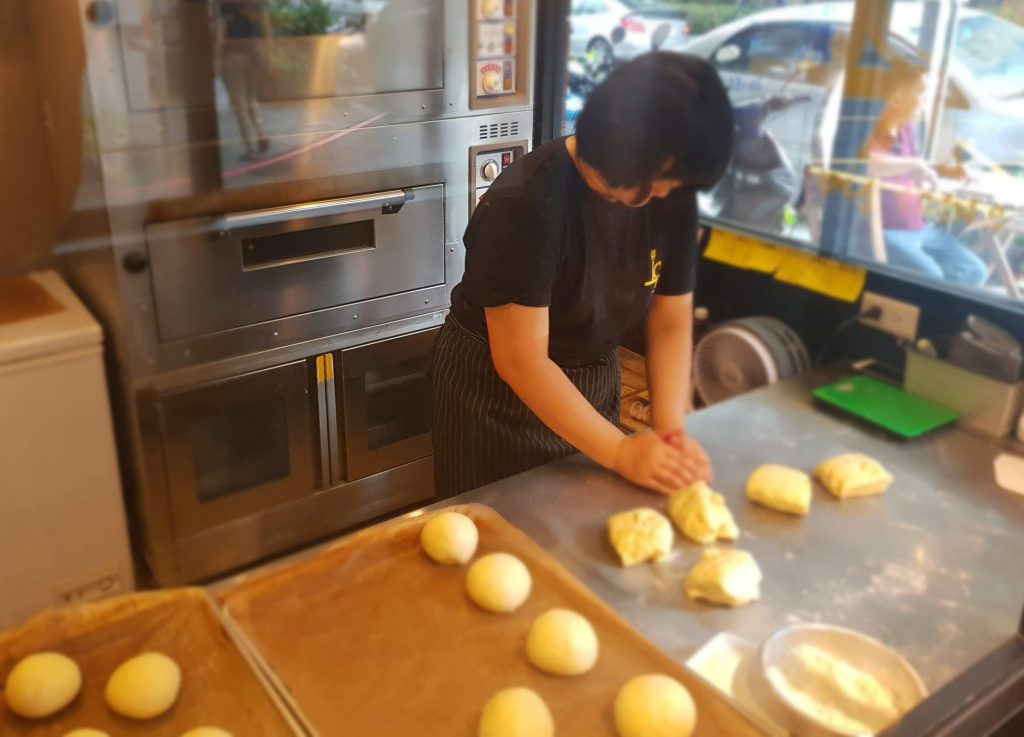 The fillings are just as good, with many containing avocado, cheese and an egg cooked to perfection. Most sandwiches come with meat fillings as well, with bacon, steak, shrimp, pork and chicken making up most of the options.
My favourite sandwich has to be the Bacon, Avocado and Egg Sandwich. What's not to love here? Juicy bacon, plenty of soft avocado and a runny egg all sandwiched between freshly baked toasted bread.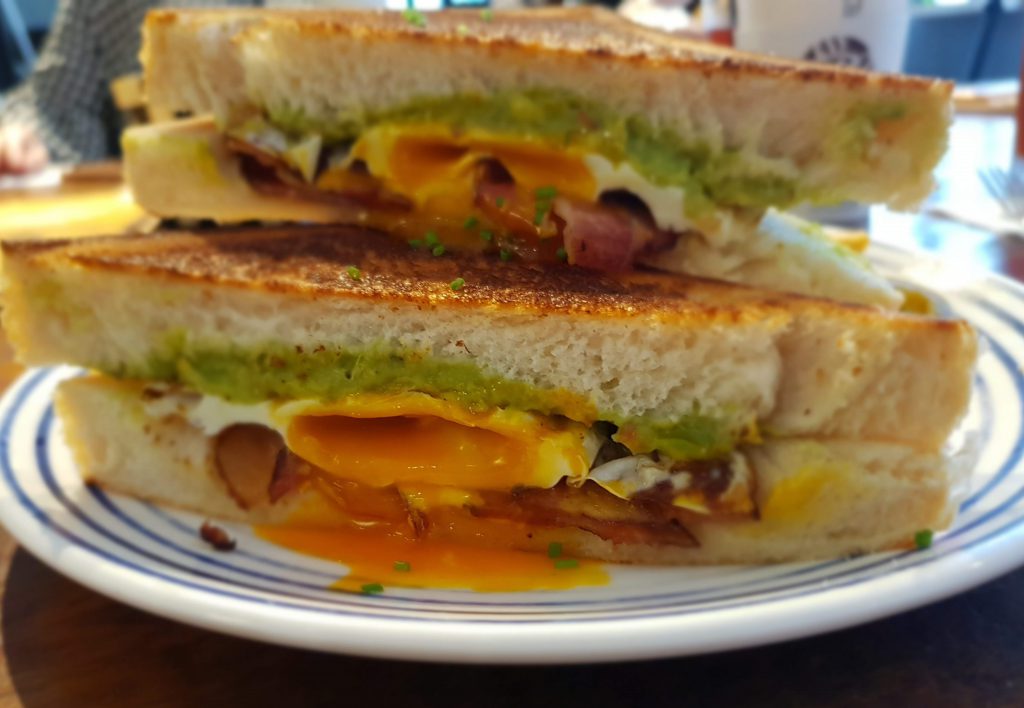 Another winner is their Grilled Chicken Sandwich, which also contains avocado, cheese and egg with hints of chives.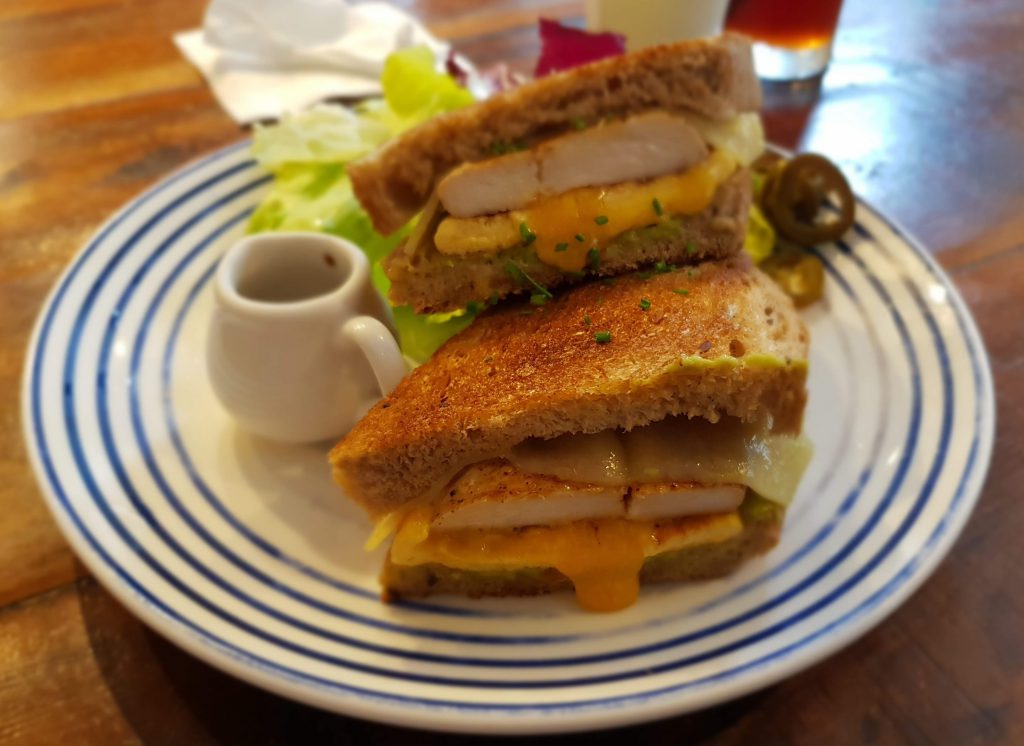 They're served with a choice and fries, potato chips or salad. You'll probably make a mess eating the sandwiches, but they provide disposable gloves to help contain the mess.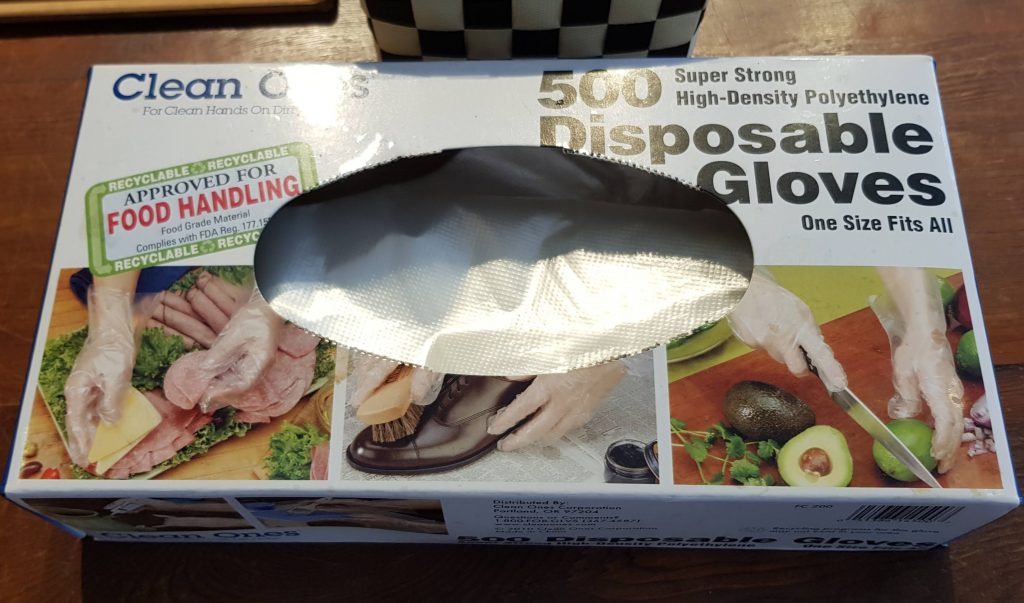 There's a small selection of teas, coffees and juices (including avocado milk), although you'll get a free black or milk tea with your meal.
I don't think I've had better toasted sandwiches in Taipei, so if you're a fan of these, especially with avocado, Big Table should be on your list.
Menu
Pros
Homemade bread
Very nice fillings
Cons
Not many vegetarian options
Price: $$
Level of English: Ok (English on menu)
Traveller Tips
Bacon, avocado and egg sandwich is very good
Location
Closest MRT: Daan (red line – exit 4 or 5)