This walk will take you through the National Taiwan University Campus, which is one of the nicest areas in central Taipei, then onto the Water Park and Art Village both of which are really beautiful rural areas with some nice views. You'll finish at the night market in Gongguan.
The walk will take 8 – 10 hours so you'll need to have your walking boots on!
Perfect For
Nature
Art
Night Market
Views
Places of Interest
Suggested Walking Route
Step-By-Step
[A] Take the MRT to the Technology Building Station
Breakfast: You have two options, either Yong He Soy Milk King if you're looking for a traditional Taiwanese breakfast, or The Diner for a more western-style breakfast/brunch, both within a 5 minute walk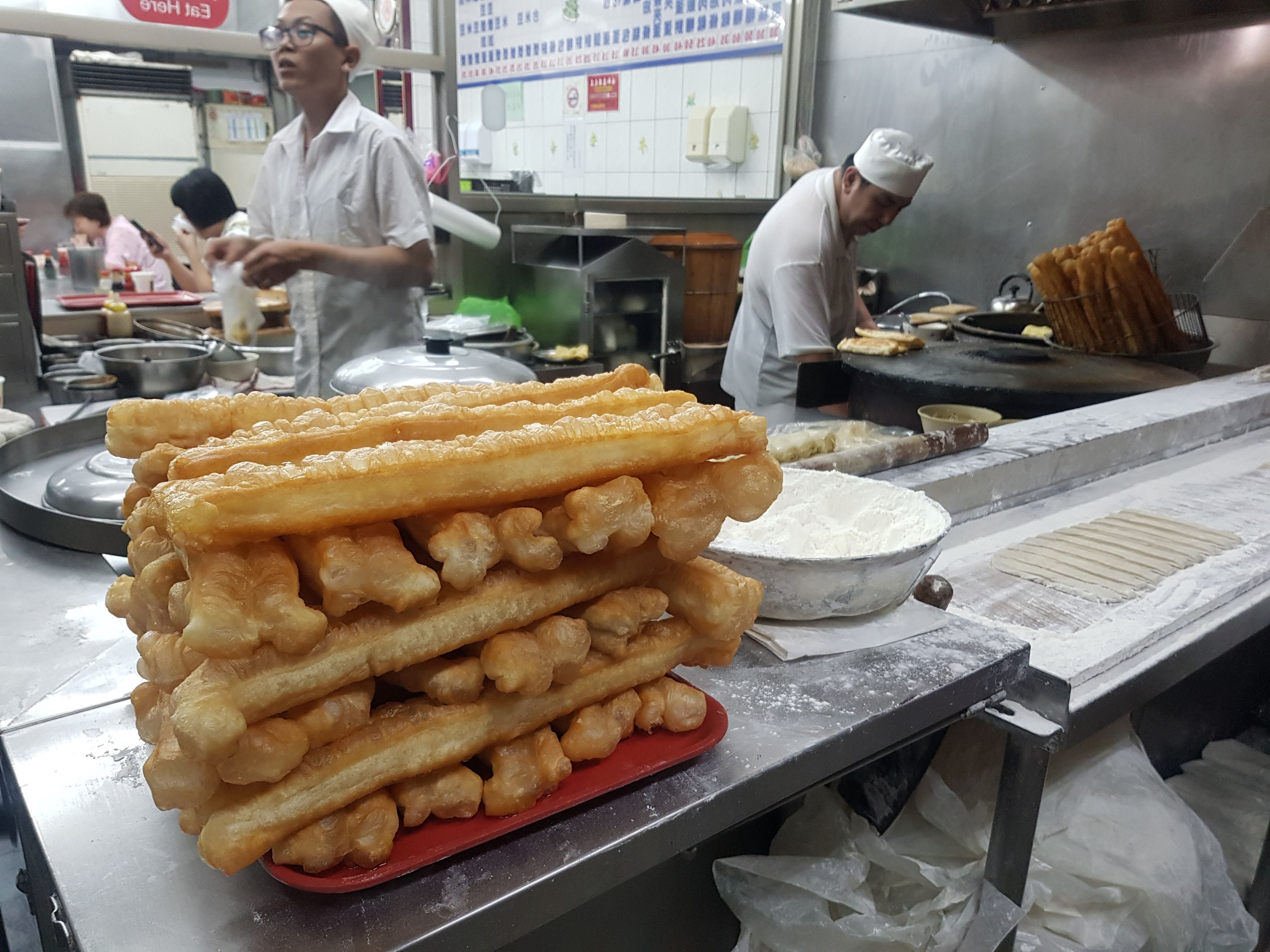 [B] Walk into the NTU campus and towards Drunken Moon Lake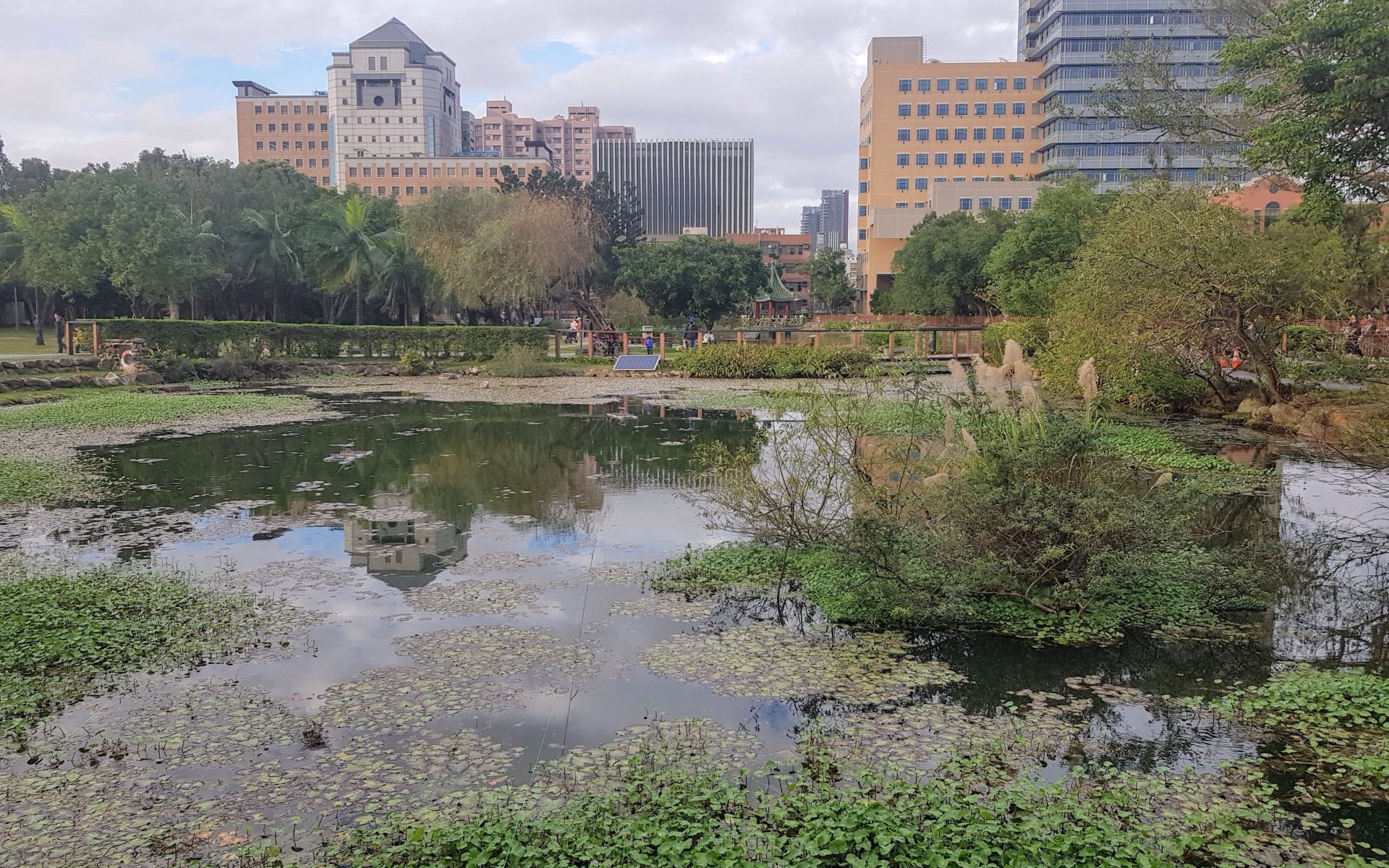 [C] Continue through the campus, which is a huge place so you are free to roam as you please. Stop [C] is where you'll find the main campus buildings and the Fu Bell. There are a few cafes dotted around the campus should you need a drink break.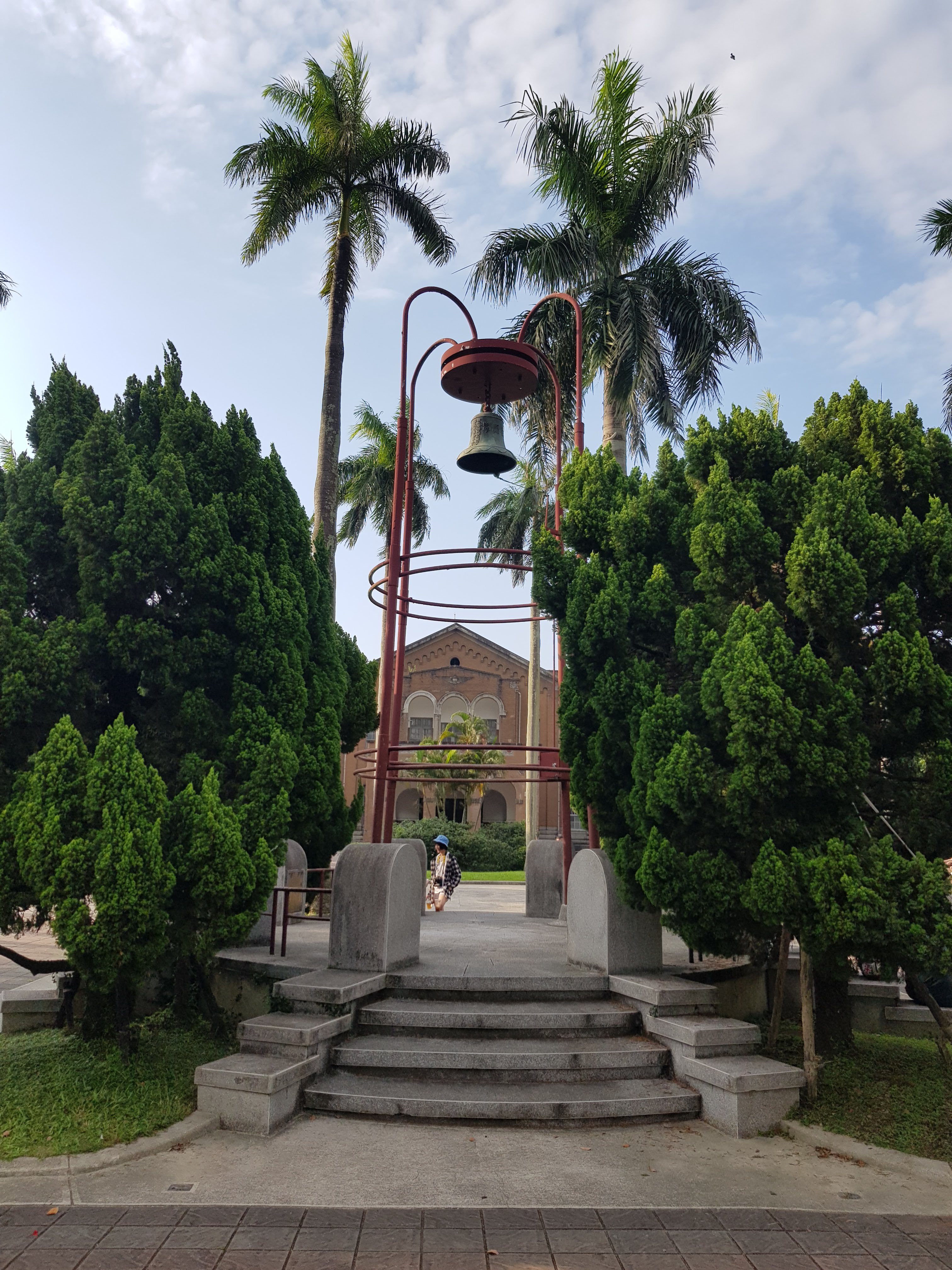 [D] Walk towards the Memorial Park. There are a some nice museums and galleries as you walk towards stop [D], including the Herbarium, Museum of Anthropology and the National Gallery of the NTU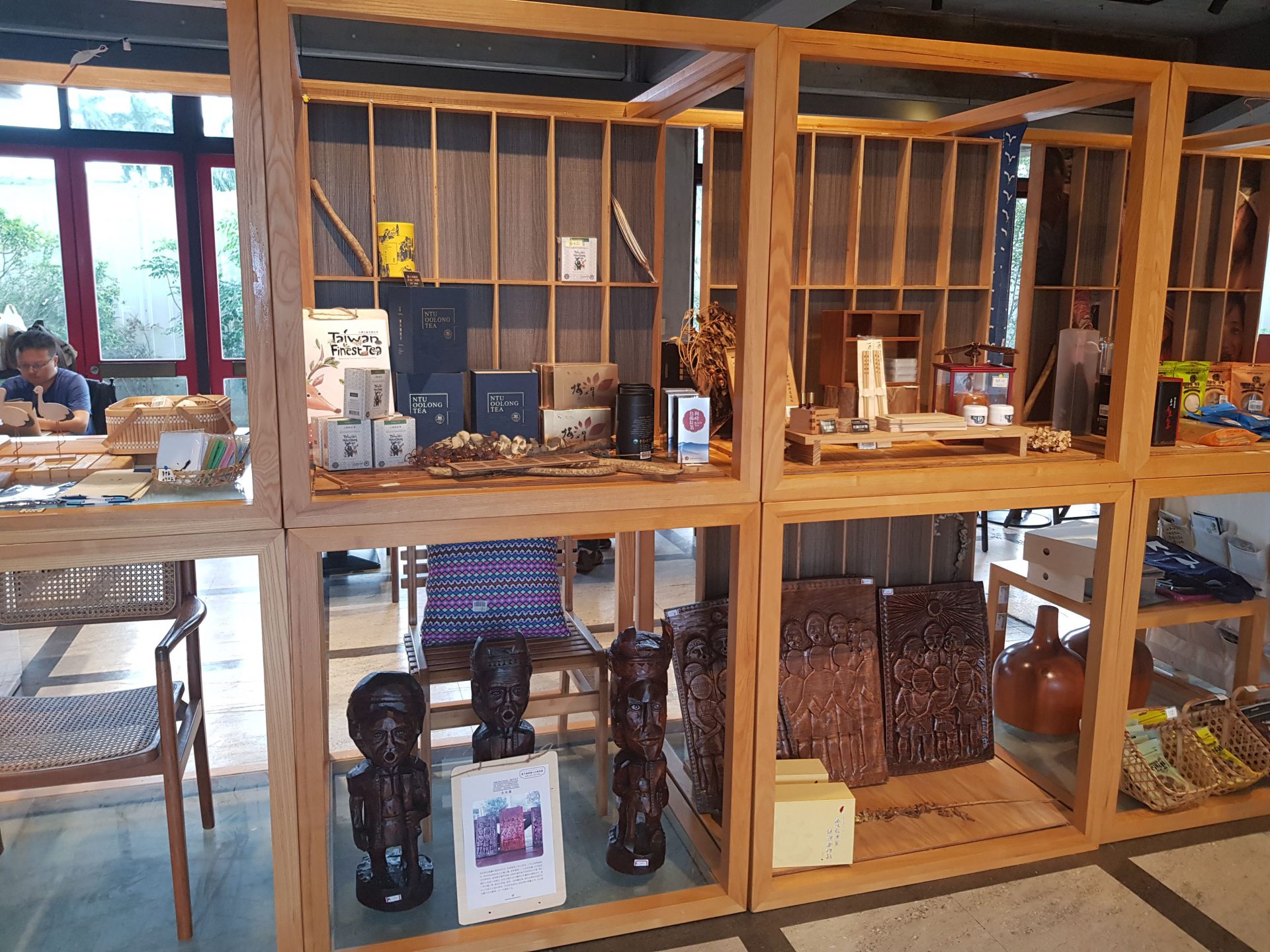 [E] Leave the campus and cross the road into Gongguan. Here you'll find many nice restaurants and food stalls for lunch (I've marked a few on the map above)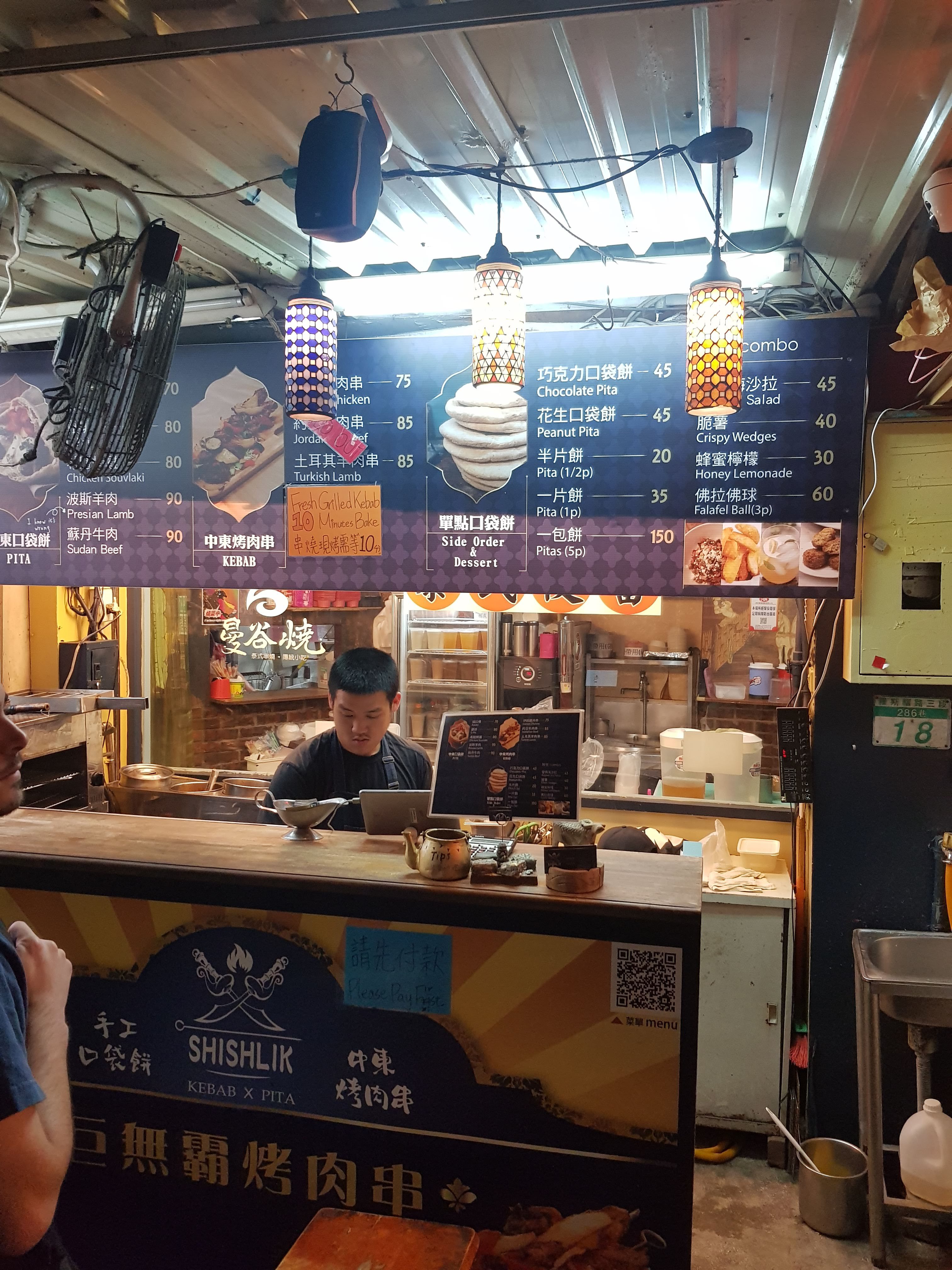 [F] Walk towards the Taipei Water Park and visit the Drinking Water Museum, which has been exquisitely preserved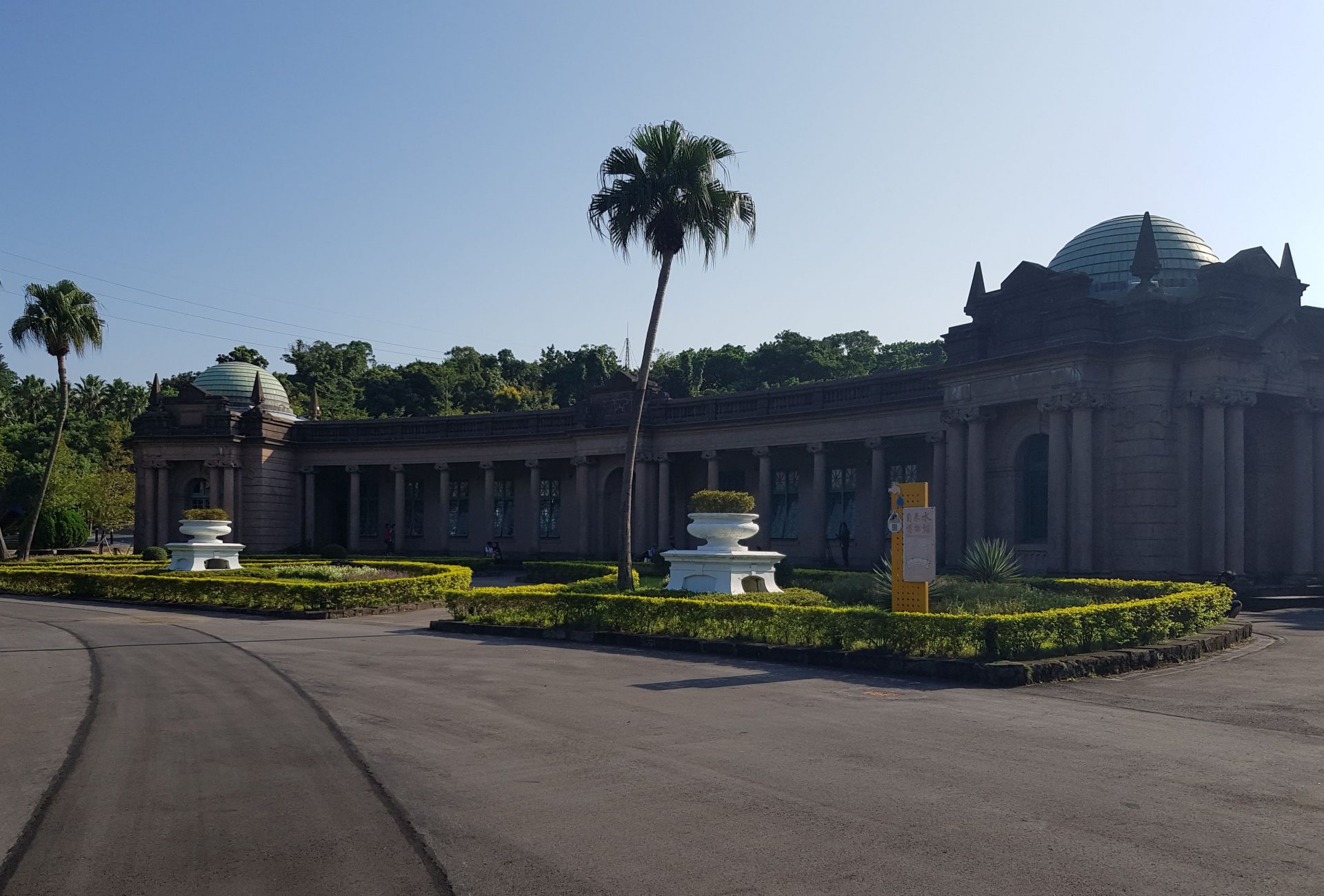 [G] Walk around the paths and trails behind the museum. You can ascend up to the water reservoir where you'll get some nice views. There is a pathway that leads to a one-way turn-style. From here, you can gain access to Treasure Hill (don't go the route suggested by Google Maps above, you can walk directly from [G] to [H])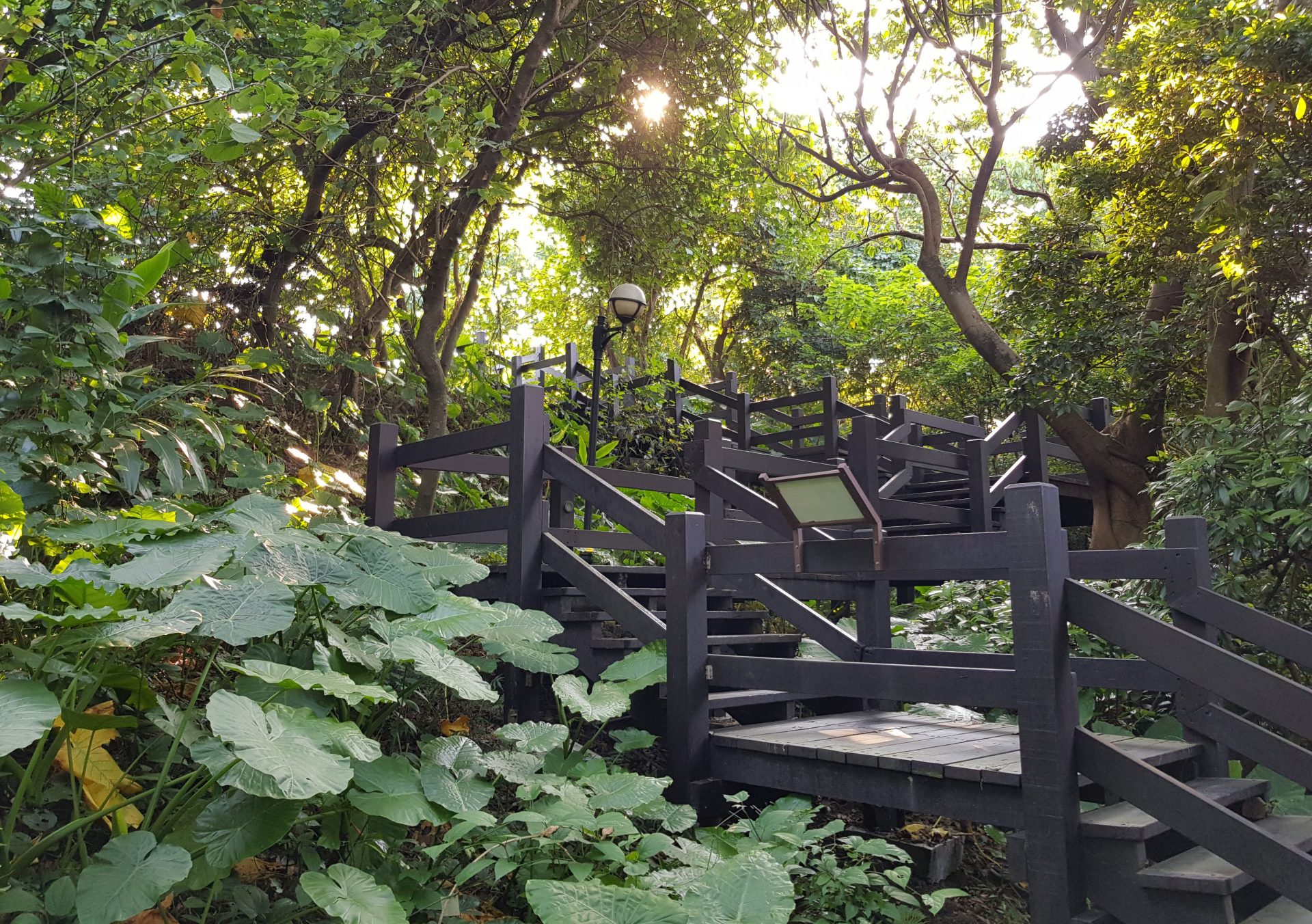 [H] Walk through Treasure Hill Art Village and visit some of the exhibitions here or even watch some artists at work. There are also some nice cafes in this area.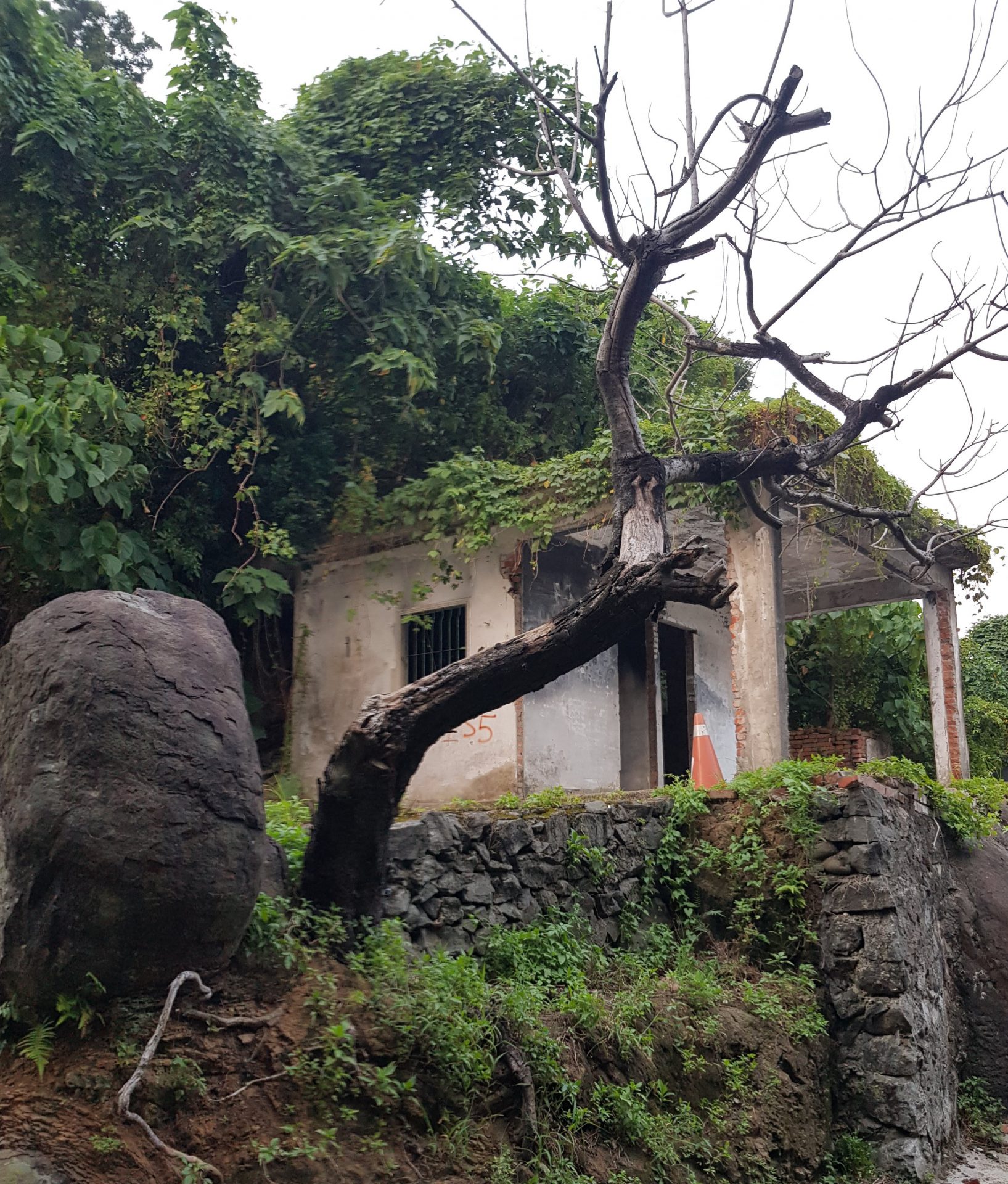 If you have found the information on this page helpful, please take a minute to share this post by clicking one of the links below. Your support would be greatly appreciated :)