This walking and cycling route will take you through three of the most beautiful gardens in Taipei, one of which was home to the former leader of the Republic of China, Chiang-Kai-Shek. You'll cycle to the National Palace Museum, which is a must-visit attraction for lovers of ancient Chinese culture, then you'll return to visit the largest night market in Taipei.
If you start the route around midday, it should give you plenty of time to see much of the museum and night market.
Perfect For
Gardens
Museums
Night Market
Places of Interest
Suggested Route
Step-By-Step
[A] Take the MRT to Jiantan
Brunch: I would recommend taking brunch at the excellent ACME|Cafe Bar & Restaurant which opens at 12:00 (closed on Mondays), although I would book a table a few days in advance as it's very popular. If you don't manage to book a table, you can scan a QR code at the door to join the queue. There won't be many options for food until you visit the night market, but by then you'll be hungry enough to feast at the market.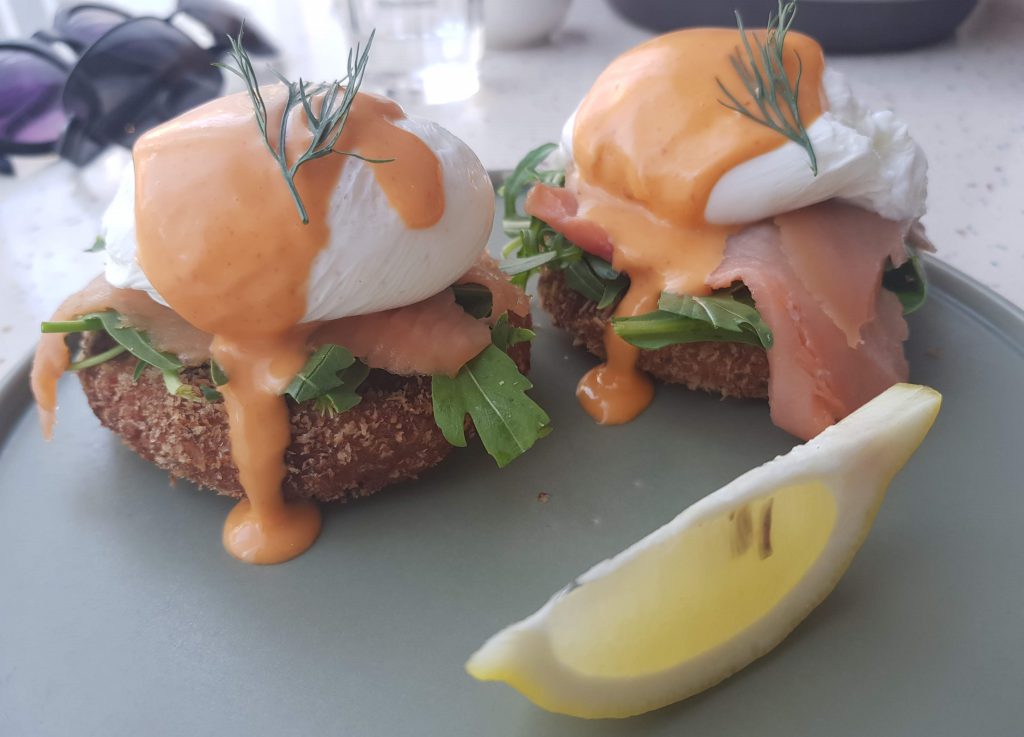 [B] Walk into the Chiang Kai-Shek Shilin Residence and stroll around the large and beautiful gardens here. The main building is closed between 12:00 – 13:30 and costs NT$100 to enter, but the gardens are free.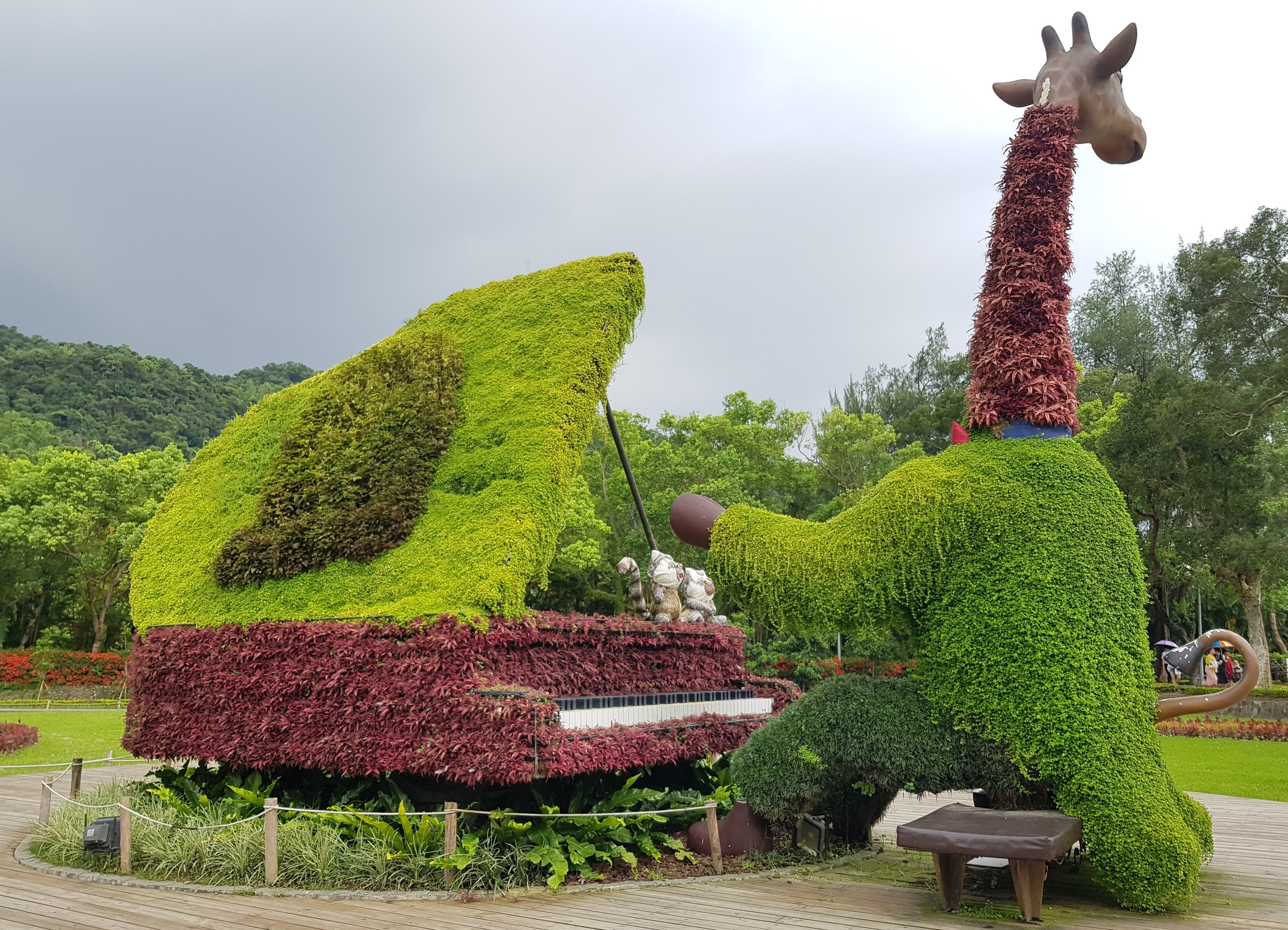 ---
---
[C] Leave the Shilin Residence to the north where there's a large YouBike station. If you've not hired one before, it's quite straight-forward. All you need is an Easycard and Taiwanese phone number. See my post for further details. There is just a single road you need to cycle down to the museum, and it's very wide and safe for cyclists.
[D] Cycle east to Shuangxi Park. You can leave your bikes at the entrance. There are some exquisitely cultivated Chinese gardens and lakes here.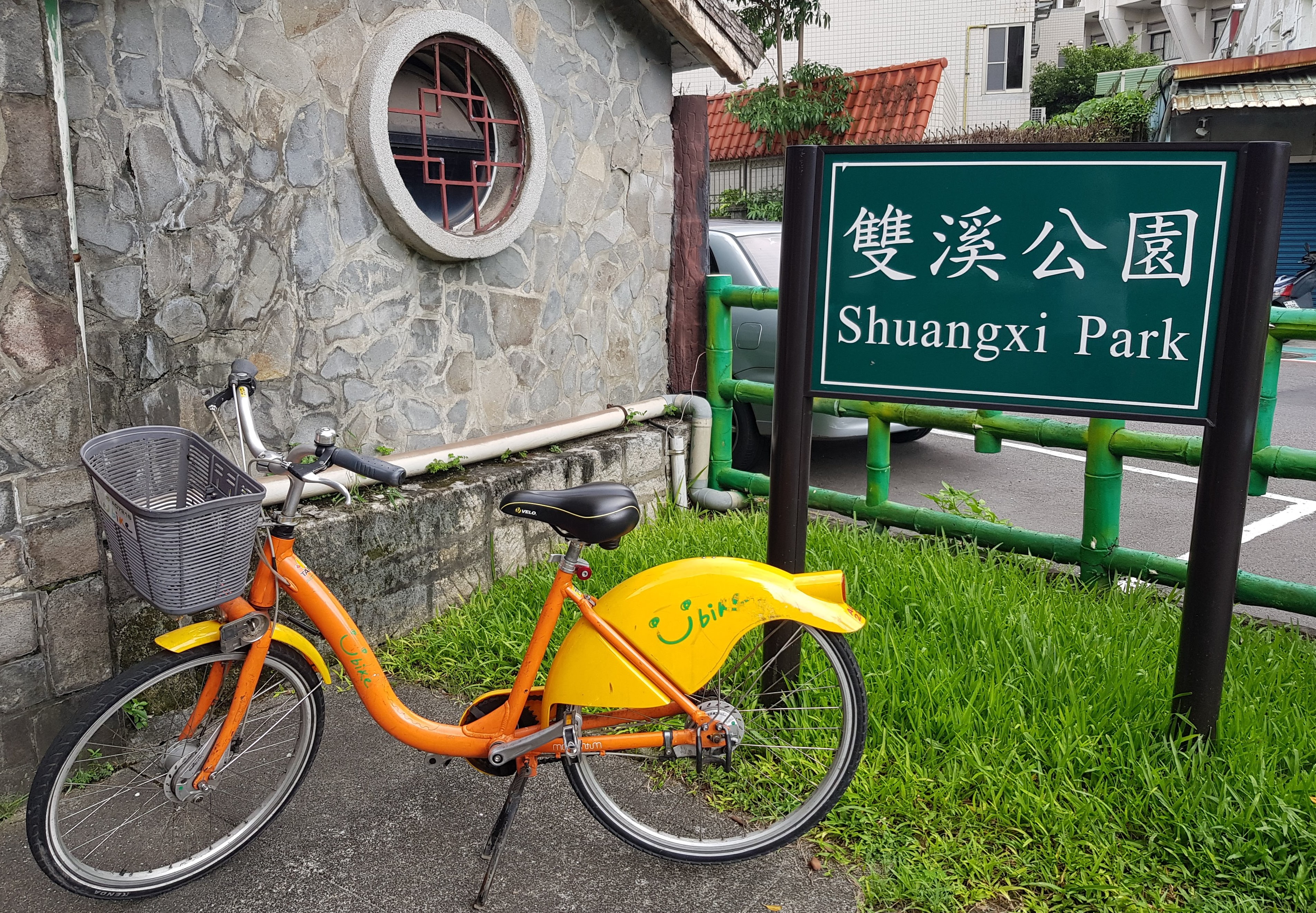 [E] Continue to cycle east to the National Palace Museum. There is a YouBike station not far from the entrance to leave your bike. Visit the beautiful Zhishan Garden, which is next to the museum and free to enter if you have a museum ticket (otherwise it's only NT$20).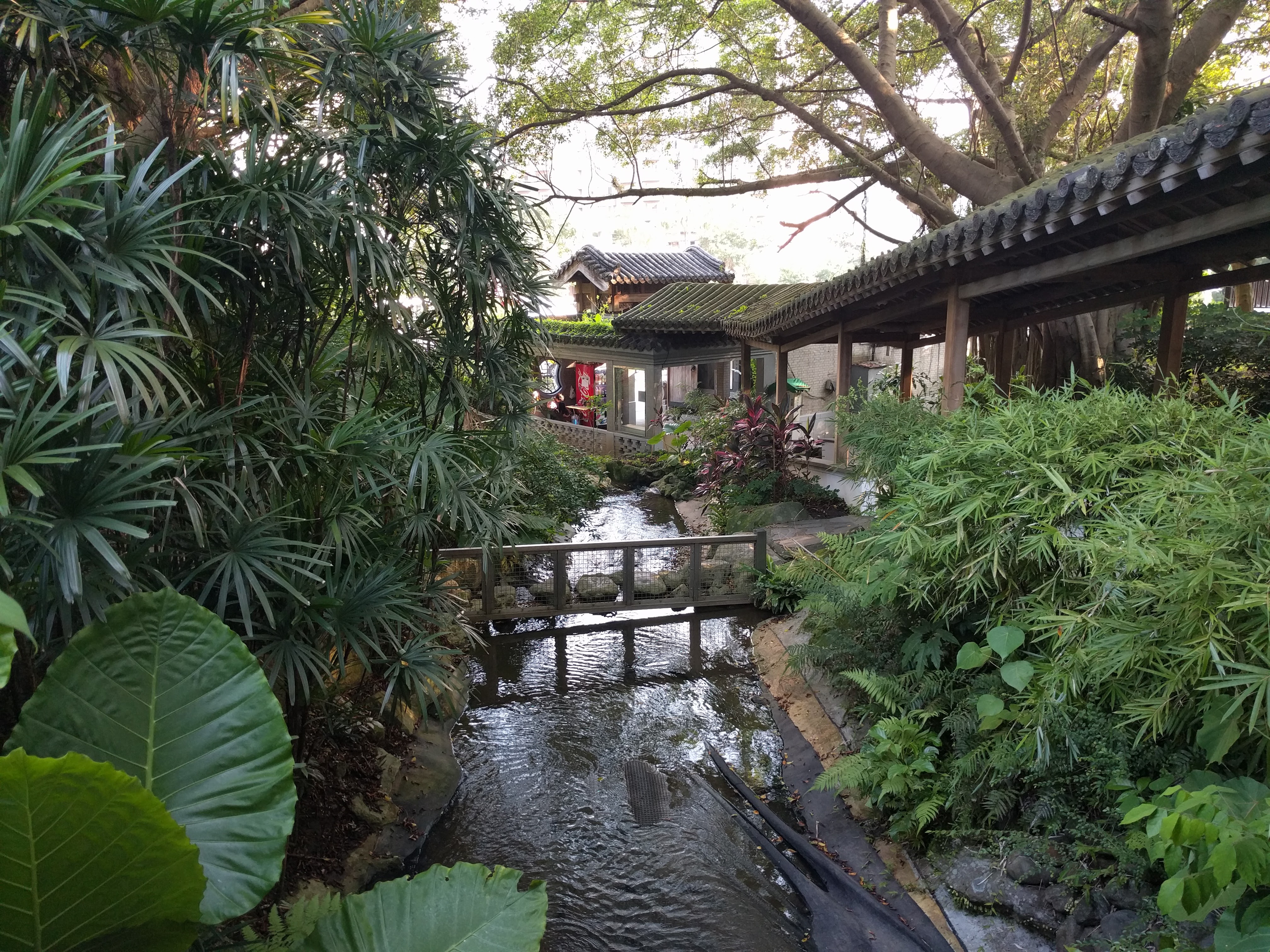 You can then enter the National Palace Museum where you will need at least 3 hours to see the many Chinese artefacts here including the Jadeite Cabbage. Strictly no cameras are allowed inside
Optional Extra: There is also the Shung Ye Museum of Formosan Aborigines museum just across the road from the palace museum if you want to learn about the natives.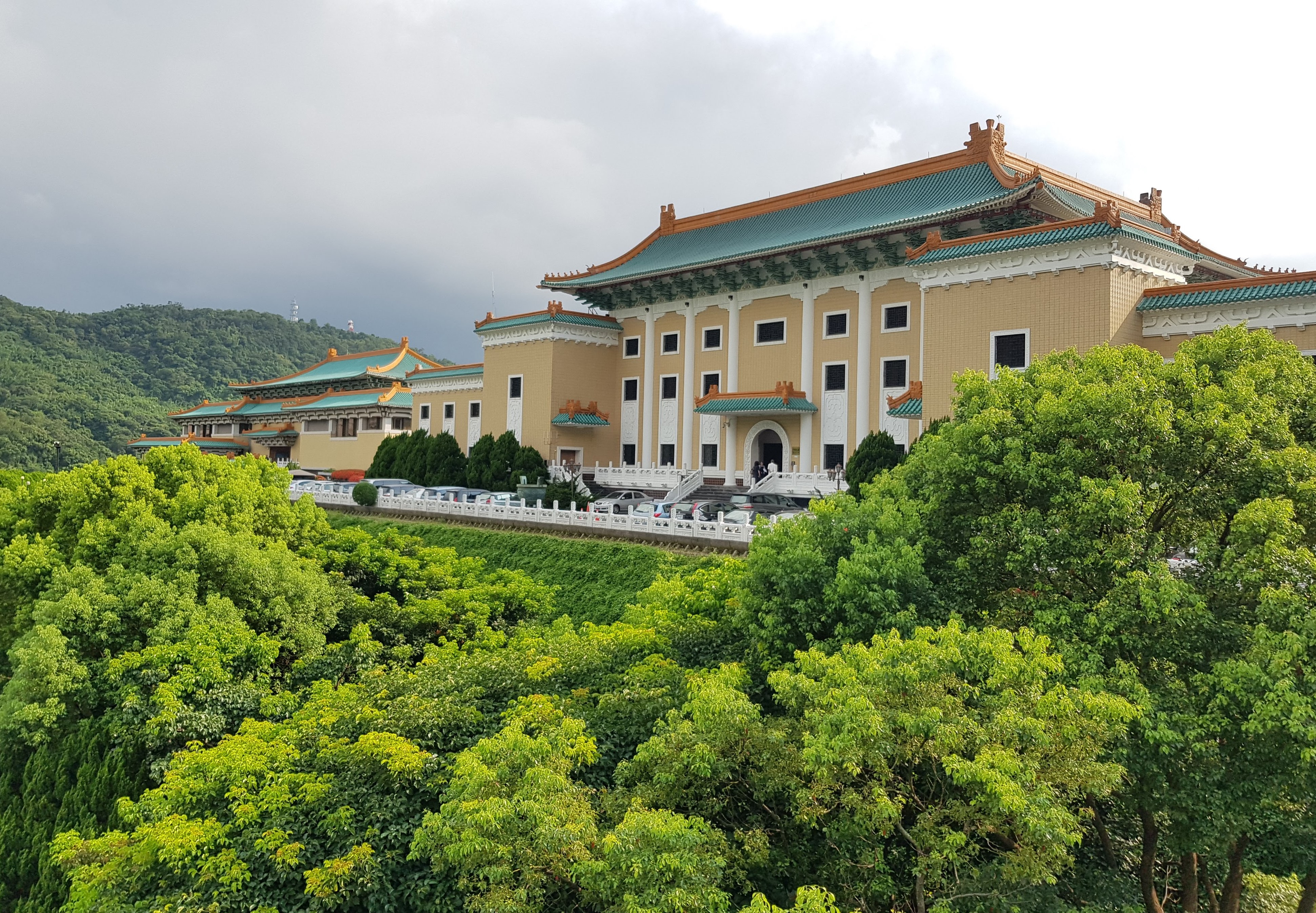 [F] Cycle back the way you came and drop your bike off at the original station you picked it up from.
[G] Walk for 5 – 10 minutes to Shilin Night Market and enjoy the many delightful food stands, buy some gifts and play some games. Enjoy some Michelin recognised food stands and others ones I recommend by visiting my post.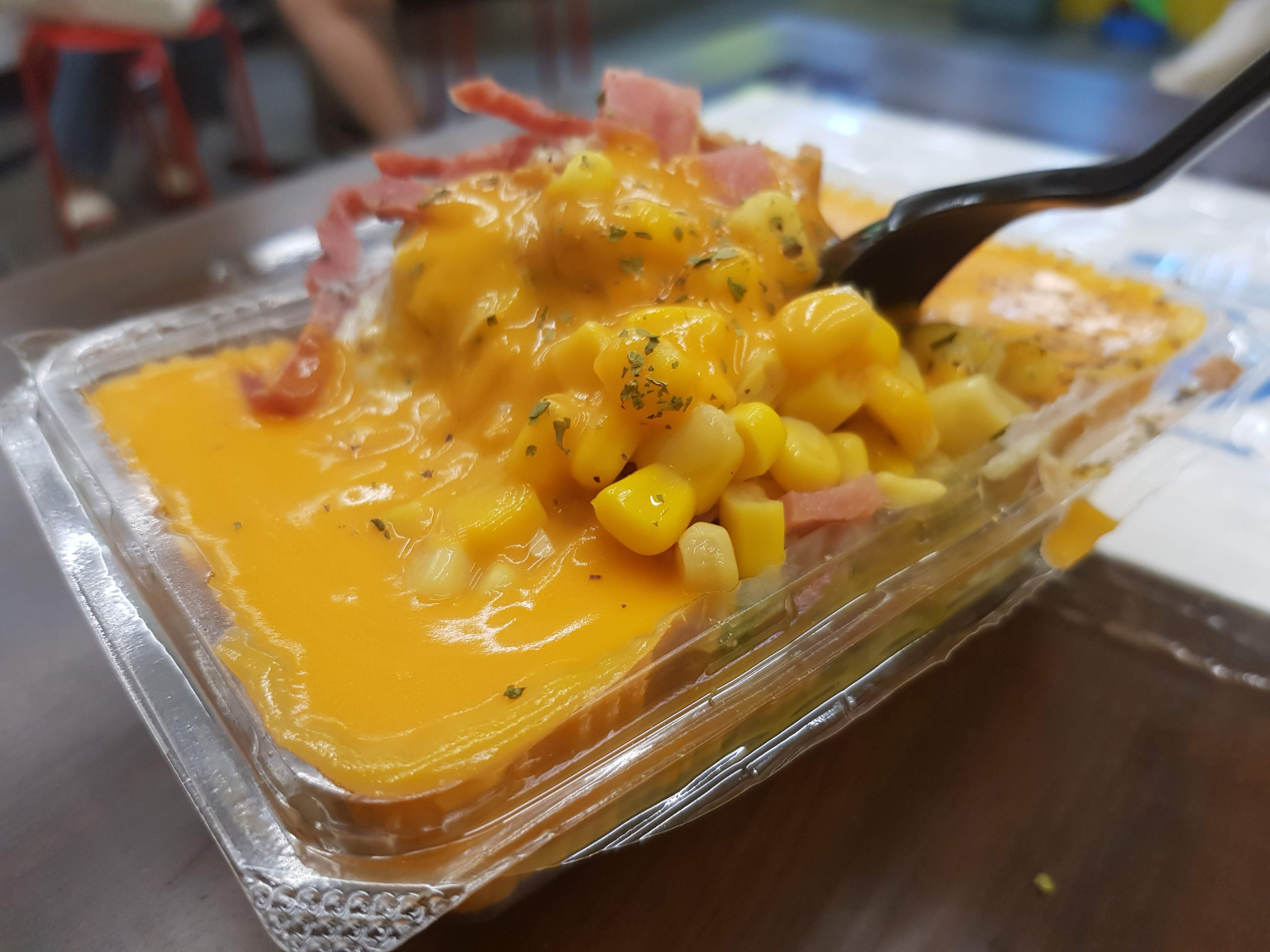 Take the MRT back home. Both the night market and MRT system close at midnight.
If you have found the information on this page helpful, please take a minute to share this post by clicking one of the links below. Your support would be greatly appreciated :)