Unfortunately, Cronut has shut down

!
If you are craving for a cronut, try the Drip Cafe instead.
For those unaware, a cronut is a cross between a donut and a croissant. Invented in New York only a few years ago, they have since become incredibly popular with New Yorkers.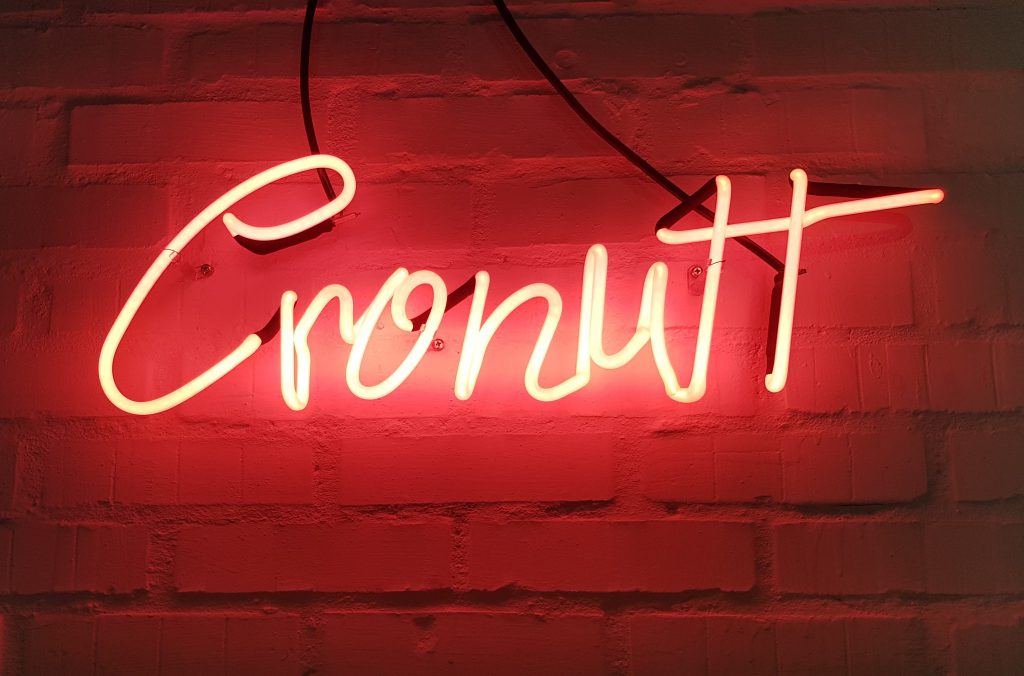 Having read about them but never tried one, I was pleasantly surprised to find a place making and selling them here in Taipei.
Cronutt is a small place located in the heart the Dunhua area. There is some seating here, as they do serve coffee too, but cronuts are a perfect snack to eat on the go.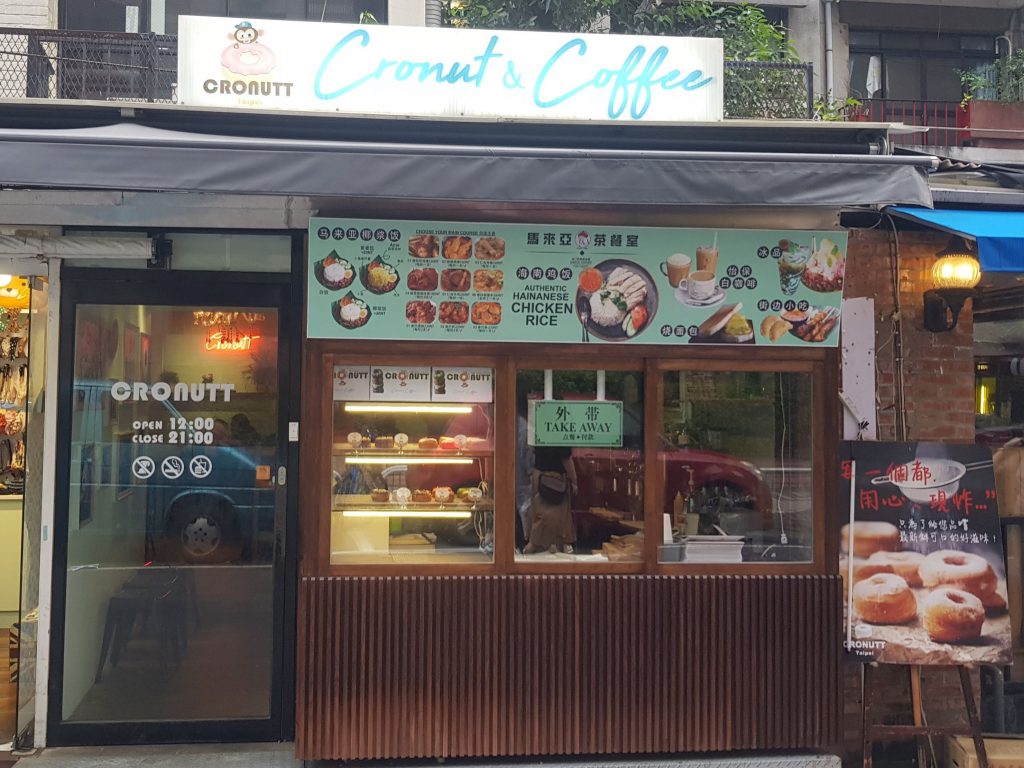 They're less bread-like and more pastry-like, and come in a variety of flavours and toppings including dark chocolate, matcha, and lemon.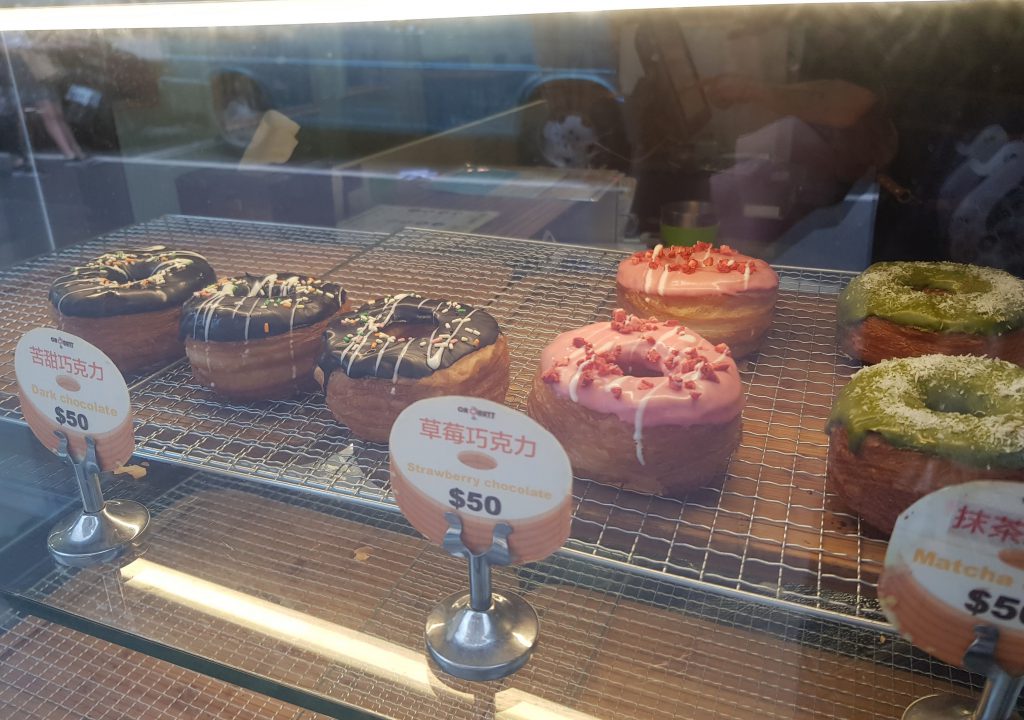 You should probably try not to think too much about the calories though, as they'll set you back around 300 of them, but they are worth a special treat.
Pros
The only place to find them in Taipei
Price: $$
Level of English: Good (English on menu)
Traveller Tips
Best to takeaway
Location
Closest MRT: Zhongxiao Dunhua (blue line – exit 2)
Located Nearby
If you have found the information on this page helpful, please take a minute to share this post by clicking one of the links below. Your support would be greatly appreciated :)