Flavor of India is now permanently closed
If I were to pick a single cuisine that excels in vegetarian food, then Indian food would be at the top of my list. Flavor of India, a fantastic Indian restaurant found in Daan, does just that.
Upon entering the restaurant, it looked quite small, until a walked to the back to find a large dining area.
Although it's by no means a fancy dining room, the seating and tableware have been carefully chosen to reflect the Indian culture. I noticed a few Indian customers dining also, which is always a good sign.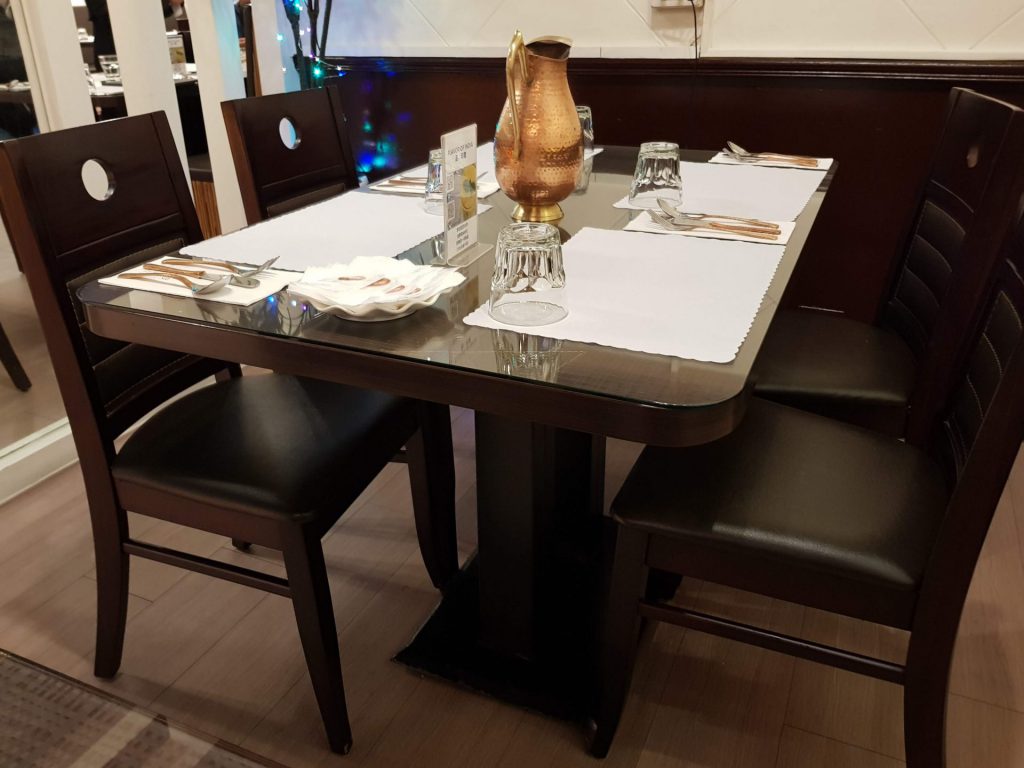 The waitress will give you a complementary dish of poppadoms, complete with some very nice condiments.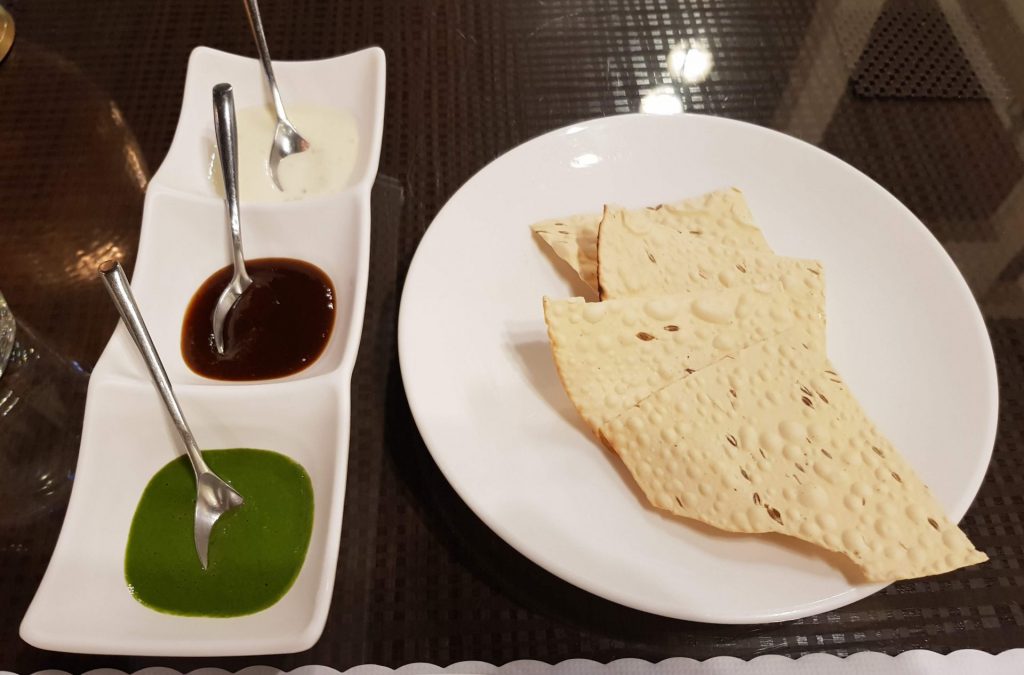 I particularly like the menus at Flavor of India. Everything is well categorised and clear, with appetising pictures of some of their dishes.
I really liked the look of their Lentil Soup, so I started with this. They currently have a nice offer on – if you spend over NT$300, you can get any non-alcoholic drink for free. I saw the Mango Lassi (which is normally NT$100), so it was a no-brainer.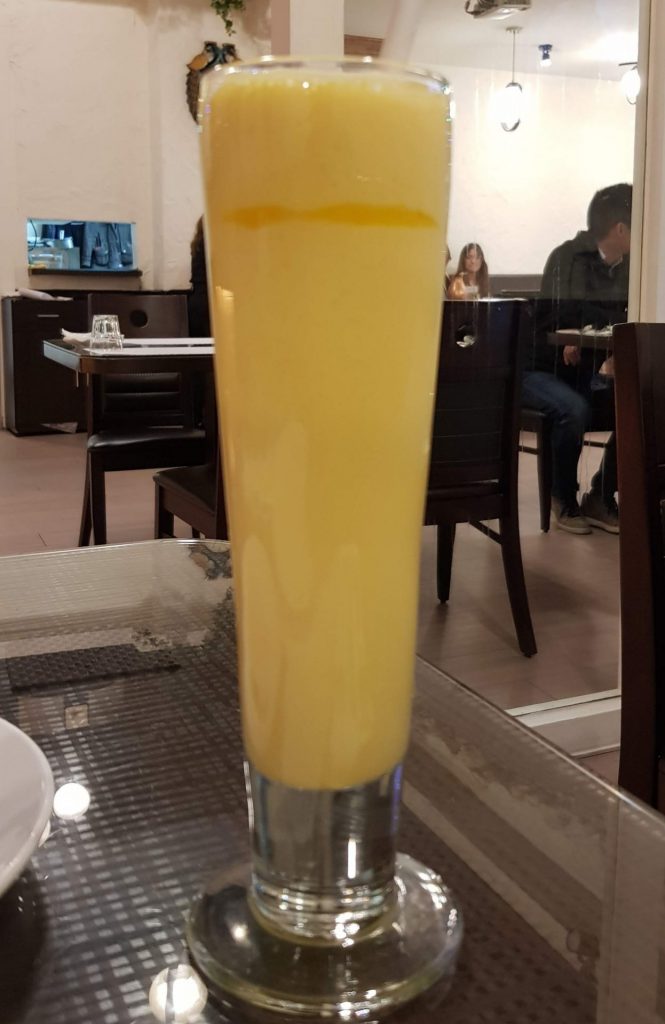 Both were on the money.
Flavor of India have a large selection of curries, with korma, masalas, and plenty of aloo based ones. The one that really caught my attention was the Vegetable Jalfrezi. I don't think I've seen a jalfrezi dish in Taipei before, so I had to try it.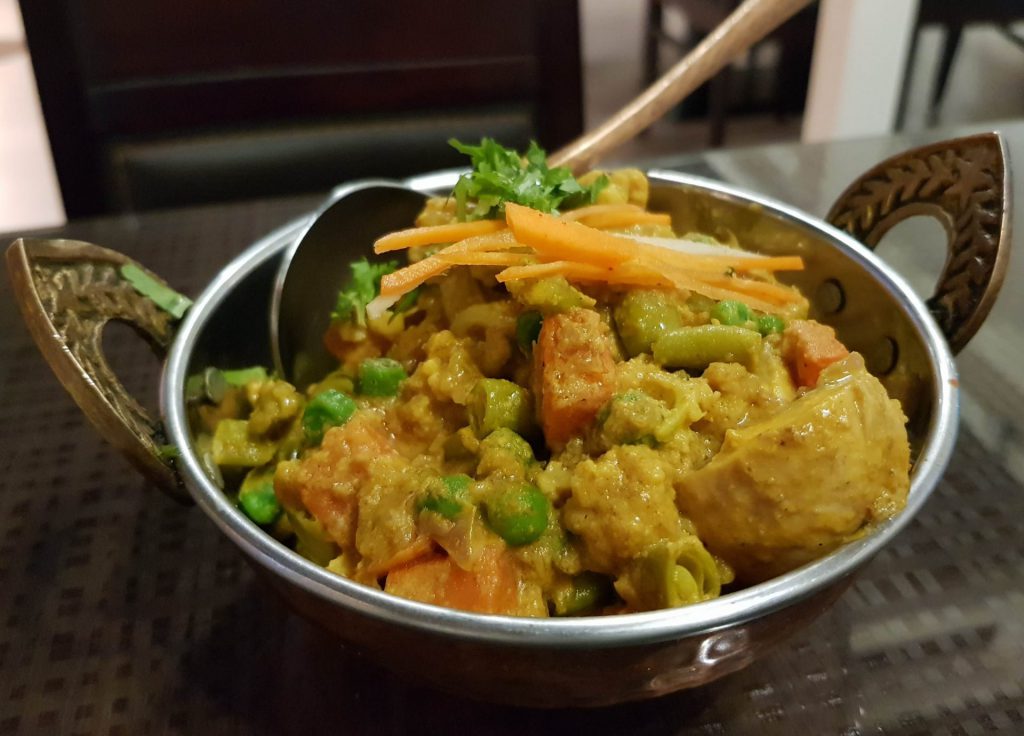 It arrived in a beautiful dish, and the colours and the smell emanating from the bowl made me want to dive in. I ordered some Garlic Naan to go with it, which was soft and still warm, exactly the way I like it.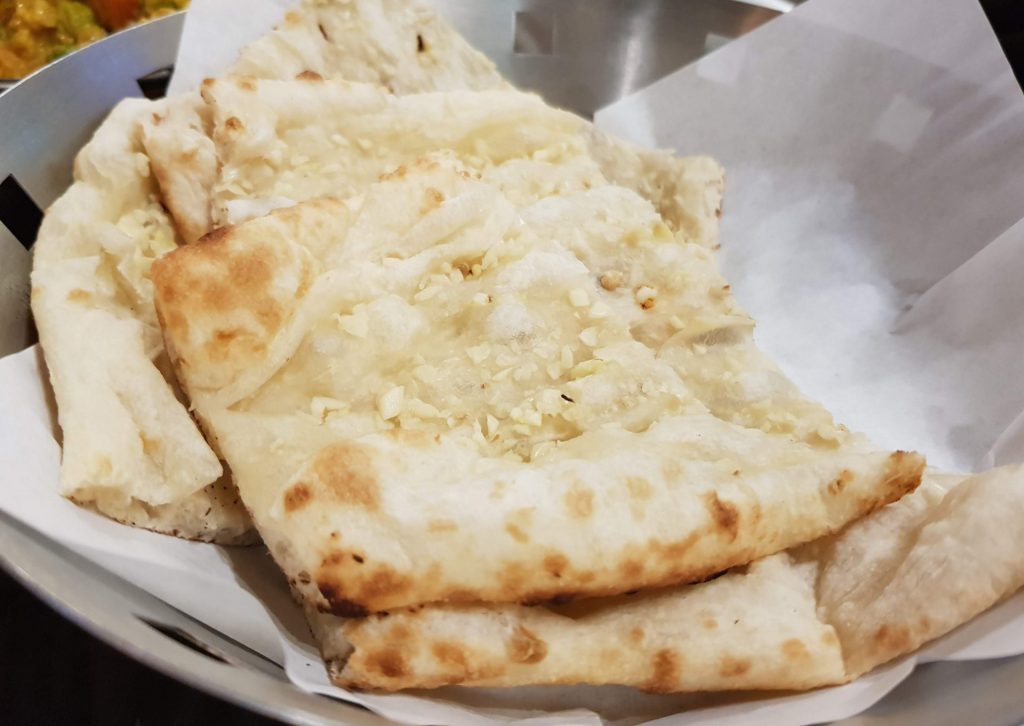 The curry, by design, is quite dry. The mushrooms, carrots, peas and cauliflower found within were perfectly done, and the warmth from the spicing was just right. It was a first rate curry.
Everything I ordered was made with a lot of care and attention, and I was extremely happy with my meal.
There are plenty of other dishes I really want to try here, including the Dal Tadka and Vegetable Biryani. I will be back to try these for sure!
Pricing at Flavor of India is reasonable. Everything I ordered came to just over NT$500 (with the 10% service charge). The meal itself was a class above most Indian restaurants I've tried in Taipei for that price-range though.
One of my top picks for sure!
Pros
Probably the best vegetarian Indian restaurant in Taipei
Efficient service
Price: $$$
Level of English: Good (English on menu)
Traveller Tips
Get a drink for free if you spend over NT$300 until 31 December 2019
Flavor of India Location
Closest MRT: Technology Building (brown line – exit 1)
Located Nearby
If you have found the information on this page helpful, please take a minute to share this post by clicking one of the links below. Your support would be greatly appreciated :)