Crush is a nice little Taiwanese breakfast spot located near Daan MRT.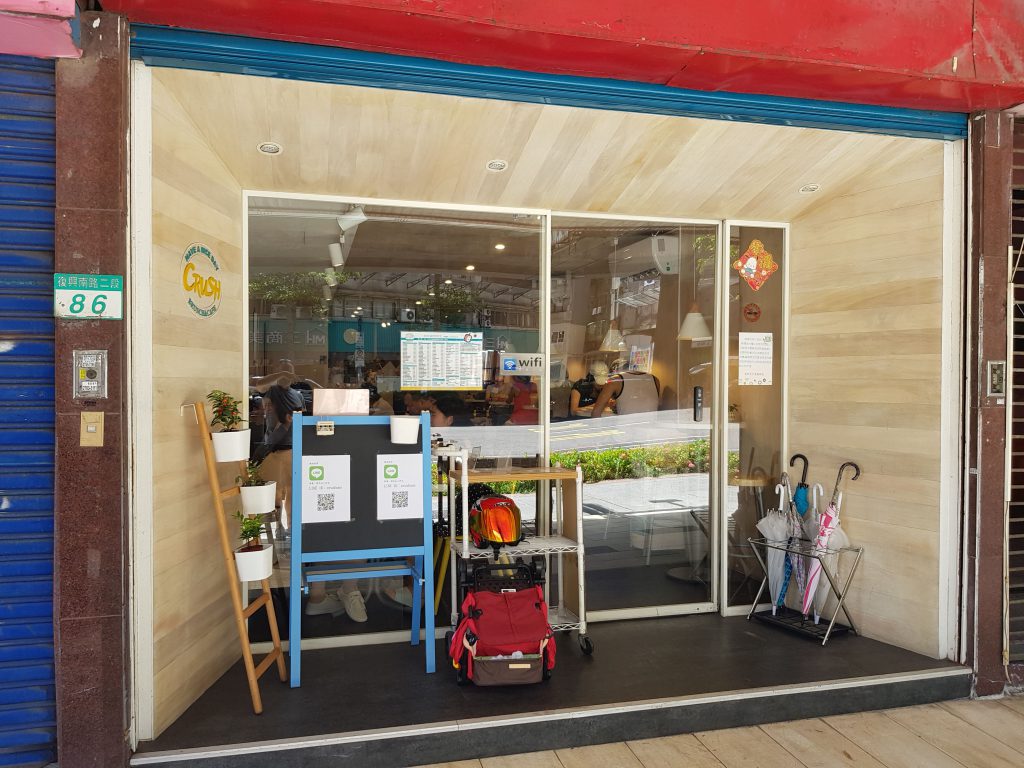 The simple dining area has enough room for 30 or so people. It's usually full to the brim so you may to to wait for a table.
Crush has an extensive menu with many traditional Taiwanese offerings, while also catering to more western tastes.
Their Radish Cake is up there with the best. They're soft, deep fried and delicious, and are best purchased with a fried egg and lashings of soy sauce.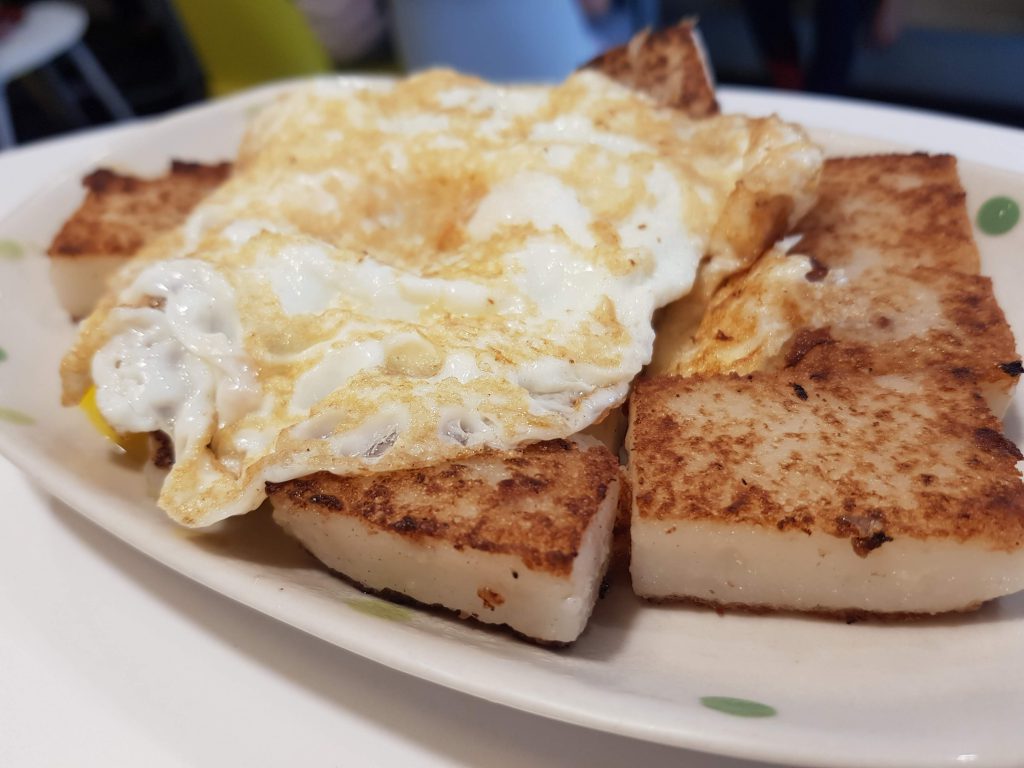 Their Pancake Rolls, with a choice of fillings, including tuna, ham and pork, are a perfect crispy way to start the day.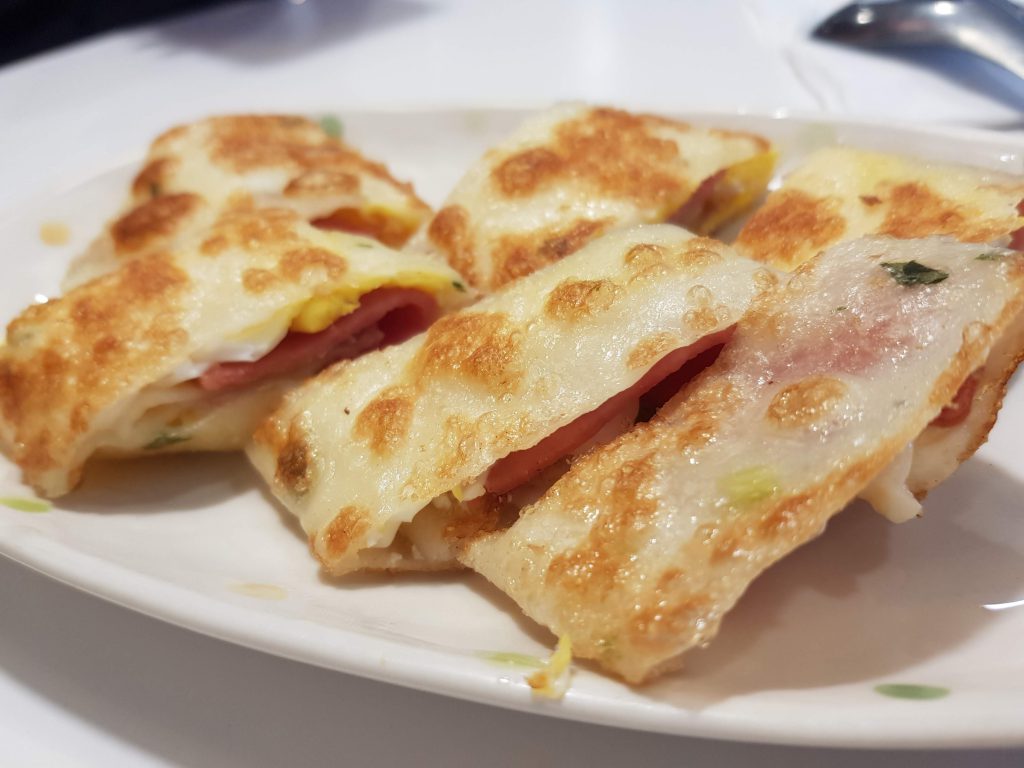 Toasted Sandwiches are another very popular breakfast item in Taiwan. Crush has a wide variety of them, although a common theme is meat, egg and lettuce. A plate of these is enough to satisfy most people's hunger.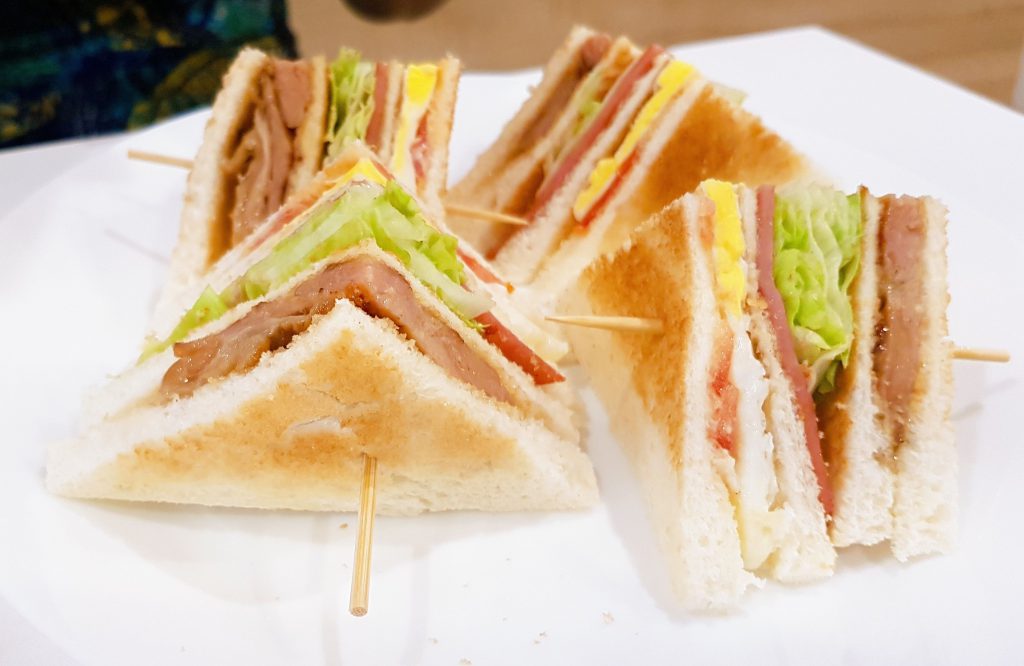 They also serve items most westerners wouldn't consider breakfast food – dumplings, spaghetti and some very decent Salads, with two scoops of mash.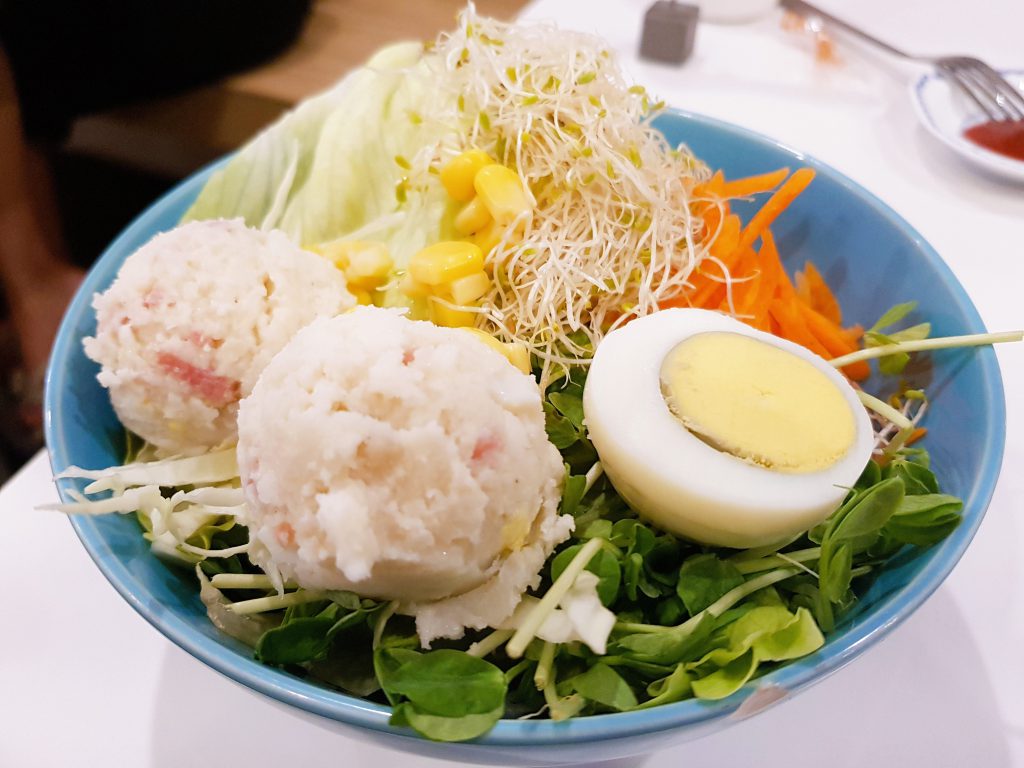 The food is very good value and the service is generally very quick. The drinks are nothing special however, although we normally get a coffee from a convenience store and take it in with us.
If you're an early riser, it opens at 06:30 (07:00 weekends). It does get busy after 09:00 on most days so waiting may be necessary.
Crush doesn't have an English menu though, and they don't really speak English either. If you are able to interpret the menu, then it's well worth a visit here. Crush is a no frills but cheap breakfast place, and one of our go-to spots when we need filling up in the morning.
Menu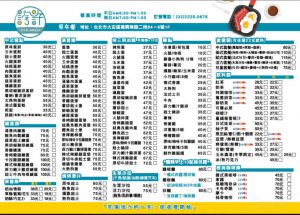 Pros
Very good value
Large selection of different breakfast items
Price: $
Level of English: None (No English menu)
Traveller Tips
Bring someone who knows Chinese.
Crush Location
Closest MRT: Daan (red line – exit 4 or 5)
Located Nearby
If you have found the information on this page helpful, please take a minute to share this post by clicking one of the links below. Your support would be greatly appreciated :)