Give Happiness is now permanently closed
Located near the Technology Building MRT on the brown line, Give Happiness is a quaint little Taiwanese restaurant serving deliciously fresh tasting dishes.
They offer bento style dishes consisting of a main with rice, vegetables and a dessert which is like a sweet soup containing beans.
They also specialise in noodles dishes (both dry and wet), and have many side dishes to accompany your mains should they not be filling enough.
We've only been here once so I can't comment on the many other dishes on offer, but we will be returning to try some of them out!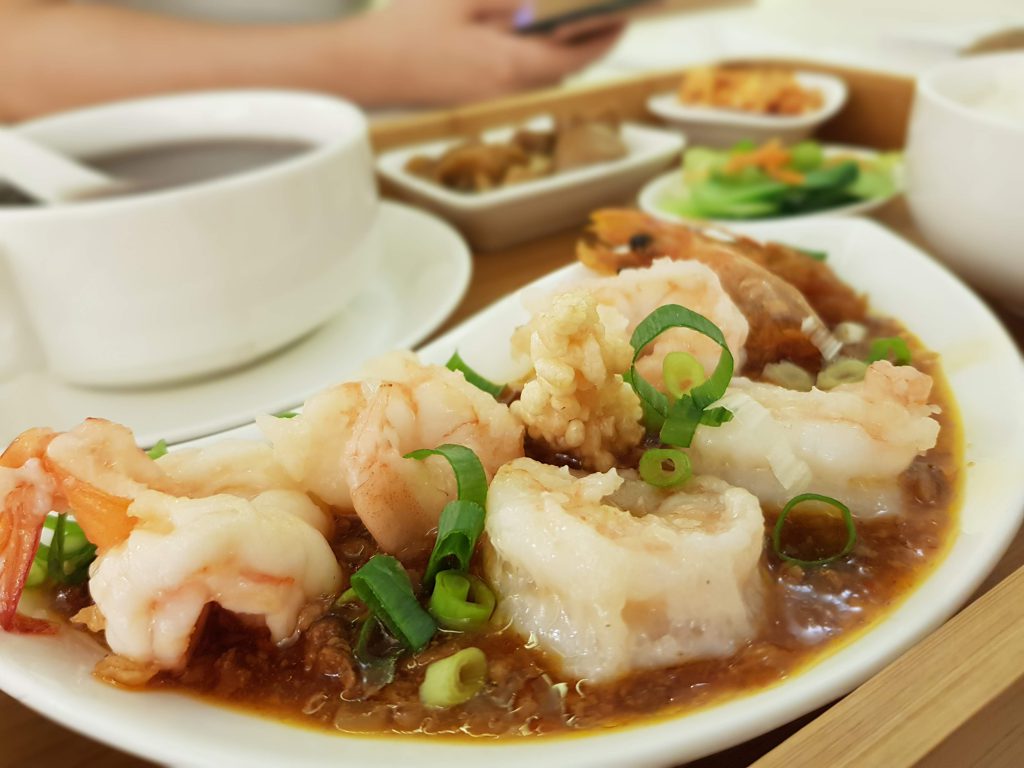 Pros
Nicely presented and fresh
Good value for money
Cons
Slightly out of the way
No English on menu
Price: $$
Level of English: OK (No English on menu, although they have pictures next to most)
Traveller Tips
The bentos are great
Location
Closest MRT: Technology Building (brown line – exit 1)
Located Nearby