Known today as Kangding Road, the Bopiliao Historical Block is a well-preserved Qing Dynasty street which served as a great passage from here to the Guting District during the late 1800s.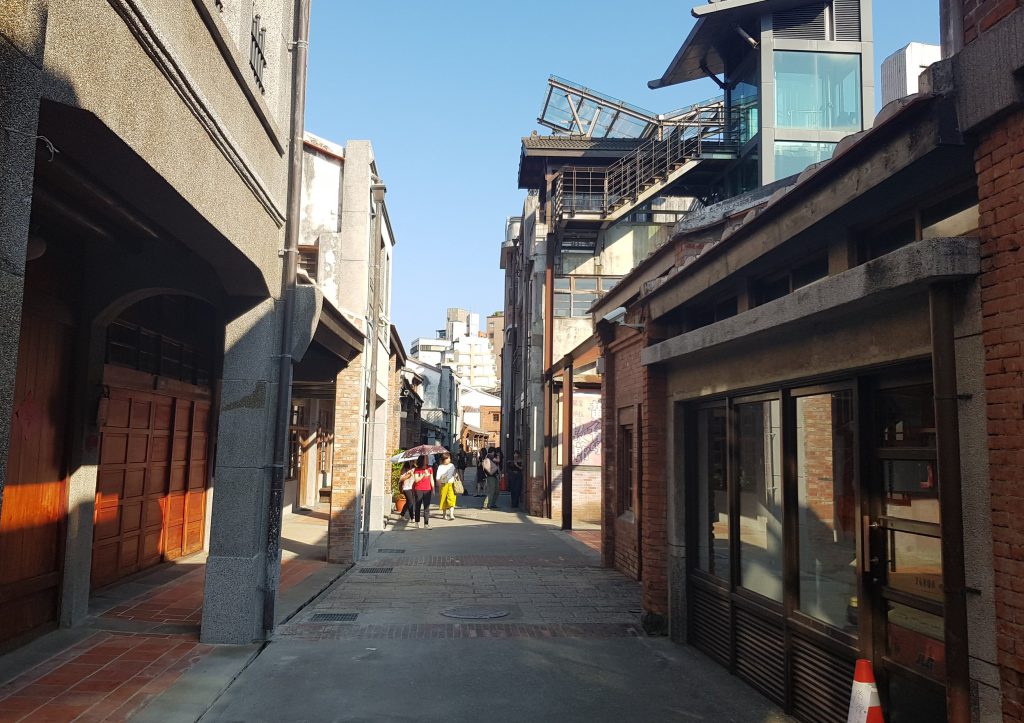 This made it one of the busiest and wealthiest areas in Taipei, until Japanese rule in the early 20th century displaced the street with newer roads.
It was largely left to ruin until 2002 when the Taipei City Government chose to renovate the area from 2003 until 2009. Current work is still going on, and they are extending the street with new buildings in the same style.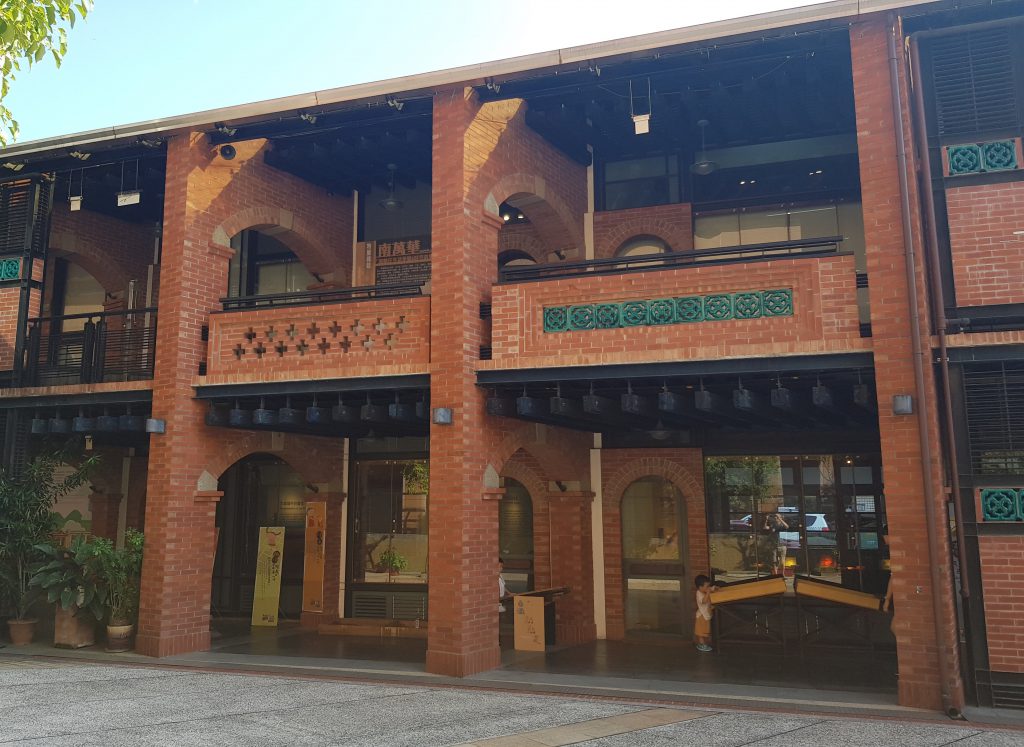 Many of the buildings are open to the public, and a museum can be found towards the end of the street, with exhibitions on education and health.
The street is located very close to Longshan Temple and the Huaxi Street Night Market, so come in the early evening before it gets dark. Then you can see the beautiful temple at night and visit the night market, making it an evening well spent.
Cons
Some signs not in English
Opening Hours
Main Street: 09:00 – 21:00
Buildings: 09:00 – 18:00
Museum: 09:00 – 17:00
Closed every Monday
Price
Free
Traveller Tips
Longshan Temple is located a 5 minute walk from here
Bopiliao Historical Block Location
Closest MRT: Longshan Temple (blue line – exit 3)
Located Nearby
If you have found the information on this page helpful, please take a minute to share this post by clicking one of the links below. Your support would be greatly appreciated :)