Kuan Yu is the primary deity worshipped at Hsing Tian Kong Temple, who possessed great loyalty and justice among men. The God has thus become as famous as Confucius, and has also been honoured by the name Kuan En Zu – meaning saviour of the world.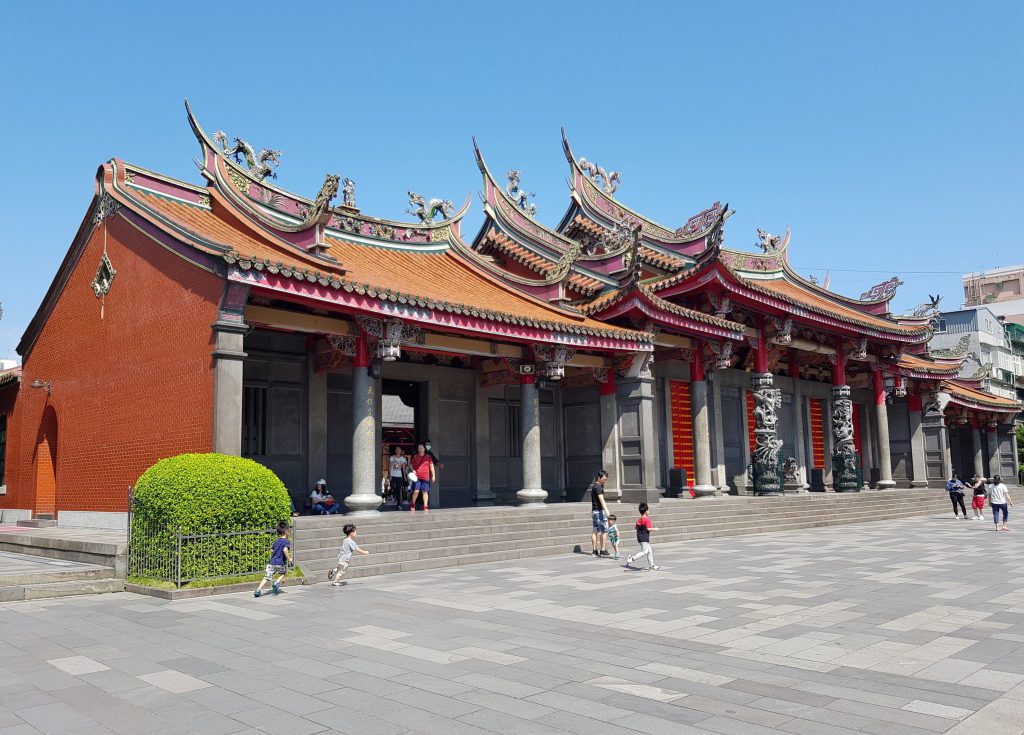 Hsing Tian Kong Temple was one of three constructed by Master Hsuan Kung between 1956 and 1968. He hoped to provide devotees a spiritual place to worship the deity here.
People will come in their droves to pay their respect and ask for answers to important questions.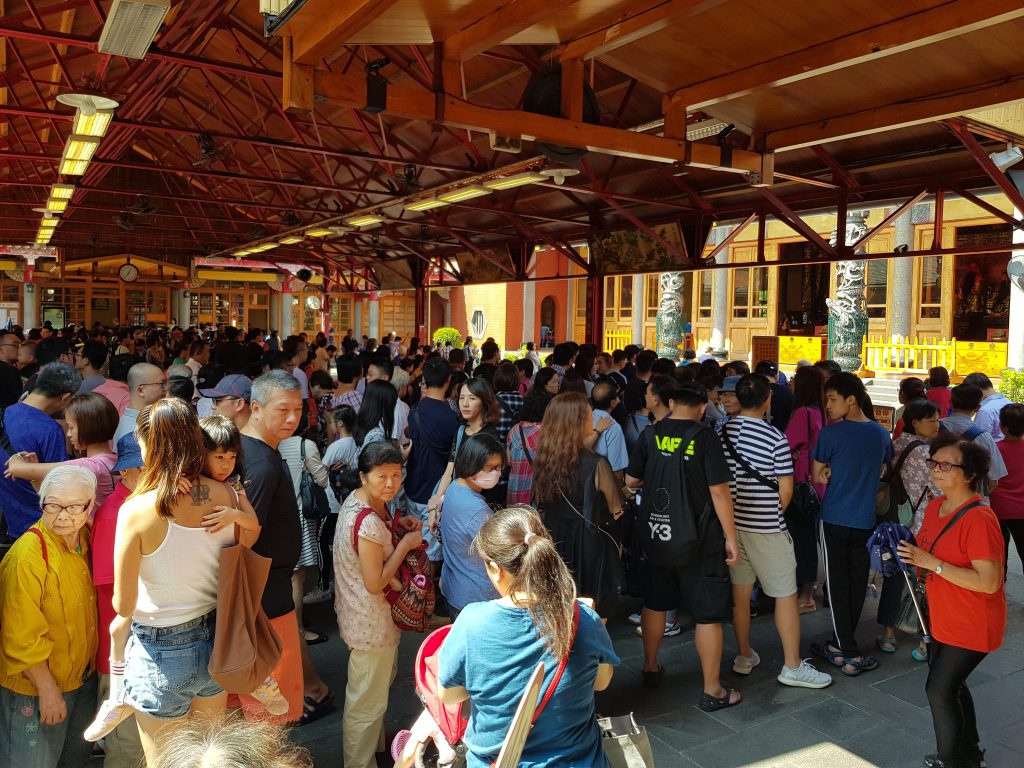 By throwing divination blocks (two wooden objects with one flat side) onto the ground, they will pose a question that only requires a yes/no answer.
How the blocks land will determine the answer:
One lands flat side up, the other rounded side up – 'Yes' answer
Both land rounded side up – 'No' answer
Both land flat side up – Uncertain
If the answer is uncertain, they will essentially throw again until a definitive answer is returned.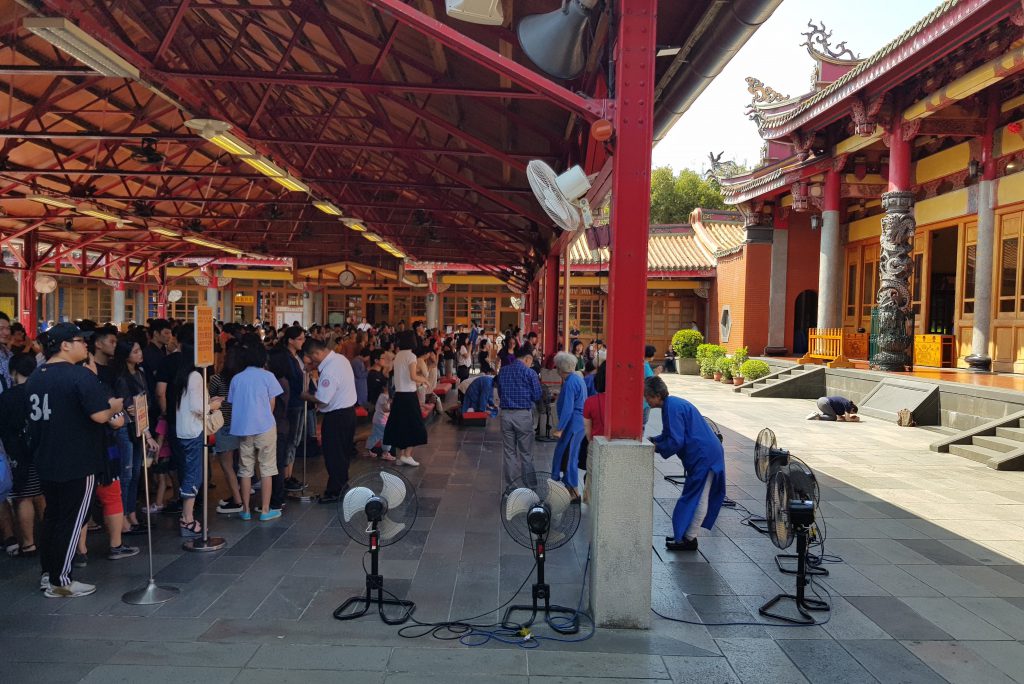 One of the most sacred temples in Taiwan, the Hsing Tian Kong Temple is a beautiful and tranquil place.
Pros
One of the most sacred temples in Taiwan
Cons
Difficult to reach, as it only close to the orange line
Traveller Tips
Ensure you are dressed appropriately
Hsing Tian Kong Temple Location
Closest MRT: Xingtian Temple Station (orange line – exit 4)
Located Nearby
If you have found the information on this page helpful, please take a minute to share this post by clicking one of the links below. Your support would be greatly appreciated :)