The Chiang Kai-Shek Shilin Residence was the home to former military leader of Taiwan until his death in 1975.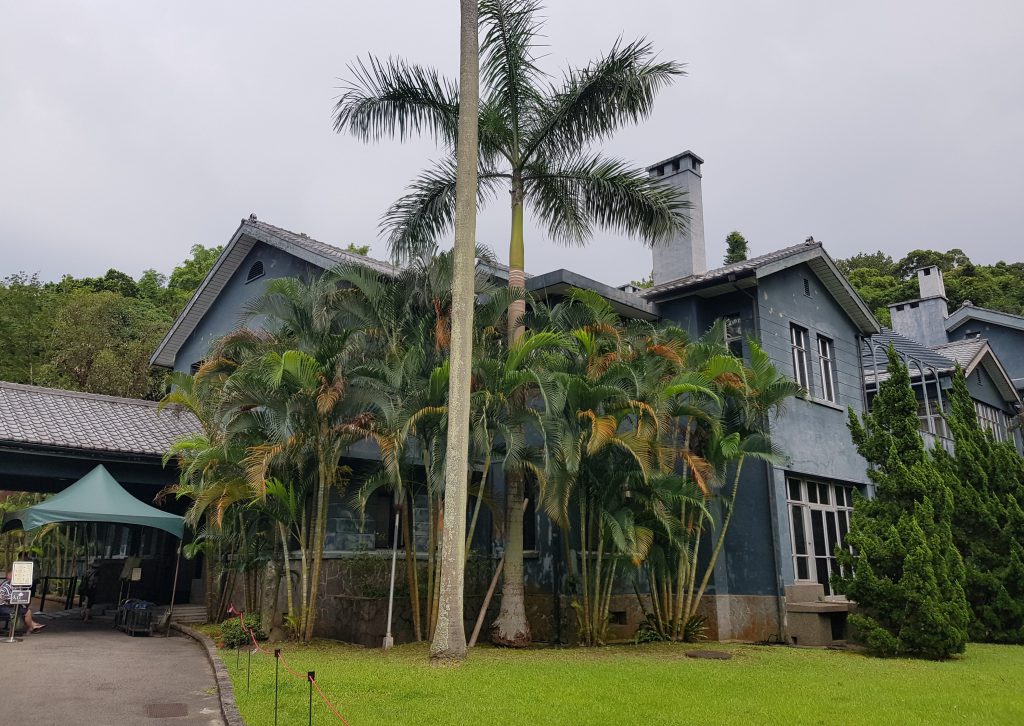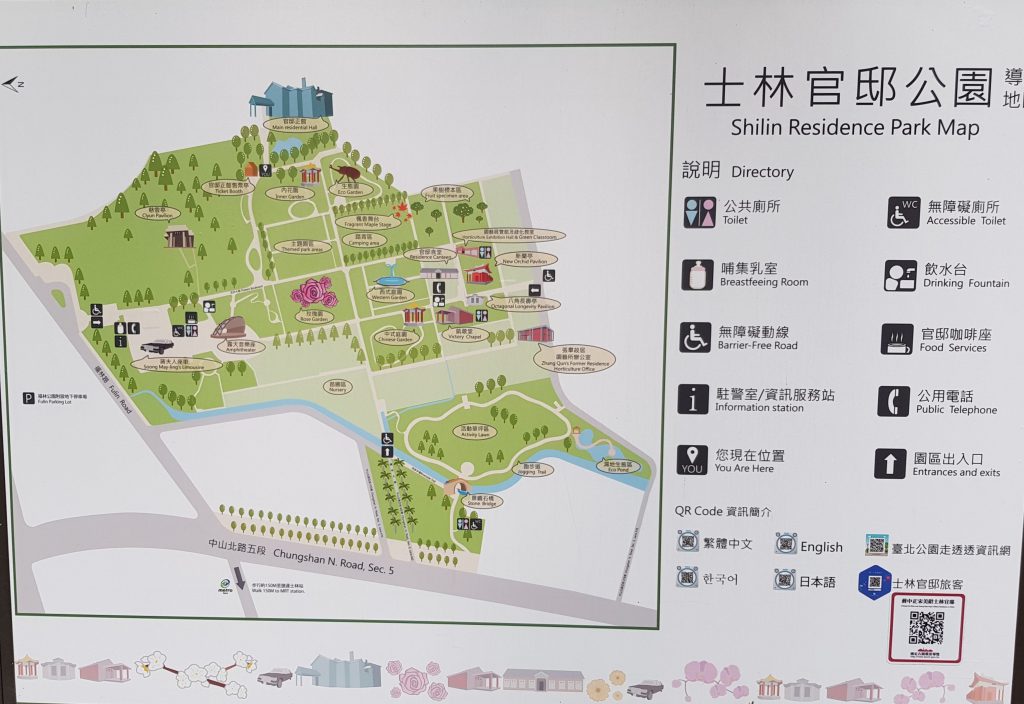 Located in the Shilin district of Taipei, the residence is surrounded by many acres of pristine gardens and out-buildings, all of which are free to walk around.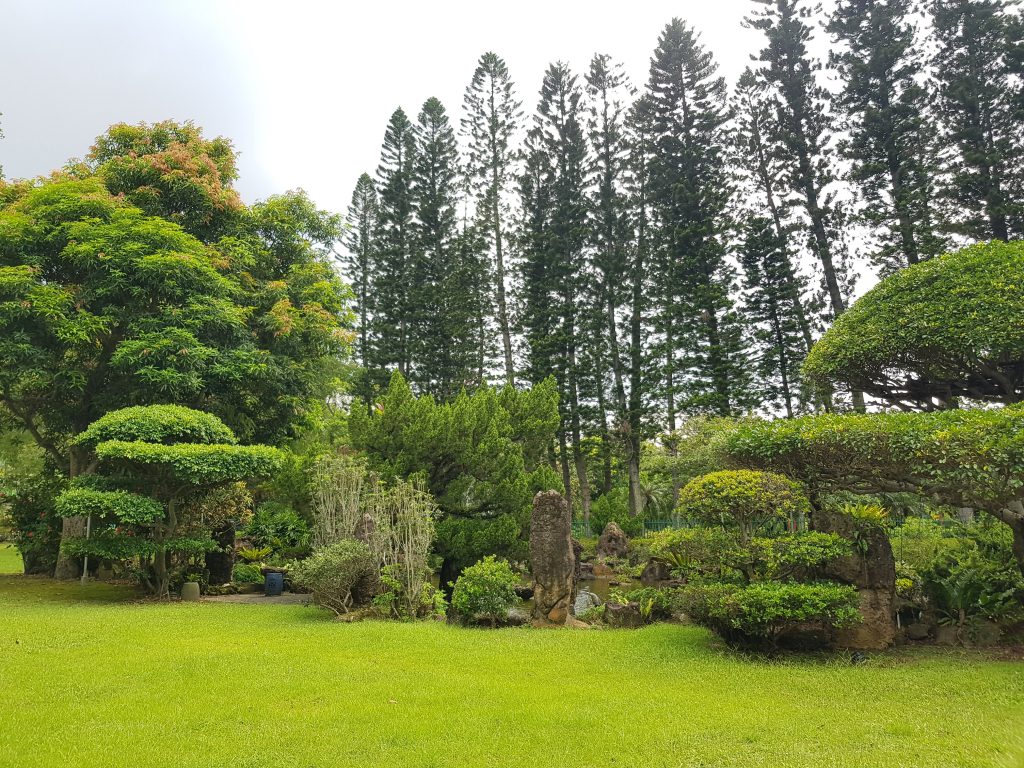 The main house is the only building requiring entry cost. This is a strictly no camera zone, but I can assure you that it's worth the cost of entry. The air-conditioned rooms, of which there are a dozen or so, are all in immaculate condition.
The rooms are laid out as they were, and owe much more to western design than the elaborate Chinese homes of the time. The furniture, books, clothes and other items on display have been restored to almost 'as new'. The study upstairs was used to accommodate Richard Nixon during his stay in Taiwan in the 1950s.
The gardens are equally as well-kept, with some eccentric sculptures nestled within the large open spaces.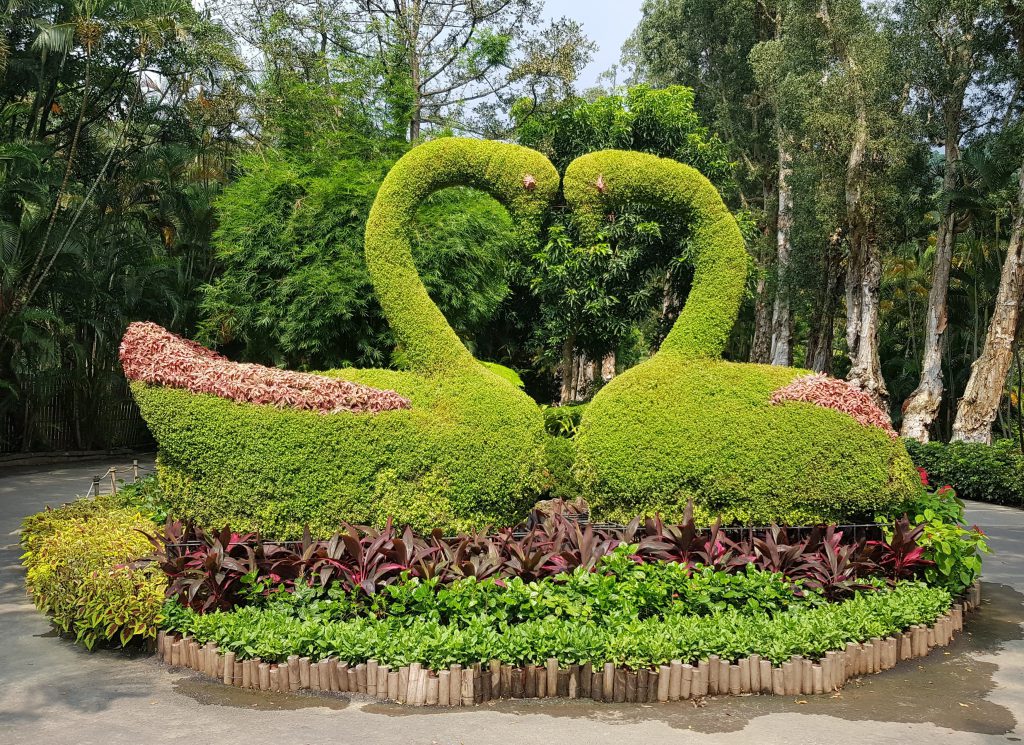 The out-buildings consist of a chapel, where Chiang Kai-shek and his wife would attend their religious services, a pavilion and a garage complete with his original Cadillac.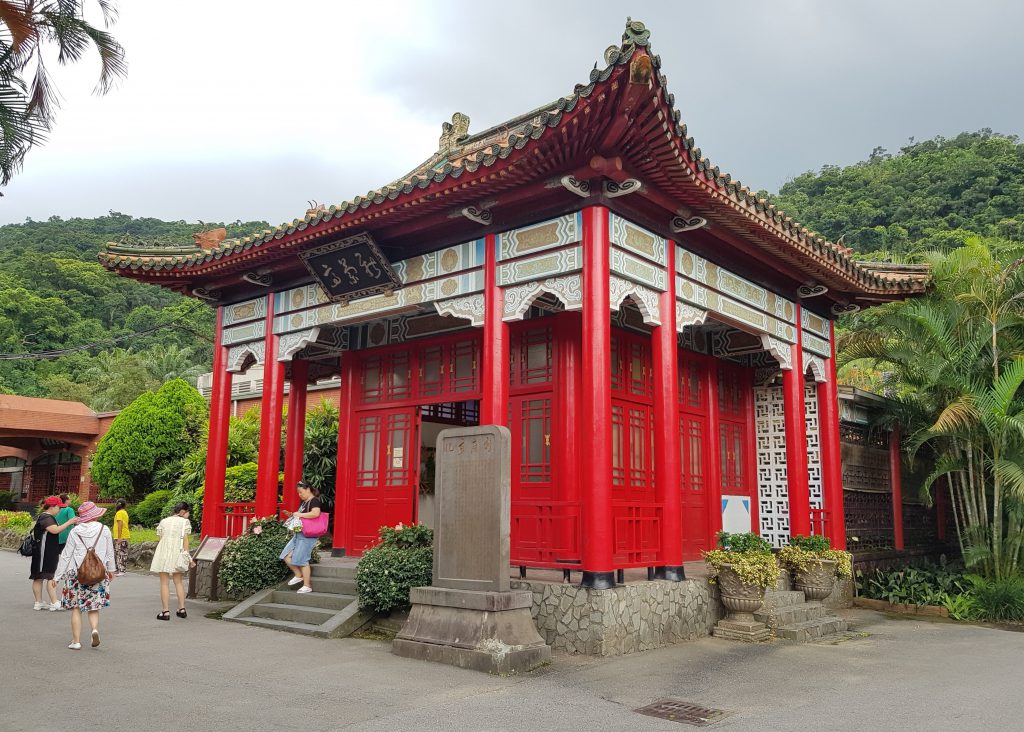 The main building is closed for 1.5 hours over lunch but you can still enjoy walking around the extensive gardens and out-buildings while you wait for it to open. There's also a cafe near the entrance and one near the chapel, selling drinks, snacks and ice cream.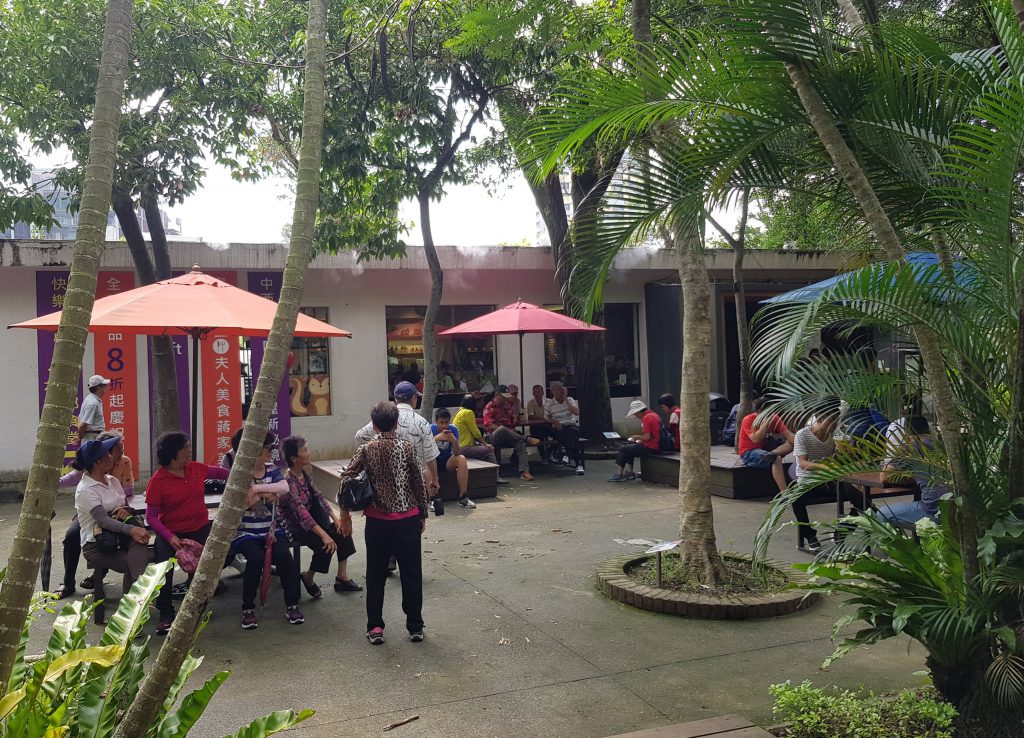 Chiang Kai-Shek Shilin Residence is located within a 15 minute walk of the Shilin Night Market, and it's a great place to enjoy some tranquillity before entering the hustle and bustle of the night market.
Virtual Tour of Gardens
Pros
The residence is in exquisite condition
Large and beautiful gardens
Cons
15 minute walk from the closest MRT station
Opening Hours
09:30 – 12:00 and 13:30 – 17:00 every day
Closed on Mondays
Price
NT$100
NT$50 for senior citizens
Gardens and out-buildings are free
You could also purchase a ticket for Klook to avoid queuing, plus there is an option to buy a combo ticket which includes entry to the National Palace Museum (also located in Shilin) for NT$450
Traveller Tips
The residence is closed for 1.5 hours during lunch. However, the gardens remain open.
If you're here in Autumn, don't miss the Shilin Residence Chrysanthemum Show. The gardens will be in full bloom, with many flower arrangements, street artists performances, music performances, and arts and cultural activities for you to enjoy.
2019 dates are from 22nd November until 8th December.

Chiang Kai-Shek Shilin Residence Location
Closest MRT: Shilin Station (red line – exit 2)
15 minute walk
This is also one of the stops on the Sightseeing Bus tour.
Located Nearby
If you have found the information on this page helpful, please take a minute to share this post by clicking one of the links below. Your support would be greatly appreciated :)