I've been fortunate enough to experience some world class golf tournaments before, having seen both the Ryder Cup and British Open, but I've never seen a top class women's golf tournament.
With one of the best LPGA events in the world happening near this very city, I thought it would be rude not to give it a try.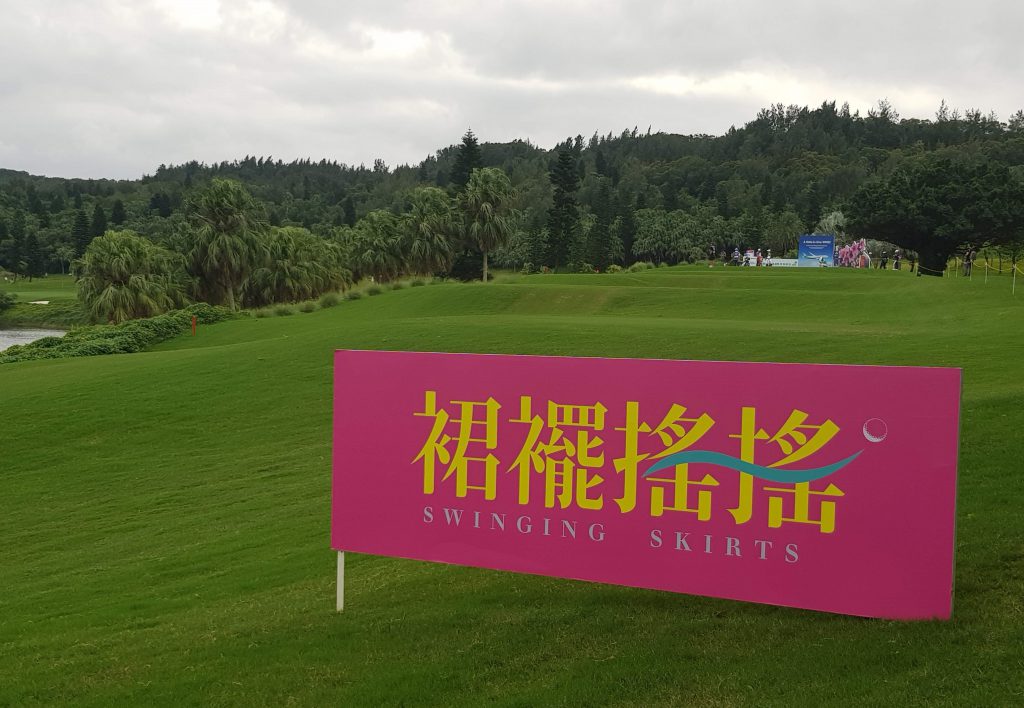 With a prize fund of over US$2 million, the 'Swinging Skirts' LPGA championship, as it's known, attracts all the best female golfers in the world.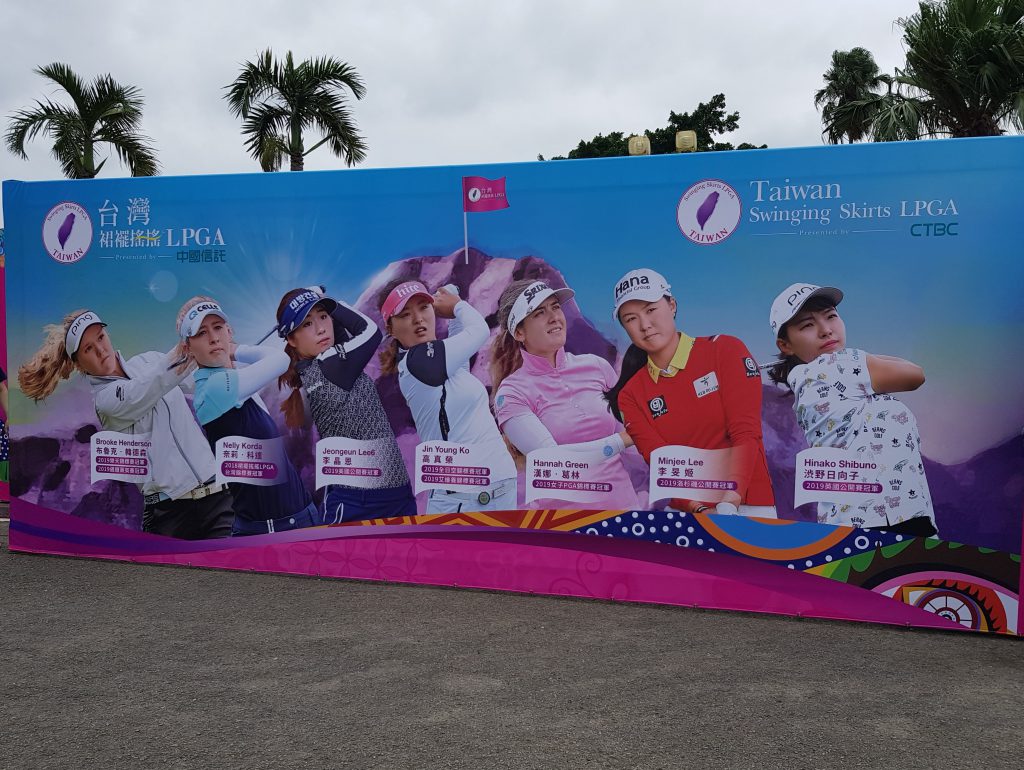 This year, the Miramar Golf Country Club in Linkou was hosting the event. As per most golf tournaments, it's held over four days, with the players taking the most shots being eliminated after day two.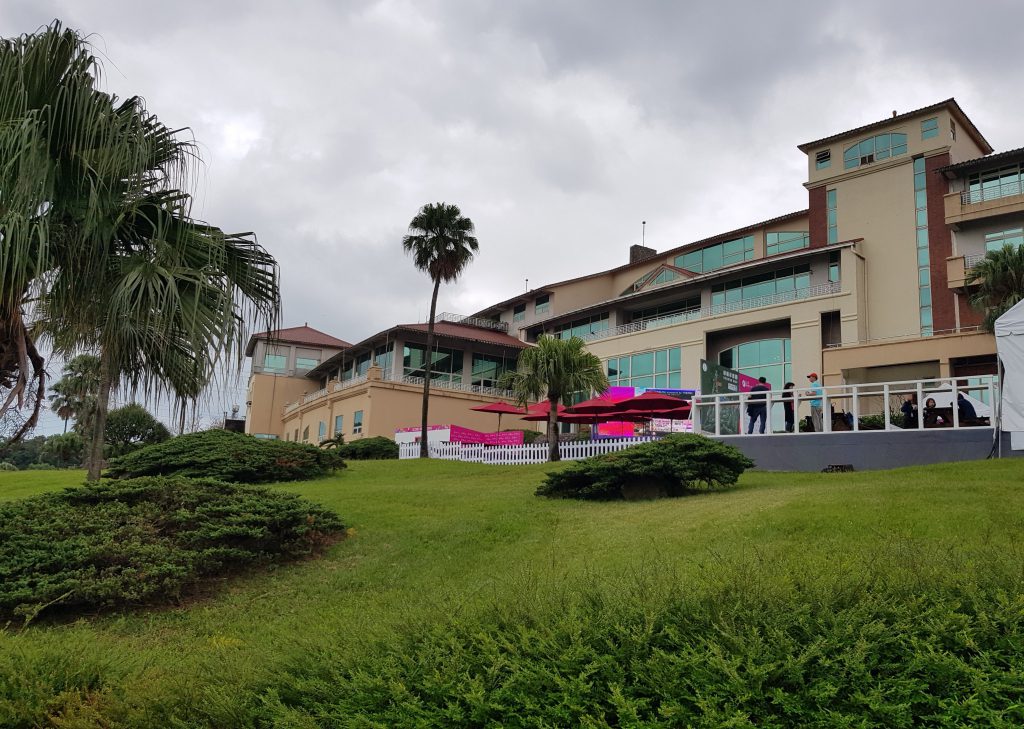 Tickets are very reasonably priced at either NT$300 for the first couple of days, and NT$500 for the final two over the weekend. These can be purchases ahead of time from ibon machines (with discounts available if you have certain bank accounts), or directly before you enter the golf club.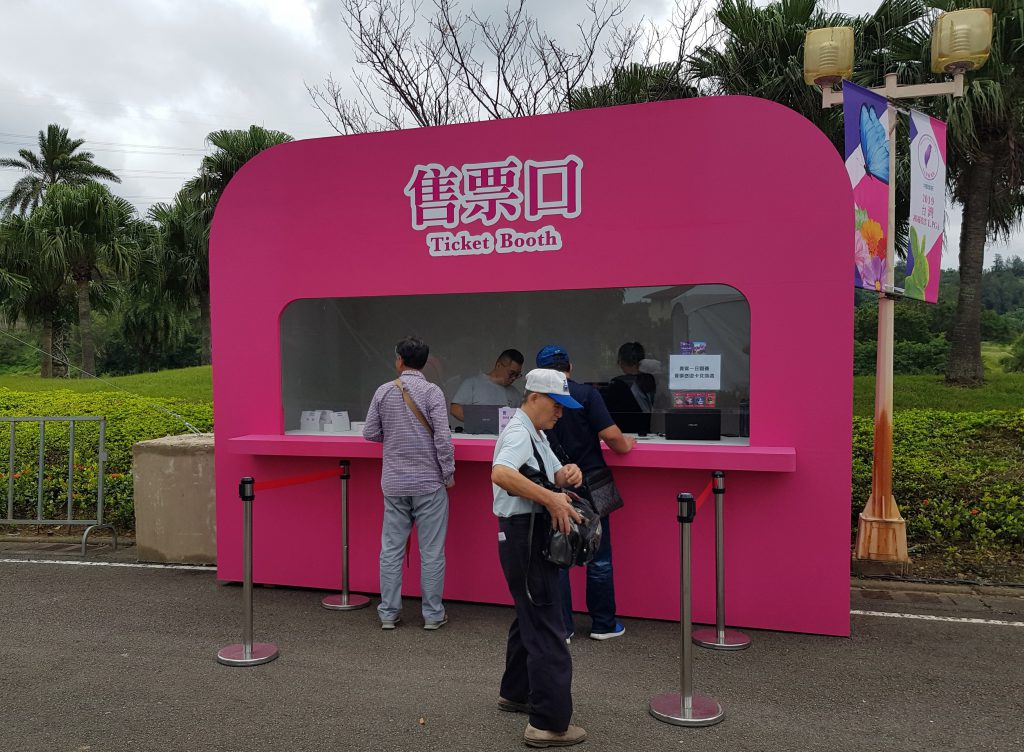 Having never seen women's golf live before, I wasn't entirely sure what to expect. I knew that their game had vastly improved over the years, but I have to say that I was blown away by the quality. The only difference between the women's and men's games now are the power and the spin they're able to generate on the ball. The level of skill on display was easily up there with the men.
In fact, I would say the Miramar golf course was probably too easy for them. It's still a tough course, but even the most difficult holes they were birdying.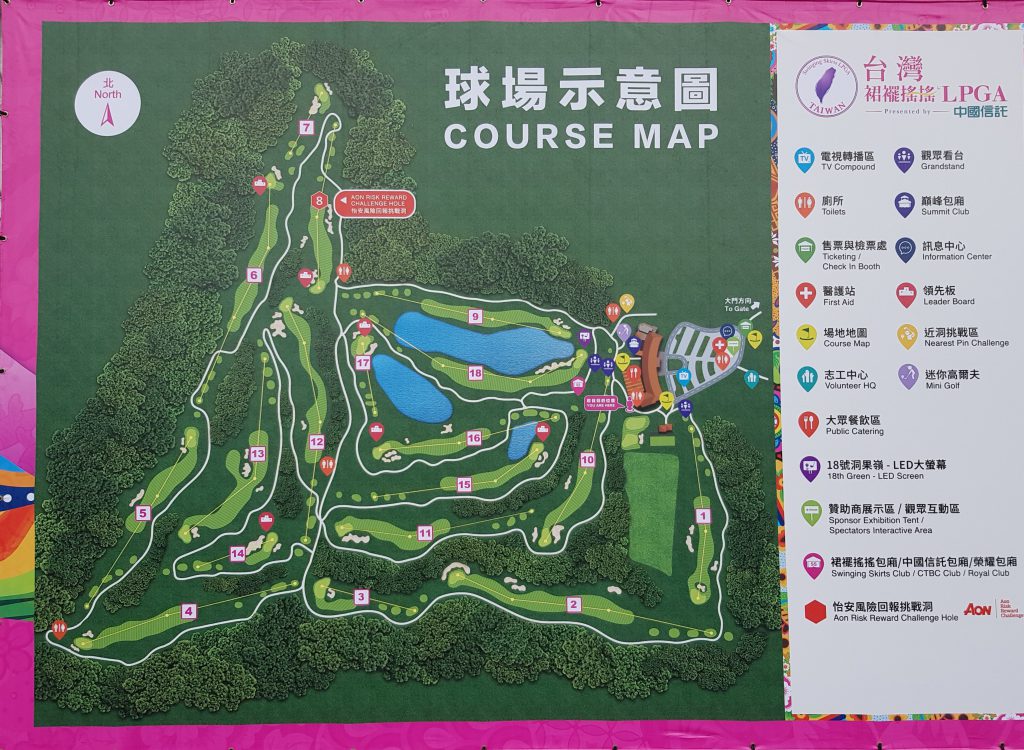 It was actually designed by the legendary Jack Nicklaus, and is one of the most beautiful courses I have walked around. Stunning lakes surrounded by trees and hills, it was a pleasure to be there.
If you need food, there's a catering area for food and drink, serving only Taiwanese food but it was pretty good.
Anyway, after four days of quality golf, it ended with three players all scoring a mightily impressive -18. An American, German and Australian, and surprisingly no South Korean women as they seem to have many top players.
So it went to a playoff, with the American Nelly Korda finding the Par 5 18th green in 2 shots. Wow, what a way to set up the winning putt.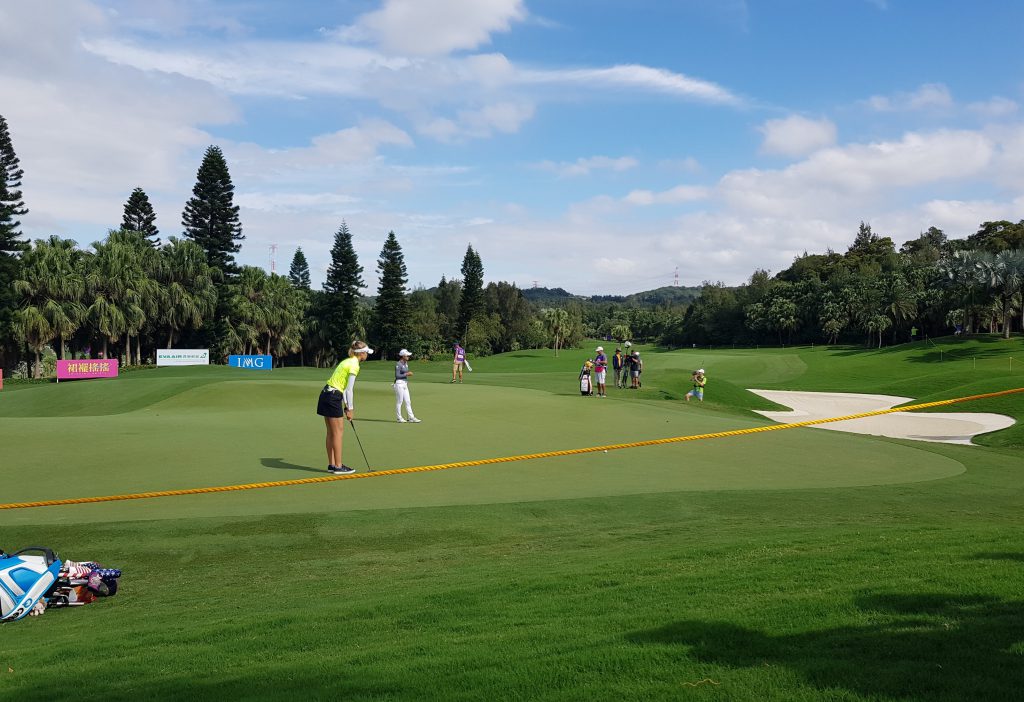 The crowds on the first two days are a lot smaller than the final two, when it can get very crowded, but it's one event I will definitely be seeing again if I'm around for next year's tournament.
The Taiwan LPGA Golf Championship is the best golf tournament in Taiwan and is one this country should be proud to be hosting.
Pros
World class golf
Beautiful course
Great value
Cons
About an hour and a half from Taipei
Dates
Late October/early November each year.
2019 dates
Thu 31 Oct 06:00
Fri 01 Nov 08:00
Sat 02 Nov 10:00
Sun 03 Nov 10:00
Traveller Tips
For more information visit their official website.
Location
Take the commuter train from the Airport Express station at Taipei Main to National Taiwan Sport University Station (A7)
Free coaches available from National Taiwan Sport University Station. About a 30 minute ride from here to the course.
If you have found the information on this page helpful, please take a minute to share this post by clicking one of the links below. Your support would be greatly appreciated :)