If you're a fan of all things gaming and retro, the Continue? Gaming Bar is a cocktail bar that has many free to play consoles.
Located on two floors, the lower floor also has food options (of which I've not tried), and the upstairs is a bar with a screen projector at the end where you can play dance games or party games.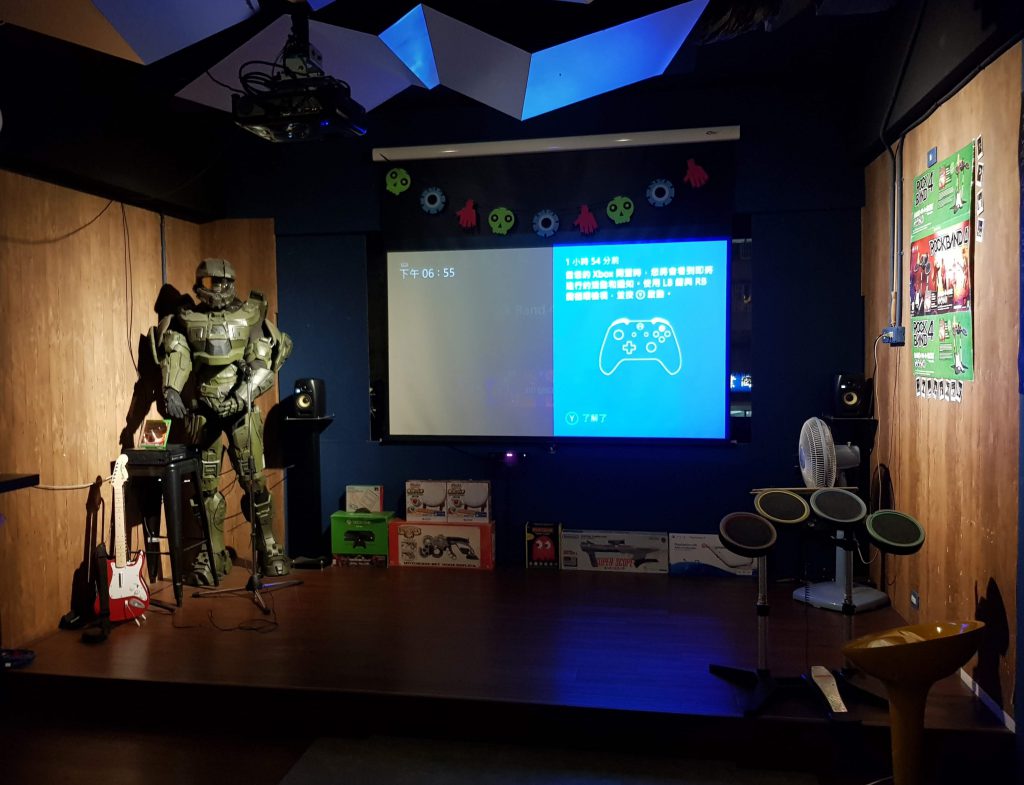 There are both classic arcade games and modern titles to play. They have older consoles such as the N64 and many selections of games to choose from. More modern consoles include the PS4, Xbox One and Nintendo Switch.
The special cocktails are named after gaming characters or games, with the likes of Diablo, Yoshi's Island and Rainbow six.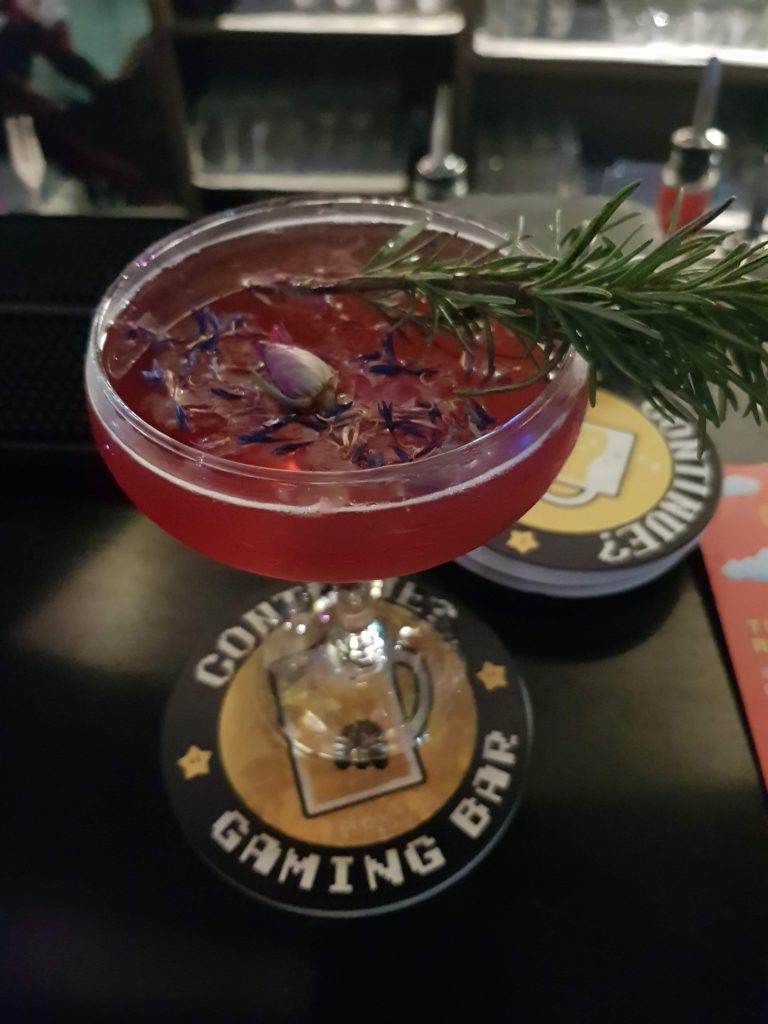 Continue? Gaming Bar is a fun novelty bar that's ideal for geeky gamers who fancy a few drinks and some quality button bashing.
Pros
Original gaming bar with lots of consoles
Cool interior
Cons
Cocktails are just ok
English level low
Price: $$$
Level of English: Poor (English on menu)
Traveller Tips
Only go if you're into gaming.
Location
Closest MRT: Zhongxiao Xinsheng (blue/orange lines – exit 1)
Located Nearby