It's a pity that Kooks don't have any restaurants located close to Taipei city, as I'm sure I would be a regular visitor. Both their branches are located in the northern parts of Taipei, within the Tamsui district.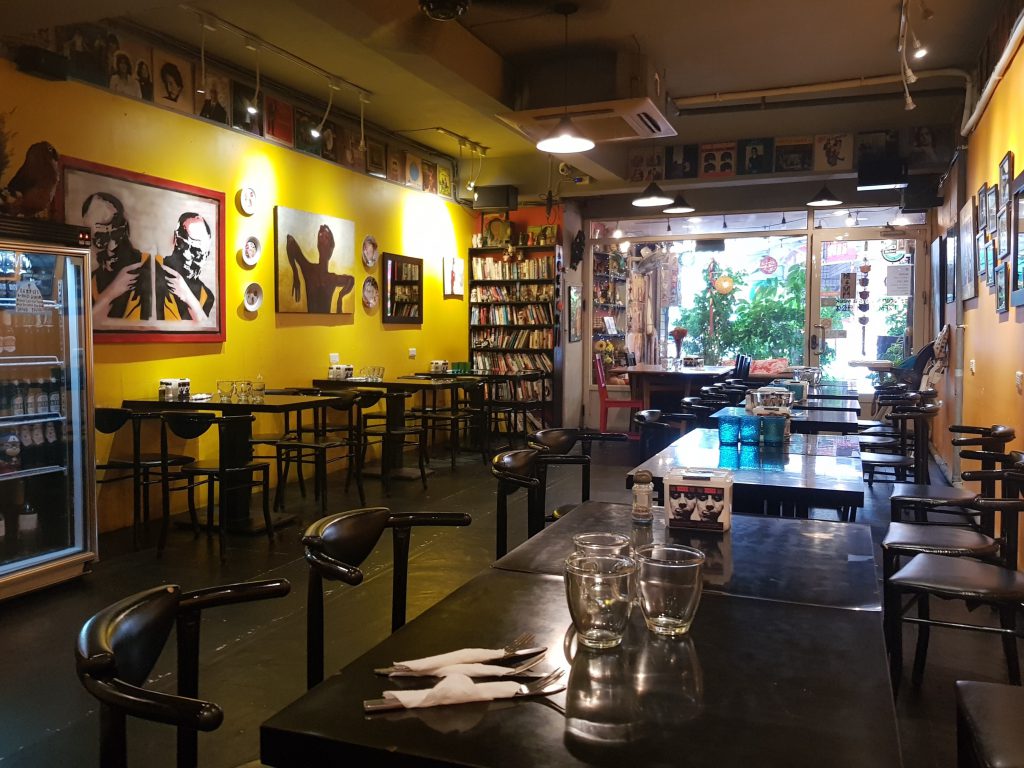 Kooks serve some great western dishes, and have an extensive menu that includes burgers, sandwiches, salads. They also have a large range of Mexican cuisine and many vegetarian dishes.
Their interiors are bright and bold, with their walls are covered in art and retro pictures and photos. With a range of books and films for you to browse. It is indeed very kooky.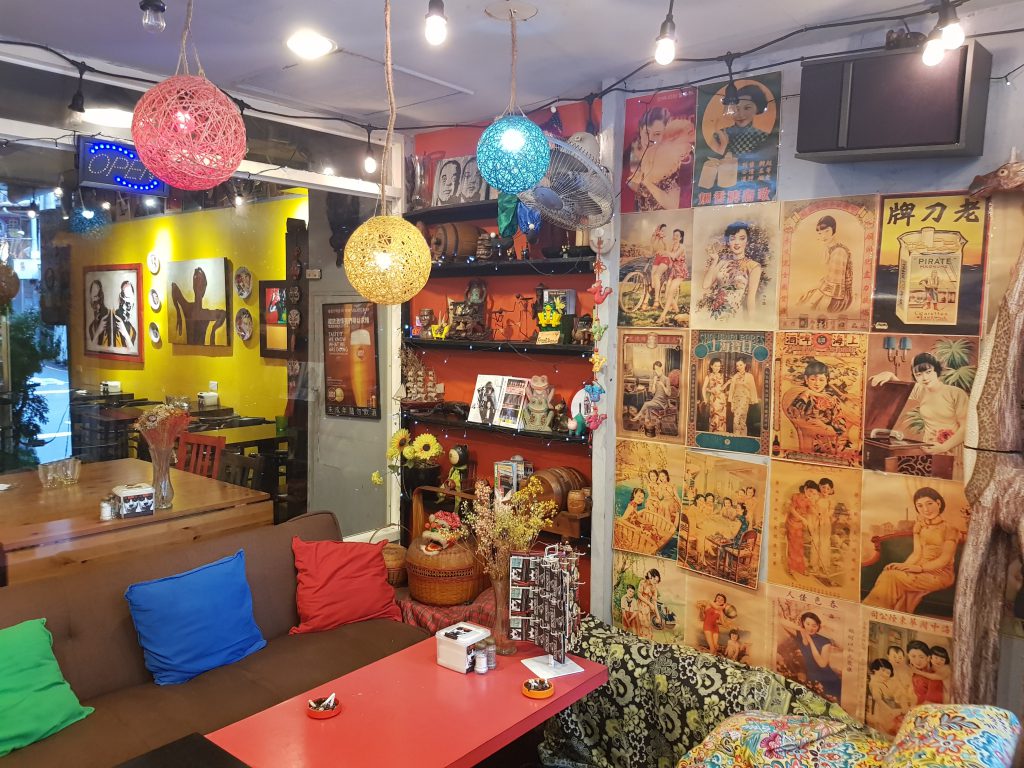 When I first came here, I honestly wasn't expecting a great deal from their food. But Kooks burgers, especially their Pulled Pork Burger, was up there with the best I've tried in Taipei.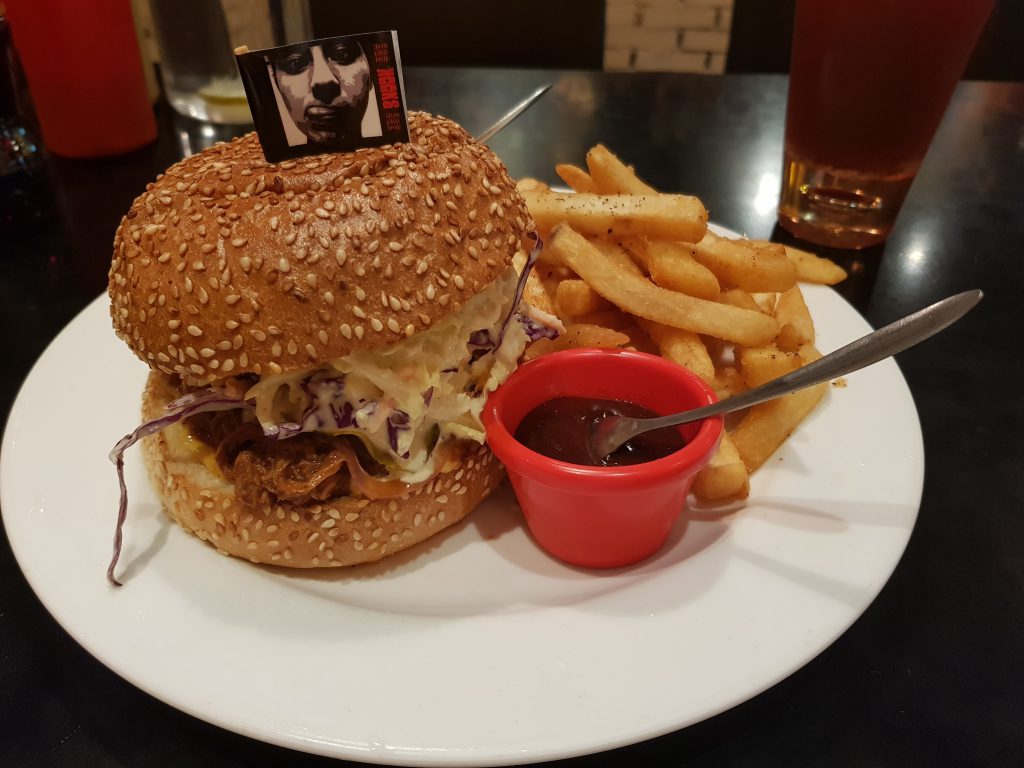 The drinks too are varied and delicious.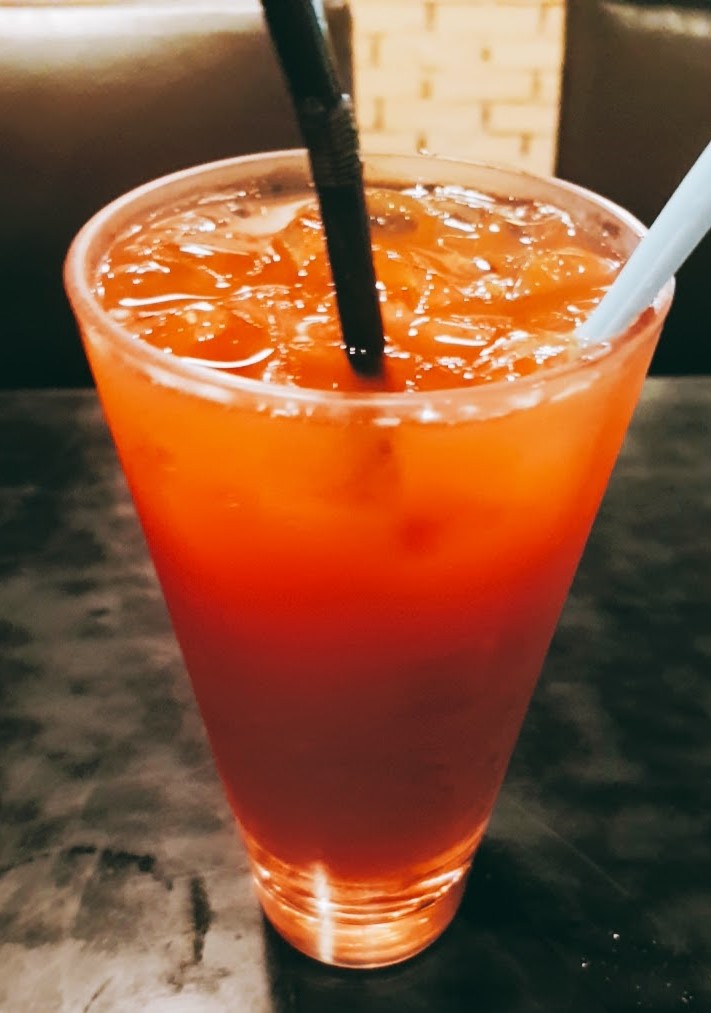 If you are in Tamsui, it's only a 10 minute walk from the MRT station there. Kooks serve probably the best western food in the district.
Pros
Usually not busy
Great western food
Cons
Both locations in Danshui, far from the city
Price: $$$
Level of English: Good (English on menu)
Traveller Tips
Definitely worth checking out if you're in the Danshui area.
Location
Closest MRT: Danshui (end of red line – exit 1)
If you have found the information on this page helpful, please take a minute to share this post by clicking one of the links below. Your support would be greatly appreciated :)