On a sweltering day, there can be nothing better than a light and fresh salad, that also serves as a nice respite from all the fried food you'll inevitably consume during you visit. Fortunately, Taipei has a handful of nice places to give you your salad fix.
---
Hungry Pans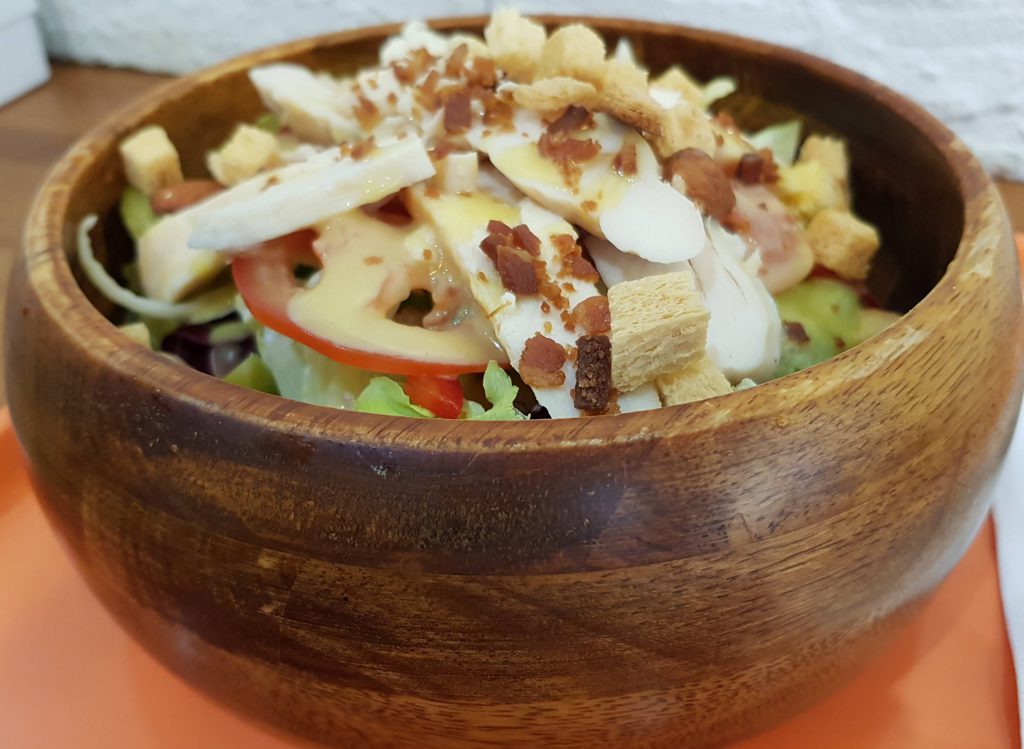 Hungry Pans specialise in salads and subs, and have over 25 fresh ingredients to choose from to make your perfect salad, including vegetables, nuts, croutons, fruits and meat. Served in a pleasing wooden bowl, they're a perfect way to keep cool during those hot and sticky months.
---
Miacucina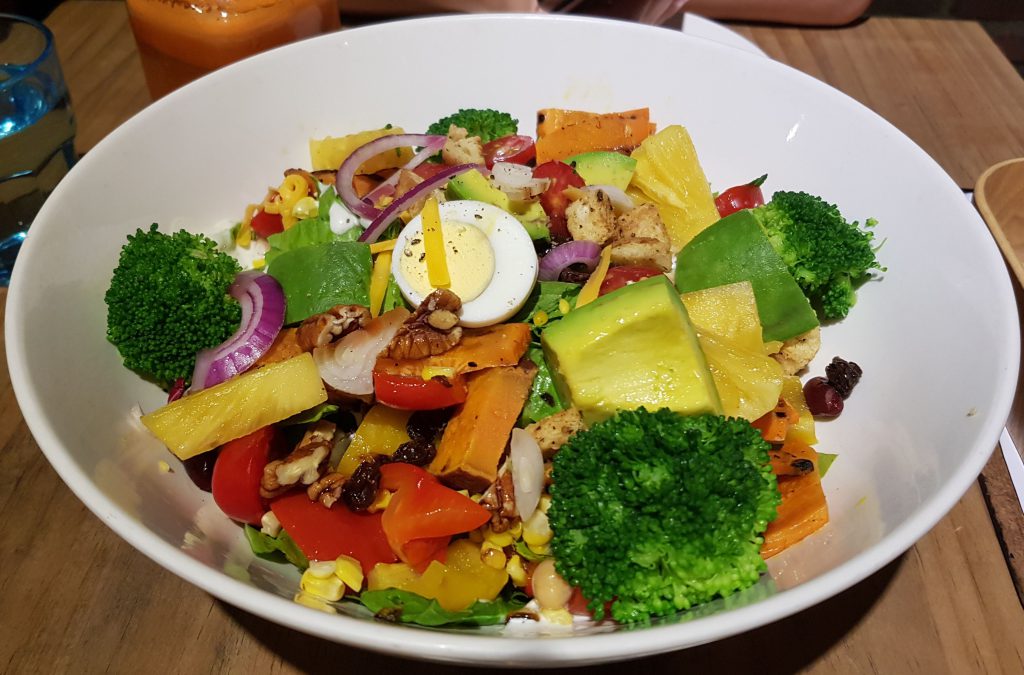 Having the largest vegetarian menu in Taipei, it's no surprise Miacucina have a range of delicious salads on their extensive menu, including Potato Salad, Tofu Salad and Veggie Bacon Salad. All their restaurants are nice places to dine in and their salads are delightful.
---
Gonna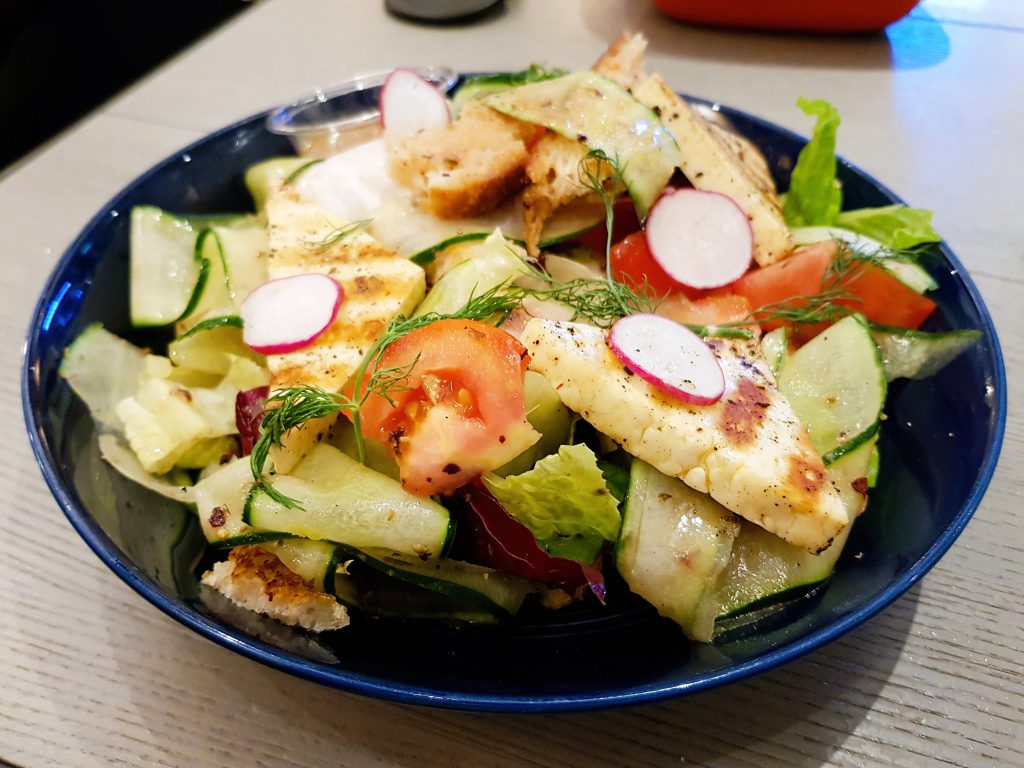 Gonna are a Mediterranean-style restaurant with at least 10 different salads on their menu, including classics such as Caesar and Greek salads, superfood salads with Kale and Quinoa, Asian-style salads and even salads with roasted vegetables.
---
TGI Fridays Songgao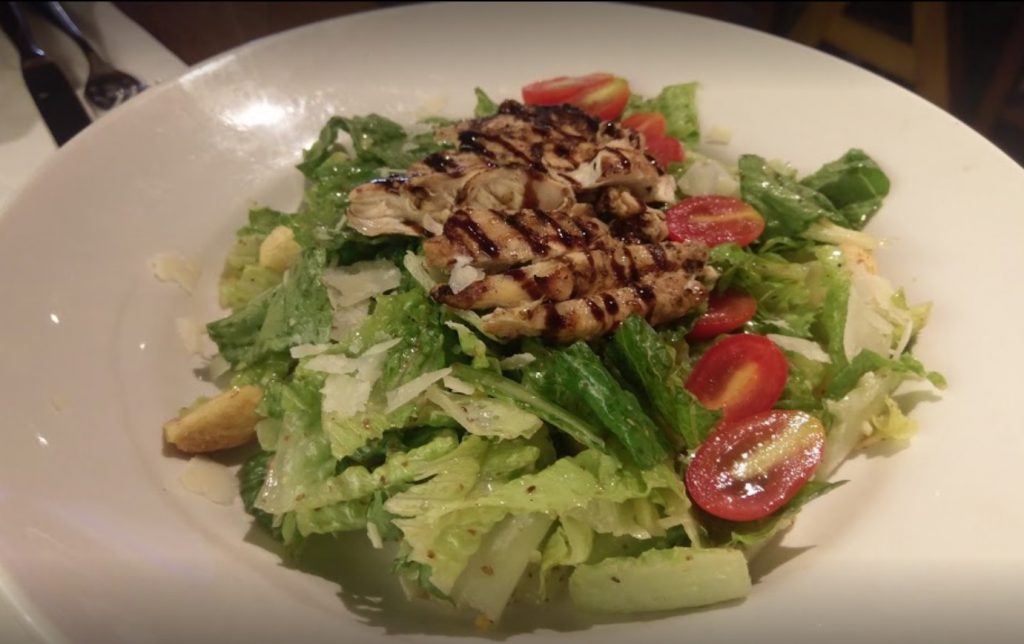 If you're looking for a slightly more indulgent salad, then TGI Fridays have a really nice branch found in the Xinyi Shopping district called TGI Fridays Songgao. This has a larger menu than the other branches found in Taipei, and has a number of salads to choose from including Cajun fried chicken and Shanghai chicken salads.
---
Locations
Other Topics
If you have found the information on this page helpful, please take a minute to share this post by clicking one of the links below. Your support would be greatly appreciated :)