The Spot cinema is an art house cinema in Taipei, with two locations – one in Huashan 1914 Creative Park and the other near Zhongshan MRT.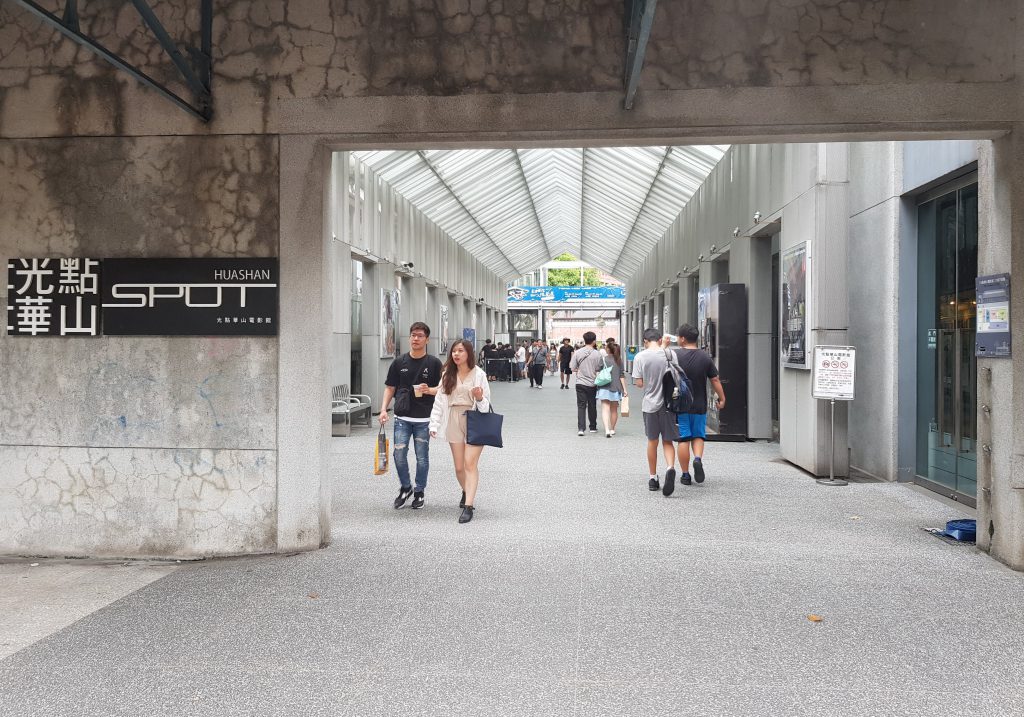 Both have two screens and show a variety of art house and slightly more commercial films. The one near Zhongshan shows artier films than the Huashan cinema but both show a good selection of world films.
Both sets of screens have good audio/visual quality, and they have subtitles for some non-English films.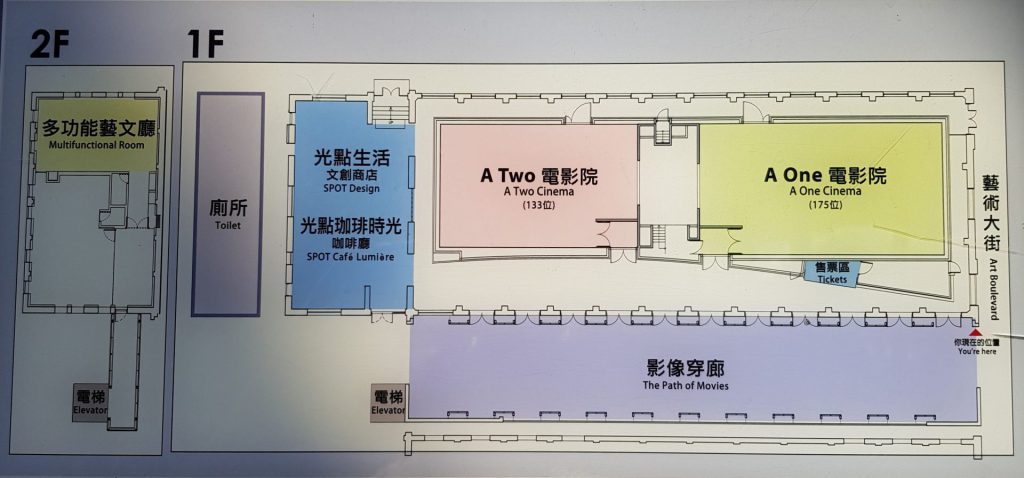 The seating in Zhongshan is a lot more comfortable than the one in Huashan but neither have food and drinks options.
Huashan has a very good multi-ticket deal. You can purchase a book of 10 tickets from their ticketing booth for only NT$1,900, which is a saving of NT$70 per ticket. These are valid for a full year too.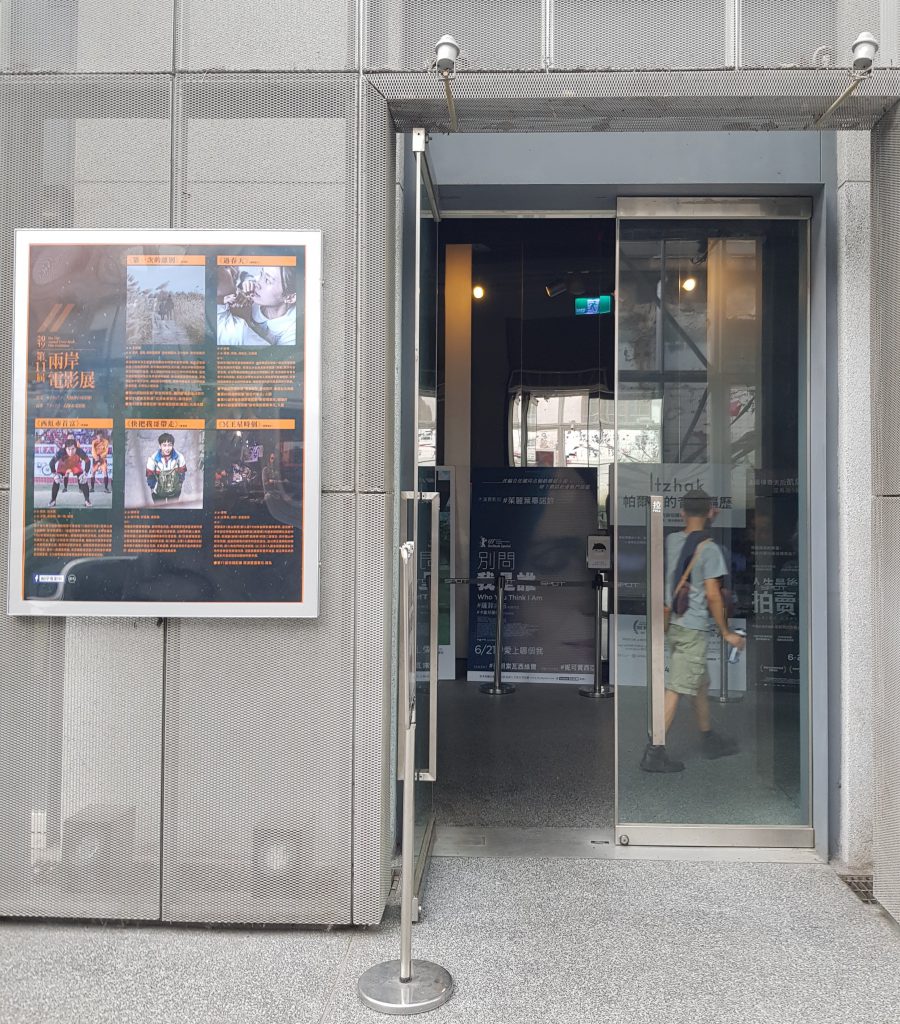 Pros
Good film choices
One cinema convenient for Huashan
Cons
Seats not very comfortable in Huashan
You'll have to buy drinks and snacks from somewhere else
Prices
Zhongshan: NT$260
Huashan: NT$270 (or purchase 10 tickets for NT$190 each)
Student and other discounts available
Traveller Tips
Movie schedule for Zhongshan
Tickets cannot be reserved online.
Movie schedule for Huashan
Tickets can be reserved online here.
If you are in Taipei for a few weeks, you can purchase 10 tickets for a NT$1,900. These are only available at the Huashan cinema.
If you like independent films, also check out Eslite Art House Cinema post, or visit my guide to the best cinemas in Taipei.
Locations
Huashan Cinema: Closest MRT is Zhongxiao Xinsheng (blue/orange lines – exit 1)
Zhongshan Cinema: Closest MRT is Zhongshan (green/red – exit 3)
If you have found the information on this page helpful, please take a minute to share this post by clicking one of the links below. Your support would be greatly appreciated :)