The Ikea Food Hall is one for people who have been staying in Taipei for a while, as it offers a good alternative to other western food here, while being very affordable.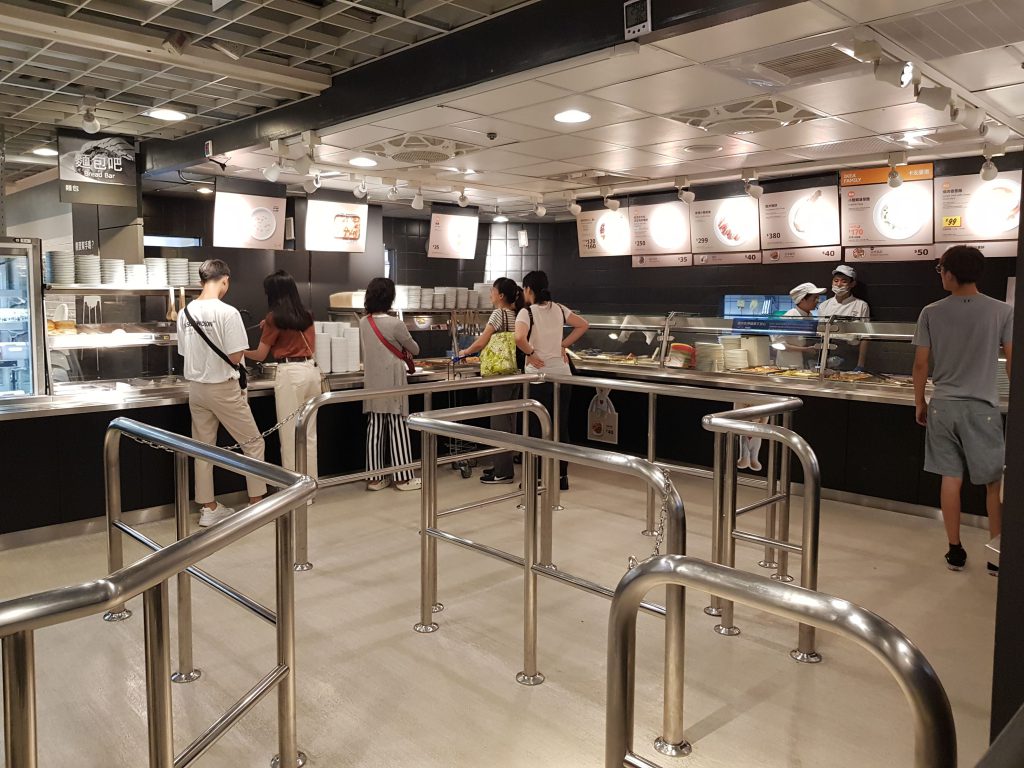 If you've ever eaten in Ikea, you probably know the score.
There is a canteen, serving classic Swedish dishes such as meat balls and mashed potato, along with more traditional western food like chicken, chips, lasagne and pasta.
Ikea also has an area upstairs to buy more snack-like food such as hot dogs and baguettes, plus there's a small but good supermarket where you can buy western products you wouldn't normally find in Taiwan, at very reasonable prices.
The best news is that the most of the food tastes just as good as Ikeas found in western countries! The meat balls especially, are very popular with the locals and they'll be long queues at lunch/dinner hours. I have had a couple of not-so-great meals here though, including a very watery salmon bake which was almost inedible.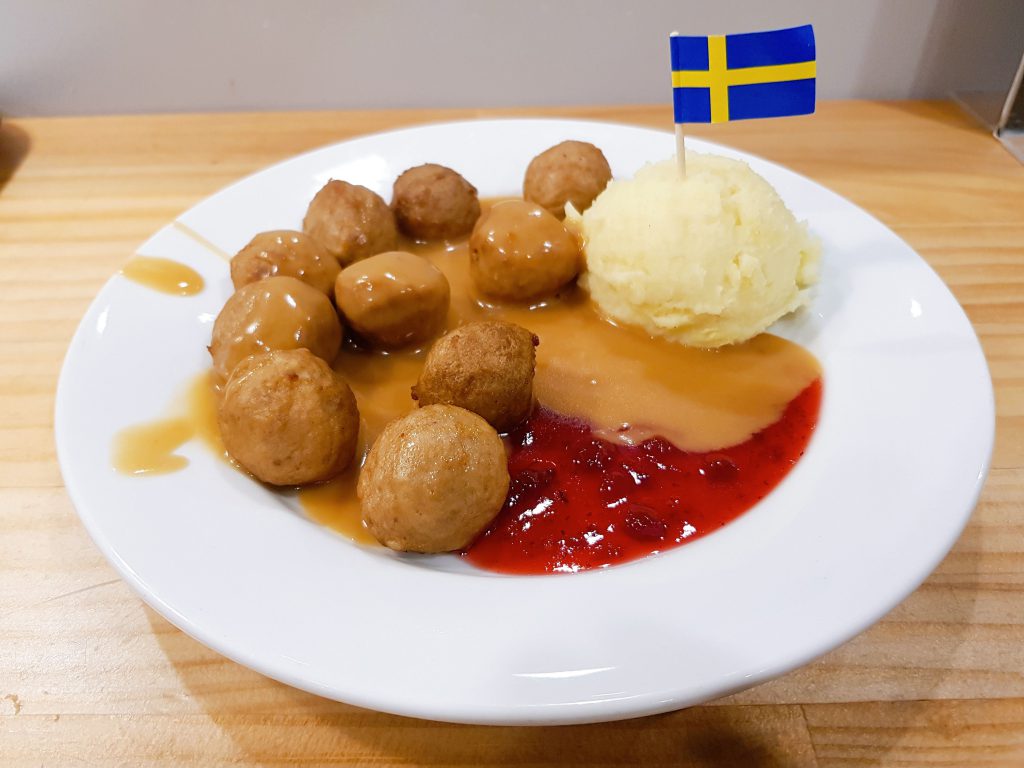 However, their cakes and desserts are all delicious, while still being very affordable.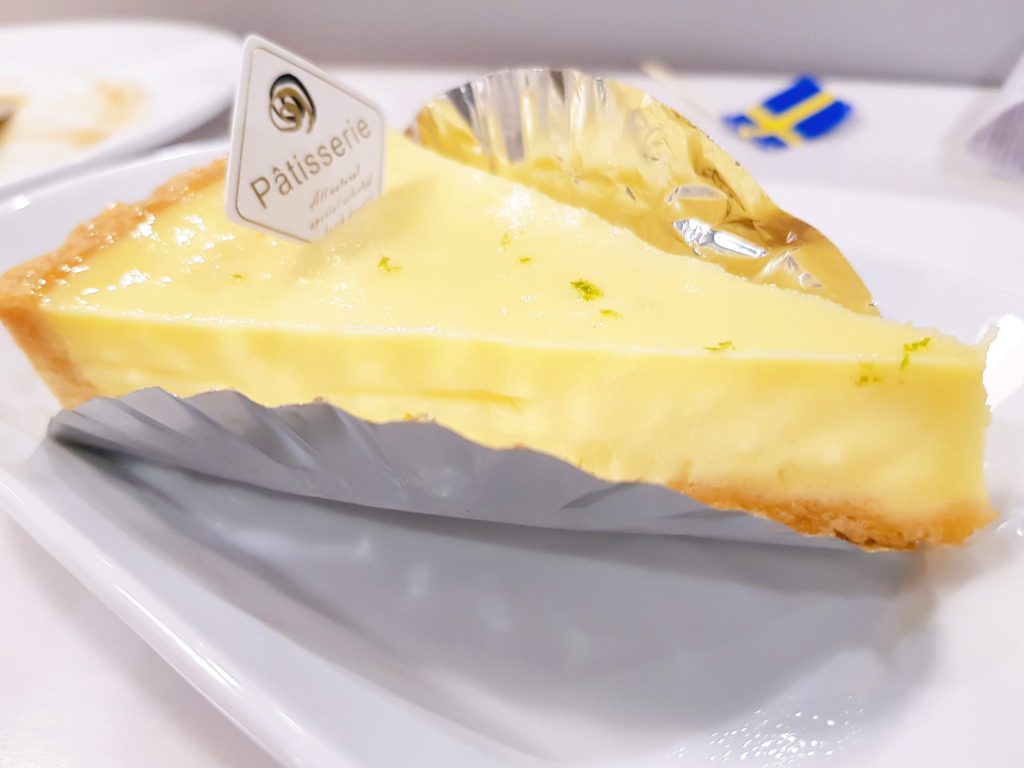 It is a challenge finding a seat in the Ikea food halls, although there are some standing areas available.
The Ikea food halls are just a good place to go every-so-often if you fancy an alternative to other food available in Taipei.
Pros
Good alternative to everything else
Pricing is quite cheap
Cons
Very busy during dinner time
Price: $$
Level of English: Ok (English on menu)
Traveller Tips
The meat balls are excellent.
Avoid peak dinner hours.
Locations
Taipei Arena Branch (Closest MRT is Taipei Arena green line – exit 1)
Xinzhuang District Branch (Closest MRT is Touqianzhuang, orange line – exit 1)
Canteen located in B1. Supermarket and fast food area on first floor
Located Nearby
If you have found the information on this page helpful, please take a minute to share this post by clicking one of the links below. Your support would be greatly appreciated :)