Gordon Biersch is a German inspired American restaurant chain with four branches in the Taipei city centre. Originally based in California, it has since expanded around the globe and is known for creating some fine craft ales and delicious western food.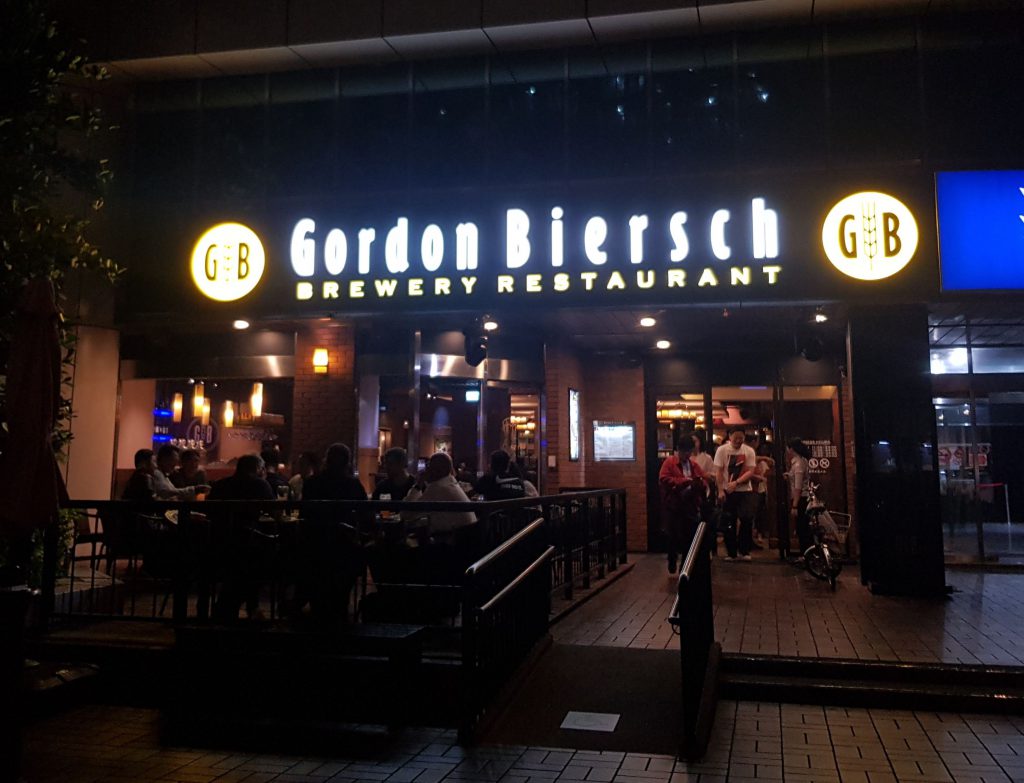 As far as I'm aware, Gordon Biersch have never opened a branch in the UK so I was unfamiliar with their brand, and keen to sample some of the ales and food.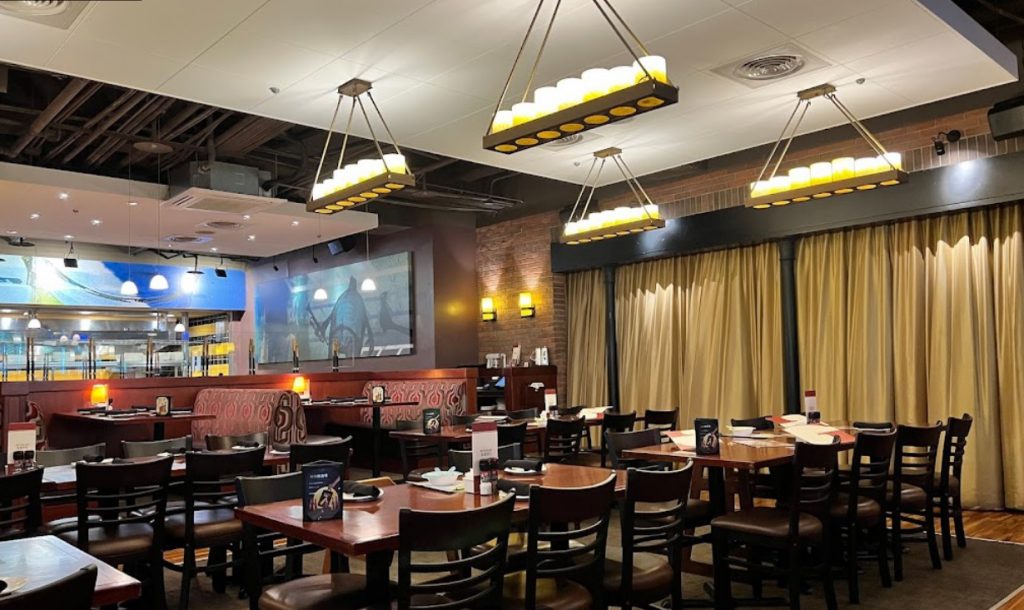 Gordon Biersch have a range of beers, from light to very dark and includes hoppy, fruity and malty variations. If you want to try one of each without getting too tipsy, they have flights which can be purchased together.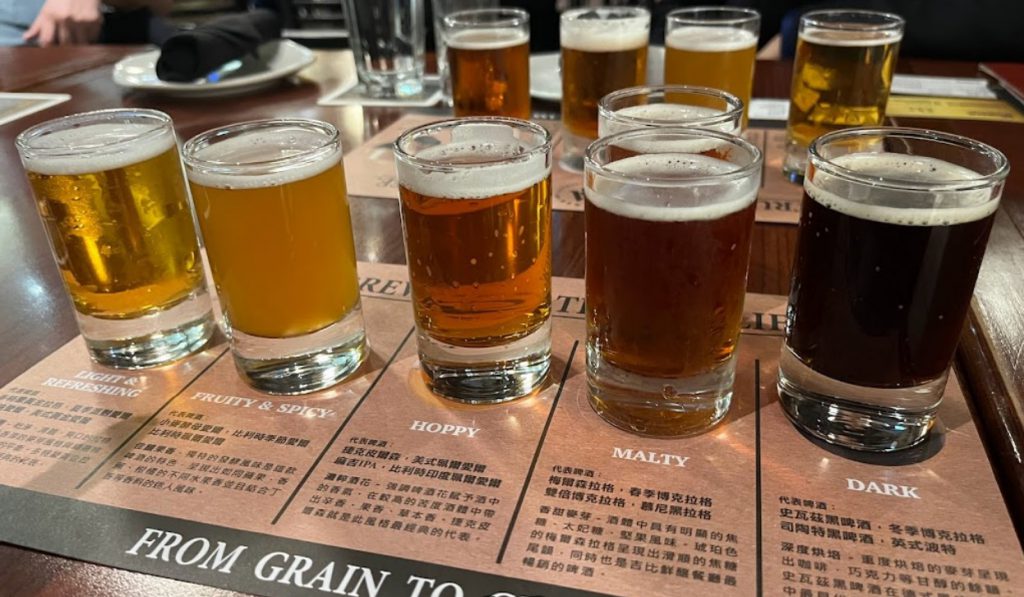 Food-wise, Gordon Biersch have one of the largest range of western dishes in Taipei, with many salads, burgers, pasta, pizza, seafood, tacos, ribs and steaks.
As with all the western chains in Taipei, you will tend to pay more than you would normally in the west, but their burgers, steaks and pasta dishes especially as some of the best I've had in Taipei.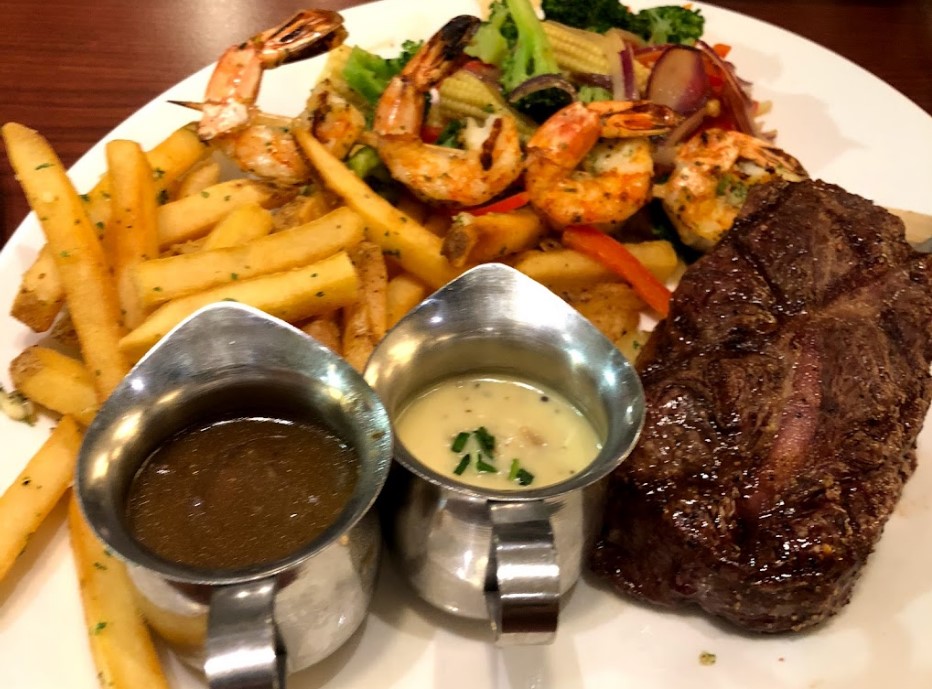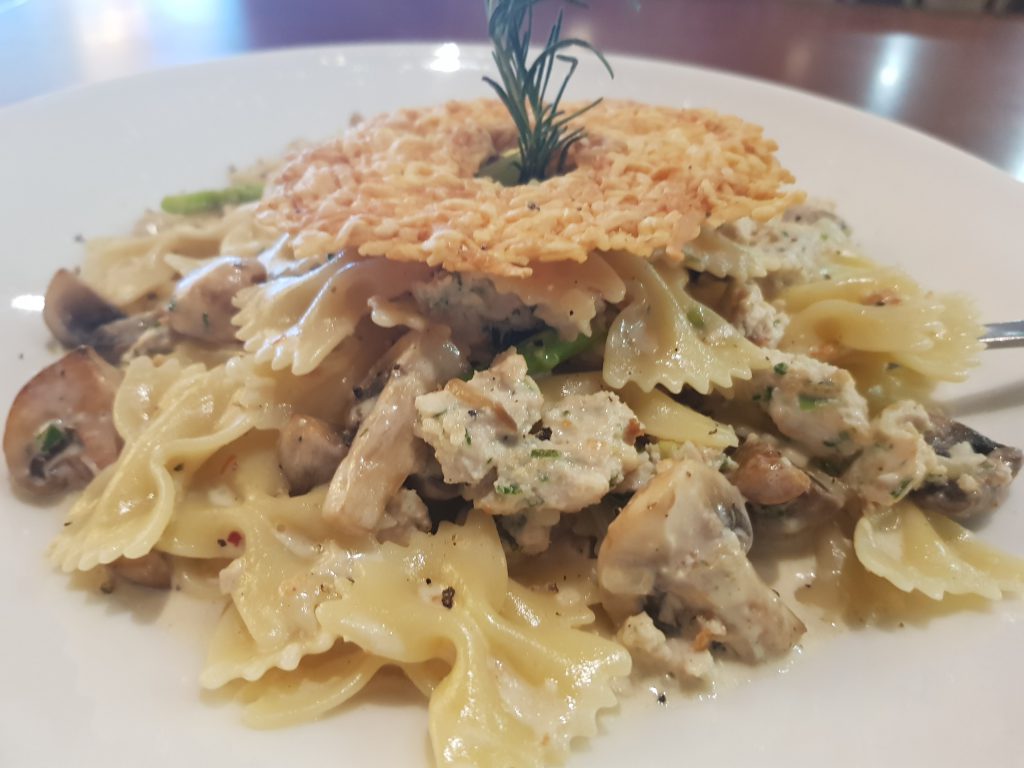 Gordon Biersch also have one of the best dessert menus I've seen in Taipei, which includes cheesecakes, brownies, ice-cream and a selection of other fine cakes. These are rich and indulgent and are ideal for those with an especially sweet tooth.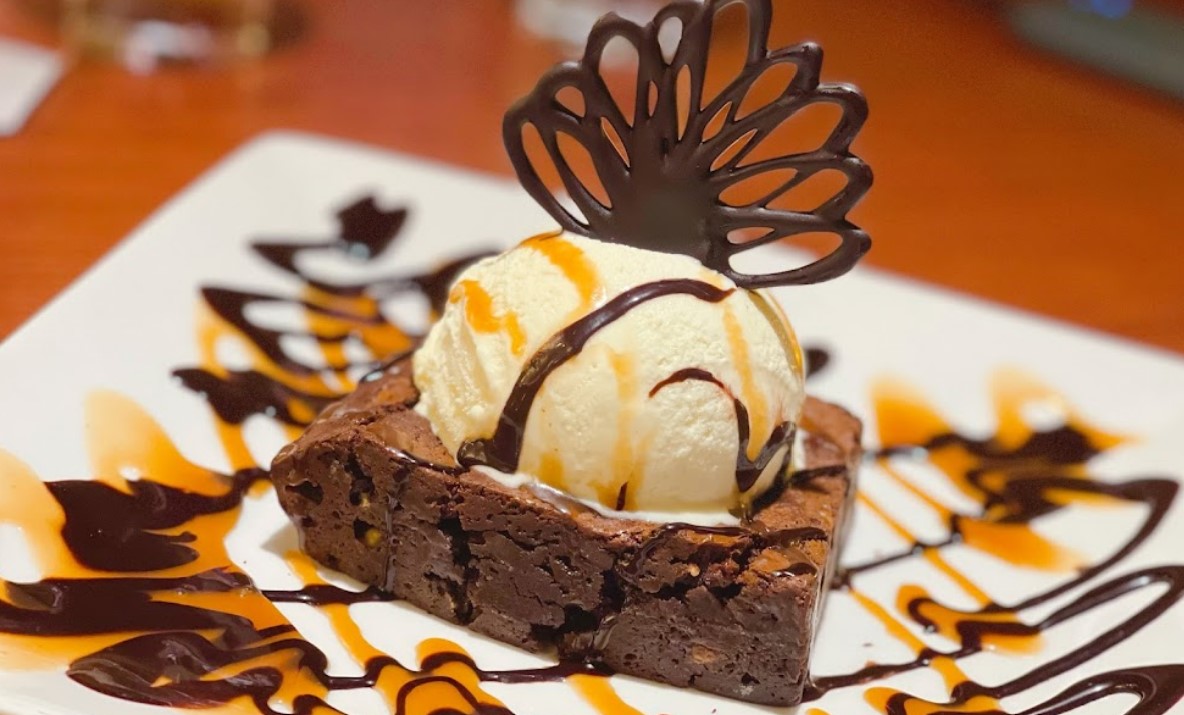 If you're visiting during October, Gordon Biersch has their own Oktoberfest which includes discounted food and drinks menus.
Menu
Visit their extensive menu pages on their website.
Pros
Nice variety of tasty beers
Very large and diverse selection of western food
Price: $$$
Level of English: Excellent (English on menu)
Traveller Tips
If you visit during lunchtime, you can purchase a drink and one of a selection of dishes for a good saving.
Locations
Xinyi Branch (Closest MRT: Betweeen Taipei 101 and Taipei City Hall)
Songshan Branch (Closest MRT: Taipei Arena)
Zhonshan Branch (Closest MRT: Zhongshan)
DaZhi Branch (Closest MRT: Jiannan)