Joseph Bistro is an Indian Restaurant with a touch of class. Established and run by an Indian chef, it's a fine-dining restaurant that's found a place in the Michelin Guide.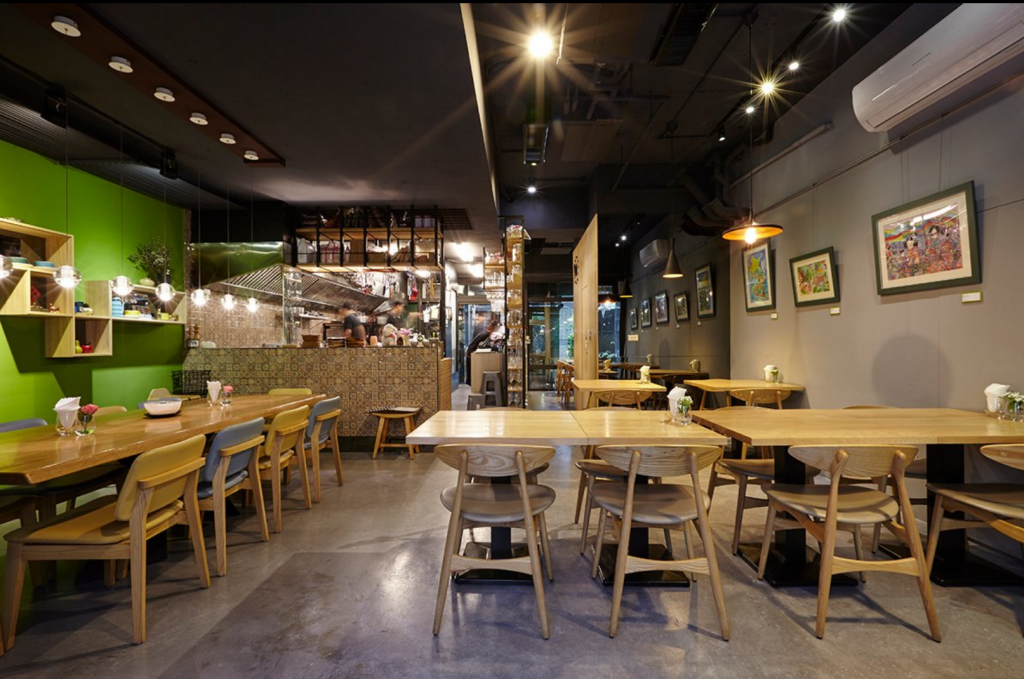 Taipei isn't a great city for Indian cuisine, but this great little Indian restaurant ranks up there with the very best.
While I wouldn't say Joseph Bistro's menu is extensive, they tend to focus on a small number of quality dishes rather than bombarding you with everything you can imagine. Many of the items on the menu are rotated every few weeks to keep dishes fresh for regular diners.
Of course, they have curries and tandoori dishes found in any Indian restaurant, but unusually, they also have salads. Being lovers of salads, we were keen to find out what they were like.
With greens, cucumber, radish, nuts and mushrooms, and a raita sauce bringing everything together, it was a great looking and tasting salad with an Indian twist. If this is what all Indian salads are like, I only wish more Indian restaurants would subscribe to them.
The grilled options on the menu include many tandoori, and a spicy Indian steak which sounded interesting, although it was a little out of our price range. We opted instead for a couple of curries. The Palak Paneer, an Indian cheese braised in a mild spinach curry, along with a Shrimp Rogan Josh.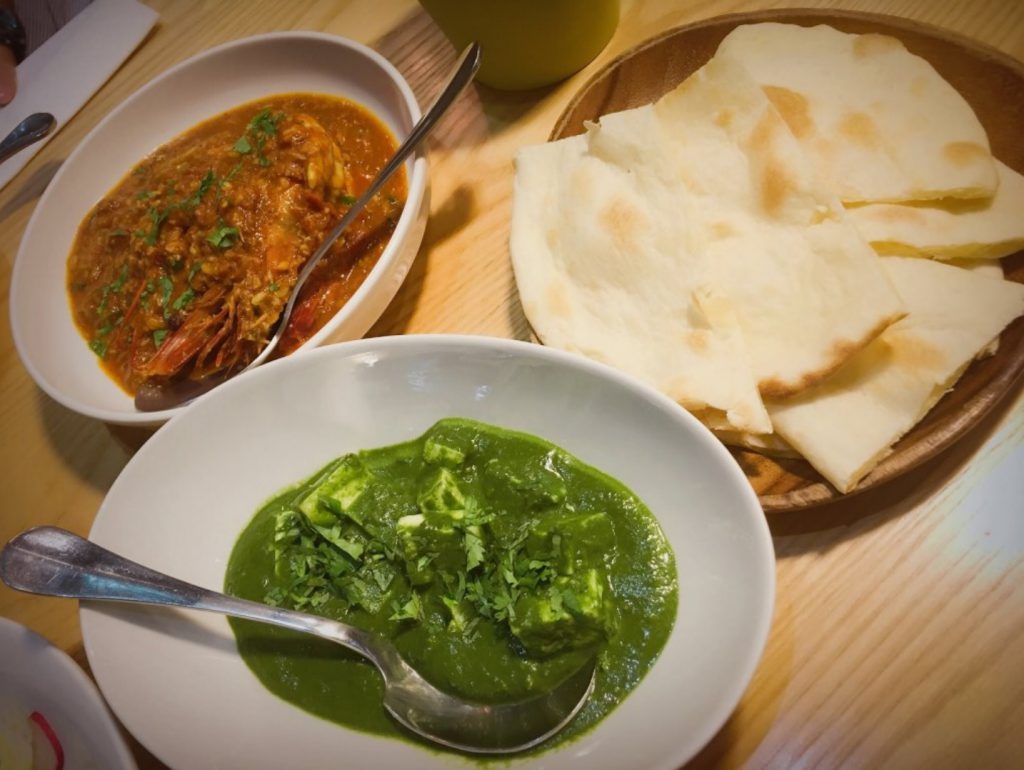 We're not huge fans of rice, so we went for a couple of their Naan breads to help devour the curries. Both curries were exceptional and we were left highly satisfied.
We still had room for a bit more however, and their desserts looked intriguing.
The Pan and Rose Kulfi, a traditional Indian ice cream, and the Chocolate Mouse, which came with coffee jelly and a rasmalai panna cotta. Again, fabulous looking and tasting desserts that were a great way to finish any meal.
Joseph Bistro's service is with a smile, and the Indian chef will ensure you have a great meal – although you will pay that little bit more than most Indian restaurants in Taipei. It is definitely money well spent though, and we will be returning to see what other dishes will be added to their menu.
Pros
One of the best Indians in Taipei
Salads are sublime
Price: $$$
Level of English: Good (English on menu)
Traveller Tips
Lunch
11:30 – 14:00 (13:00 last orders)
Dinner
17:30 – 21:00 (20:00 last orders)
90 minutes dining time unless you spend over NT$1,000 per person
You can bring your own bottles of alcohol (corkage fee applies after first bottle)
Joseph Bistro Location
Closest MRT: Songjiang Nanjing (green line)
Located Nearby
If you have found the information on this page helpful, please take a minute to share this post by clicking one of the links below. Your support would be greatly appreciated :)