Memorial Halls, temples or beautiful baroque buildings, Taipei has some impressive structures that are a sight to behold. Of course, there's also the magnificent Taipei 101, should your preference be more modern.
Taipei 101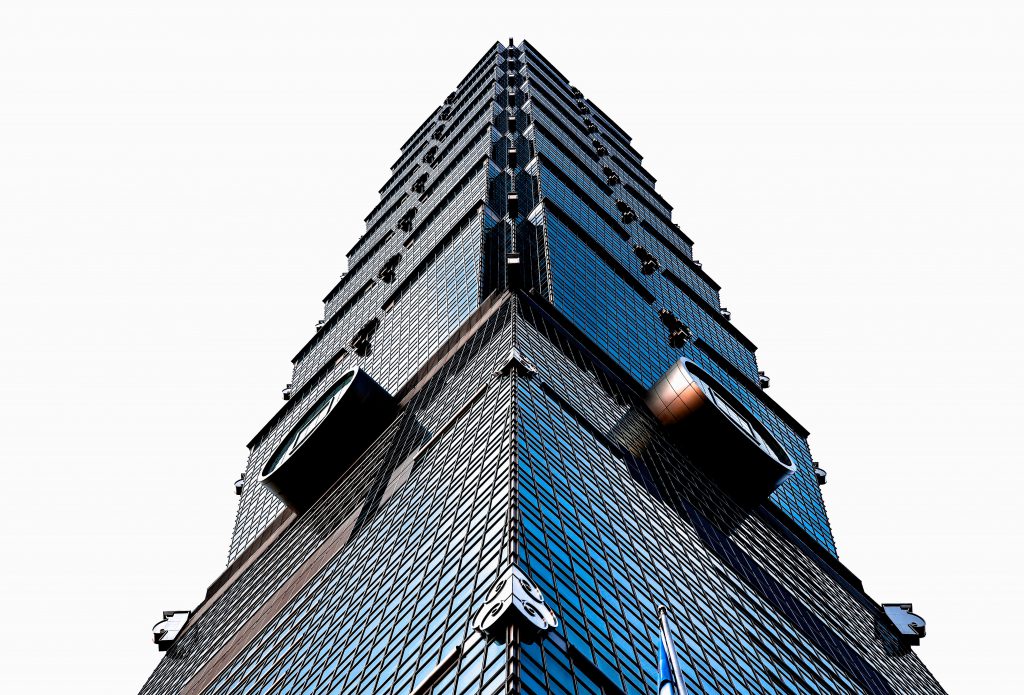 The most iconic building in Taiwan, with it's 101 floors and incredible views, this should be first on your list of buildings to see. The views from the observation deck on the 89th floor are breath-taking.
---
Chiang Kai-shek Memorial Hall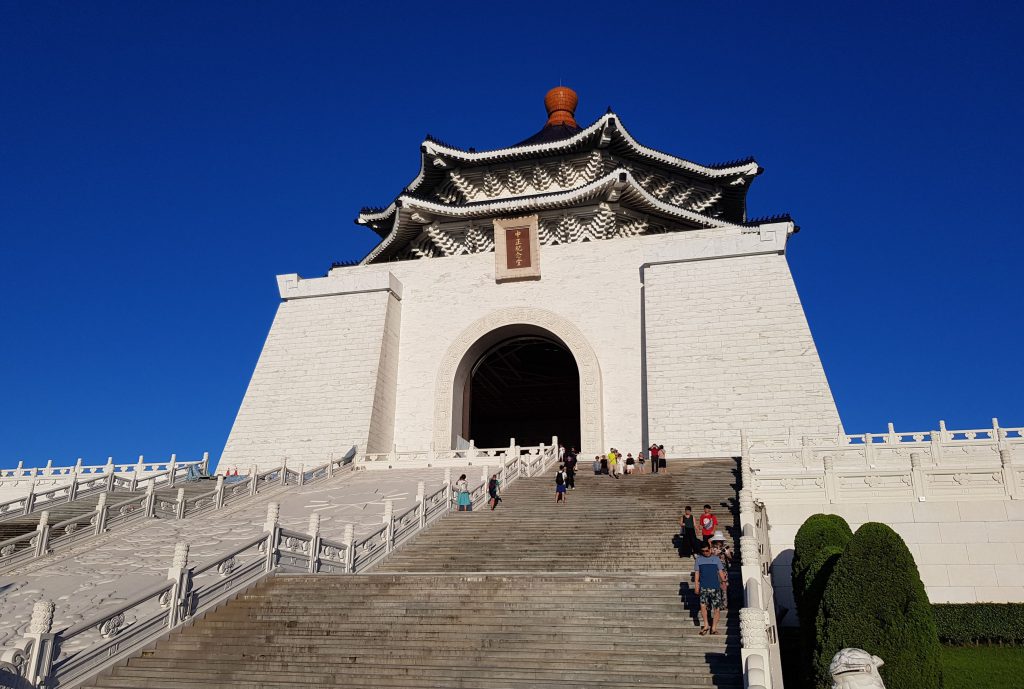 The Memorial Hall by itself is a must-see attraction, but with the bonus of two concert halls and the Liberty Arch, it's a place you won't forget in a hurry.
---
Confucius and Baoan Temples
Two temples for the price of one (actually they're both free). Both located within a stone's throw of each other, it would be worth going for either.
Click here to read more about Confucius Temple
Click here to read more about Baoan Temple
---
The Grand Hotel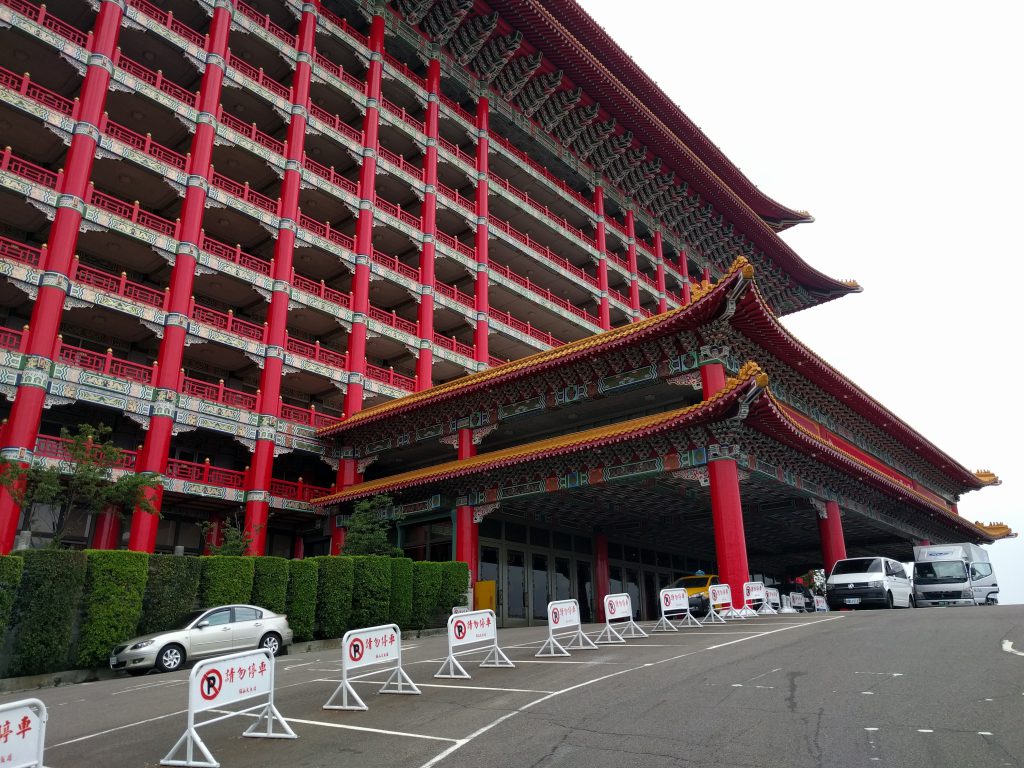 This enormous hotel definitely lives up to its name, towering over the Yuanshan district. It's classic Chinese architecture is a sight to behold, and staying a night here is much cheaper than you would think.
---
Presidential Office Building & Taipei Guest House
Both of these splendid baroque buildings are located in the Zhongzheng district within a 5 minute walk of each other, although both have very limited days they open to the public.
Click here to read more about Presidential Office Building
Click here to read more about Taipei Guest House
---
Sun Yat-Sen Memorial Hall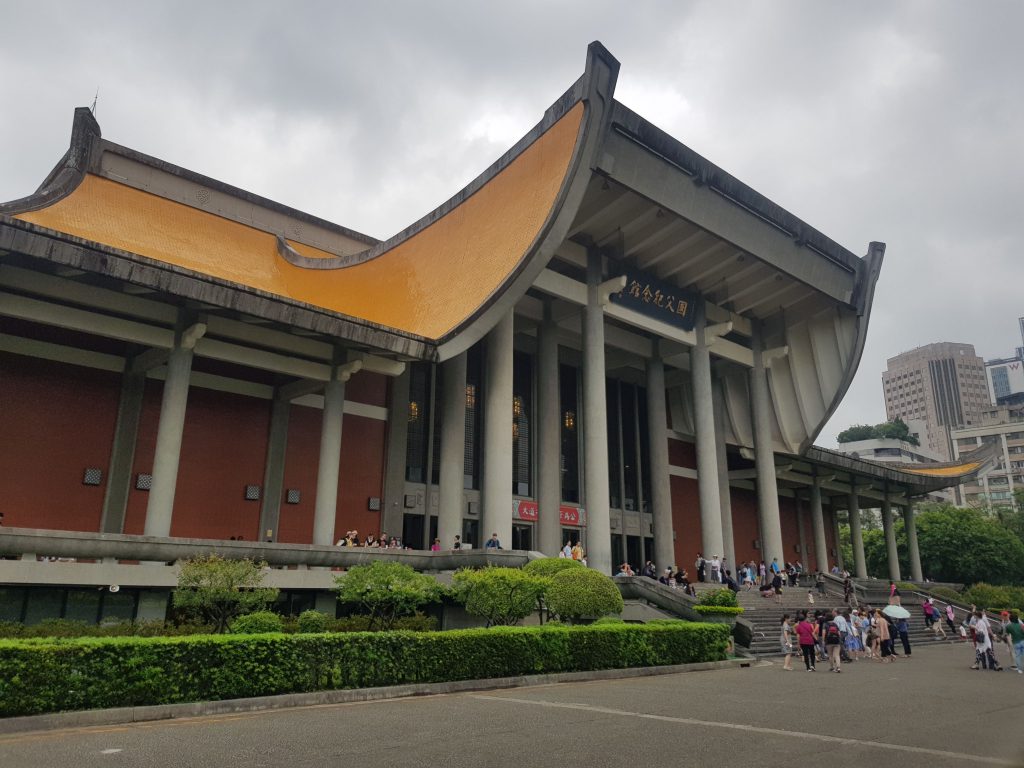 Even though it plays second-fiddle to the mighty Chiang Kai-Shek Memorial Hall, SunYat-Sen is still an impressive structure that should be on anyone's list to see.
---
Other Topics