Kuang's Bistro is located in Banqiao near a cluster of brunch and breakfast places.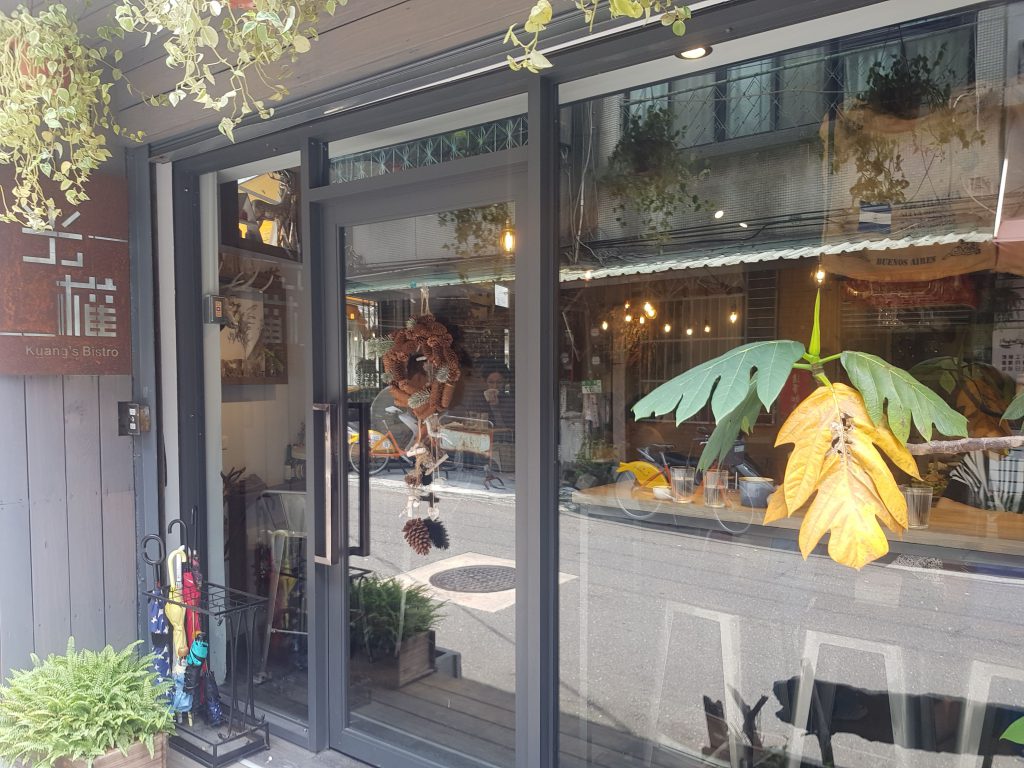 Although it's a 15 minute MRT ride from Taipei Main, it's worth the journey as they provide one of the best brunches in Taipei. Even if you don't get a space here, there are at least a dozen other very good brunch options within walking distance.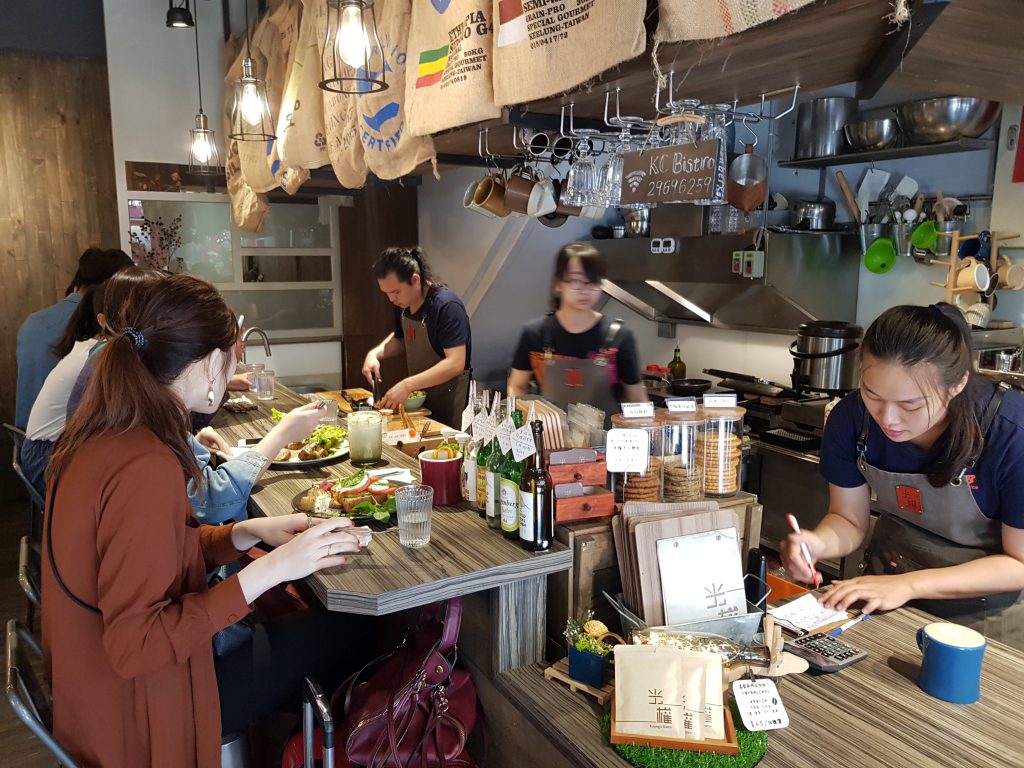 Focusing on salads, panini, brioche and smørrebrød (a traditional Scandinavian open-faced sandwich), they also have some smaller bruschetta bites available. The dishes can be vegetarian, or come with a choice of meat (pork, beef, salmon, crab, duck). They're immaculately presented and taste just as good, although the salad we had was slightly on the greasy side.
The Crab Meat Brioche, served on a bed of fresh vegetables and a side of crispy thyme potatoes and a dollop of creme fraiche. It looked stunning and tasted equally as good.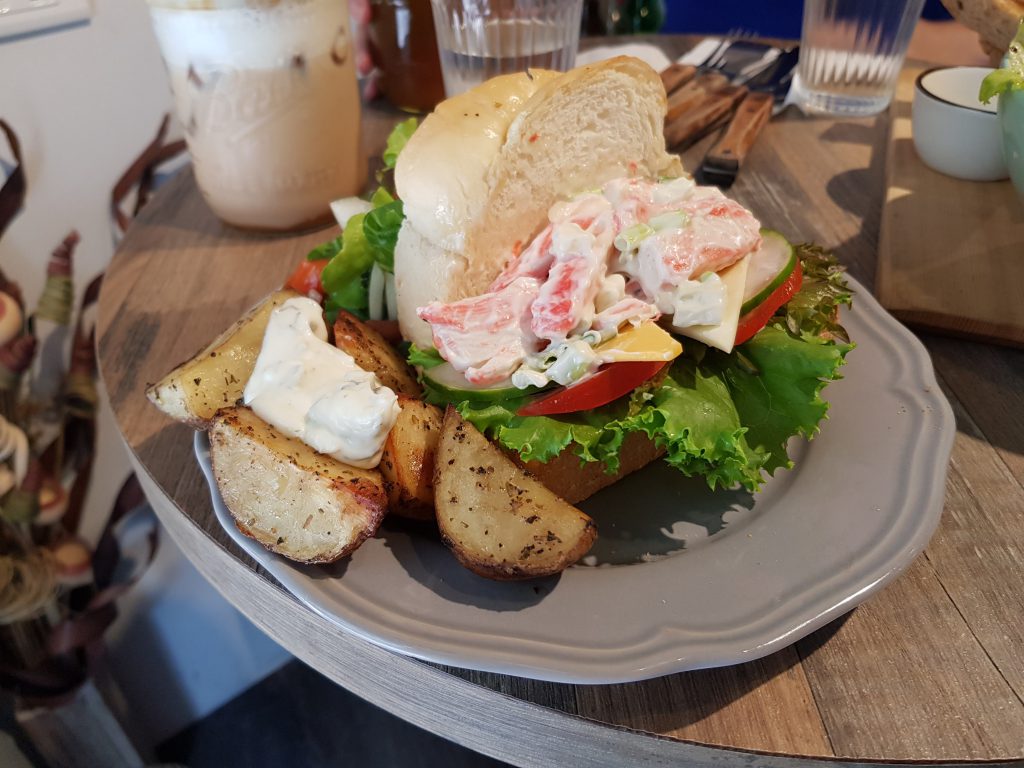 Being huge avocado fans, we opted for the Avocado Salad, with lettuce, radish, tomato and black olives, and a side of warm toasted fingers. Although it was slightly greasy for our liking, all the ingredients were fresh and most importantly, the avocado was soft and delicious.
We also chose a Smoked Salmon Bruschetta to share. The Bruschetta dishes are much smaller so it's advised not to get one of these as your only dish. Simple but tasty with the salmon being the star.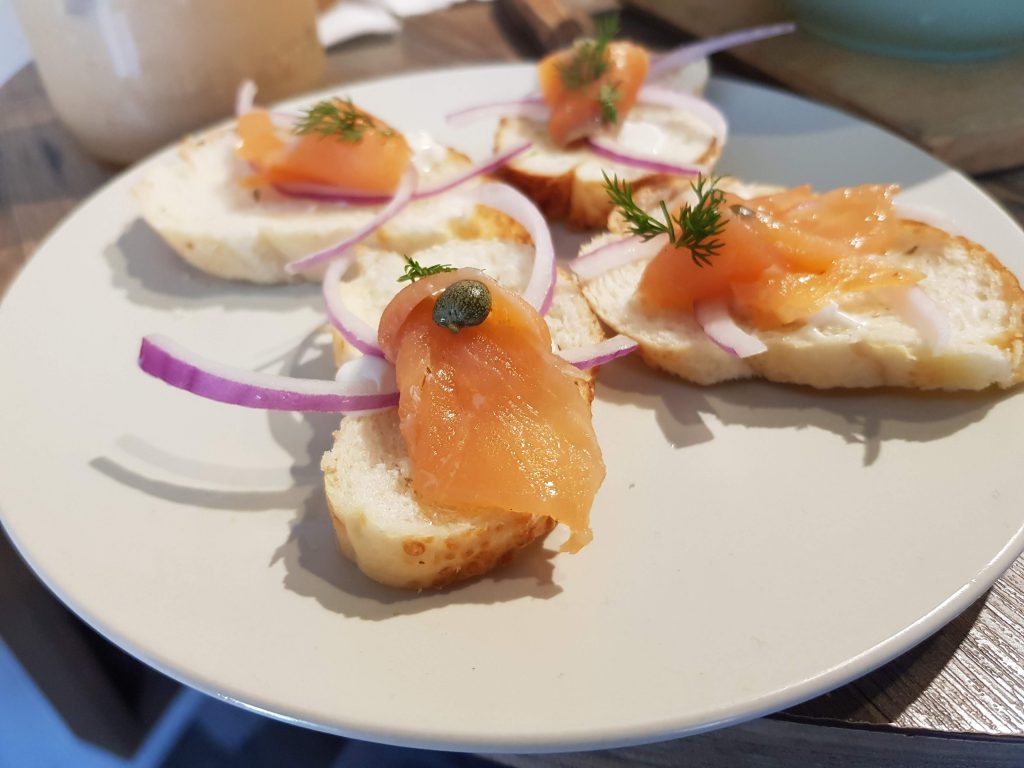 The drinks also look the business, the cold drinks very refreshing and the hot ones comforting. The hot Caramel Latte and the ice Fruit Tea were both superb.
Due to its fairly remote location, Kuang's Bistro is great value for money, with many of the main dishes costing sub NT$200.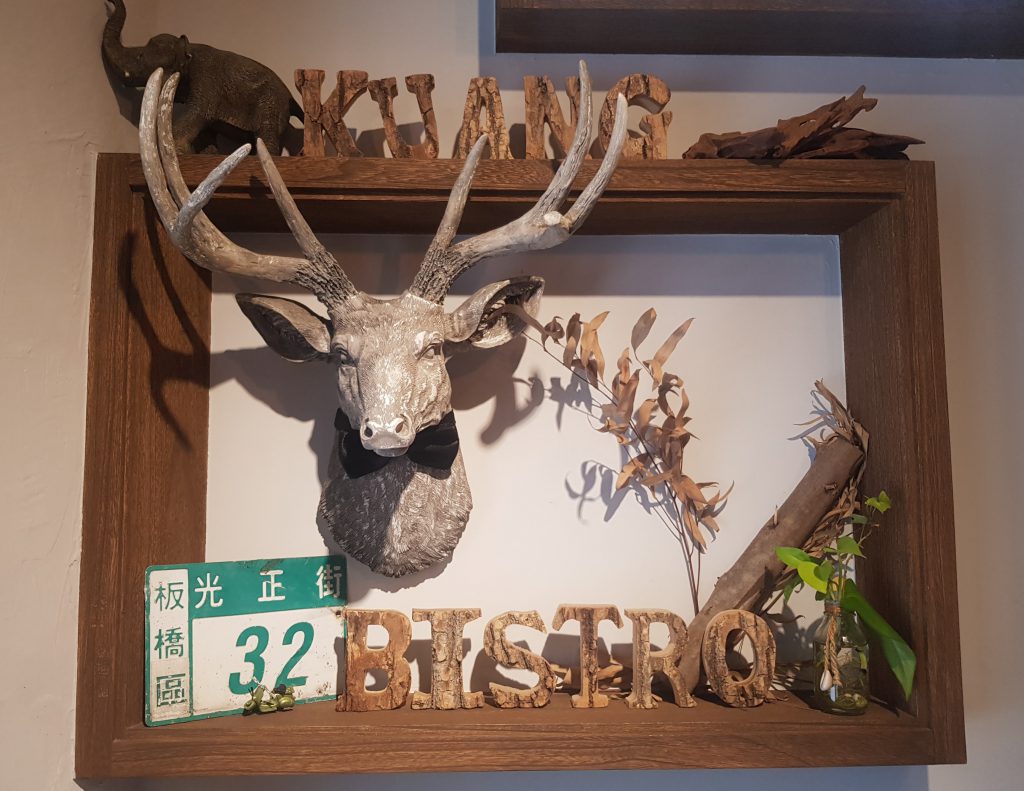 Kuang's Bistro is highly recommended if visiting Banqiao, and certainly merited a visit in it's own right!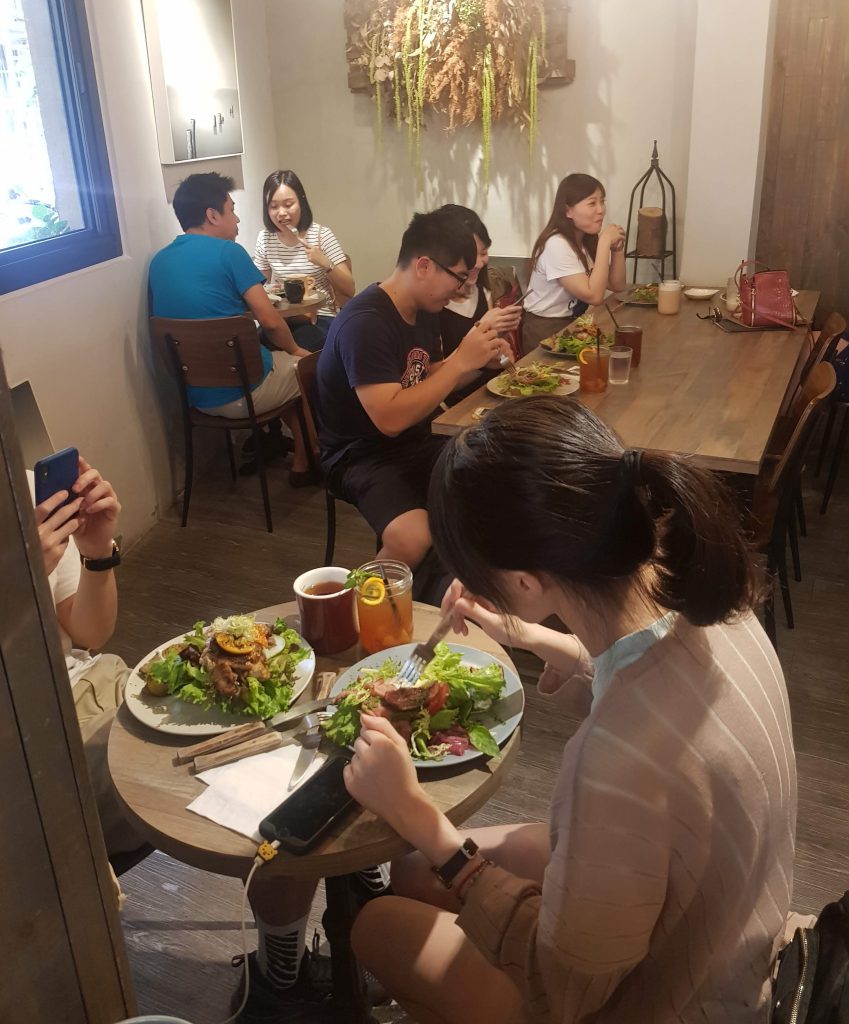 Menu
Pros
Food and drink is top drawer
Nice vibe with good music
Food is great value for money
Cons
Drinks are costly
Quite a way out from the city
Price: $$
Level of English: Good (English on menu)
Traveller Tips
One of the best brunch spots in Taipei
Check out the following post for other top brunch places in Taipei:
The Hippest Brunches in Taipei
Location
Closest MRT: Banqiao (blue line – exit 3)
If you have found the information on this page helpful, please take a minute to share this post by clicking one of the links below. Your support would be greatly appreciated :)