Louisa is a Taiwanese cafe chain that has a huge number of branches located throughout the city.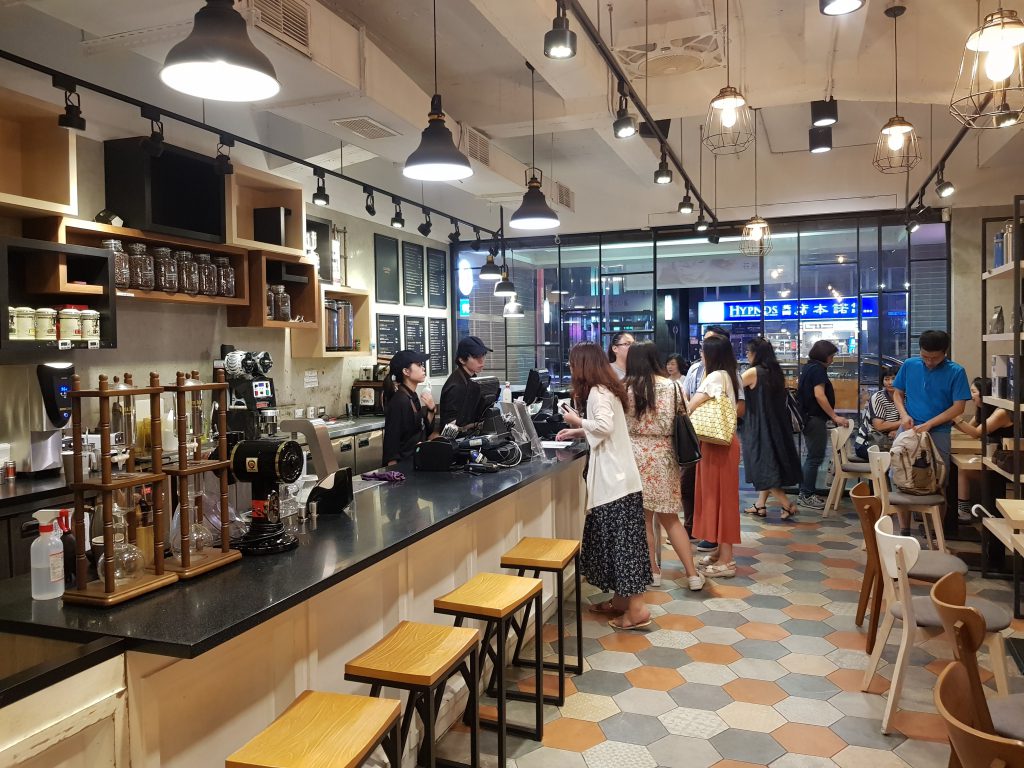 It's one of the cheapest cafes you'll find in Taipei, and is usually very popular because of this. The larger branches tend to attract students, as there are usually charging ports available.
The branches do vary considerably in size, and there are many that have little or no seating. The smaller Louisa cafes also tend to have a limited food menu, with some only having sandwiches available.
Their full menu consists of bread based items, including toasted and non-toasted sandwiches, bagels, focaccias, pocket omelettes and burgers.
Louisa also serves some of the best toasted sandwiches in Taipei. Their Wrappinis are cheese-based toasties with a selection of western and eastern fillings, and are a cheap and quick breakfast option, with the cheapest ones costing only NT$50.
They have a selection of very nice cakes too, which are cheaper than most places in Taipei.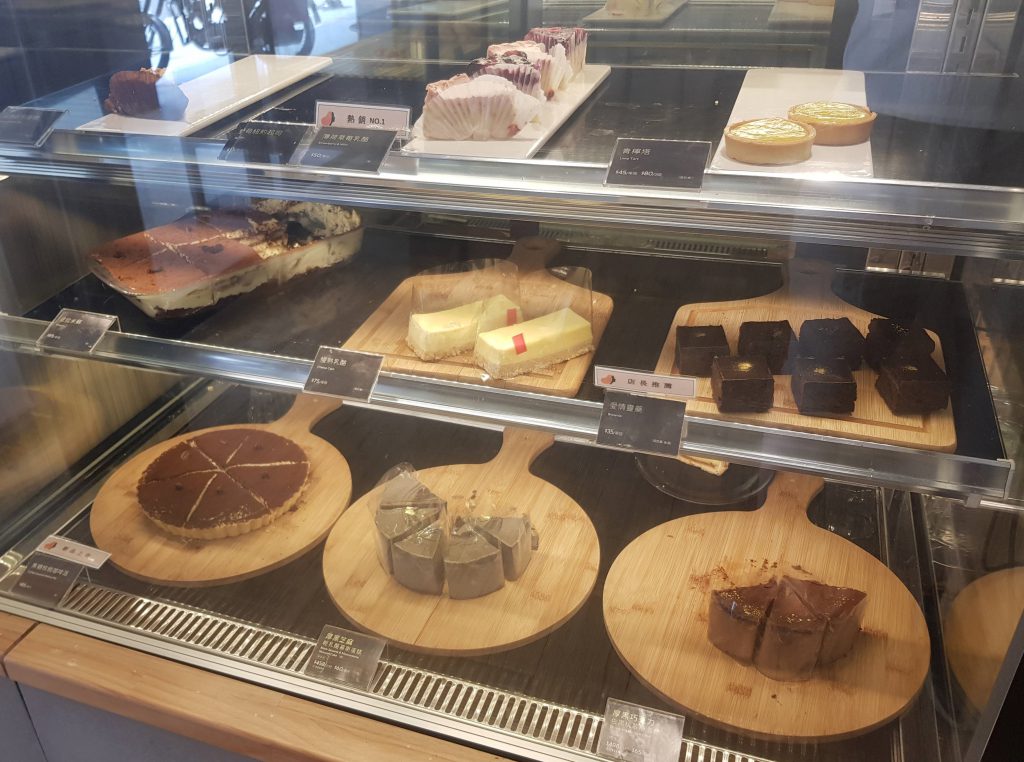 Serving almost exclusively coffees and teas, they have espresso, drip coffees and frappes, and a wide number number of both hot and cold teas. These can also be taken away of course. You would normally pay upwards of NT$150 for a large latte in Taipei, but here they only cost NT$80 and are pretty good too.
The Louisa cafes are some of the best value-for-money coffee spots in Taipei, and their breakfast bites are some of the best in the city too.
Pros
Very good value
Some are good places to work
Surprisingly good breakfast snacks
Cons
Most locations very small
Price: $
Level of English: Ok (English on menu)
Traveller Tips
Louisa sometimes have good deals if you're buying a drink and snack
Best Louisa Cafe Locations
Here are some of the bigger/nicer ones:
Daan Park Branch (Daan Park MRT – exit 3)
Fuxing Branch (Zhongxiao Fuxing MRT – exit 1)
Datong Branch (Yuanshan MRT – exit 2)
Zhongshan Branch (Songjiang Nanjing MRT – exit 4)
Shilin Branch (Shilin MRT – exit 1)
Daan Branch (Sun Yat-sen Memorial Hall MRT – exit 2)
If you have found the information on this page helpful, please take a minute to share this post by clicking one of the links below. Your support would be greatly appreciated :)