BaganHood is a relative newcomer to the vegan scene in Taipei. Opened in mid 2019, it is situated right next door to the Songshan Cultural and Creative Park.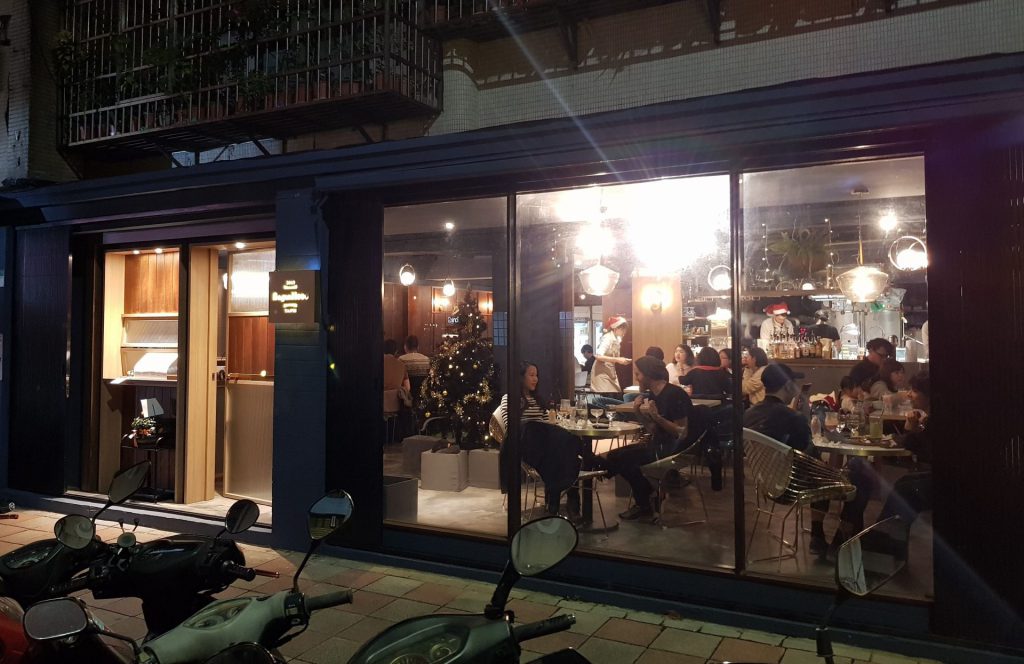 Now I'm always very sceptical of places which are almost unanimously well reviewed on Google Maps. BaganHood has managed to gain a rating of 4.8, which to me is a red flag. Most places with these almost perfect scores tend to have 'bribes' to encourage customers to leave 5 star ratings.
So we arrived with a heavy dose of scepticism. The restaurant layout is modern and sophisticated, with a large open kitchen area in the corner.
BaganHood's menu isn't that large, but is clearly categorised into six sections:
Burgers
Bowls
Salads
Brunch
Appetizers
Pizzas
Their burgers are made using Omnipork and Beyond Meat, vegan meat substitute products which can also be purchased from the mini-supermarket found at the back of the restaurant, along with their vegan dairy products.
I've heard very good things about their vegan pizzas, but there were some other dishes that really took our fancy. Their vegan bowls include a stew and curry, but we chose the Chili Con Carne Bowl as it's something we rarely see in Taipei.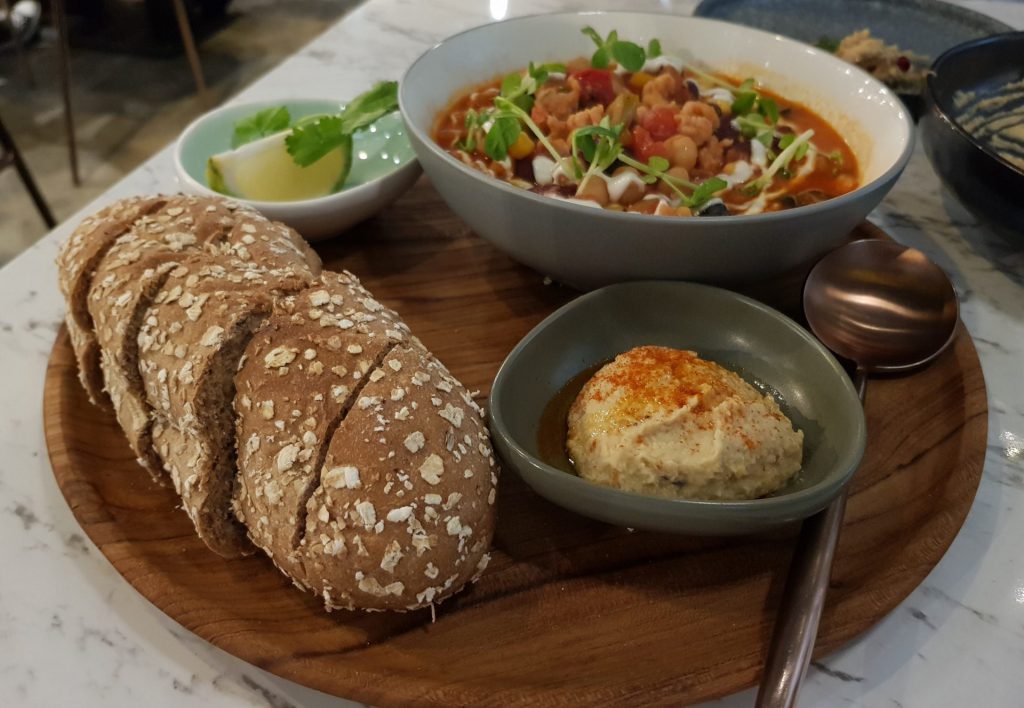 Served with a choice of either organic brown rice or wholegrain vegan bread, it also comes with a small side of delicious hummus.
It really was a superb dish. The bread was warm and soft, and the bowl was a deep and complex taste sensation. One of the very best vegan dishes we've had in Taipei. We only wished that we could have bought another piece of bread separately to wipe the bowl clean.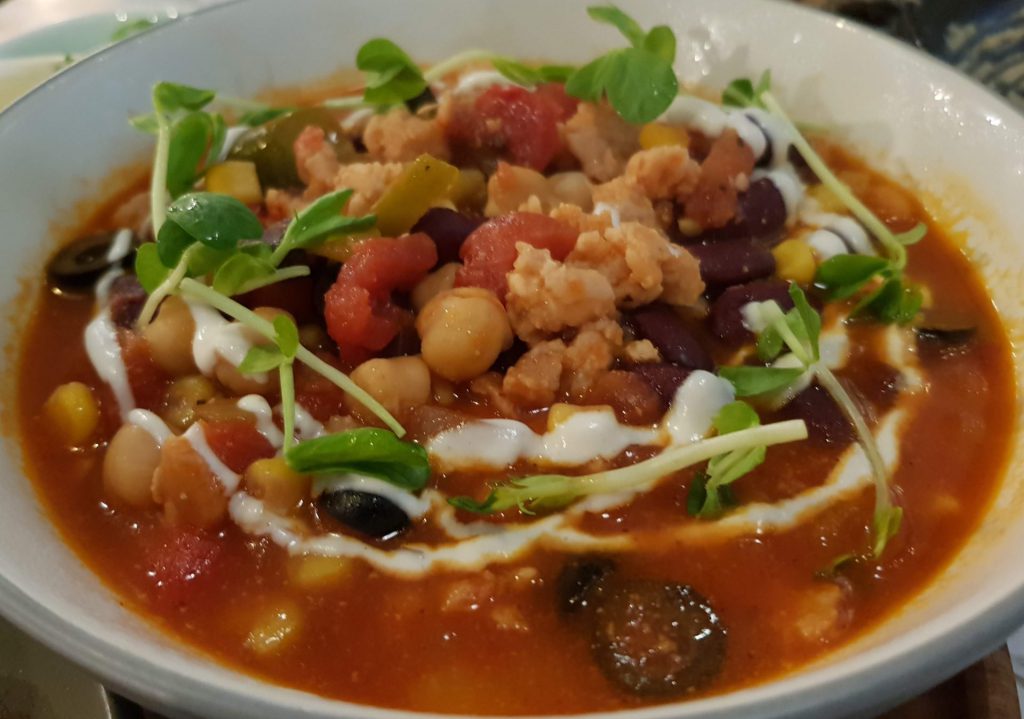 As it was nearly Christmas, we also chose a festive dish of sorts. An appetiser that consisted of Pumpkin, Brussel Sprouts, Hummus, Pomegranate and Dill.
In honesty, it did look a bit strange so we were slightly worried about this one. However, it tasted fantastic, especially the brussel sprouts. I don't think I've ever had tastier ones!
Another appetiser we chose was the Spiced Cheese Rice Balls, as we were told that these were Christmassy too. They certainly didn't sound it, but we gave them a try anyway.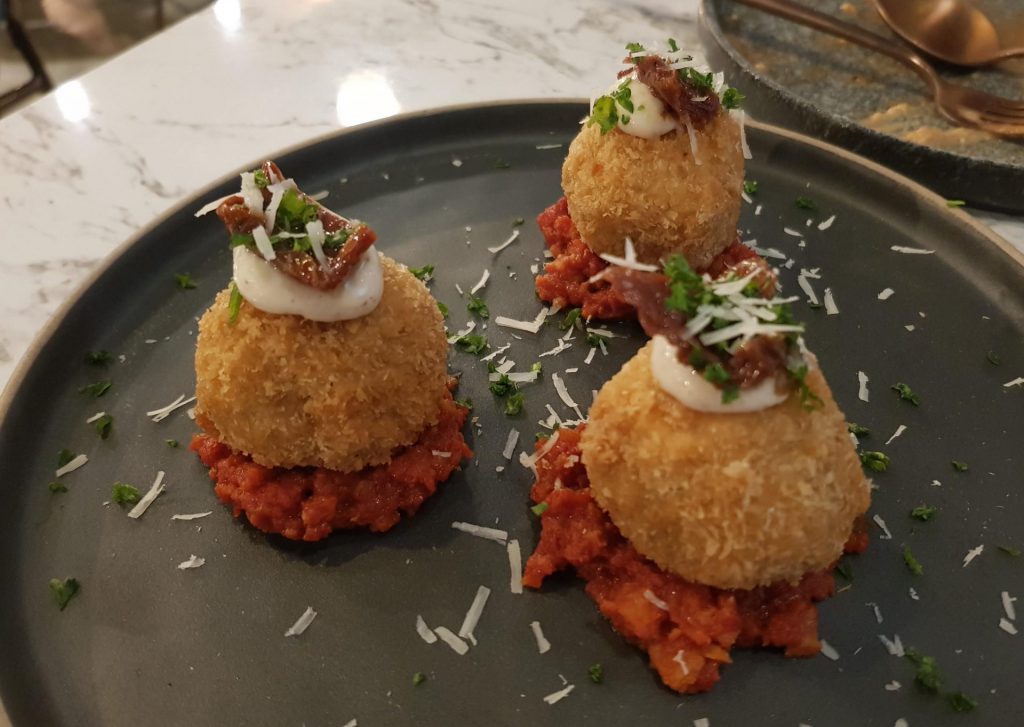 Ah little Christmas parcels, sitting on top of a red-coloured vegan bolognese, and finished with some mustard mayonnaise. Delightful packages of joy.
BaganHood only have a couple of desserts on their menu. The Toffee Cinnamon Roll, which we saw many people order, did look great. We opted for the Panettone with Zabaione Sauce as it was something we'd never seen before. A cake mixed with an Italian fortified wine.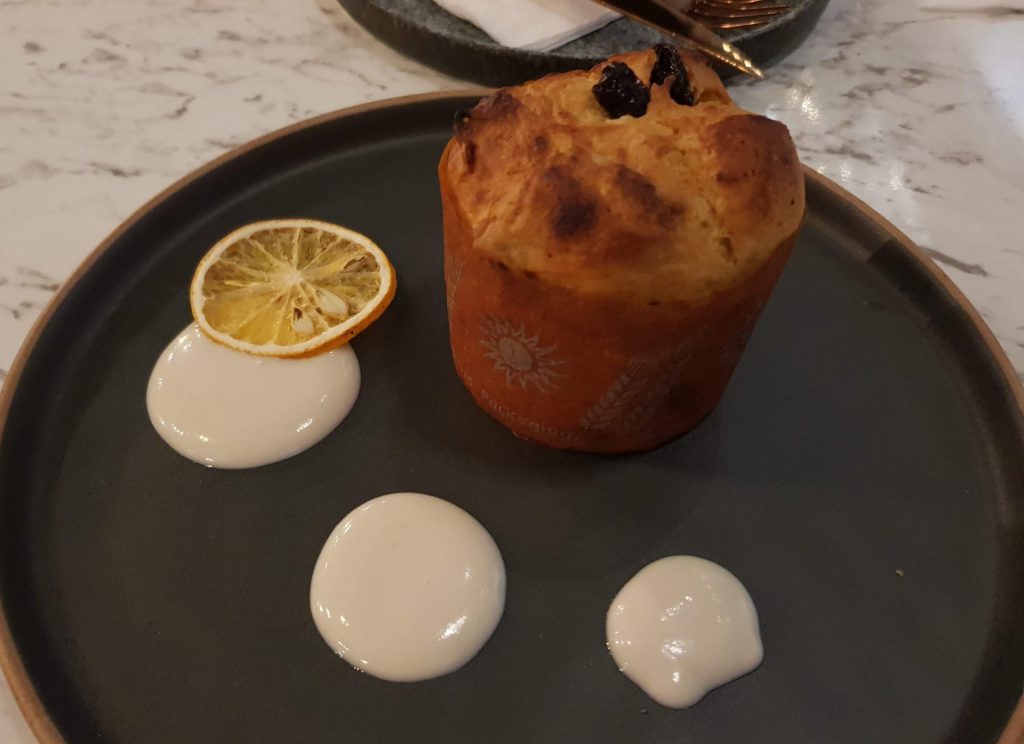 It was a nice dessert, although we kind of regretted not trying the cinnamon roll instead.
The limited Christmas drinks menu had a couple of our favourite Christmas drinks. Mulled Wine and Egg-Nog. We had to try them!
I'm not sure what the vegan substitute for the egg was, but it certainly seemed like egg. Both were tasty yuletide drinks however.
BaganHood also serves a selection of craft ales, juices, flavoured milk drinks, teas and coffees. We also tried one of their herbal teas – the Sour Pineapple Marigold Sage Mint Stevia. It was far too sickly sweet for our liking and was the only thing we didn't enjoy here.
Everything else was quite fantastic however.
We will be back to try their pizzas, and possibly a vegan burger too as the ones we saw looked highly appetising.
Baganhood is our new favourite vegan place, and our initial scepticism regarding the high ratings was quickly dismissed. Truly worthy of it's high score and is one of our Top Picks!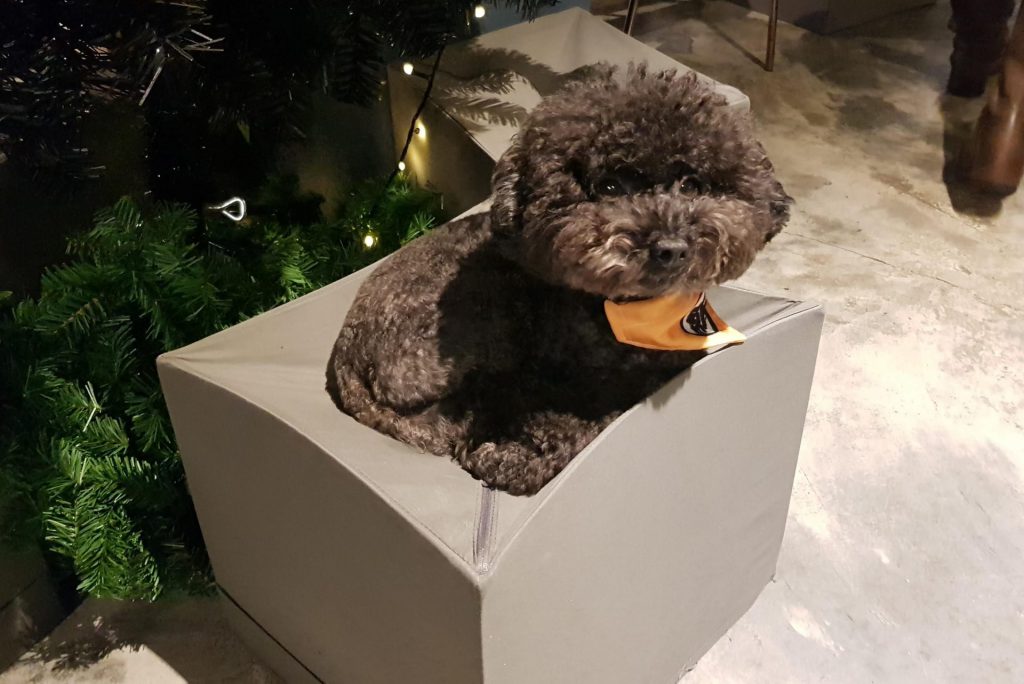 Pros
Deep and complex flavours
Original dishes
Price: $$$
Level of English: Good (English on menu)
Traveller Tips
Ideal after a visit to the Songshan Cultural and Creative Park
BaganHood Location
Closest MRT: City Hall (blue line – exit 1)
Located Nearby