Getting a nice tasting but cheap coffee in Taipei can be difficult. With real estate prices high, many cafes need to raise their retail prices in order to survive. There are still a few places you can grab a cheap but great tasting espresso-based coffee.
---
Louisa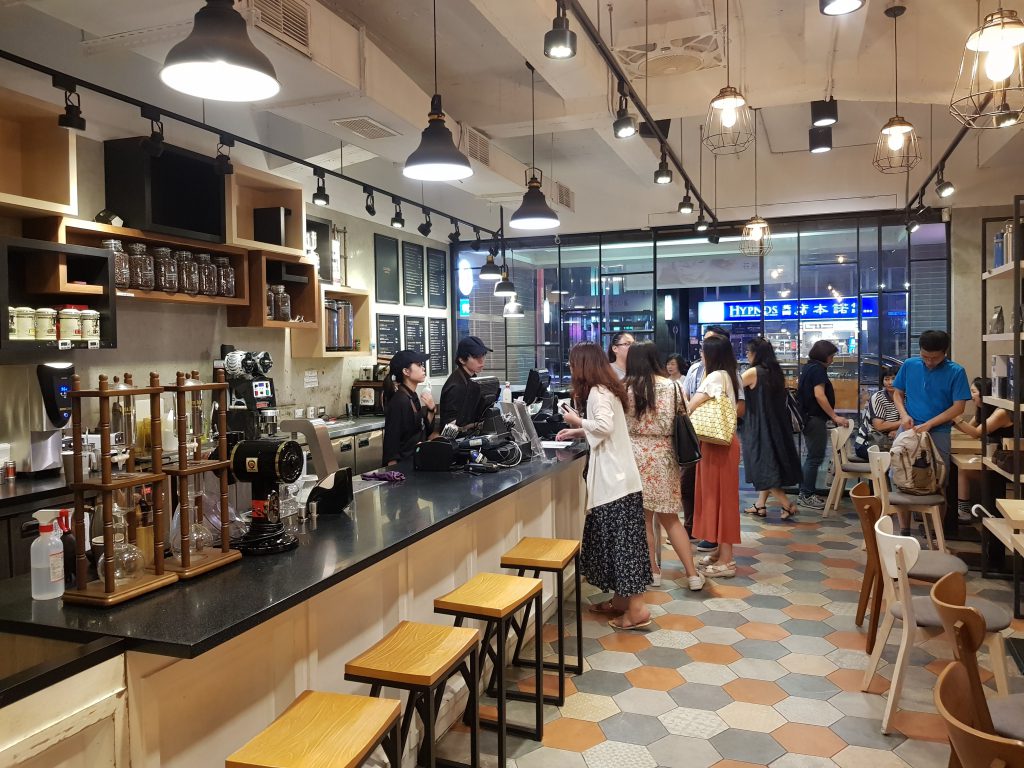 With well over a hundred cafes located all around Taipei, Louisa serves very decent coffees and teas as well as some tasty breakfast sandwiches. While the branches vary wildly in size, the high standard of the coffees is much the same. Click my post for locations of the nicest branches to visit.
Latte Prices: Medium – NT$65 / Large – NT$85
---
Unicofa Coffee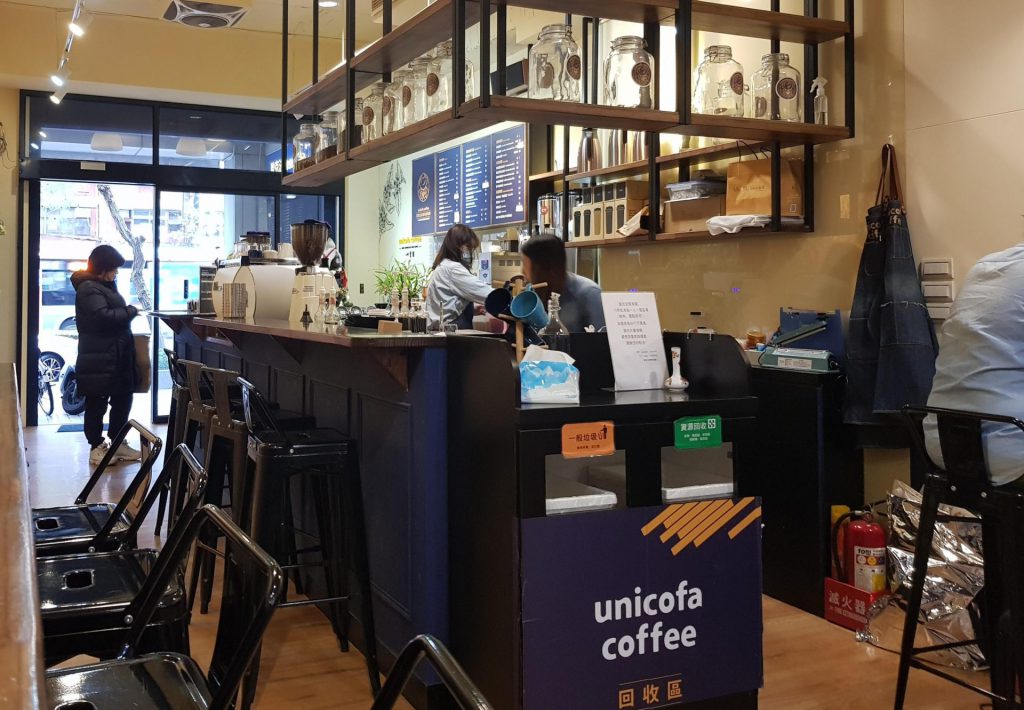 Much like Louisa, Unicofa sell well-priced and good quality espresso-based coffees, although they only have a handful of branches located around Taipei.
Latte Prices: Medium only – NT$65
---
Yolo's Cafe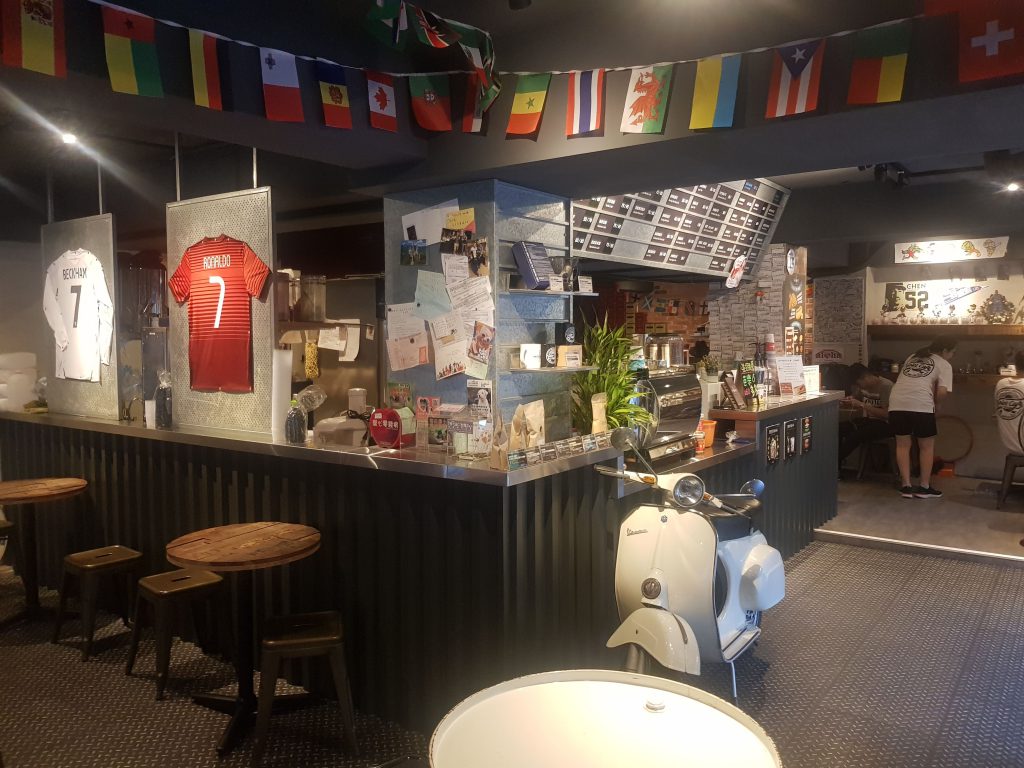 Yolo's have several cafes located around Taipei, and serve good value beverages and some nice snacks including hot dogs and toasties.
Latte Prices: Medium – NT$65 / Large – NT$85
---
Ray Cafe
With just one cafe found in the heart of Taipei's East District, Ray Cafe serves a large range of very good espresso-based coffees, drip coffees and flavoured milk drinks. Their waffles are also worth a try.
Latte Prices: Small – NT$60 / Large – NT$80
---
Honourable Mention – 7-Eleven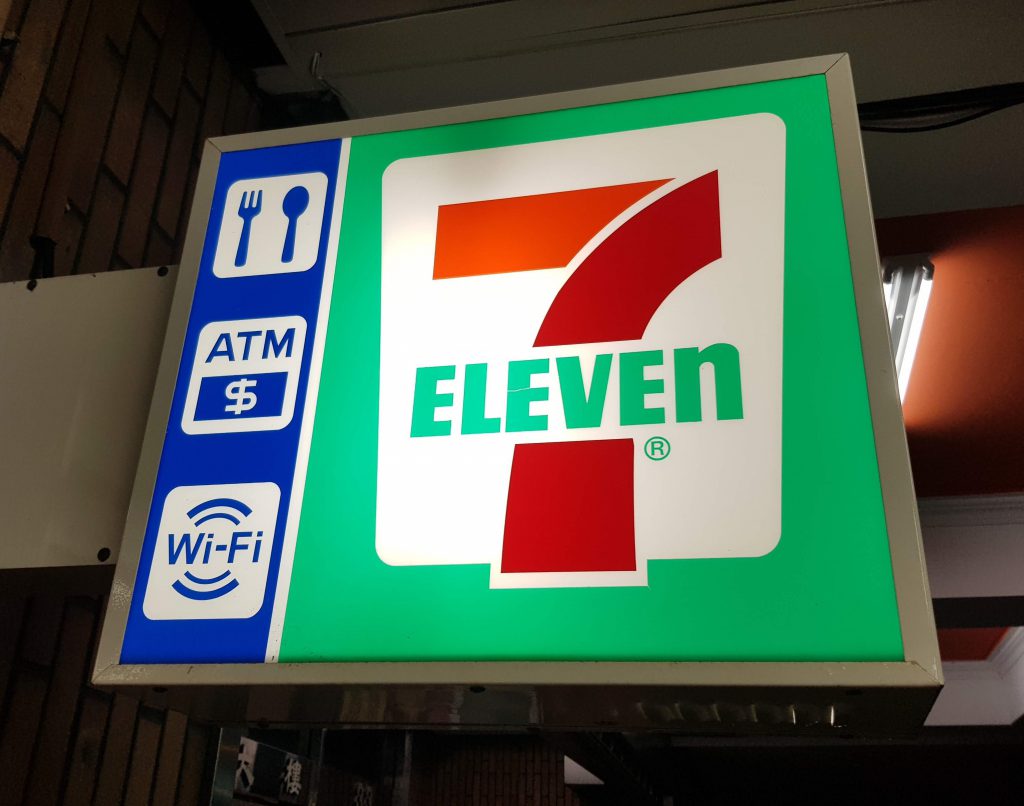 If you're looking for a cheap coffee to go, 7-Eleven sell probably the cheapest in Taipei. While other convenience stores also sell coffees for the same price, 7-Eleven use the same coffee beans as Starbucks, and they taste very good for the price.
As a bonus, 7-Eleven will often have buy-one-get-second-half-price deals, which you can even buy in bulk and use any time (although it must be from the same store you purchased your original coffee from).
Latte Prices: Small – NT$35 / Medium – NT$45 / Large NT$55 / Extra Large – NT$65
---
Other Topics
If you have found the information on this page helpful, please take a minute to share this post by clicking one of the links below. Your support would be greatly appreciated :)