The Presidential Palace is partially open to the public on weekend mornings. It is fully open (and the Taipei Guest House) on certain dates each year – see Opening Hours section below.
You will need to bring your passport the gain entry to the building.
Although the front exterior is currently undergoing some extensive renovation, it still looks grand. You'll need to walk towards the rear to access to the building.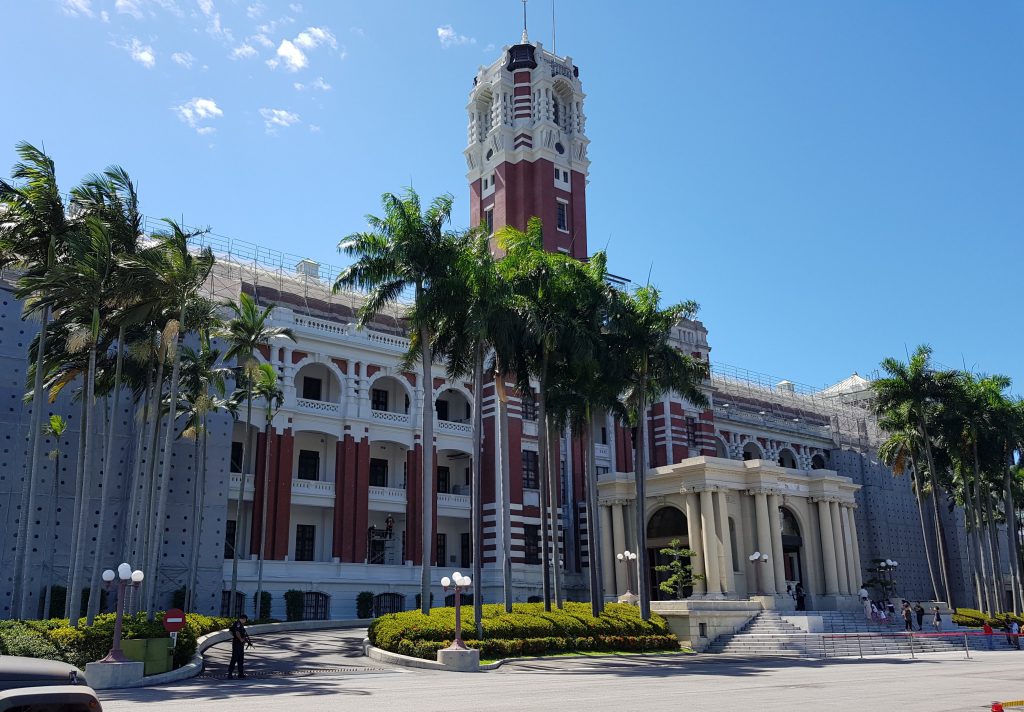 After going through a thorough security check, you'll gain entry to the impressive baroque style building.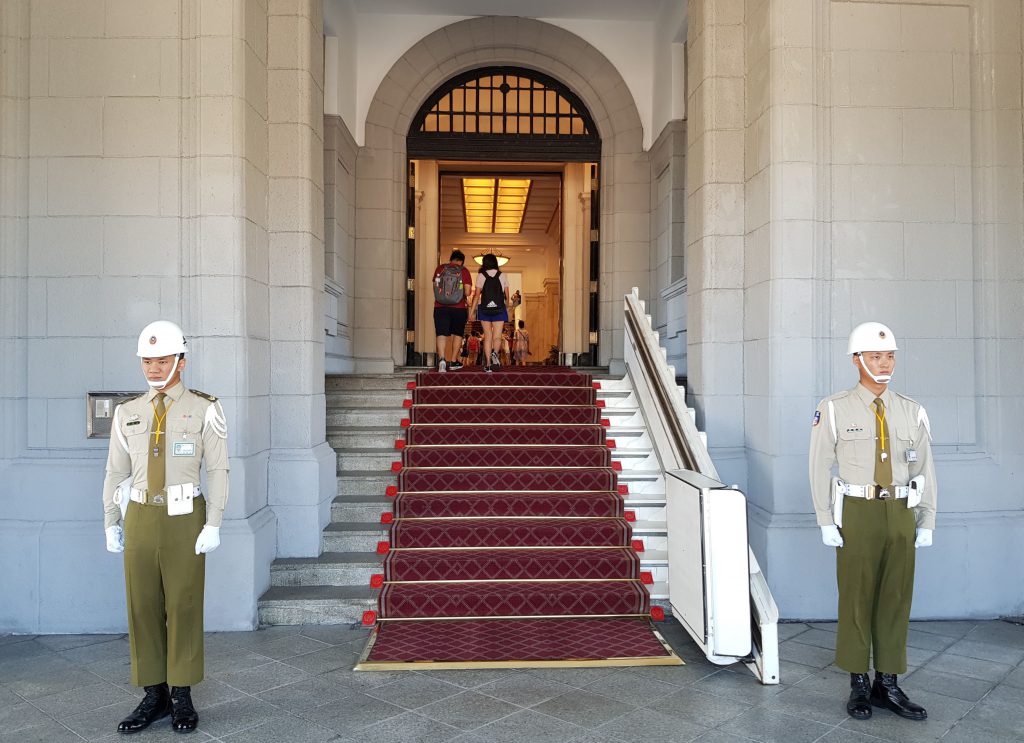 Access is restricted largely to two floors. You'll begin in the main hallway and work your way through to the reception hall. With only a select few presidential rooms view-able, it's a shame you can't get to see more.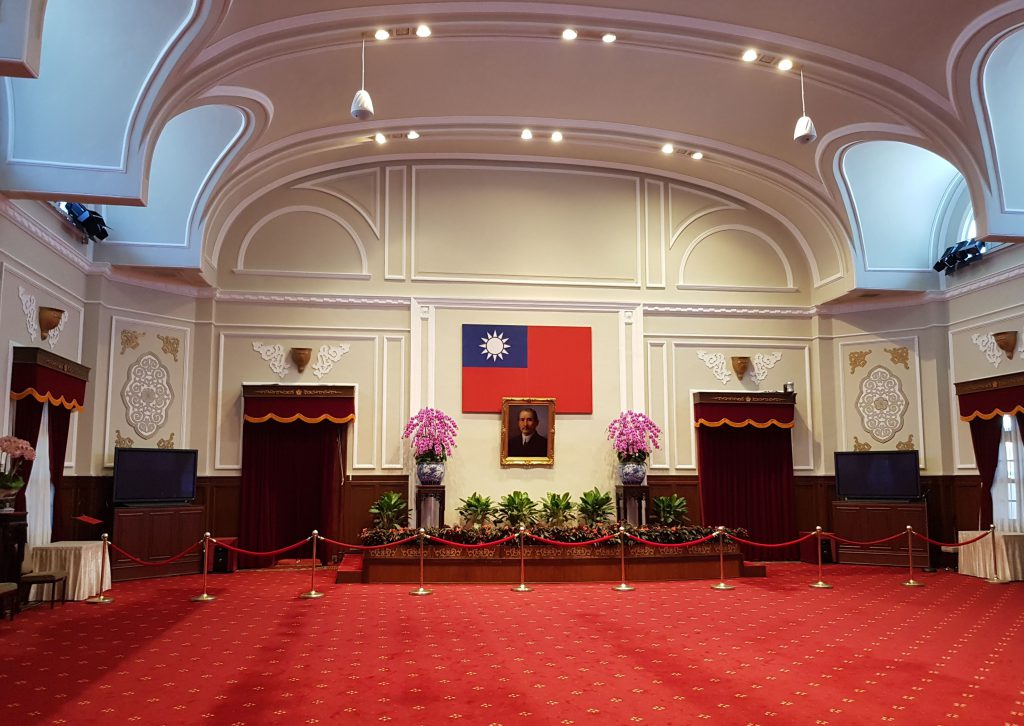 You'll then make your way to the ground floor where there are some exhibitions. To celebrate the 100th anniversary of the building, they've commissioned an exhibition called 'Power to the People', which focuses on the relationship between the building and the people.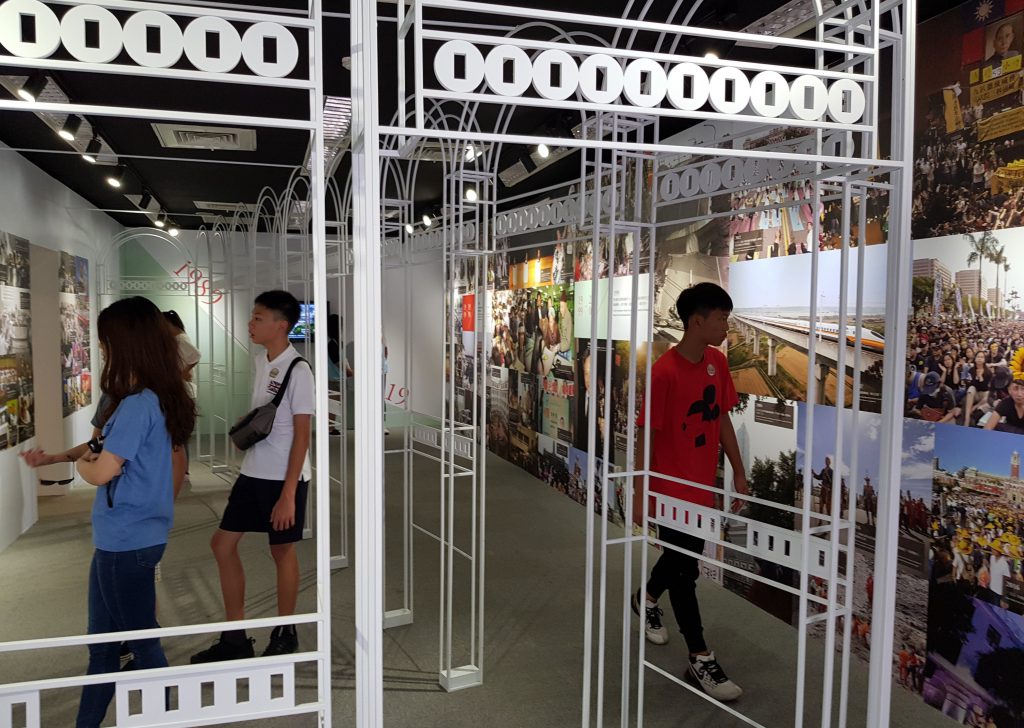 Further exhibitions show the history of the building, while you're free to explore the courtyards, gift shops and small markets. During some of the weekend openings, they'll also have some live music performances.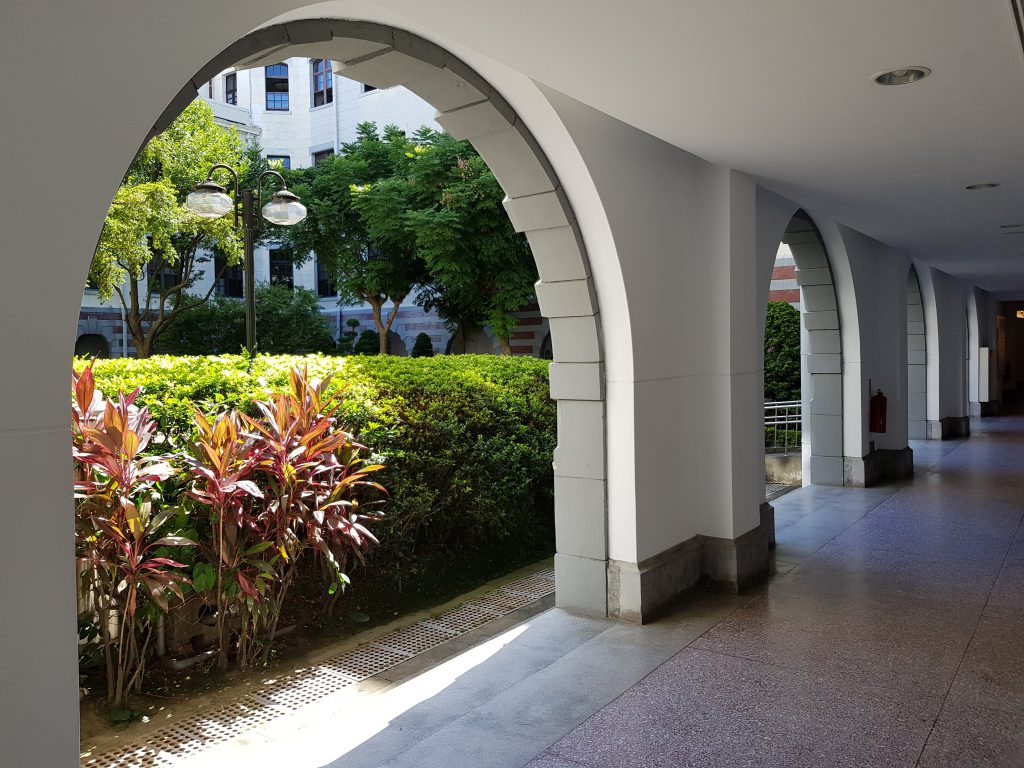 To mark the 100 year anniversary, a spectacular projection and light display was commissioned by the government. It is also tradition for people to visit the building early on New Year's Day, when they'll be a ceremony and will then open to the public.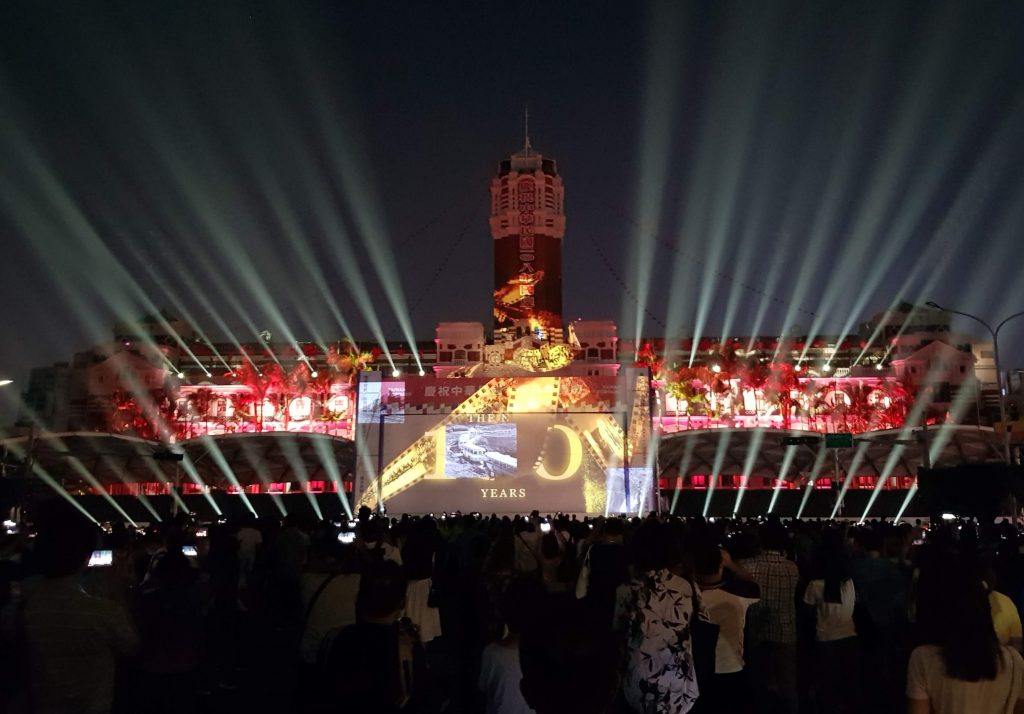 The Presidential Office Building is undoubtedly the most impressive out of all the grand buildings in the Zhongzheng district of Taipei. With it's very limited full opening hours, you'll need to be lucky to visit it however.
Why not see it as part of a route I've devised?
Pros
Presidential rooms very grand
Cons
Only a few rooms open to the public
Only fully open a few days each year
Opening Hours
Partially open Monday to Friday between 09:00 and 12:00. Last entry 11:30
(I'm not exactly sure what partially open means)
Only fully open on the following dates in 2020:
January 1 (Wednesday) 09:00 – 16:00
February 8 (Saturday)
March 7 (Saturday)
April 11 (Saturday)
May 9 (Saturday)
May 10 (Sunday)
Open between 08:00 – 16:00 unless otherwise stated. Last entry 15:30
Price
Free
Traveller Tips
You will need to bring your passport to gain entry and your bags will be searched upon entry.
The Taipei Guest House is also open on the same weekend dates, located within walking distance.
Presidential Palace Location
Closest MRT: NTU Hospital (red line – exit 1)
Located Nearby
If you have found the information on this page helpful, please take a minute to share this post by clicking one of the links below. Your support would be greatly appreciated :)