One of the smallest night markets in Taipei, Ningxia Night Market tends to specialise in food. Because of it's size, it's a night market not visited by many tourists but is very popular with the locals.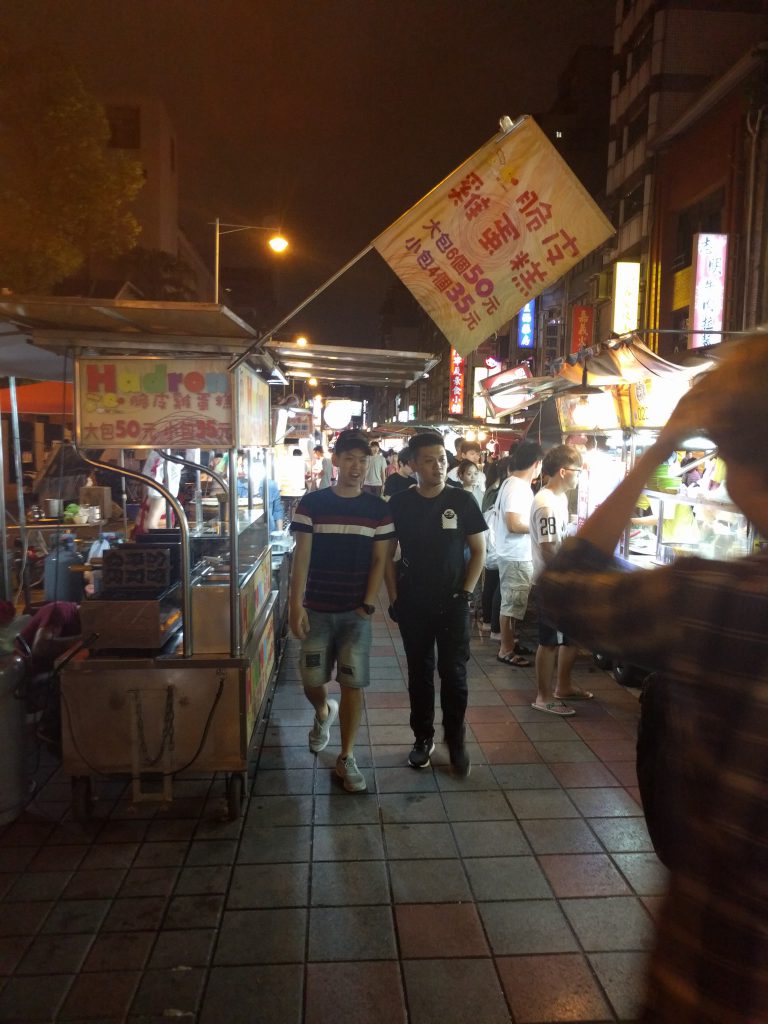 In fact, because it doesn't tend to attract huge crowds, Ningxia Night Market was the one Ang Lee chose for Will Smith to visit during his stay in 2019.
All the locals favourite food can be found here, such as oyster omelettes, fried chicken, or the braised pork and rice, it's a night market you should visit if you want have a more authentic foody experience.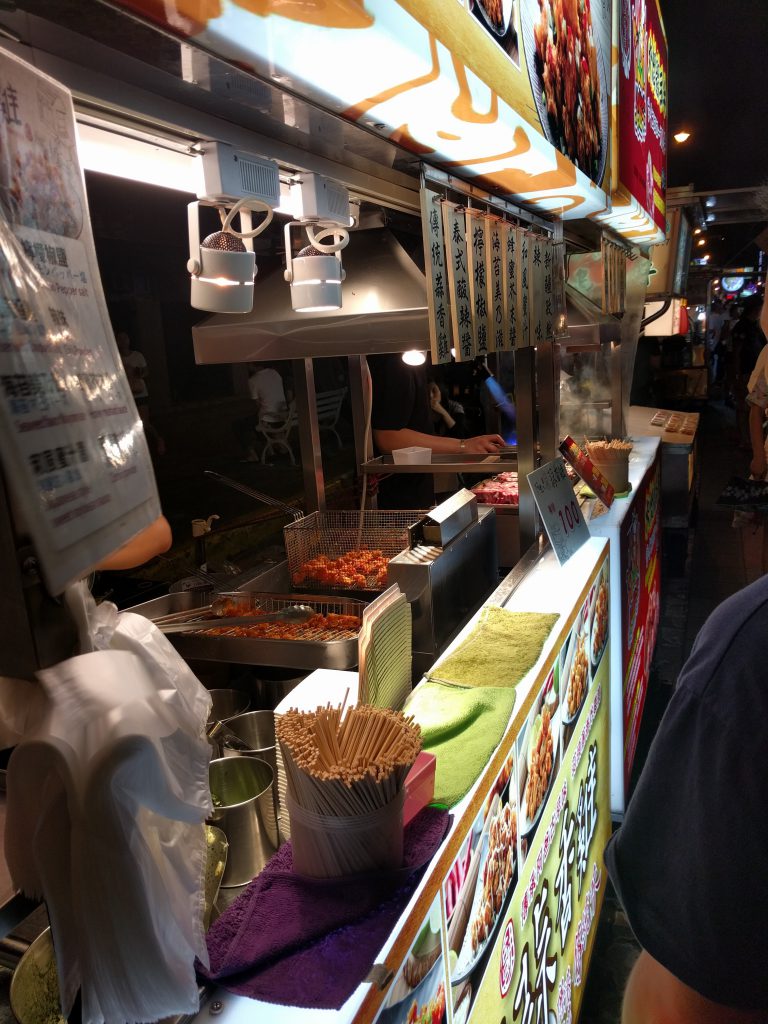 There are four Michelin recommended food stalls found within Ningxia Night Market, locations of which can be found below:
| | |
| --- | --- |
| Name | Description |
| Fang Chia Shredded Chicken on the Rice | Shredded chicken rice and caramelized onions |
| Liu Yu Zi | Deep-fried taro balls with choice of fillings including egg yolk & pork floss |
| Rong's Pork Liver | Pig liver with egg yolk, mushrooms and sticky rice balls wrapped in bamboo leaves |
| Yuan Huan Pien Oyster Egg Omelette | Omelette with oysters drizzled in sweet homemade hot sauce |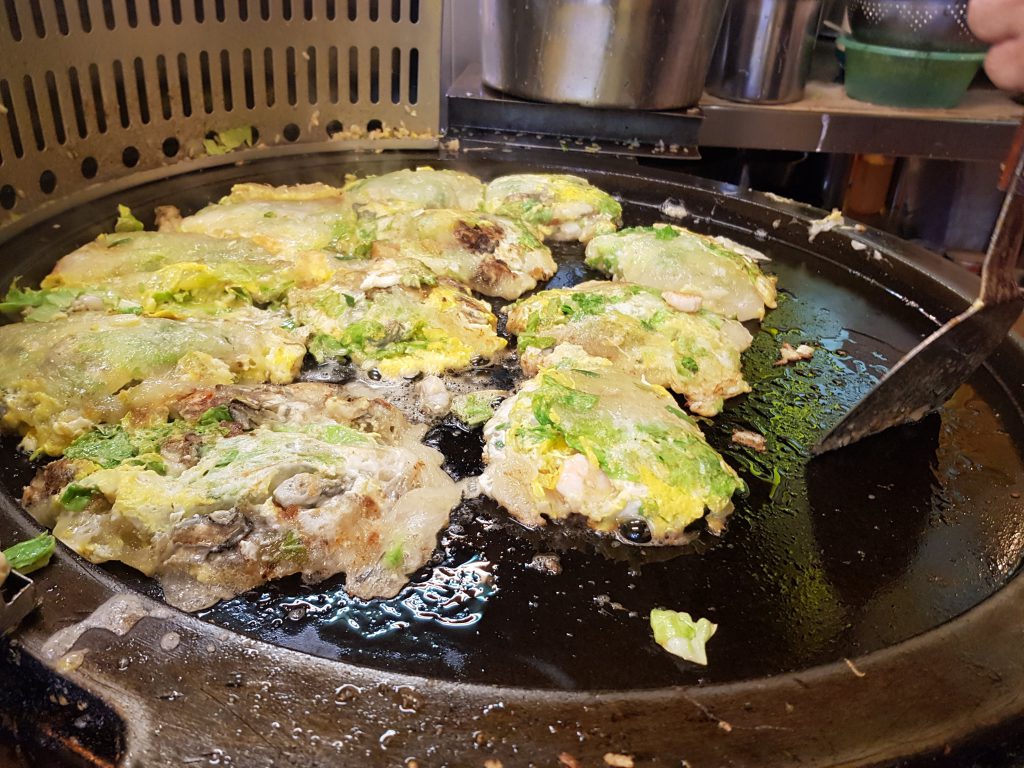 Ningxia Night Market does still has a few other stalls selling crafts and clothes, plus games that you'll find at other night market, but it's the food you should come here for.
Pros
Small queues
Good variety of food
Cons
Very compact night market
Traveller Tips
Come to this night market if you're mainly after food
Location
Closest MRTs:
Shuanglian Station (red line – exit 1)
Zhongshan Station (red line – exit 5)