Taipei Arena is Taiwan's premier indoor venue for sports and concerts. Situated in the Songshan district, it's a very modern building with a huge sky screen on the front, and a capacity of over 15,000.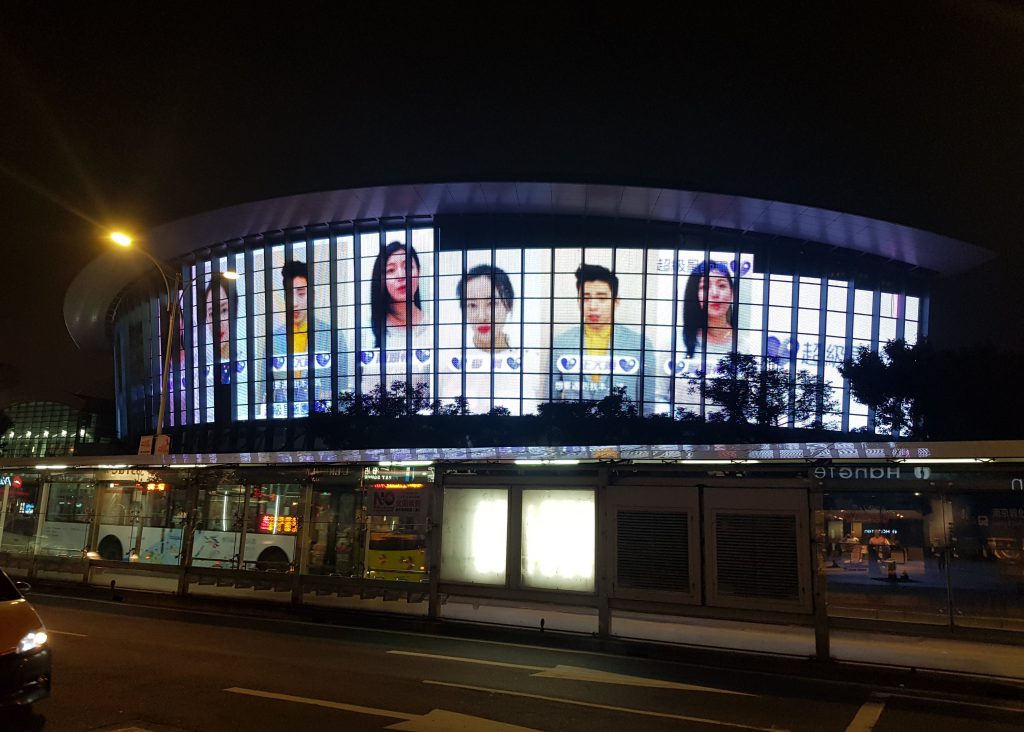 It boasts a number of concerts, shows and sporting events each year, including gigs from major artists, west-end shows like the Lion King, and sport such as tennis, badminton and basketball.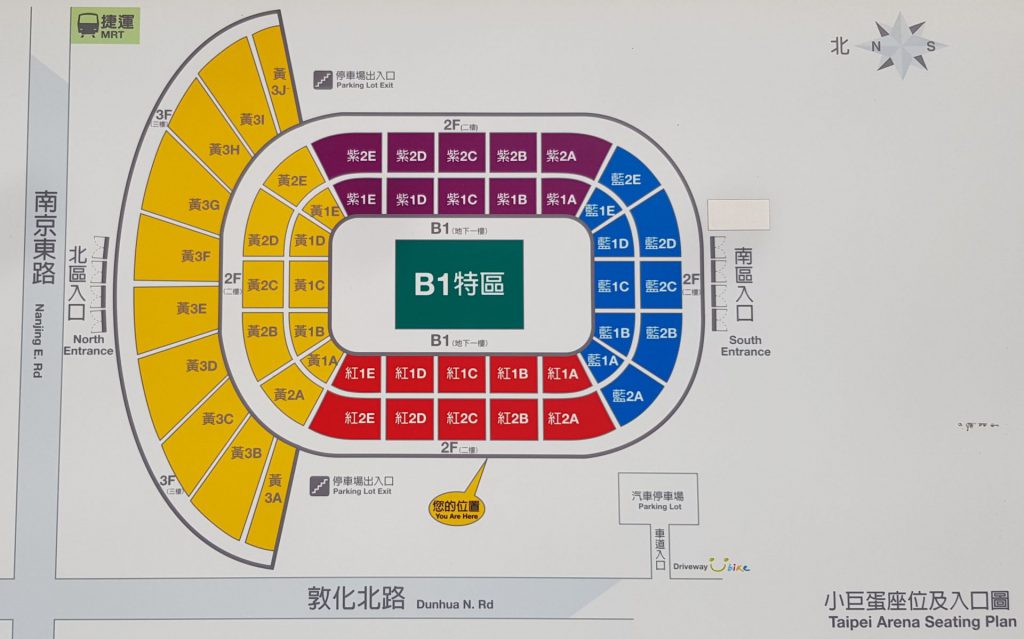 The Taiwan Badminton Open is held during September, and features some of the top players in the world, including two of the very best from Taiwan.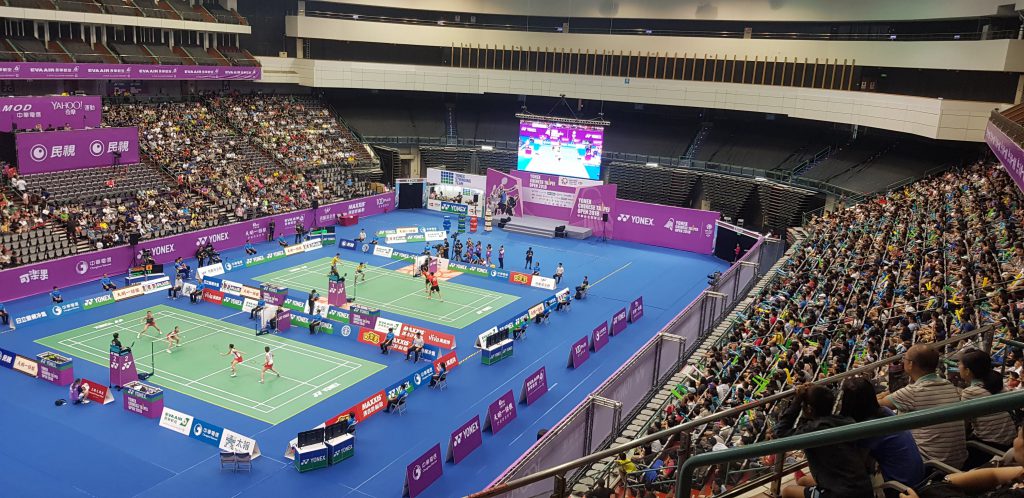 The OEC Open Tennis tournament has some of the world's top female tennis players and is completely free.
Click here to see all the upcoming events at the Taipei Arena
There's also an Olympic sized ice rink below the main arena, for which anyone can hire skates and enjoy the coldness of the rink. Also found within the arena are some cafes, shops and fast food restaurants.
If there's an event on while you're in Taipei, it's definitely worth checking out the impressive Taipei Arena.
Pros
Some good sports events at cheap prices
Cons
Concerts can be expensive
Prices
Skating ticket
NT$200 for 2 hours
Skate rental: NT$80
Other concessions available. See here.
Event prices vary.
Opening Times
Ice Rink
Monday to Friday: 10:00- 21:00 (weekends open from 09:00)
Traveller Tips
See their upcoming events page for any performances or sports events.
Taipei Arena Location
Closest MRT: Taipei Arena Station (green line – exit 2)
Located Nearby
If you have found the information on this page helpful, please take a minute to share this post by clicking one of the links below. Your support would be greatly appreciated :)