Held annually at Taipei Arena, the Taiwan Badminton Open is a world class badminton event held around September, featuring some of the top players in the world.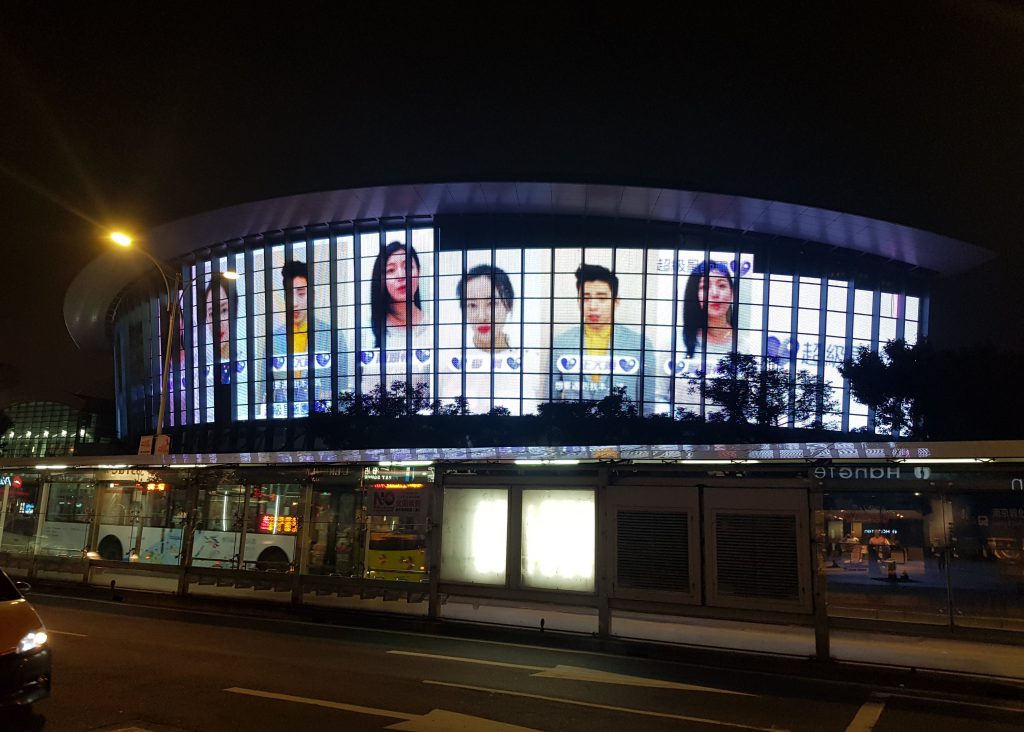 Two of the best players in the tournament happen to be Taiwanese. Tai Tzu Ying is the women's number two badminton player in the world, while Chou Tien Chen is the men's world number two player. Both are exceptional talents, and it's worth going to see these players alone. Tai especially is a national hero and an exceptionally gifted player.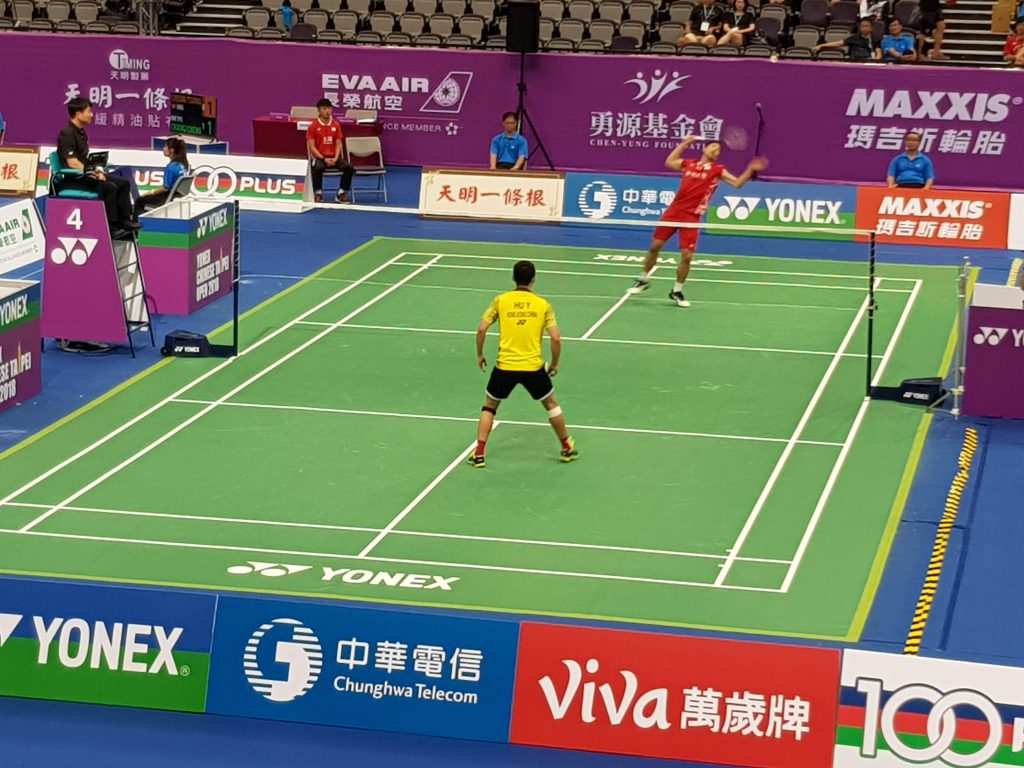 They draw a very big crowd of locals, so the atmosphere (especially when either of these are playing) is electric. The doubles matches (mixed, mens and womens) are also highly entertaining, with some mesmerising rallies and rapid exchanges.
During the earlier rounds, there are usually three courts playing simultaneously, so if you find a seat near the centre it's non-stop action.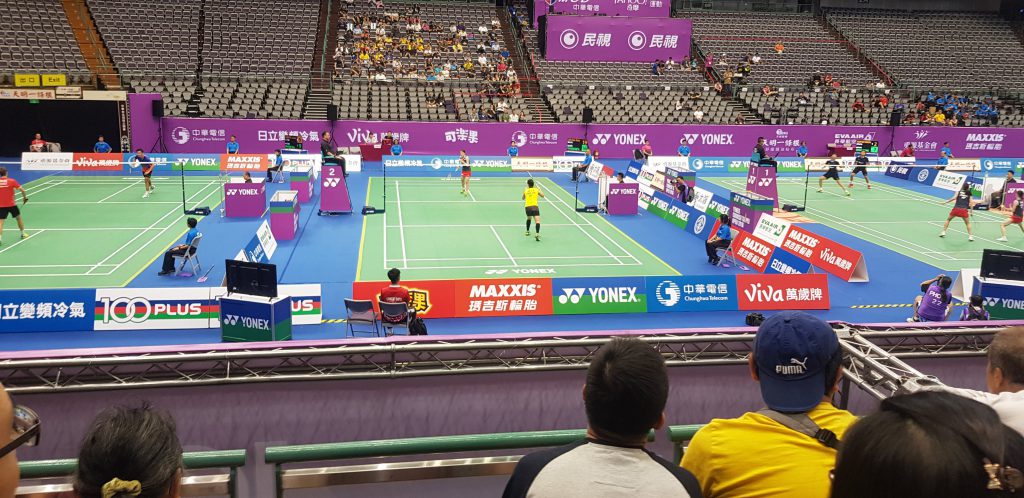 The tournament starts on a Tuesday with the qualifying rounds and lasts through the week to the finals on Sunday. Tickets are quite cheap, with the earlier rounds free, and the final three days – quarter finals, semi finals and finals – still good value (prices below), especially considering these are some of the best players in the world competing.
If either of Taiwan's star players get through to the final, expect a very long queue to get in, and a packed arena with a very excitable crowd. The final on Sunday begins at midday but I would suggest getting to the arena before 10:00 if you want good seats.
Tickets can be purchased from the arena or from convenience stores.
Pros
Early rounds free to enter
World class players
Great atmosphere
Cons
Finals day usually has a huge queue to enter
Price
Free except for the following dates:
2019/09/06: NT$300
2019/09/07: NT$600
2019/09/08: NT$800
Dates
September 2019
Tues 3rd 10:00
Wed 4th 10:00
Thu 5th 12:00
Fri 6th 16:00
Sat 7th 12:00 (Semi-finals)
Sun 8th 12:00 (finals)
Traveller Tips
Go when Tai Tzu Ying is playing. She is a unique talent.
Location
Taipei Arena (Closest MRT: Taipei Arena – green line exit 2)
If you have found the information on this page helpful, please take a minute to share this post by clicking one of the links below. Your support would be greatly appreciated :)