With one of the largest and most impressive ranges of Whiskey in Taipei, The Malt should be the first stop for any Whiskey connoisseurs.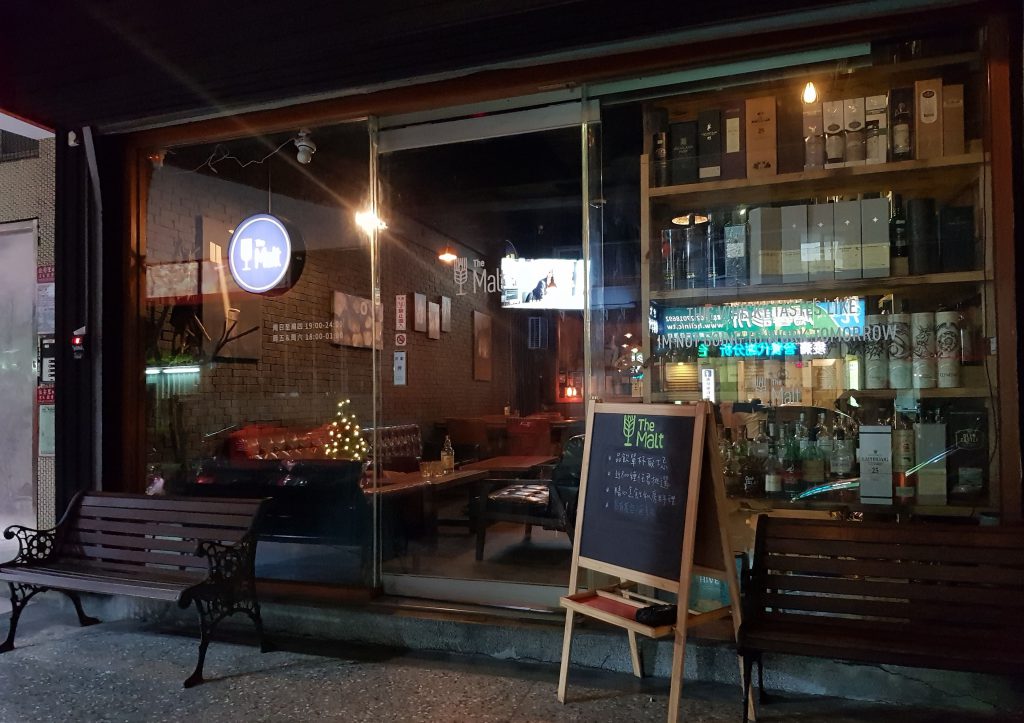 Literally hundreds of bottles line the shelves, with Malts, Scotches, Bourbons and Rye Whiskeys gathered from across the world, including many from the UK and Ireland, Japan and the USA.
Unsurprisingly the Taiwanese owner is a huge lover of Whiskey, and has travelled the world to add to his collection, and imported many others. The whiskeys are sorted by country and price, with the prices varying greatly depending on the rarity and age of the Whiskey.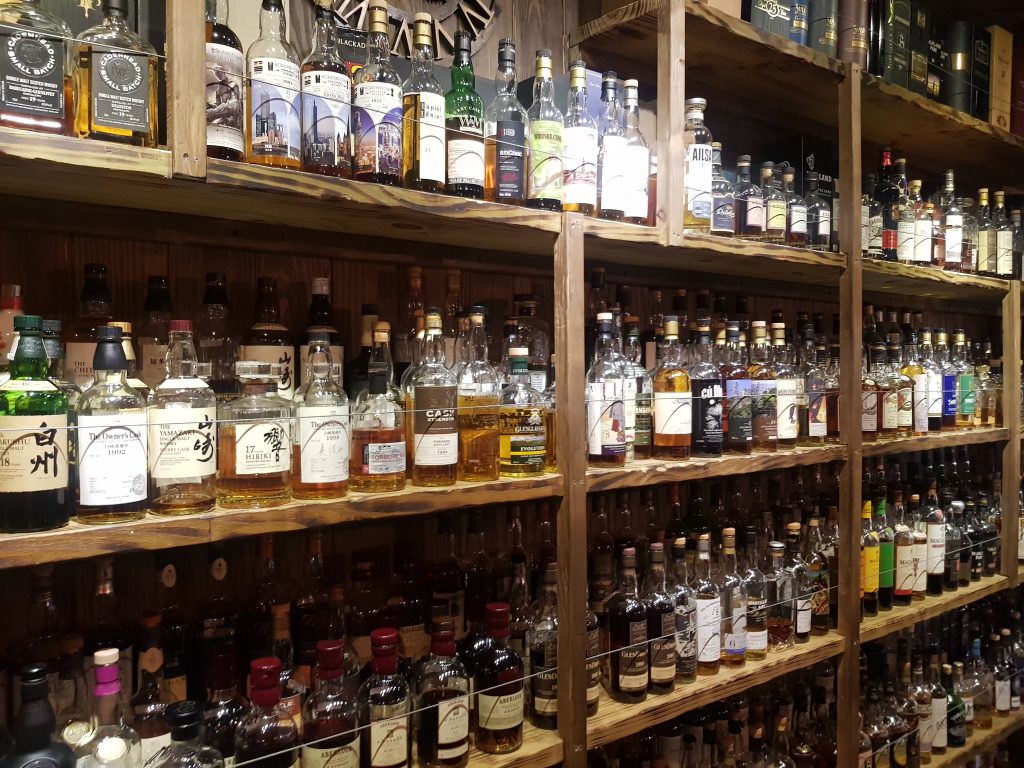 It really is an almost impossible task to choose one, but the owner and his assistant will do their best to find a suitable one. After you've chosen your desired whiskey, they will bring you a glass of it to your table along with the bottle.
The Malt is a comfortable and cosy place, with many other friendly whiskey aficionados keen to share their favourites.
While there are many other whiskey places in Taipei, none have the breadth and variety that The Malt has, and is highly recommended if you're paying a visit to Taipei.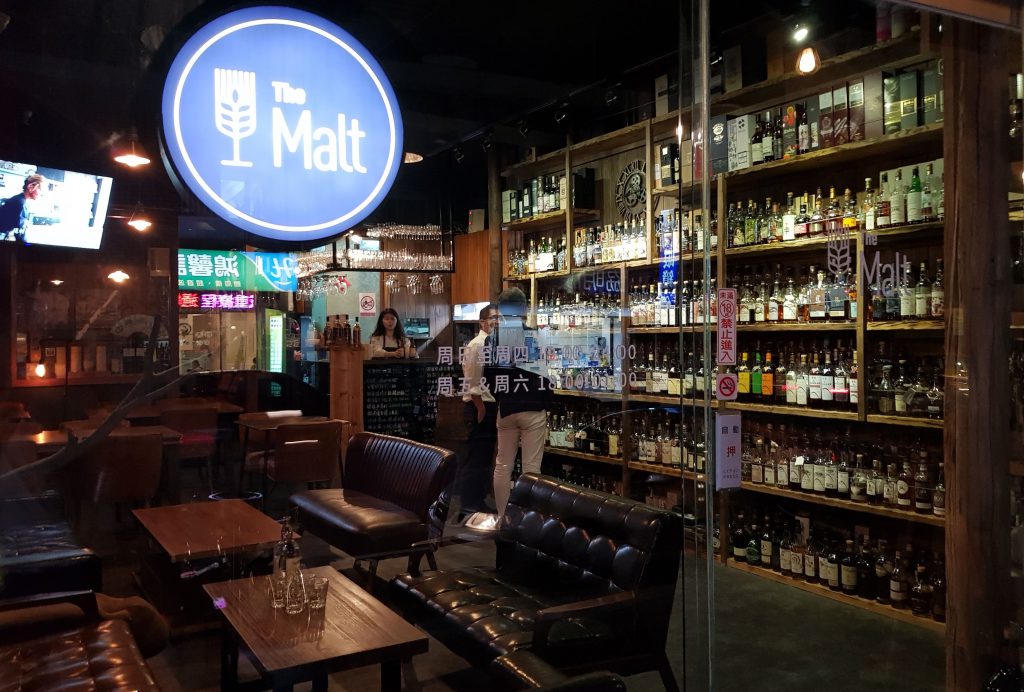 Pros
Huge selection of Whiskey
Nice ambience
Cons
You can easily get carried away
Price: $$$
Level of English: Ok
Traveller Tips
You can request bottles to take in their aroma first.
The Malt Location
Closest MRT: Da-an Station (red line – exit 4 or 5)
Nearby Locations
If you have found the information on this page helpful, please take a minute to share this post by clicking one of the links below. Your support would be greatly appreciated :)