This walk is best enjoyed during the weekend, as it coincides with a large outdoor farmer's market at Taipei Expo Park, and aboriginal performances near the Indigenous Cultural Centre.
Apart from the busy farmer's market, the temples, parks and other attractions are never very busy, even on weekends.
You could spend more time at the market, and only choose either the East or West route. The West route is best taken during the evening.
If you're taking both routes, the walk should take roughly between 8 – 10 hours. Taking just the west route will take about 3 – 4 hours, and the east route 5 – 6 hours.
Perfect For
Markets
Parks and Gardens
Historical buildings
Art
Places of Interest
Indigenous Cultural Centre
Suggested Walking Route
Step-By-Step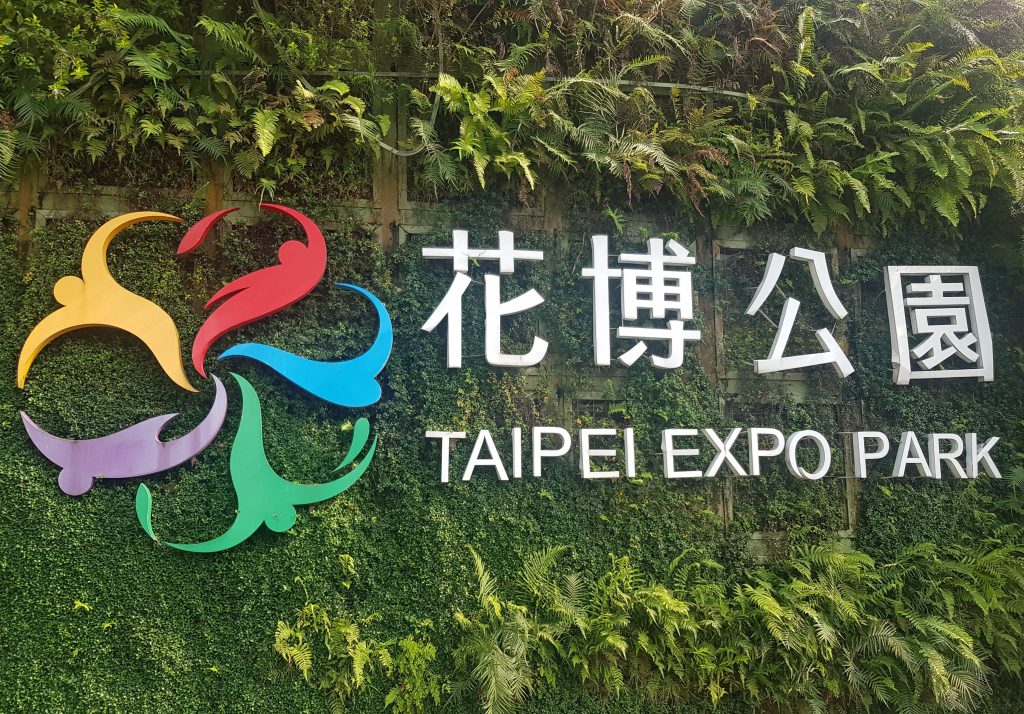 [optional] MAJI Square has western dining options and kids attractions
I would advise getting food before taking the east route as there aren't many options after here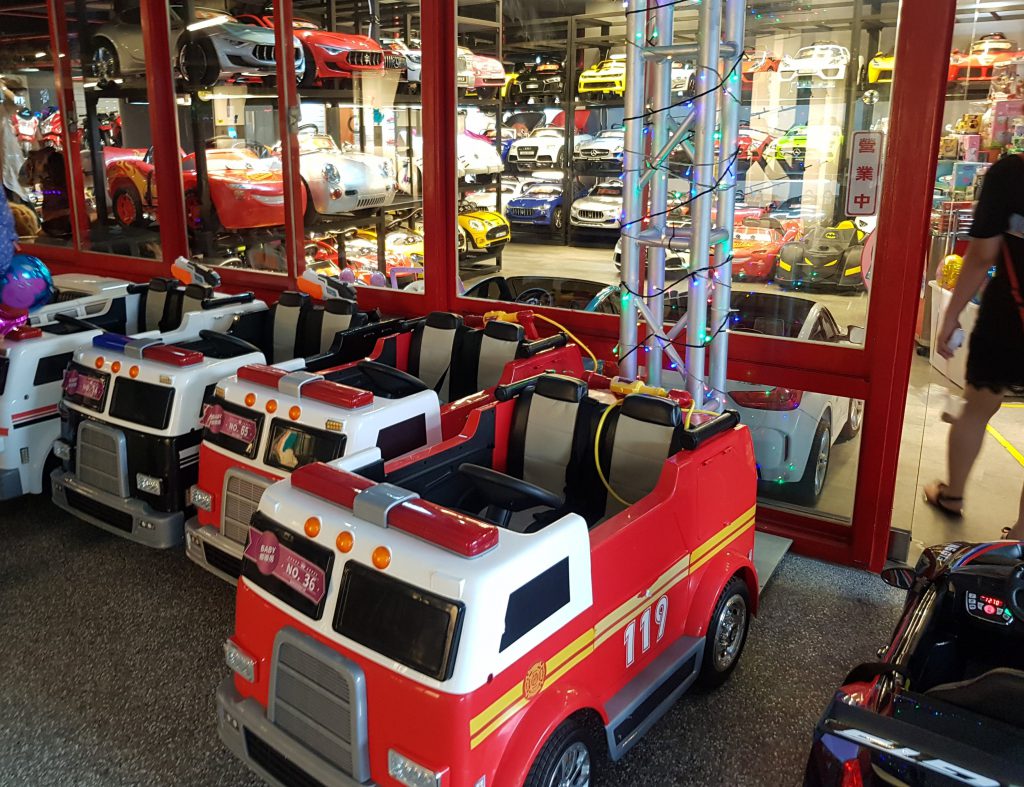 East Route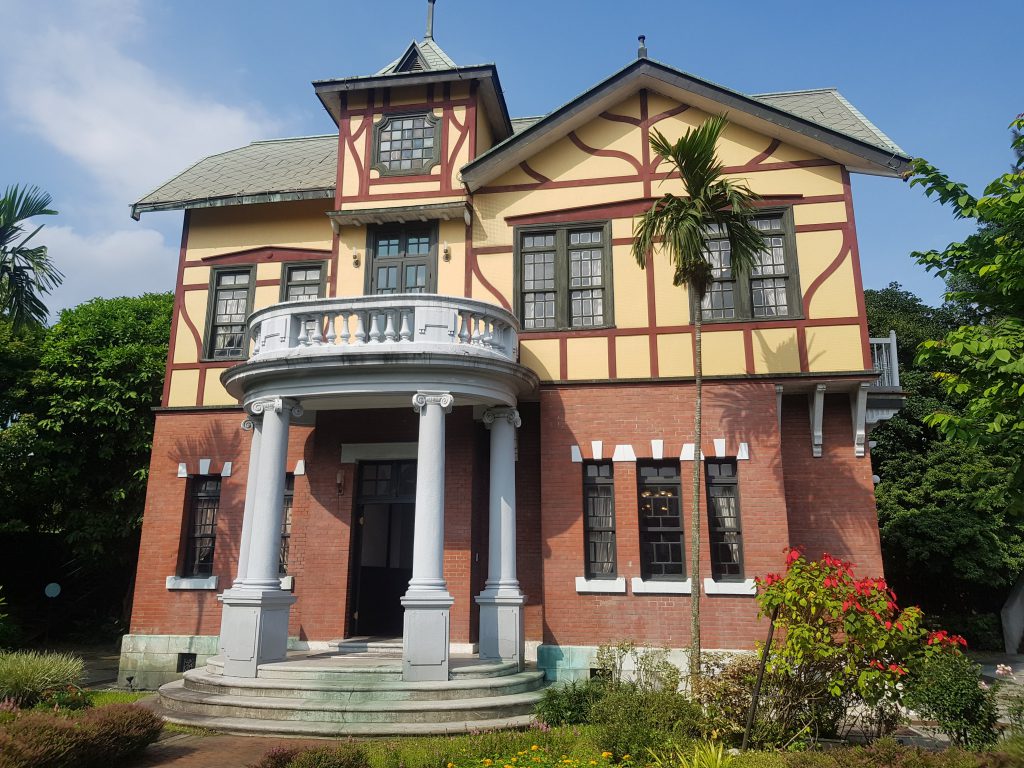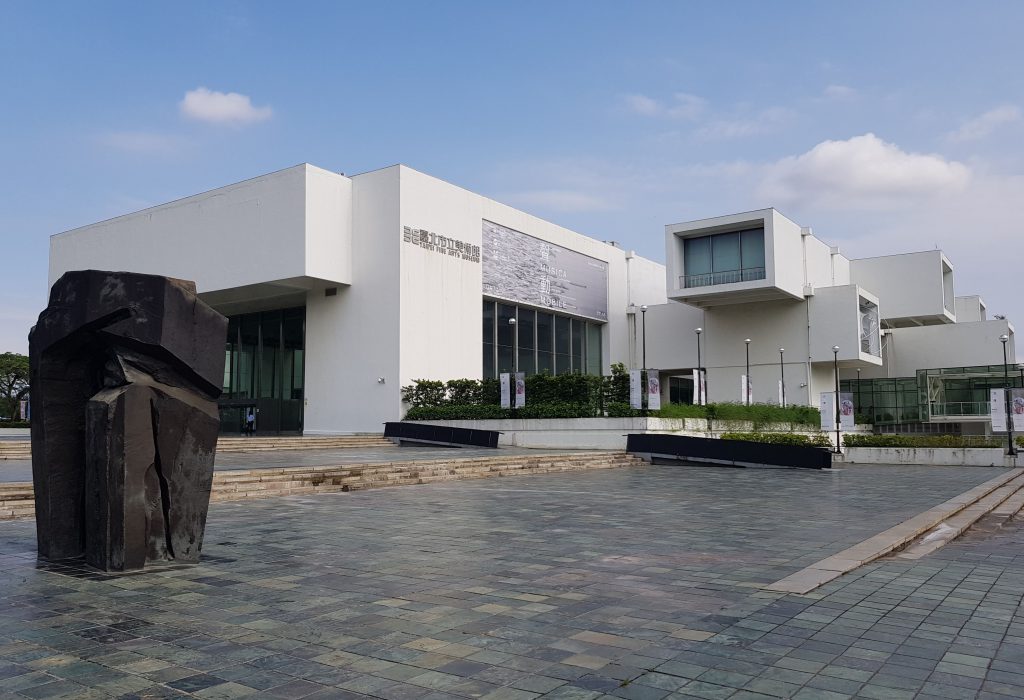 [E] Head south to the park and find the Indigenous Cultural Centre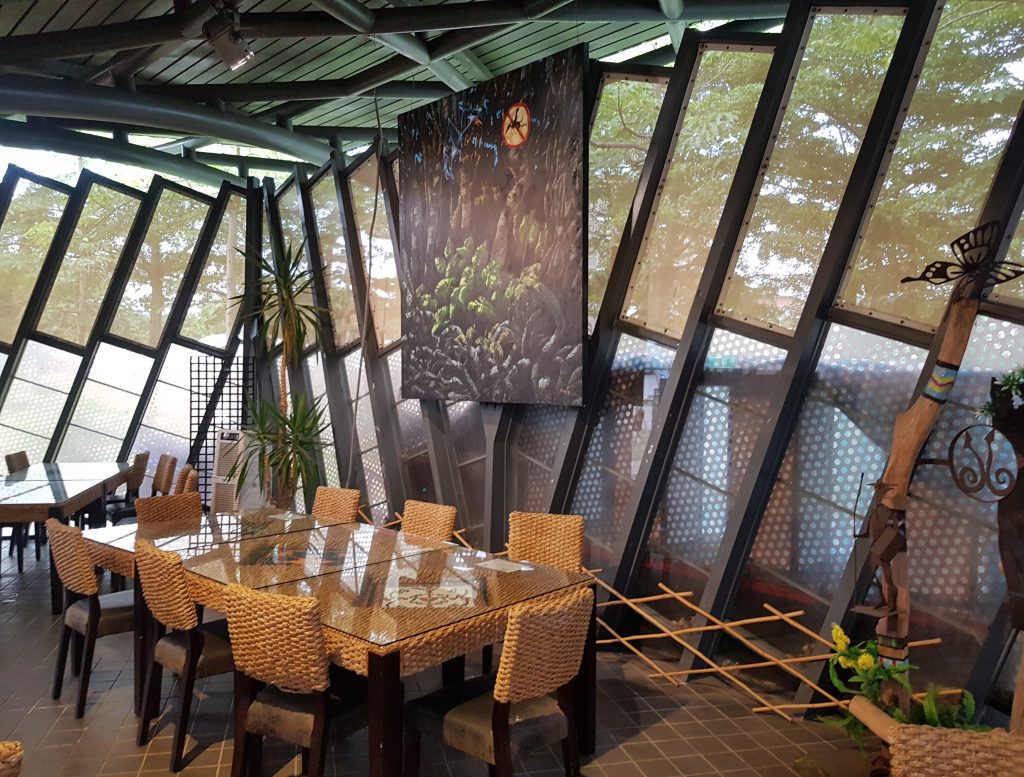 Look out for any aboriginal performances or buy some craftwork
[optional] There a nice cafe inside
Head east through the floral tunnel and cross the main road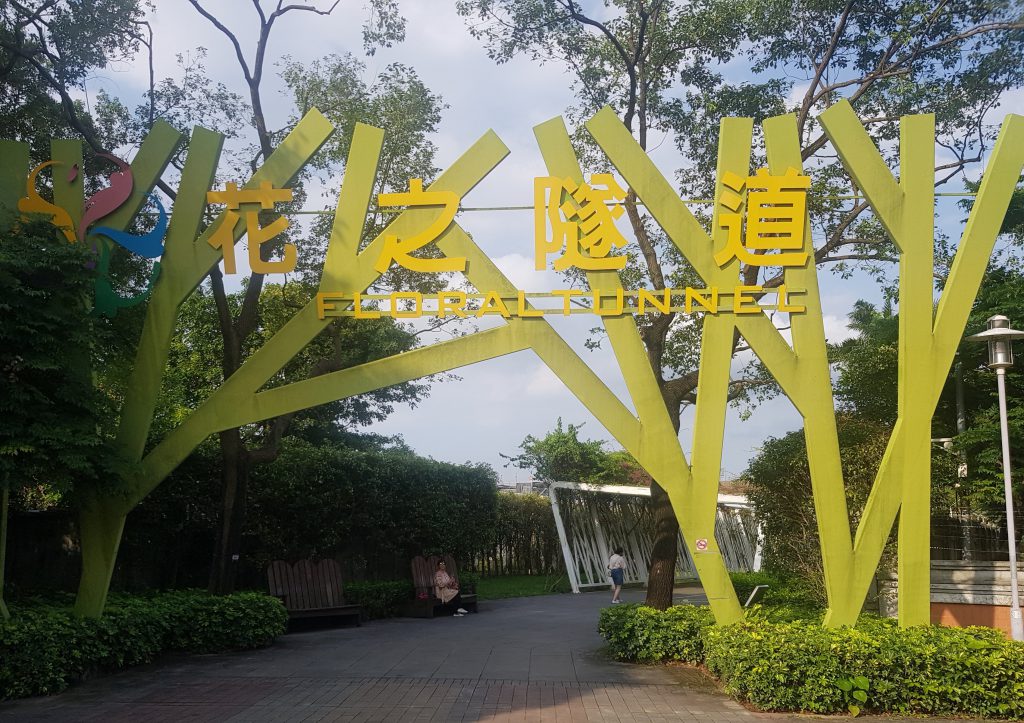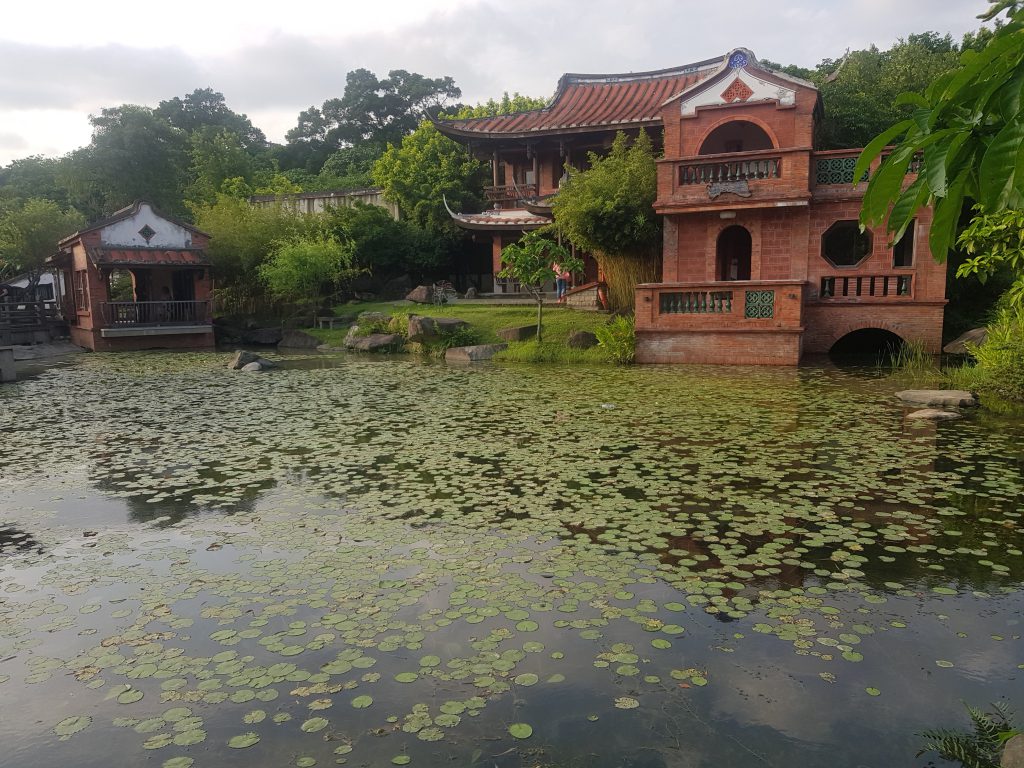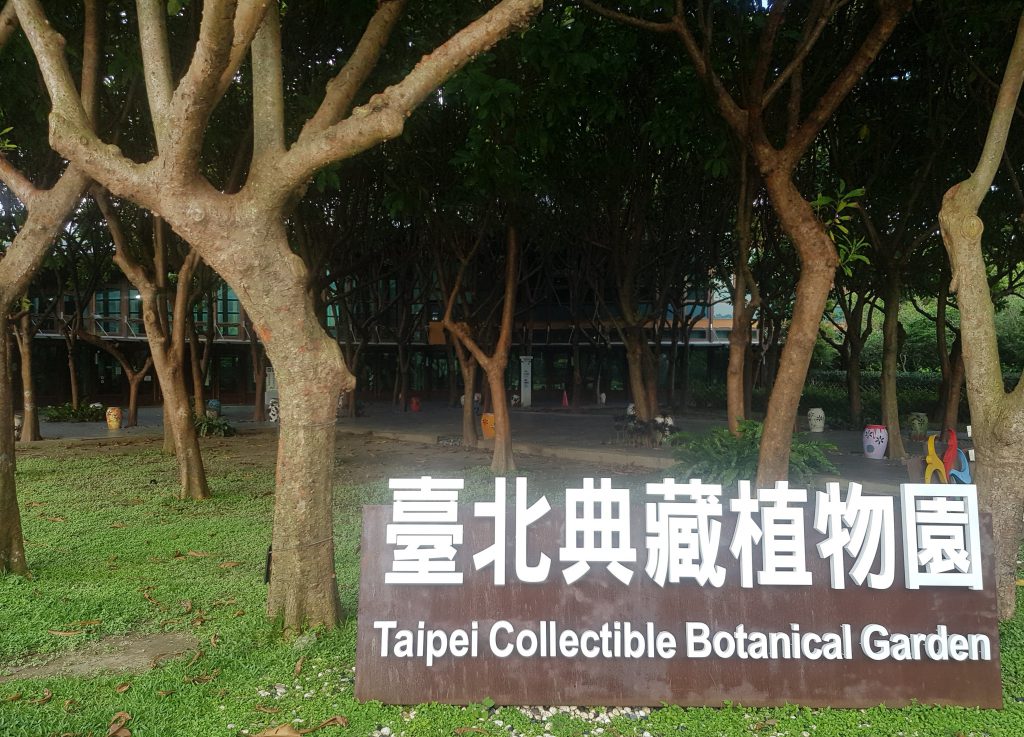 [H] Head through the garden to the maze
Either head back towards the Expo where you can choose to see the temples or head home via the MRT. Alternatively, take a bike from this YouBike station. Visit the Transport page for details on registering for a YouBike.
West Route
Best taken during the evening (after 18:00). Temples close at 21:00
From Yuanshan MRT, cross the road and head west
Turn right after you see signs for the temples
[B][C][D] Both temples and the garden are all located within the same area, so visit as you wish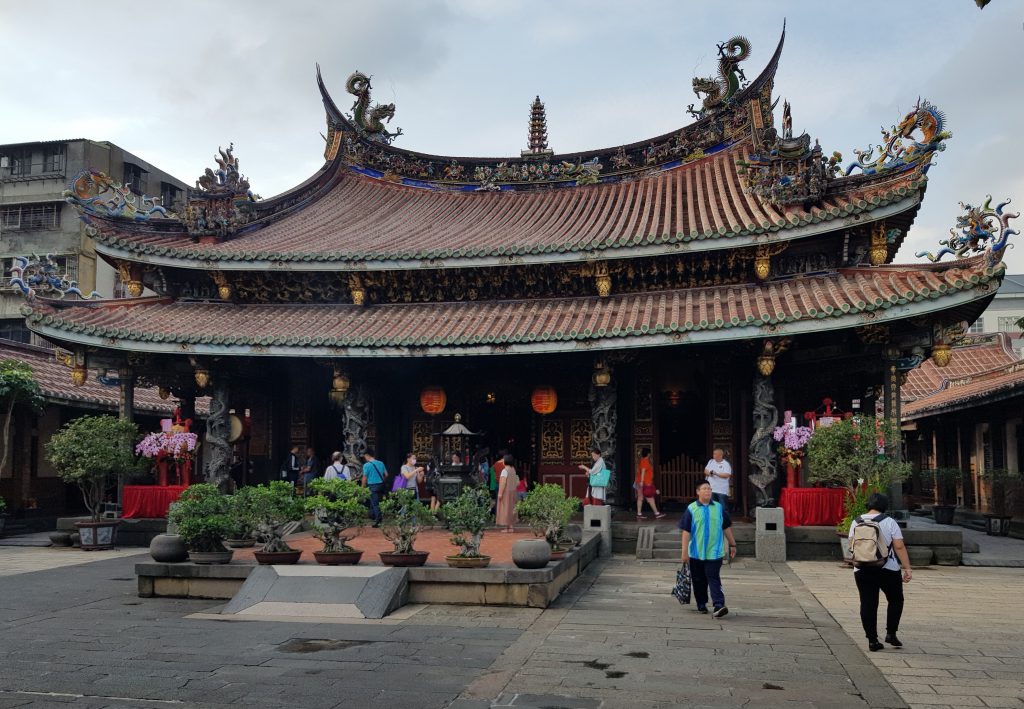 [E] Head south to the Dalong Street Night Market where there are many local food options
[F] Head back to Yuanshan MRT Station