Found in the East District of Taipei, Cafe Costumice is a very cool and relaxed place that's great for working, socialising or enjoying an outdoor drink.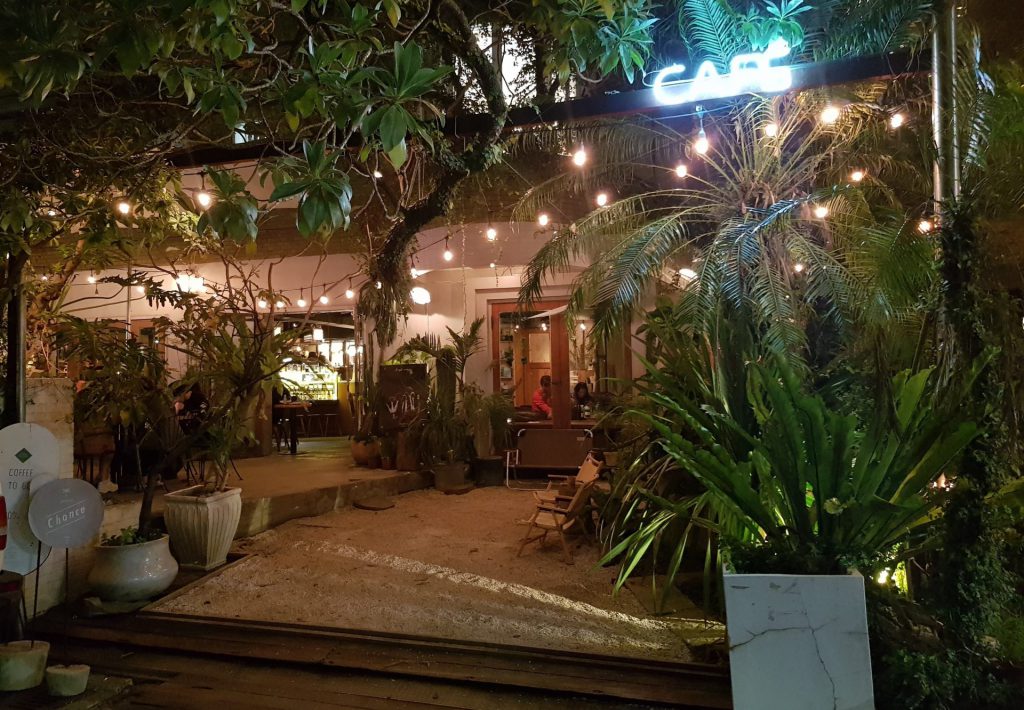 With a great indoor seating area, Cafe Costumice has some very comfortable seating that's perfect for a relaxed drink.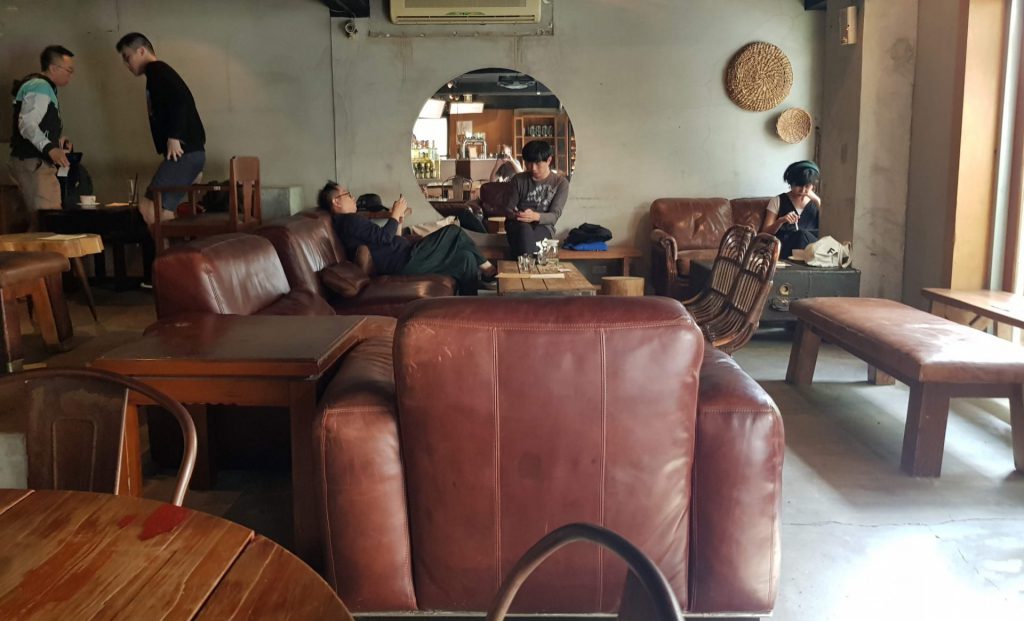 The other side of the room is designed more for working, with a large table that even has a four-way plug extension in the middle. I struggle to find plugs in so many cafes I've been to in Taipei, so this was more than welcome.
I believe one of the owners of Cafe Costumice is a clothes designer, who obviously has a knack for interior design too.
It really is one of the most nicely decked out cafes I've been to in Taipei, which looks especially nice once it gets dark. They'll dim the lights and bring out gaslights for each table.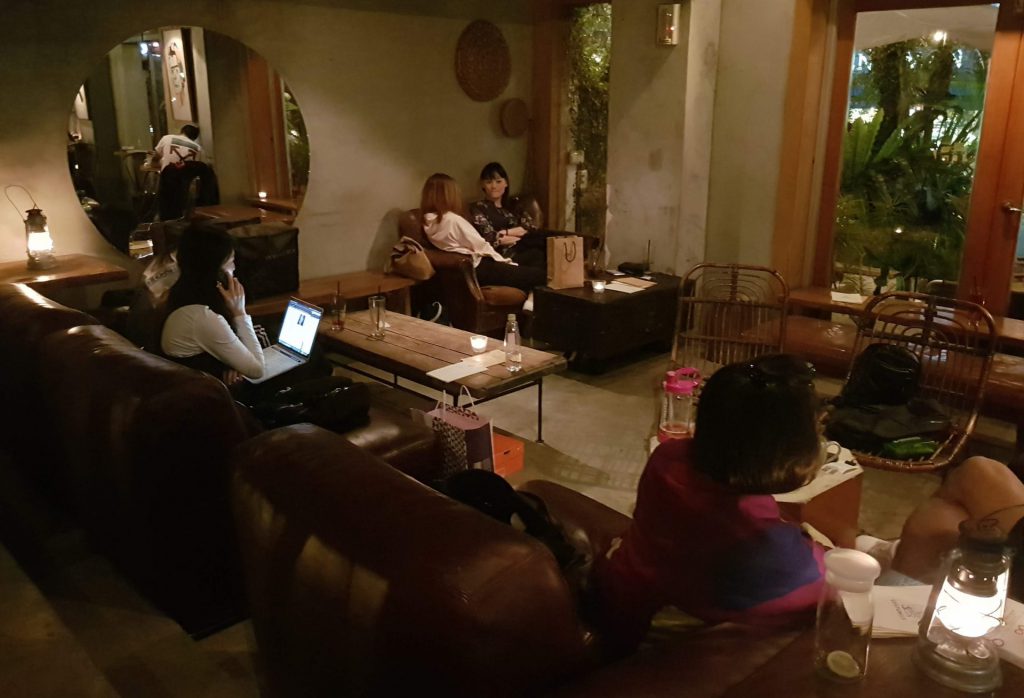 Cafe Costumice has some of the nicest outdoor seating found anywhere in central Taipei. The cafe's location, towards the end of a no-through-road, also means that there is little traffic noise. The main outside seating area is covered, with enough room for around 25 people.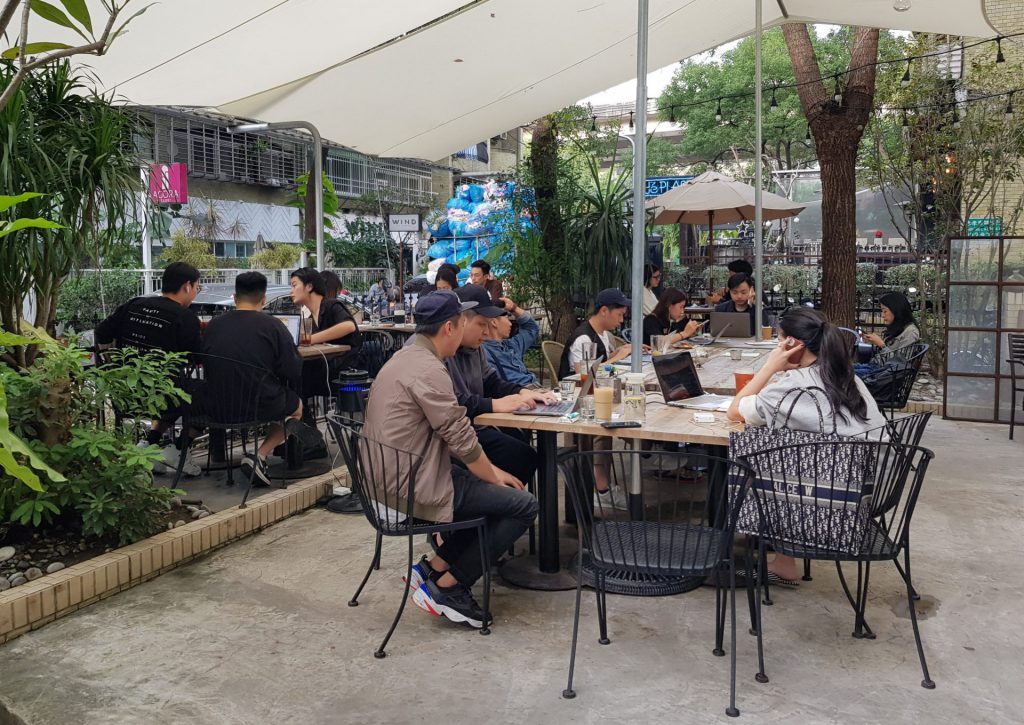 There's also a smaller seating area for people to relax or smoke, and many well-placed plants throughout the area.
Serving teas and coffees, Cafe Costumice also have a range of draft beers, including Taihu and 23, and sell a selection of cakes and other small bites.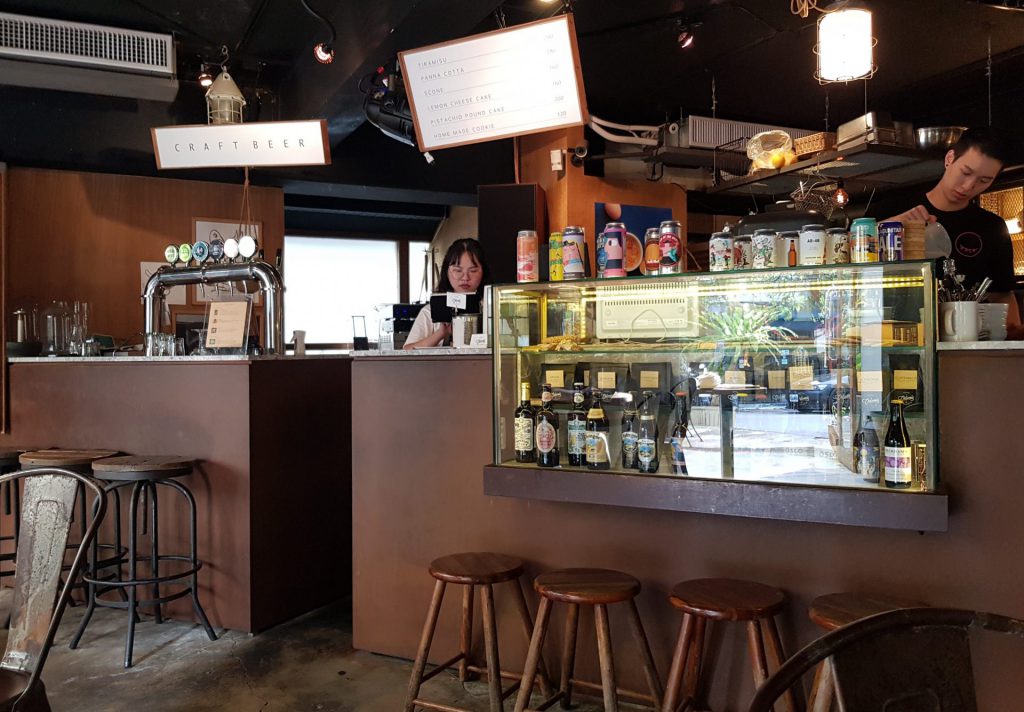 The Caramel Milk Tea and Cheesecake I tried were actually rather delicious.
If you're coming here to work, the music is never too intrusive, although sometimes the chatter does get a bit too much. But the WiFi is good, and the mere fact that there are plugs here is a massive bonus.
Cafe Costumice will definitely become one of my go-to places to work. If you see me in there, say hi!
Pros
Great indoor and outdoor seating areas
Plugs!
Price: $$$
Level of English: Good (English on menu)
Traveller Tips
Go earlier to avoid the busiest and noisiest times
Cafe Costumice Location
Closest MRT: Zhongxiao Dunhua (blue line – exit 2)
If you have found the information on this page helpful, please take a minute to share this post by clicking one of the links below. Your support would be greatly appreciated :)