Yolo's Cafe is a Taiwanese chain that has a good selection of food and beverages with very reasonable pricing.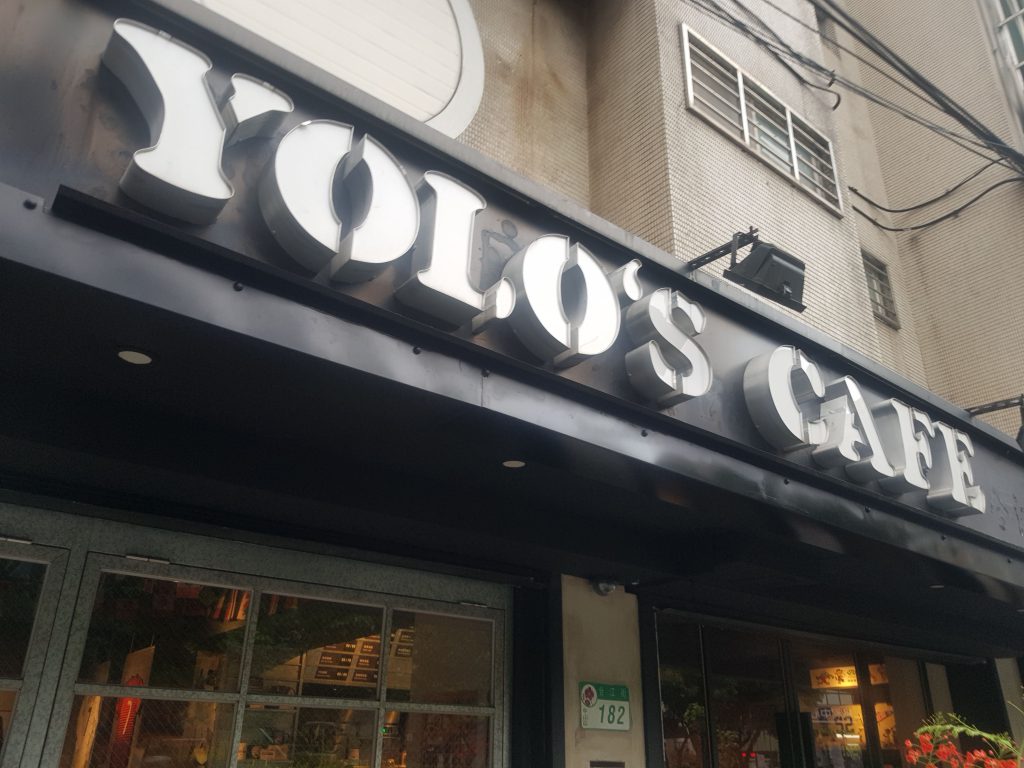 The cafes are well decked out, with cool and funky styling, and are a good place to work as the WiFi is generally good and they have lots of plug sockets.
Serving mainly sandwiches, they have toasties, bagels, toasts and also burgers and hot dogs. They also have something called a mochi crispy sandwich, which I've not tried but I'm guessing is a dessert as it's filled with red beans, matcha or sweet potato.
Drinks include milk-based coffees such as lattes and mochas, drip coffees from around the world, and of course tea, with many fruit teas, Twinings Teas and the usual green/black teas.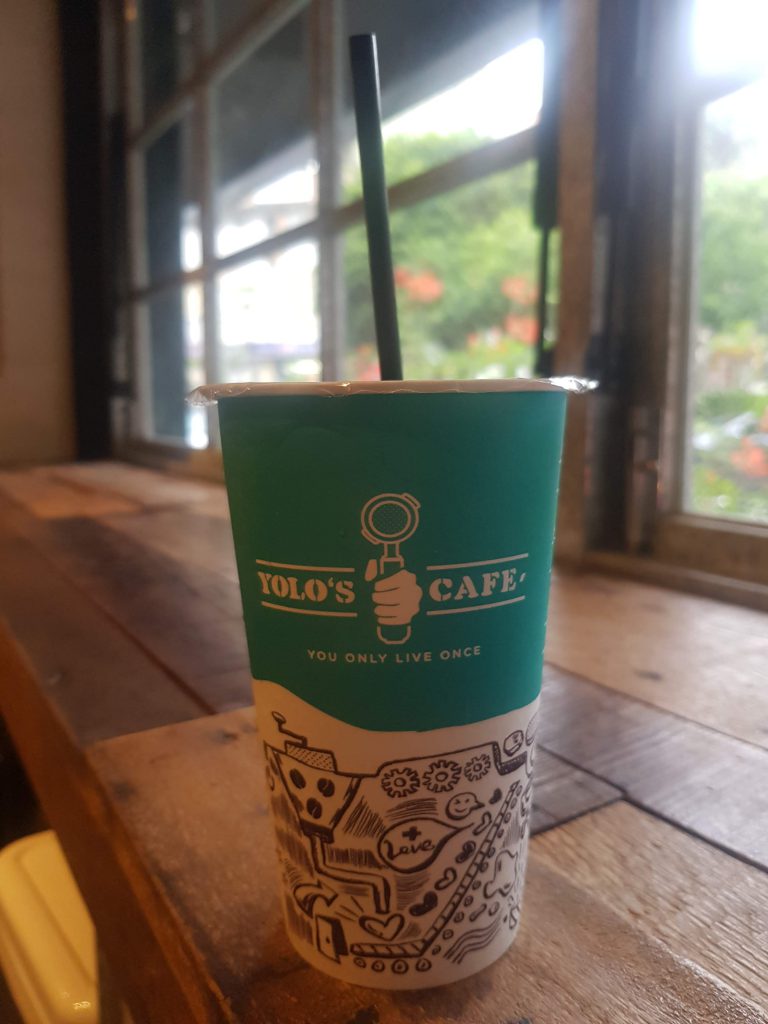 Yolos Cafe is one of the cheapest and best places to visit for a nice drink or snack.
Pros
Very good value
Good places to work
WiFi and plug sockets
Cons
Some seats are not comfortable if staying for a while
Price: $
Level of English: Good (English on menu)
Traveller Tips
Along with Louisa, probably the best value for money cafe chain in Taipei
Locations
Dunhua Branch (Zhongxiao Dunhua MRT – exit 7)
Daan Branch (Xinyi Anhe MRT – exit 3)
Zhongshan Branch (Zhongshan Junior High School MRT – exit 1)
Datong Branch (Minquan W. Rd. MRT – exit 1)