Yaboo is a popular student friendly cafe found in the Dongmen area.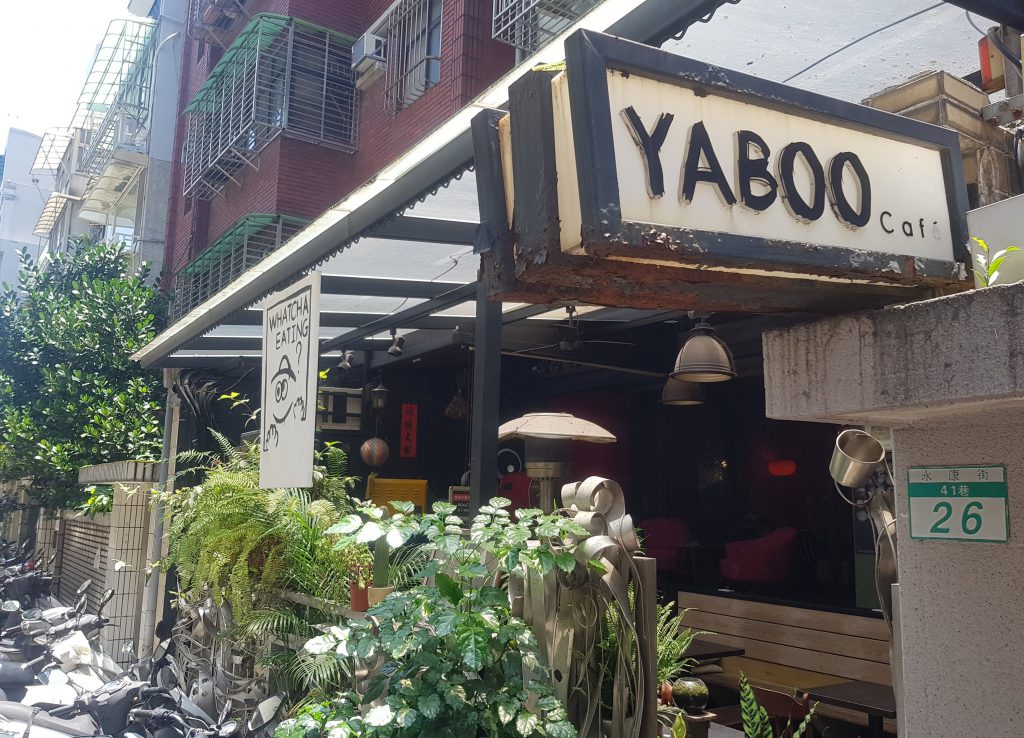 As with most cafes in the Dongmen area, you'll pay above the average for beverages and food, but it's a nice place to unwind or work. It has a mellow vibe and is very quiet, while they provide indoor and outdoor seating, as well as the obligatory free WiFi.
They have a selection of teas and coffees available, including more unusual offerings such as banana tea, while some of their coffees have an alcoholic twist.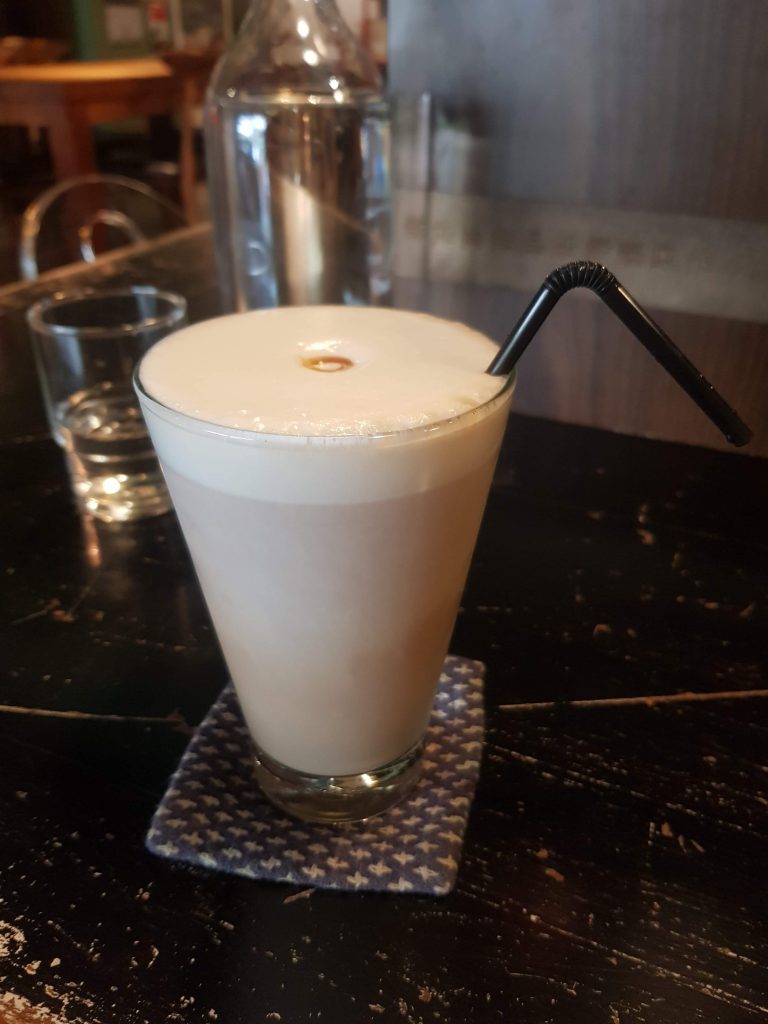 Yaboo have their own coffee bean grinder outside with many exotic beans to choose from.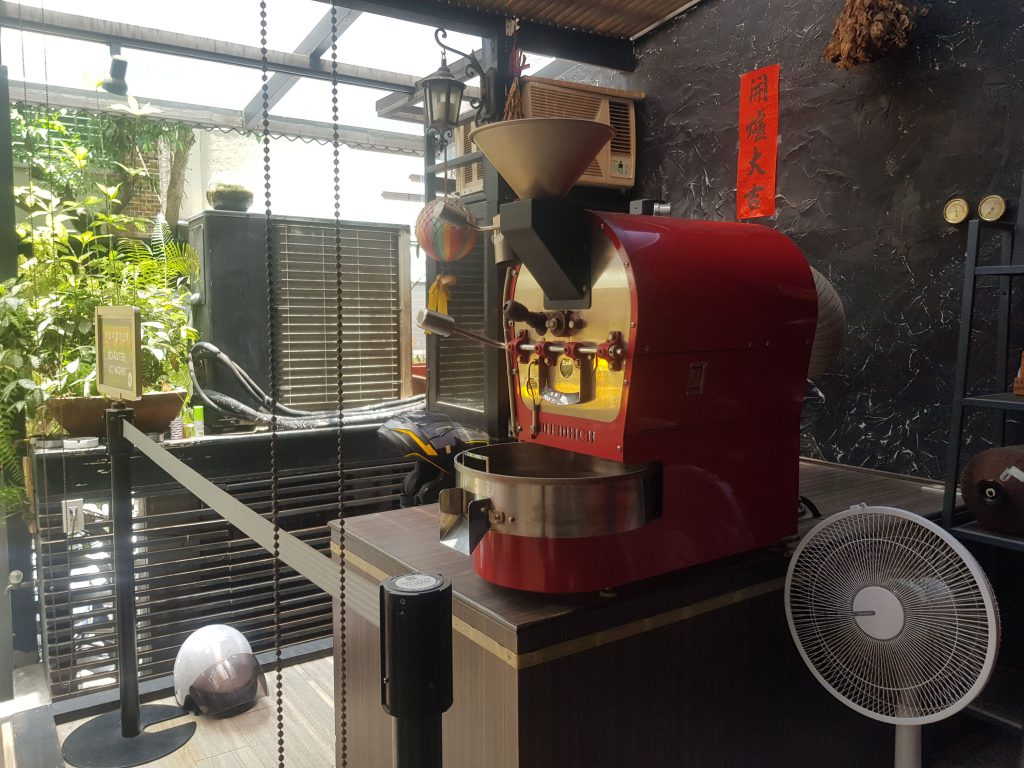 There's a selection of pasta dishes, otherwise you can opt for one of their very good cakes.
The house cat can usually be found sleeping in it's comfy bed.
Yaboo Cafe is a nice place to chill with a drink while you are in the Dongmen area.
Pros
Good place to work
Some outdoor seating
Very nice drinks and food
Price: $$$
Level of English: Ok (English on menu)
Traveller Tips
If it's too busy here, you could try their sister cafe just a couple of minutes away (which I've not been to)
Location
Closest MRT: Dongmen (red line – exit 3)