If you're in the Ximending Shopping District and in need of some western food to feed you kids, then Tulip Timeout serves some of the best Danish hotdogs in Taipei.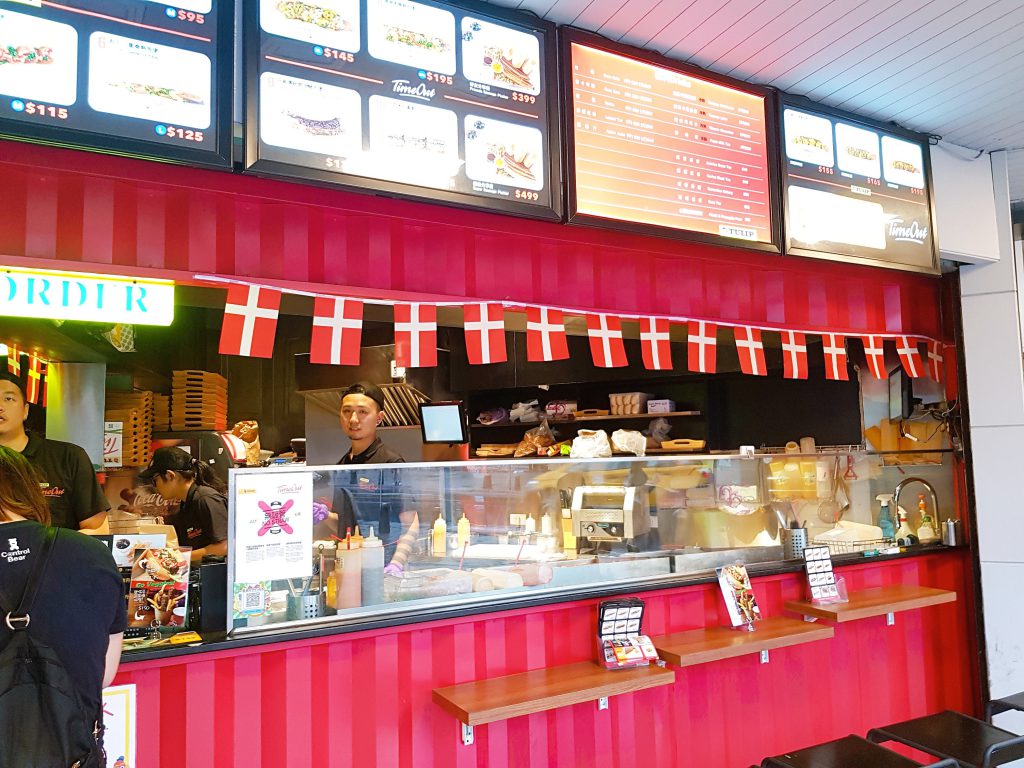 The size of the hot dogs range from small through to extra extra large. The small size is more child friendly, the medium is a decent size for one, whereas the larger sizes are enough to satisfy most people's hunger.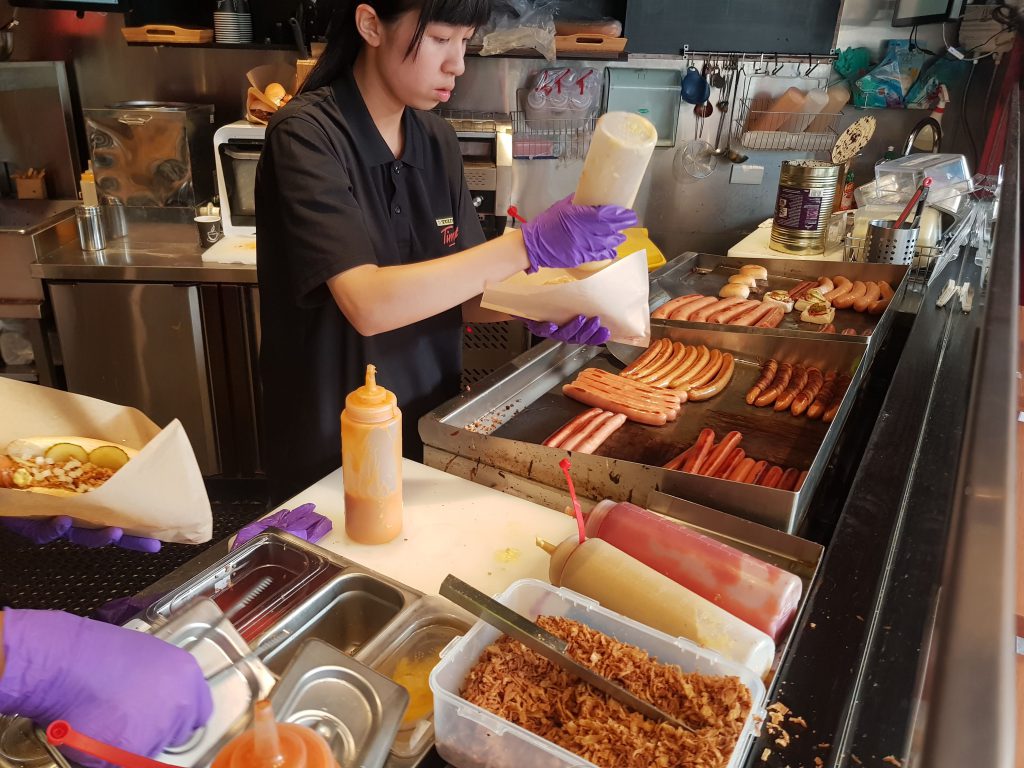 The Viking and Thor hot dogs are aptly named for those in need of something that will keep hunger at bay for a few hours. The hot dogs come on their own, or with fries and drink for an extra NT$49.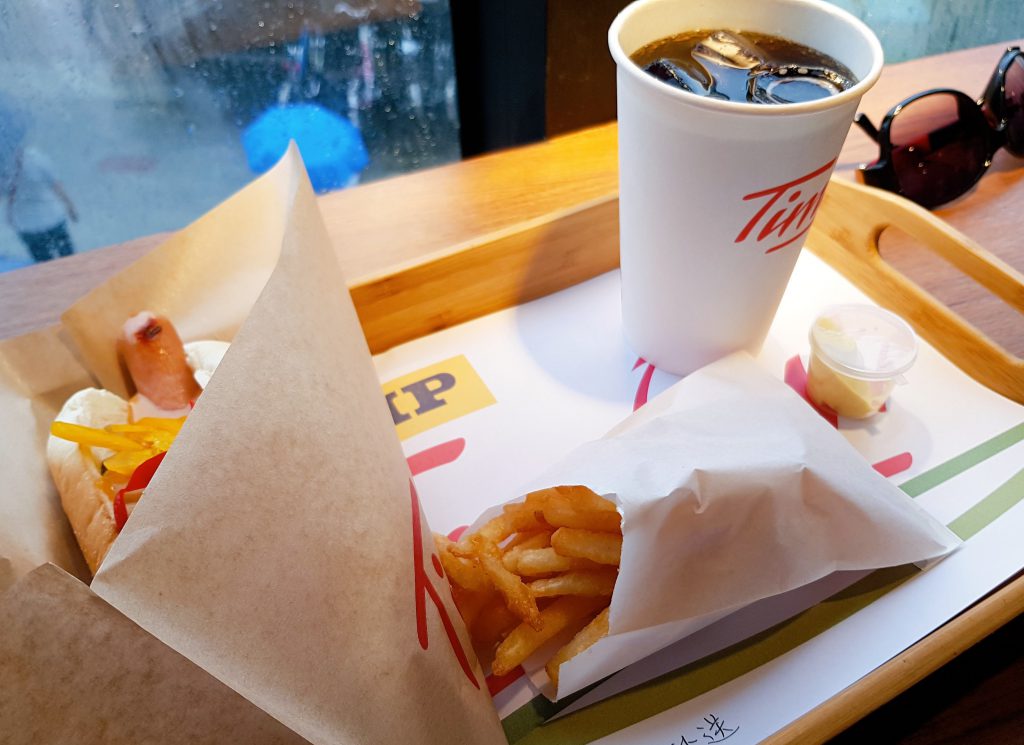 Taste-wise, the hot dogs are exactly what you'd expect from Danish style hot dogs, and come with various toppings, with different types of cheeses, onions, chillies, peppers and various relishes.
They also serve sliders (mini-burgers) and sausage platters which you can effectively make your own hot dogs from.
There is ample seating upstairs with nice views of the area, and they also serve Carlsberg lager on draft.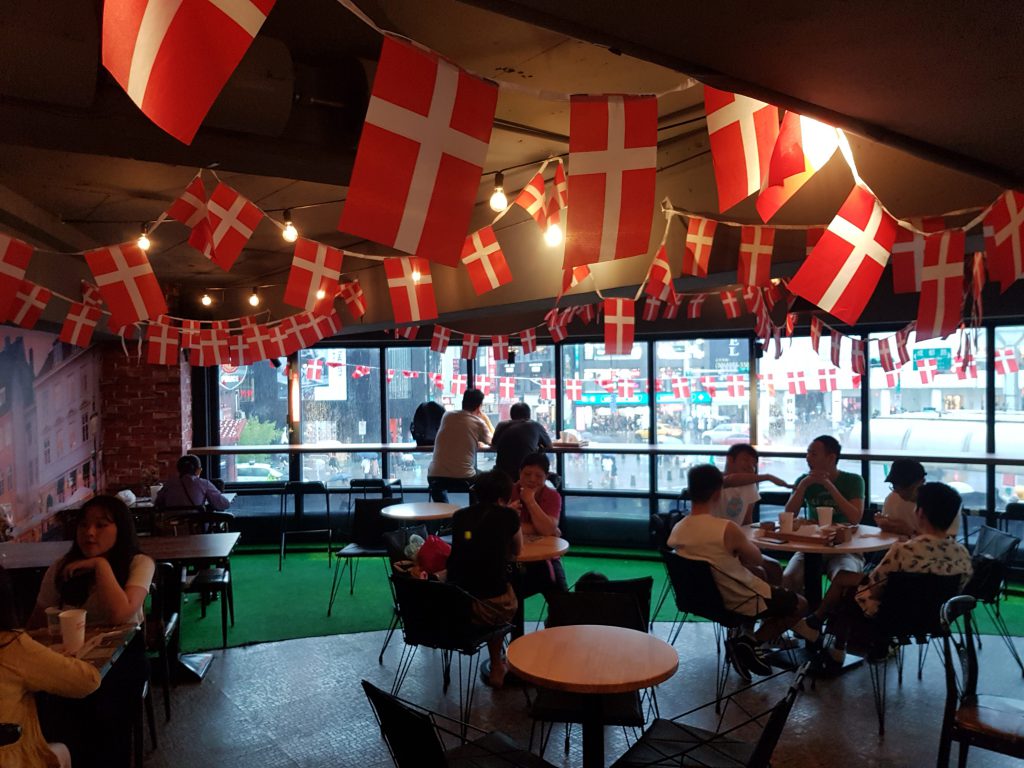 If you're in need of a quick western food fix, there's nothing better than a visit to Timeout.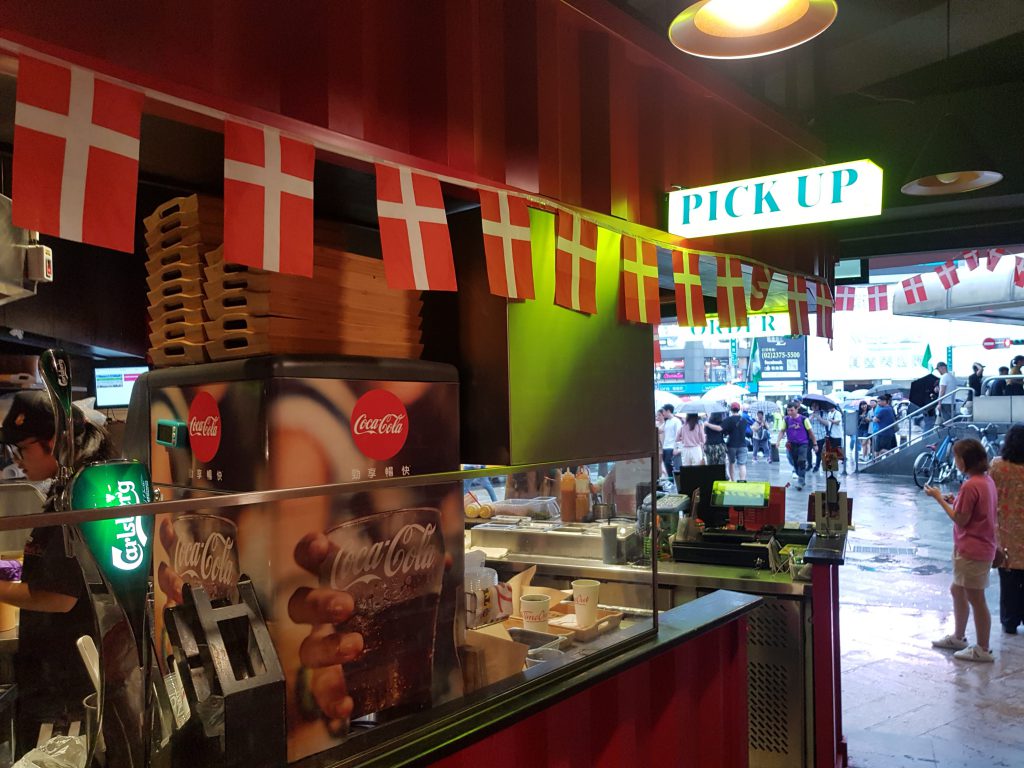 Menu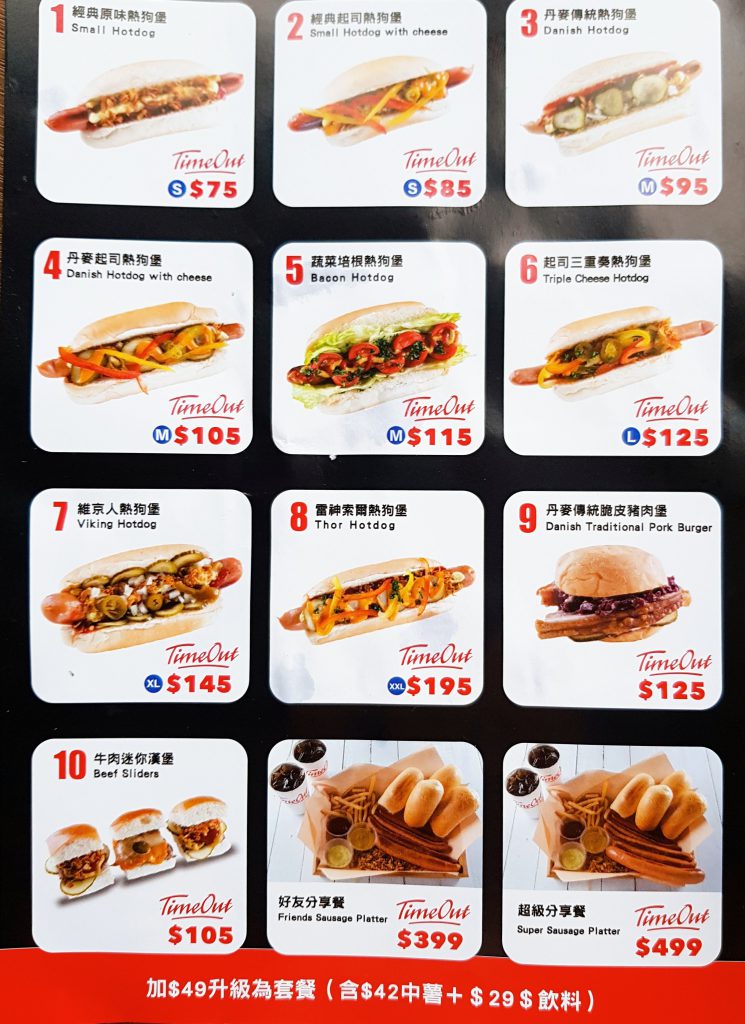 Pros
Best danish hot dogs in Taipei
Good locations
Price: $$
Level of English: Good (English on menu)
Traveller Tips
Good for kids who can't handle Asian food
Like these? Why not give Jimmy's Hot Dogs a try too?
Timeout Location
If you have found the information on this page helpful, please take a minute to share this post by clicking one of the links below. Your support would be greatly appreciated :)