Campus Café is an American inspired café/diner with a few branches in Taipei. As their name alludes, the cafes have been designed to reflect cafés in US college campuses.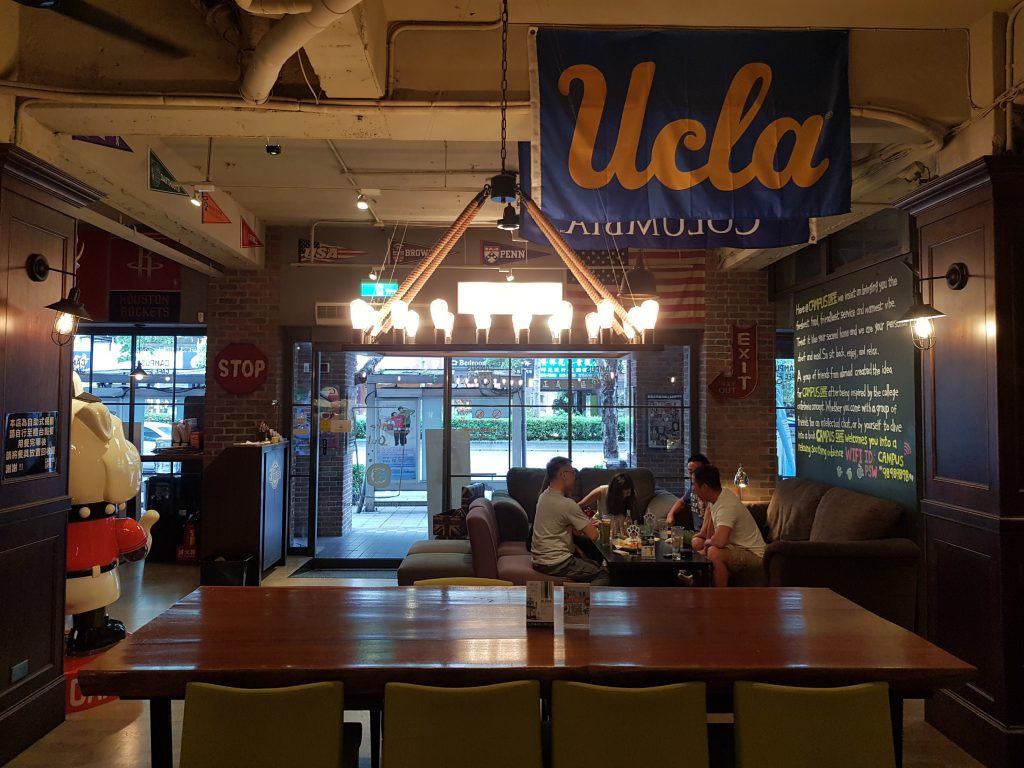 Campus Café's branches do vary considerably in size and quality however. The Daan branch, which is very centrally located, is by far the best. This and the Neihu branches are the only ones I would recommend visiting. They're spacious, and have a good variety of seating perfect for either chilling or working.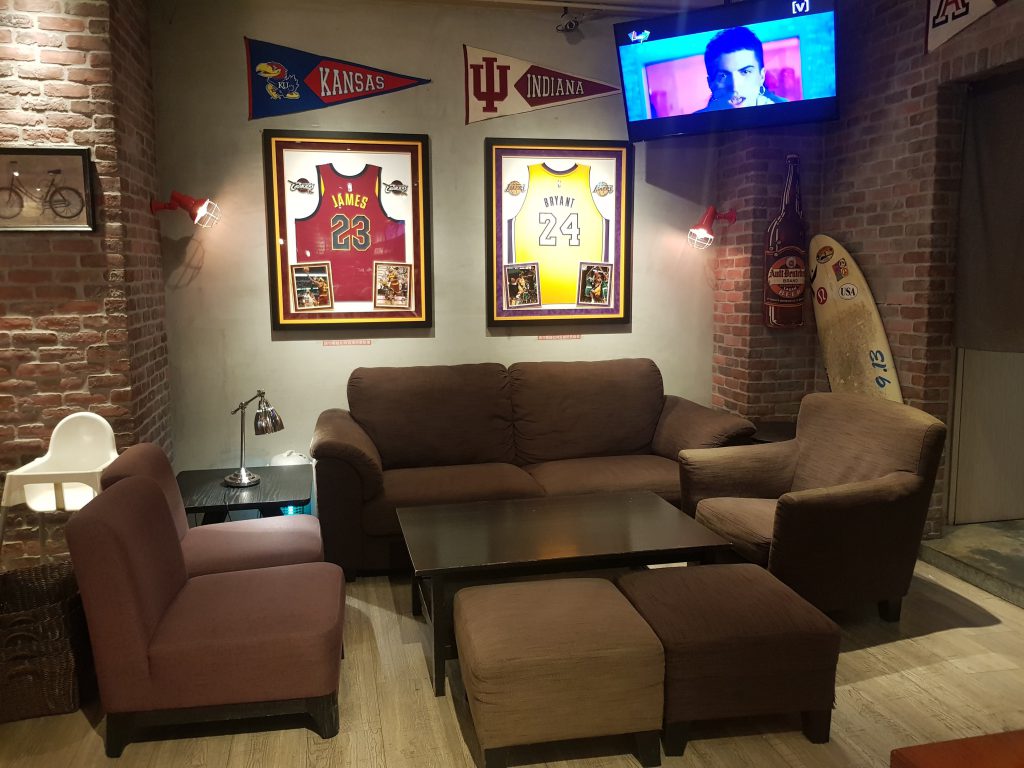 If you have children, there is even a separate area where they can play alone, yet you'll still be able to keep your beady eyes on them. There's also a projector that will air any large US sporting events.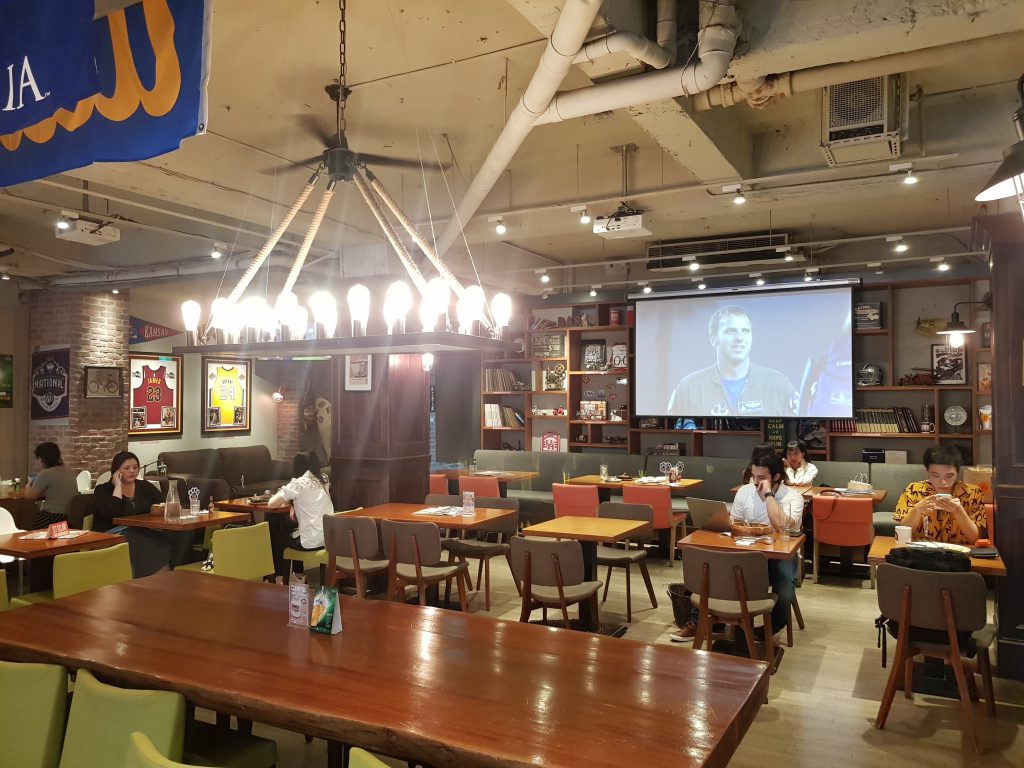 Campus Café's menu comprises of – you've guessed it – American-style food and drink, albeit with a number of Italian dishes including risottos, pasta, pizzas and paninis.
American dishes includes burgers, fried chicken, nachos, sandwiches and fries. Everything we have tried so far has been delicious.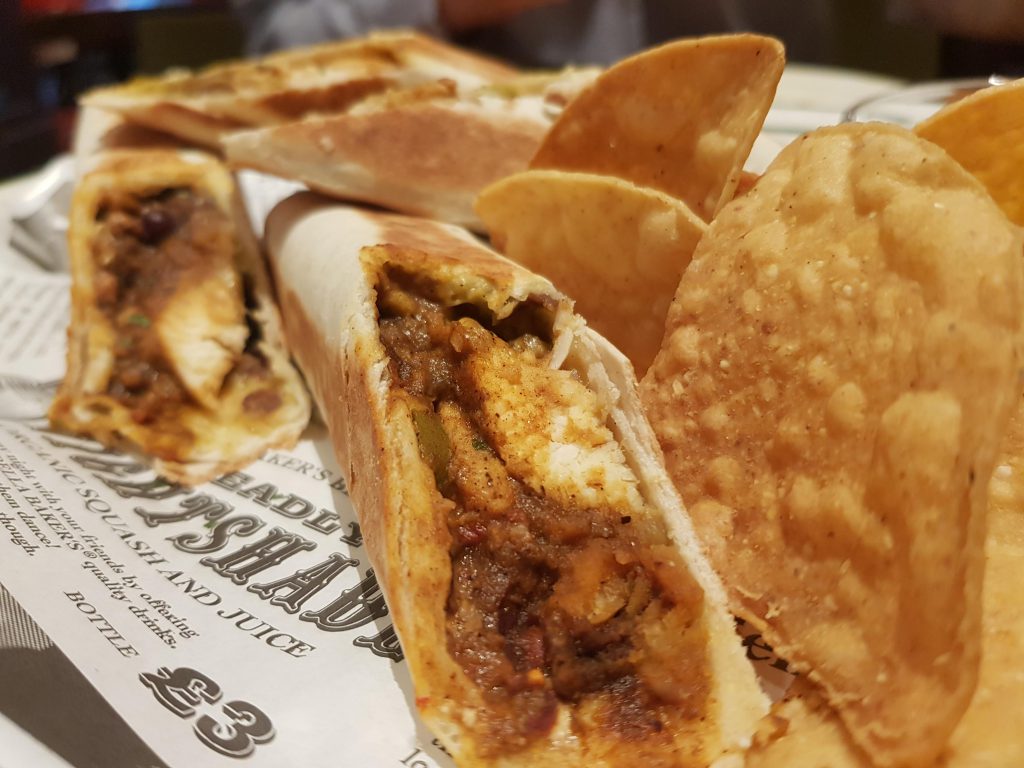 A special mention goes to their salads, which come in two sizes (the large one ample for two people). The salmon salad is especially good, with a nice mix of vegetables and nuts, and a number of sauces to choose from.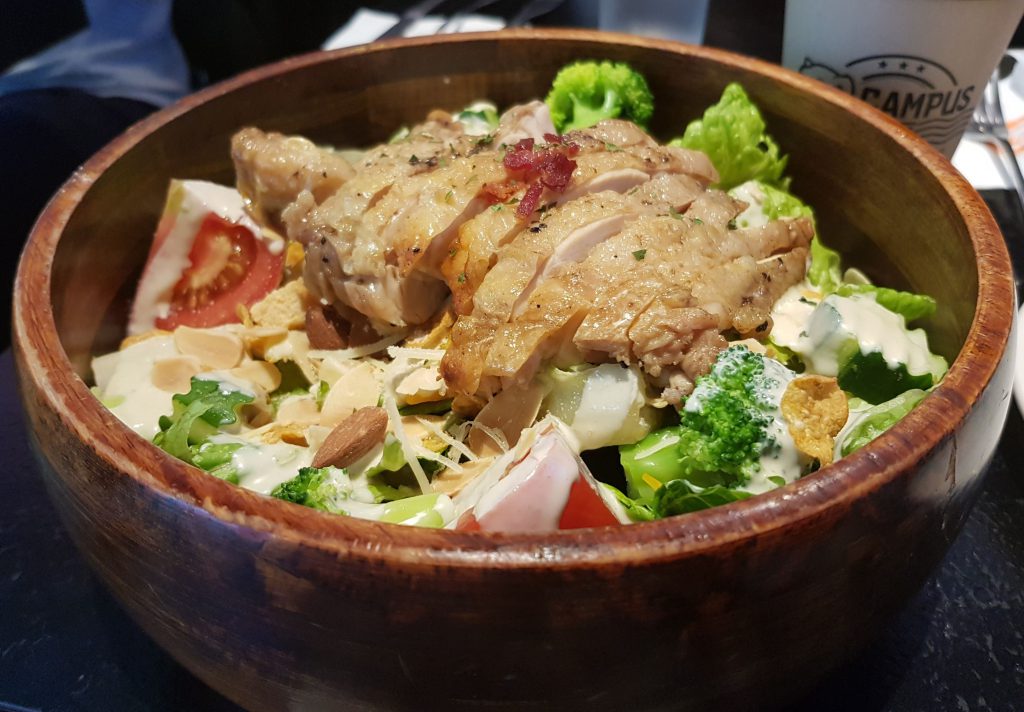 Their drinks are very good also. Fruit juices are all freshly squeezed, and their ice blended drinks are packed with flavour. If you prefer something alcoholic, there are some bottled beers including some delicious fruity Belgian lagers.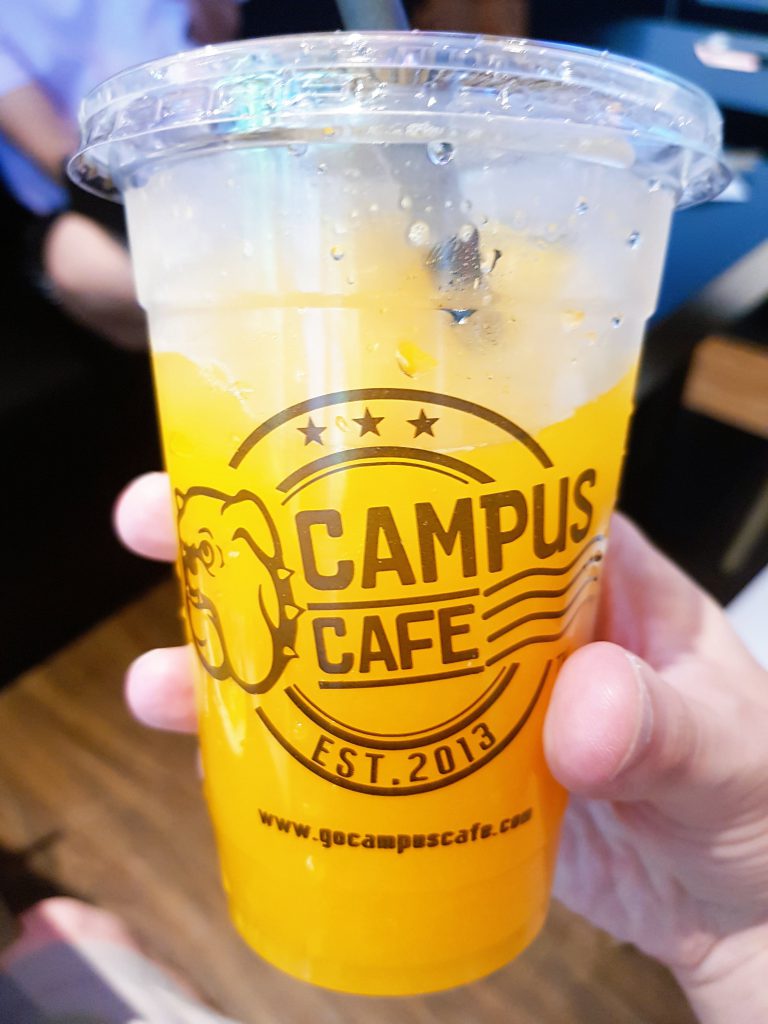 The price is about par in Taipei for these western cafes, with a meal for two setting you back approximately NT$800.
Campus Café is a great place to enjoy a lunchtime meal. It's comfortable, relaxed and has a nice ambience.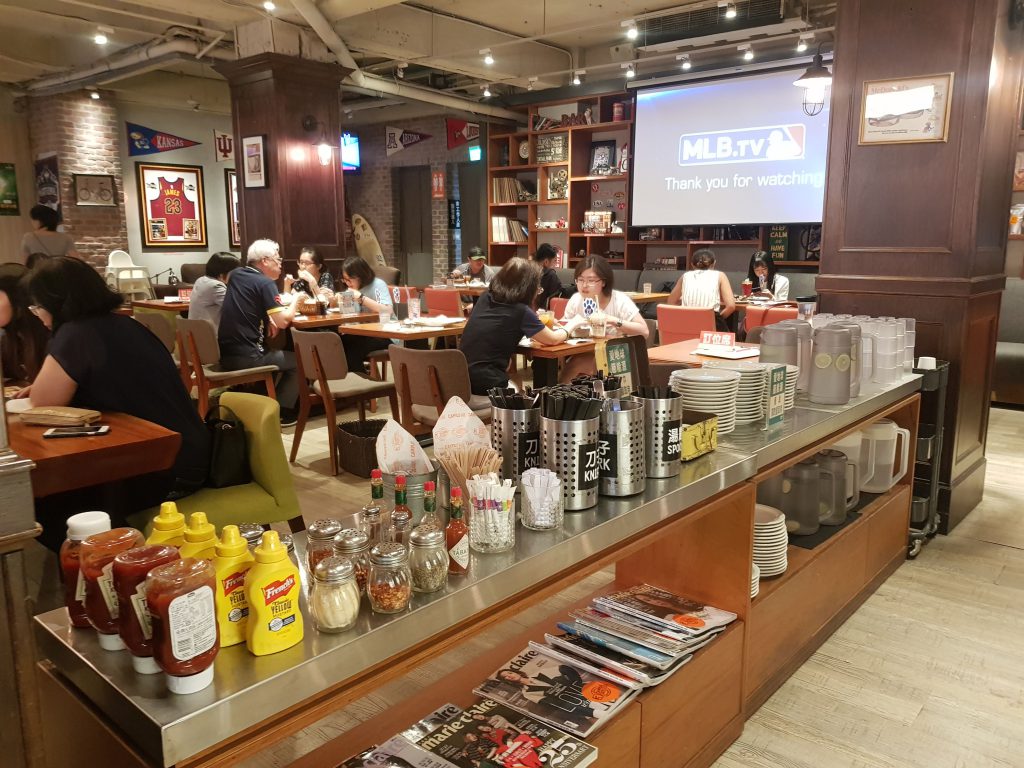 Menu
Pros
Large and tasty salads
Very nice drinks
Price: $$$
Level of English: Ok (English on menu)
Traveller Tips
I would only recommend the Daan and Neihu branches.
Locations
Daan branch (closest MRT: Zhongxiao Fuxing, blue line – exit 1)
Neihu Branch (closest MRT: Xihu, brown line – exit 2)
Zhongzheng branch (closest MRT: NTU Hospital, red line – exit 4)
Songshan branch (closest MRT: Nanjing Sanmin, green line – exit 2)
Dunhua branch (closest MRT: Sun Yat-Sen Memorial Hall, blue line – exit 2)
If you have found the information on this page helpful, please take a minute to share this post by clicking one of the links below. Your support would be greatly appreciated :)