With the closure of Brown Sugar, watching some good live jazz in Taipei is becoming increasingly difficult, but Sappho Live Jazz is one place you can go that usually delivers.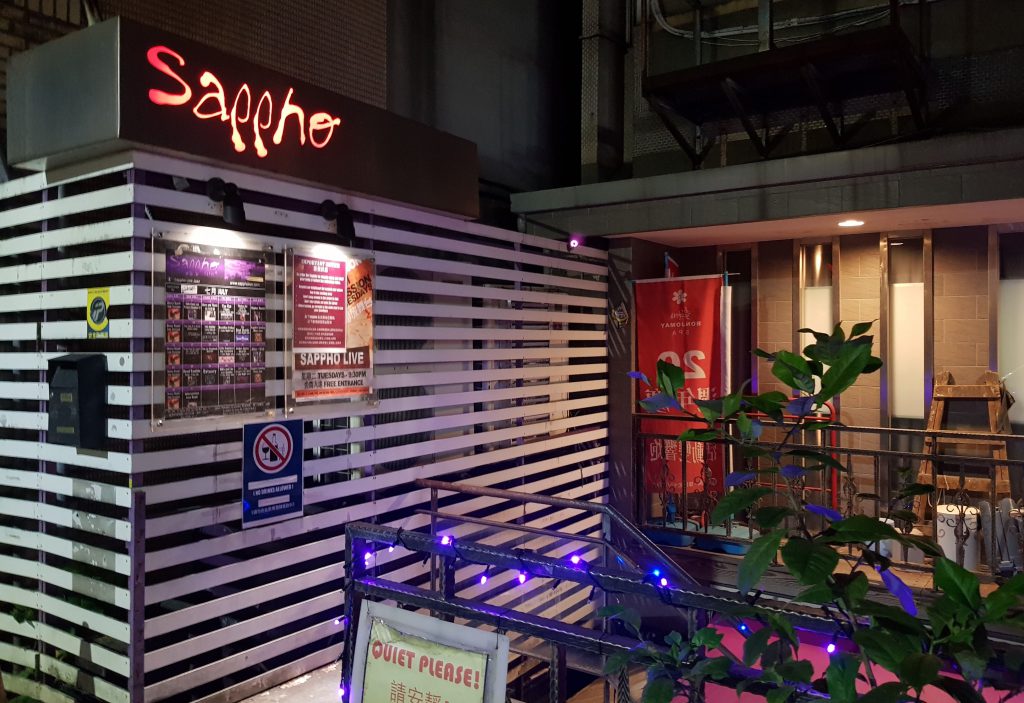 Located in Xinyi, after walking down some steps into the basement, you'll usually need to pay an entrance fee between NT$100-300 before you can enter, although if there's no band playing it's free.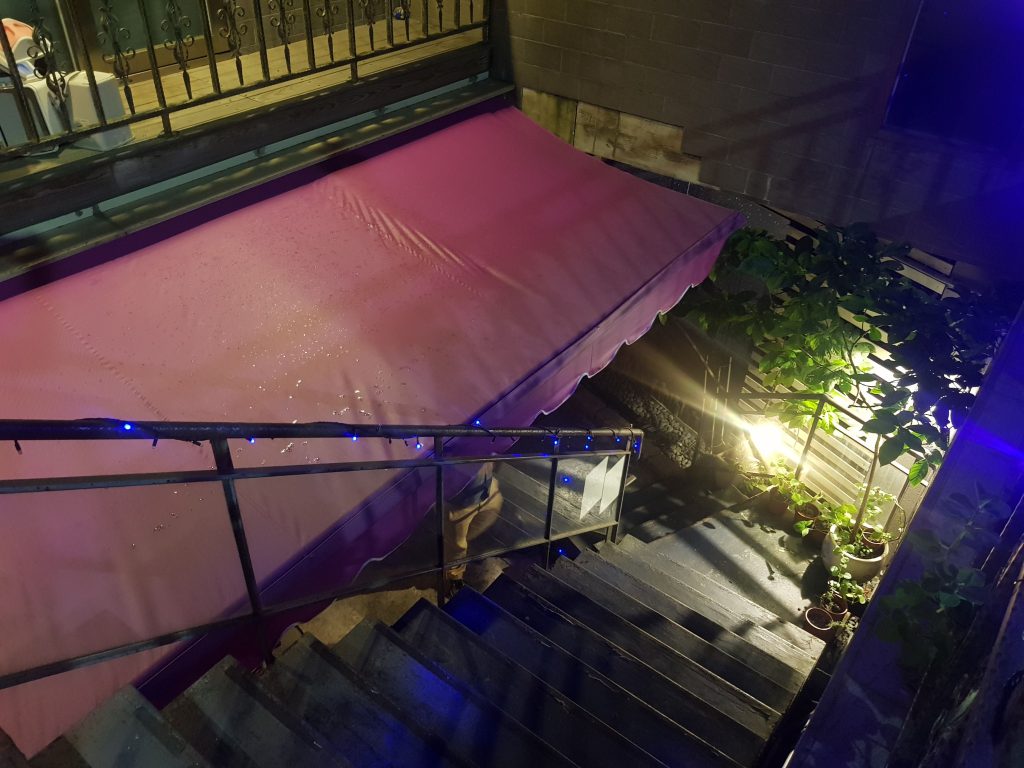 They don't just play jazz here though, as the live music can take the form of blues, funk or even ska and reggae. Bands usually start at 21:30 although it's best to get there 30 minutes before to have a better chance at getting a good seat, especially at the weekend.
Sappho Jazz has a cosy feel with a nice ambience. Once the band kicks off, the atmosphere will grow into one of the most electric in Taipei, especially when there's a popular act playing. Dancing in front of the stage is also welcomed.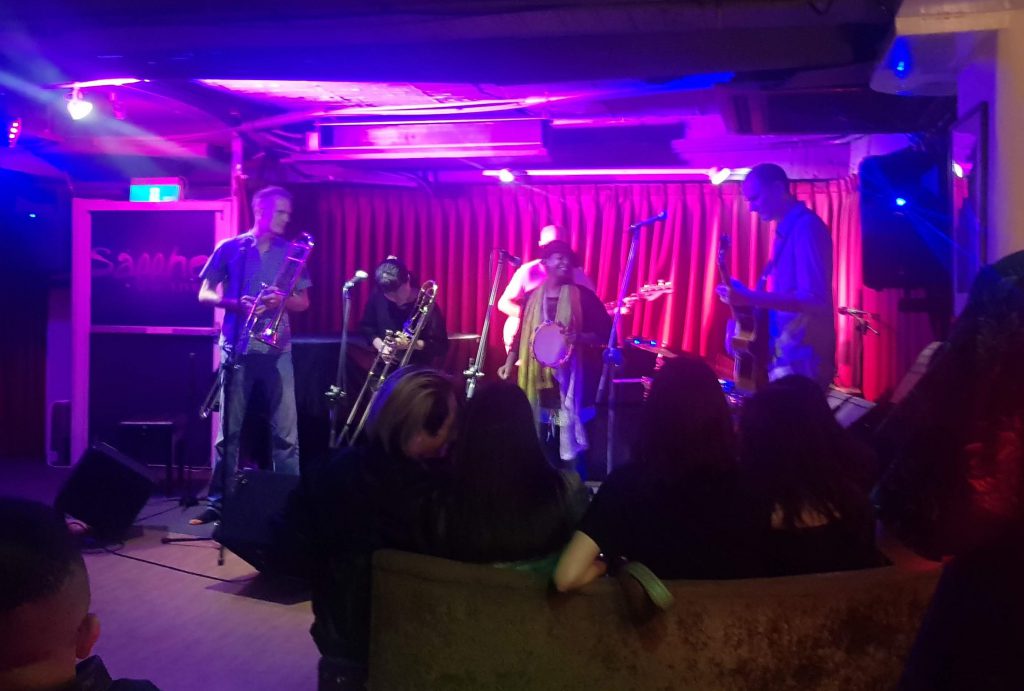 So far we've seen a ska/funk band from Tainan, and a four-piece jazz band. Both were great at turning on the style and getting the crowd involved.
They'll put up the current month's acts of their upcoming bands on their website. On Mondays they're closed and Tuesdays are normally reserved for the house band (and it's free to enter), but every other night they'll have a different band on.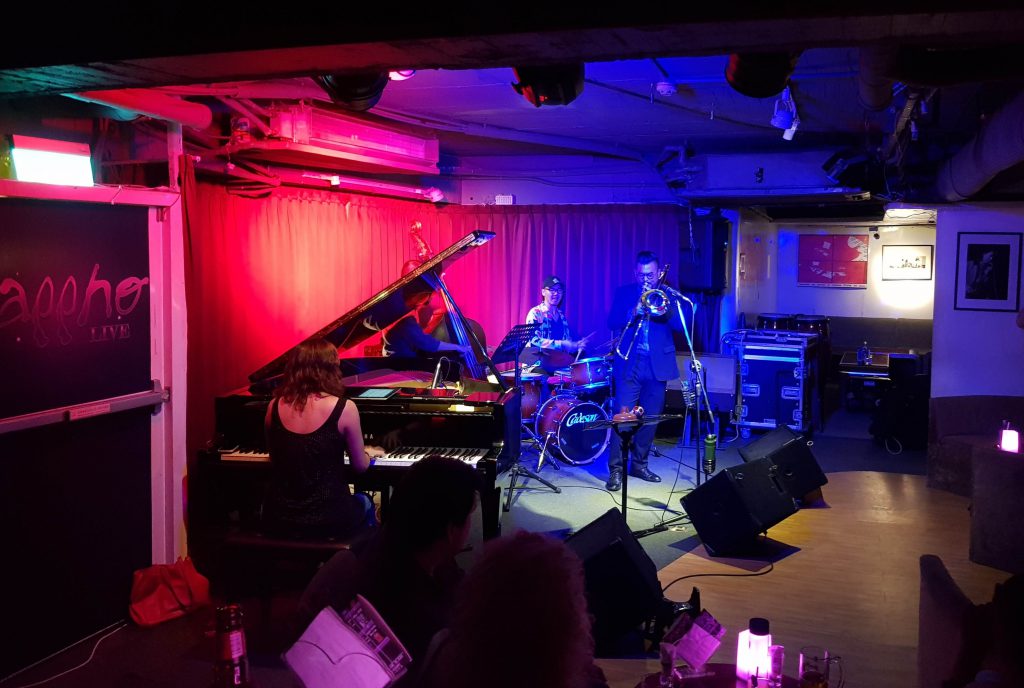 There is some bar food available, although we've yet to try any. The drinks consist of beers, spirits, wines and cocktails, although I've had much better cocktails elsewhere.
However, for music and atmosphere, Sappho Jazz delivers in buckets.
Pros
The best jazz venue in Taipei
Great atmosphere
Price: $$$
Level of English: Good (English on menu)
Traveller Tips
Check out which bands are playing from their events page.
Location
Closest MRT: Xinyi Anhe Station (red line)
Located Nearby
If you have found the information on this page helpful, please take a minute to share this post by clicking one of the links below. Your support would be greatly appreciated :)