La Villa Danshui is a classy Italian located in Danshui, at the end of the red line.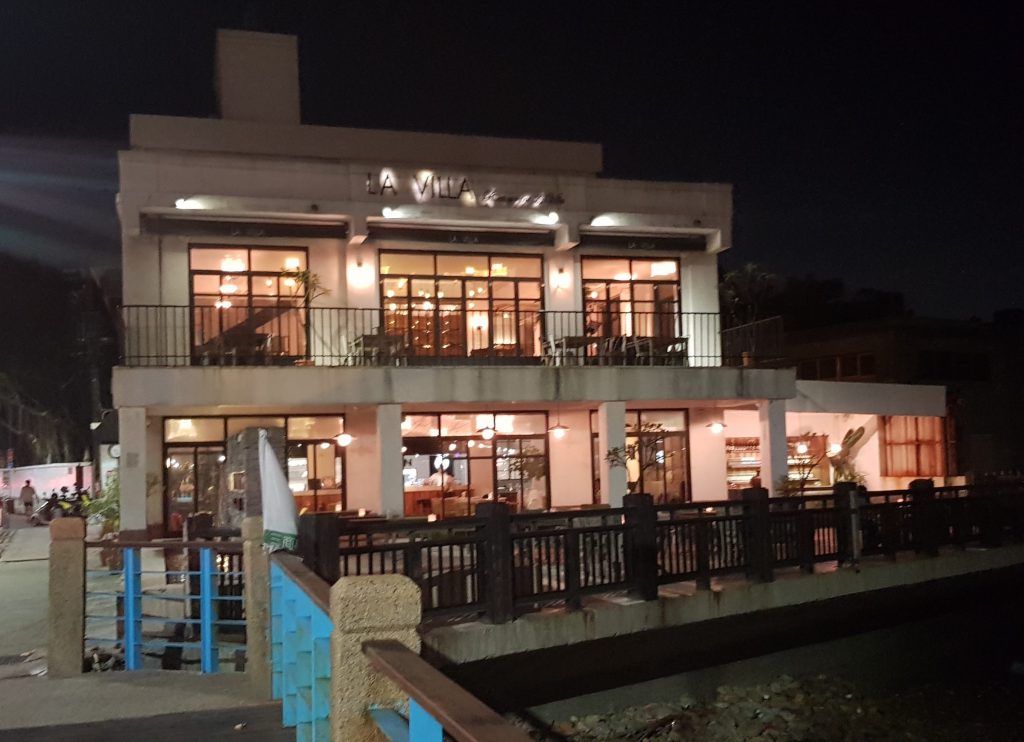 Sitting in a prime location next to the Danshui river, it's a large restaurant with two floors and some outdoor seating that offers beautiful views of the river.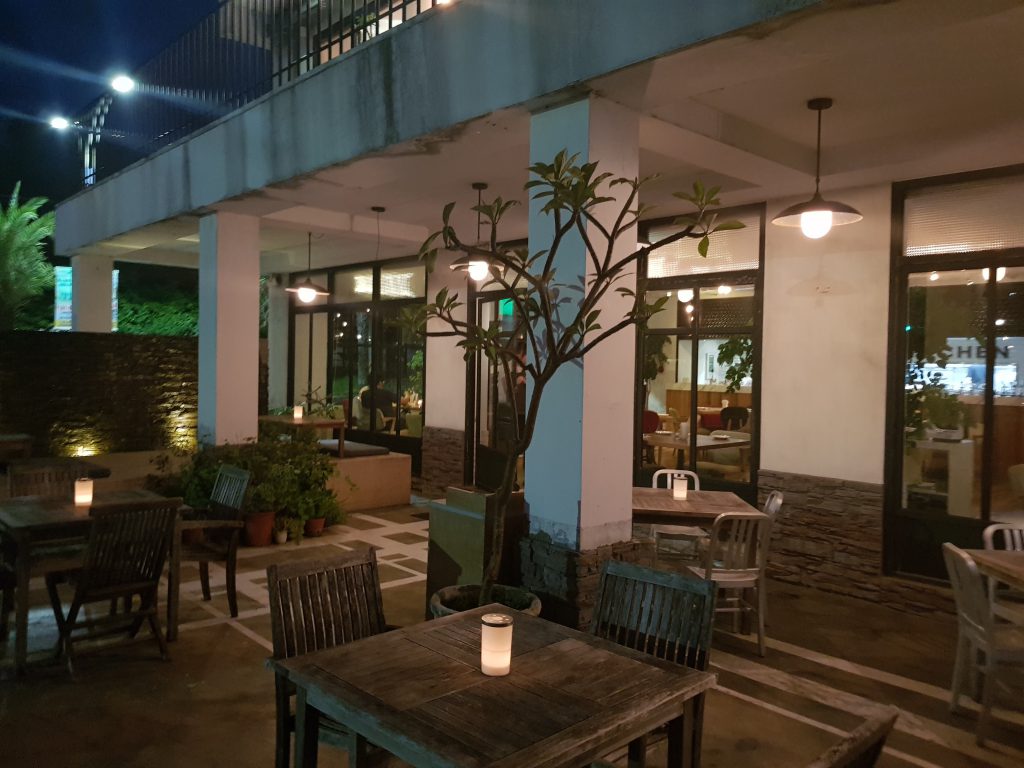 You can order a main course on it's own or as part of a set for an extra NT$100. This will come with soup, bread, dessert and a drink.
They have pasta/risotto mains, while also serving meat and fish dishes, although it's the former I would recommend. I've tried the Pan Fried Short-rib with Black Pepper Sauce and in truth, it was nothing special.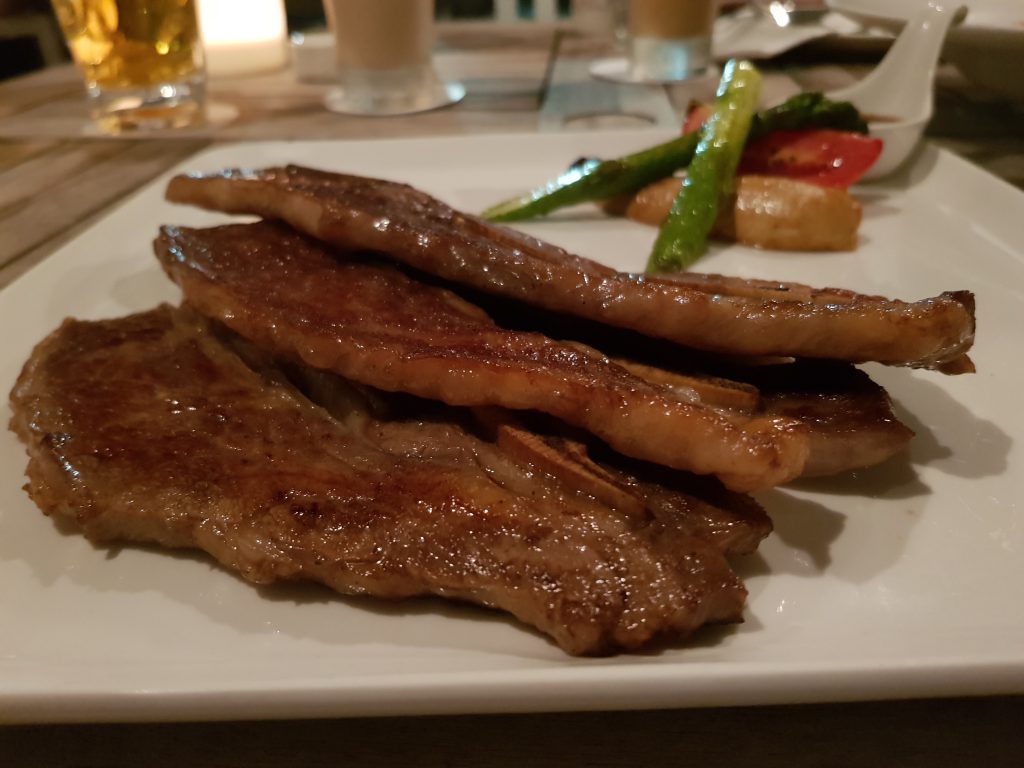 The pasta and risotto dishes however are excellent. The Linguine Shrimp, Asparagus, Garlic with White Wine Sauce, with fresh pasta is delicious.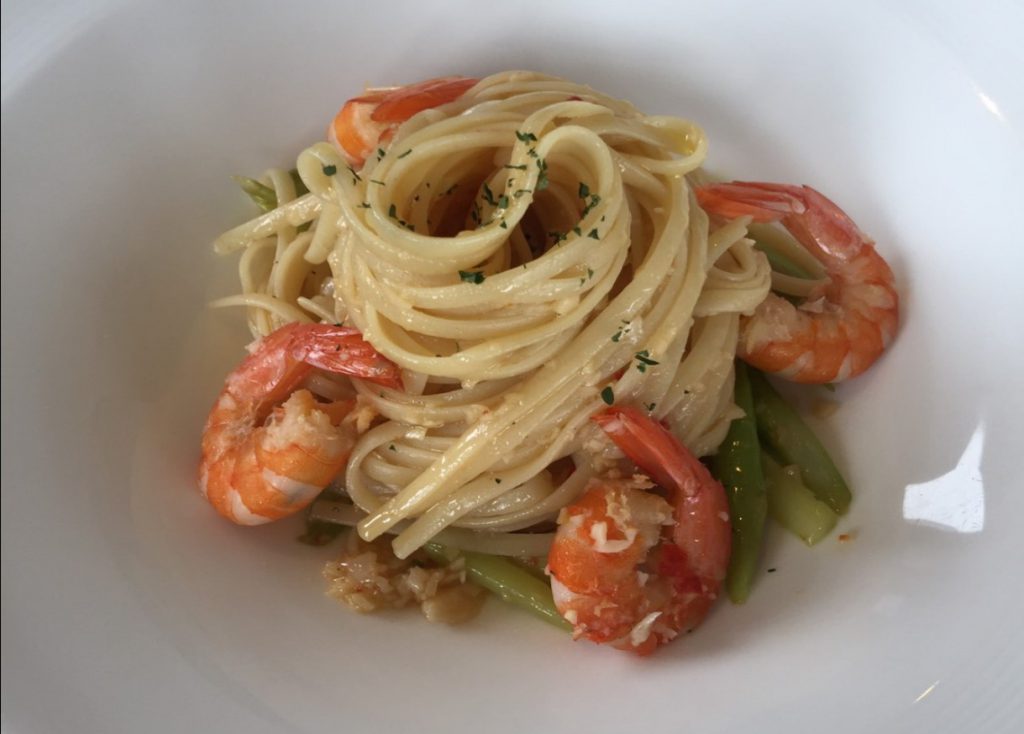 The Saffron Risotto with Seafood is a rich bowl of al dente risotto still firm to the bite, with shrimp and clams.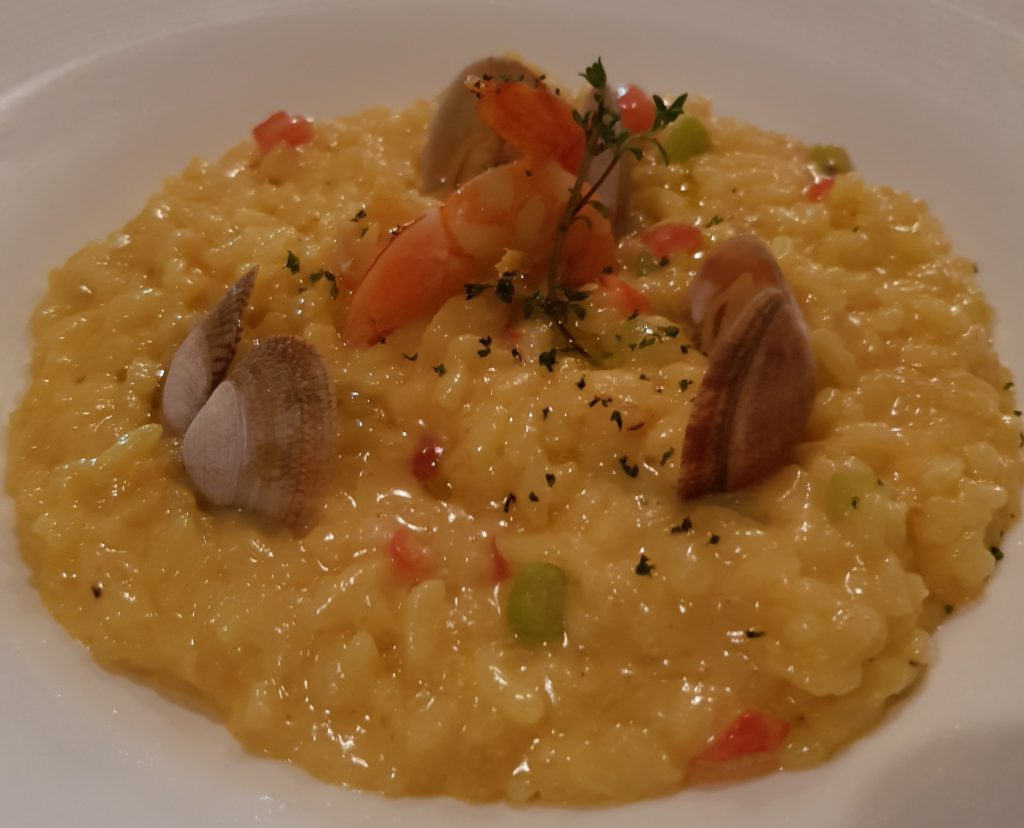 Also on the menu are salads, soups and other appetisers. One of the best and most refined salads I've tried in Taipei is the Salmon Marinated with Ginger and Orange. A beautiful looking plate that was fresh and light.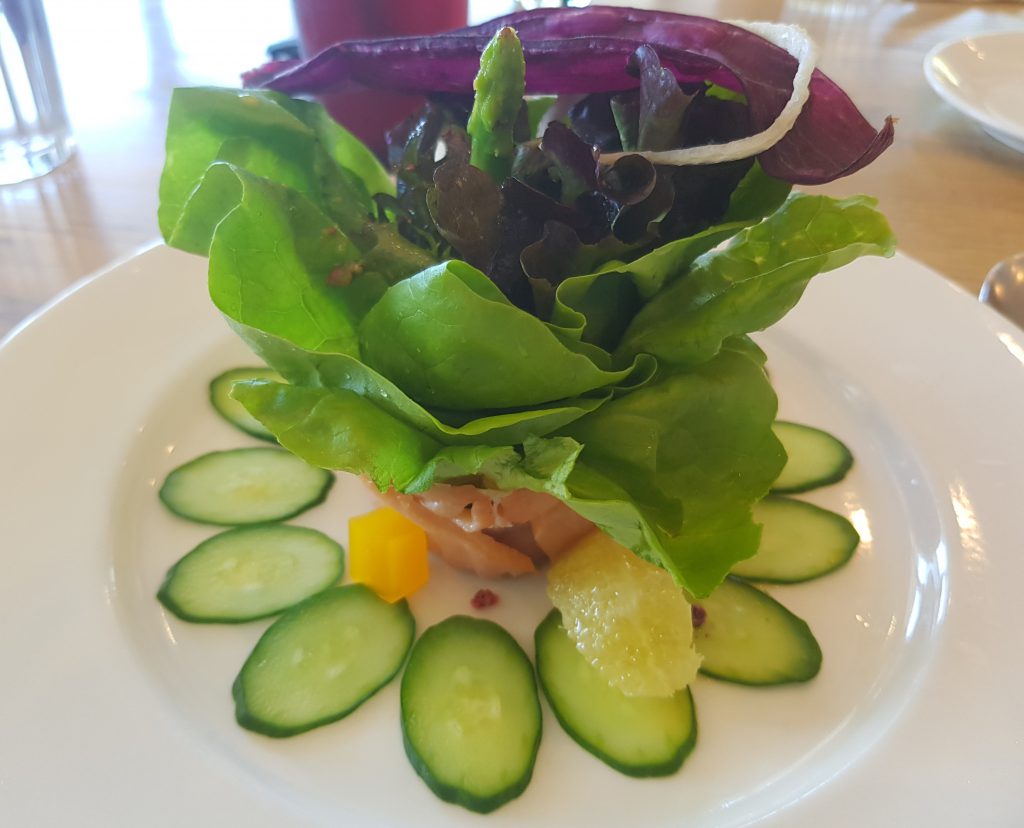 Their Mozzarella Sticks, Caesar Salad with Parma Ham and Mixed Salad and are also worthy of a mention.
One thing we've yet to try are La Villa Danshui's afternoon tea set. Judging by the pictures we've seen they do look good, although you must have a sweet tooth as there isn't a savoury bite in sight.
The drinks menu is varied, with coffees, teas, milkshakes, juices, smoothies, sodas and beers, plus an extensive wine list.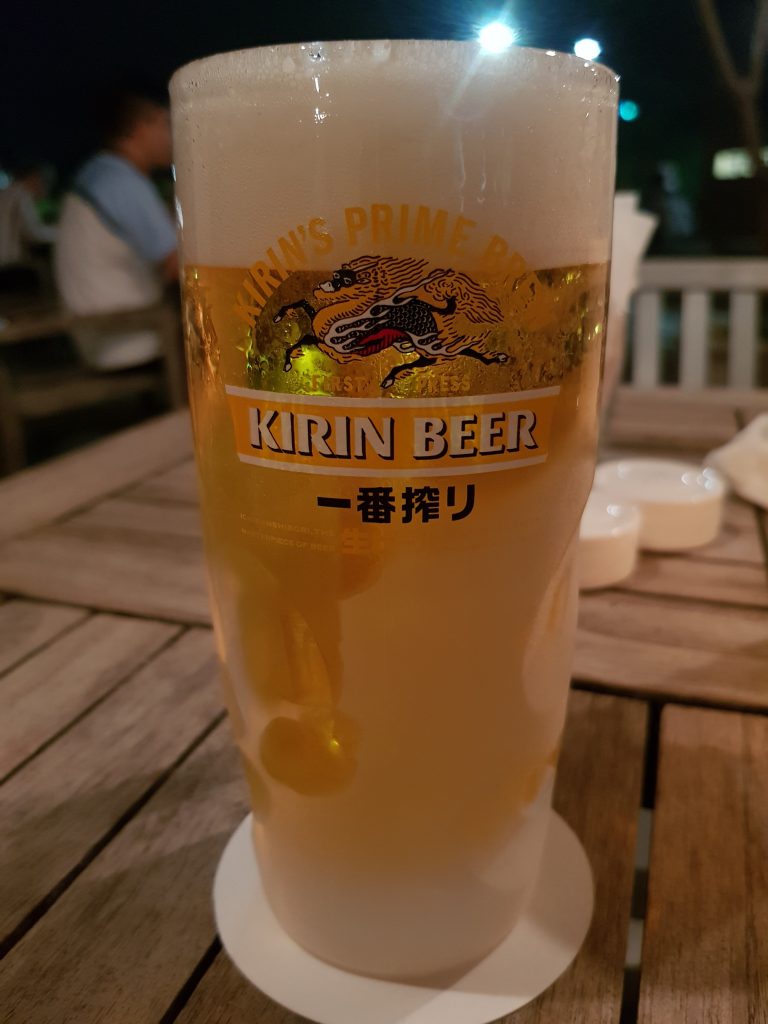 La Villa Danshui is in a prime spot to enjoy the amazing sunset in Danshui while relaxing with a high quality meal and great service. Probably the most well located restaurant in Taipei.
Menu
Pros
Great setting with outdoor seating available
Pasta and salads are superb
Cons
Very far from Taipei city, only really an option if you're in Danshui
Price: $$$
Level of English: Good (English on menu)
Traveller Tips
They have set menus available that offer soup, bread, desserts and selected drinks for only NT$100 extra.
Location
Closest MRT: Danshui Station (end of red line – exit 1)
Located Nearby
If you have found the information on this page helpful, please take a minute to share this post by clicking one of the links below. Your support would be greatly appreciated :)