Cloud Gate Theatre is home to Taiwan's most famous and best dance group of the same name. Constructed after a fire destroyed the arts foundation warehouse studio, the building has since won architectural awards, including the prestigious Far Eastern Architectural Design Award.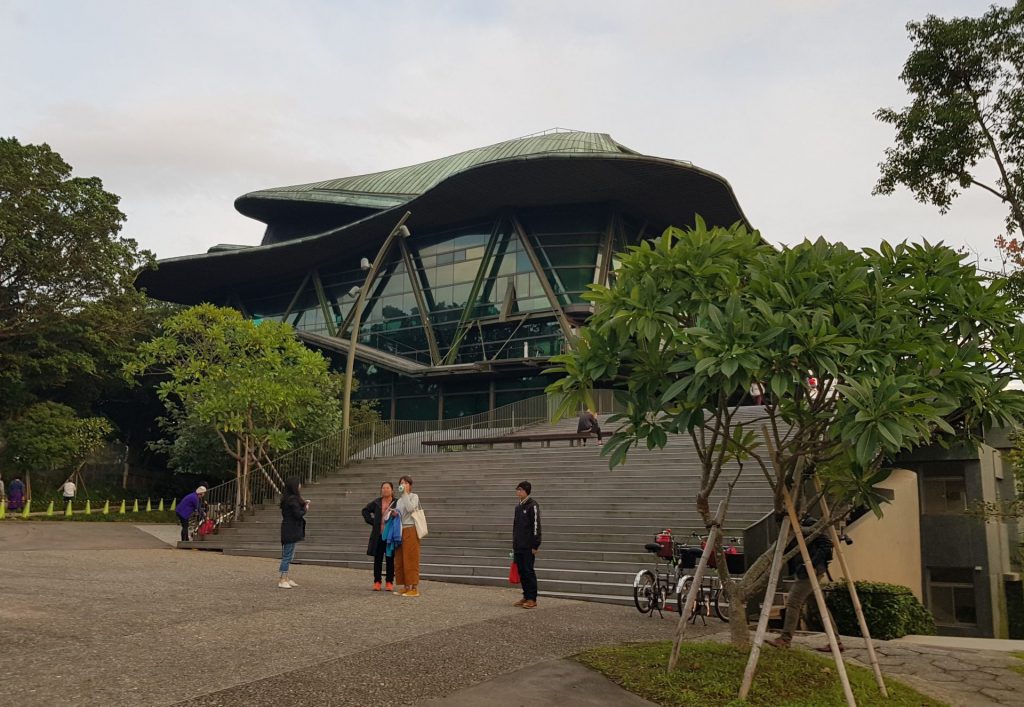 Cloud Gate Theatre features four performing spaces, including a 400 seat main theatre and a 1,000 capacity outdoor space. These will show a mixture of dance, theatre and music events.
Taiwan's most famous contemporary dance group, Cloud Gate group will perform here a few times a year and are definitely worth seeing. They have won many international awards and danced at famous venues throughout the world, including Sadler's Wells in London.
We were lucky enough to see them here, and because it's their home venue, it's a much more intimate affair. They'll sometimes even invite you onstage after the performance to take pictures. Quite a unique opportunity!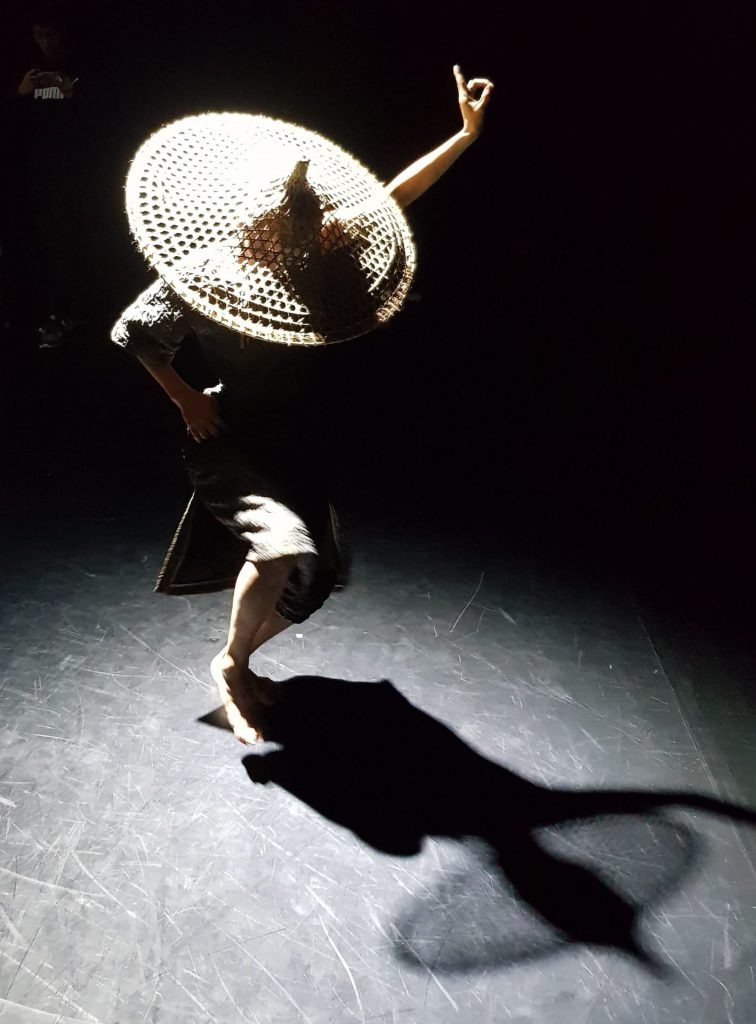 There are other dance groups that perform at Cloud Gate Theatre too, along with both traditional and contemporary theatre, including shadow-puppetry.
The lighting and sounds rigs here are first-rate, and the setting and building itself are worth the visit alone – the theatre is set upon a hill and surrounded by lush greenery.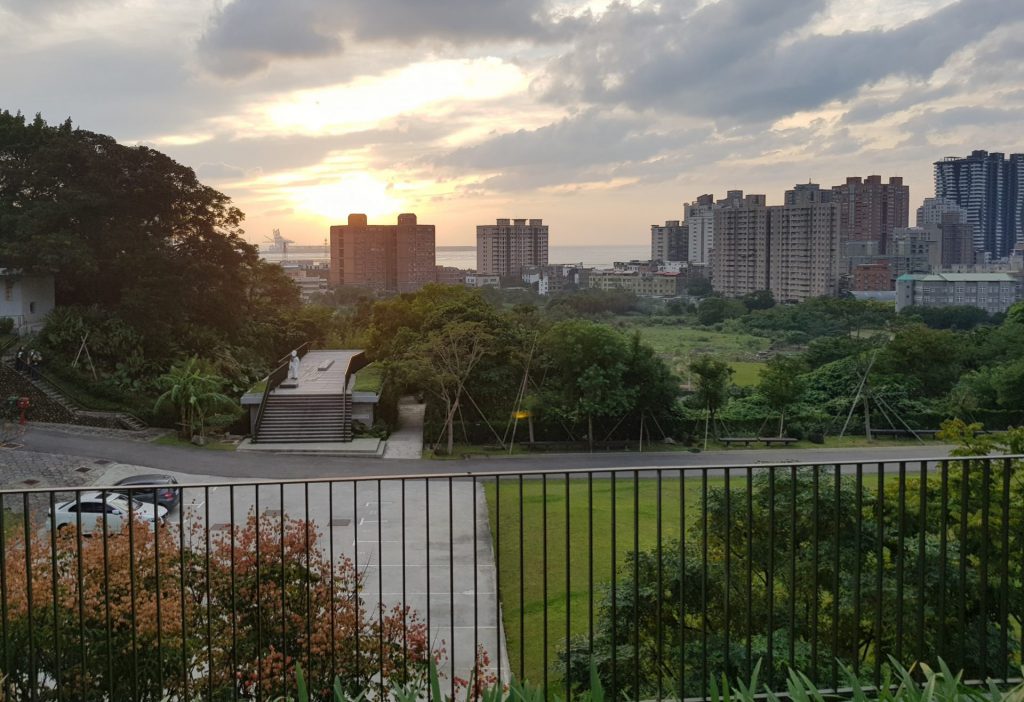 It's worth checking the schedule for Cloud Gate Theatre if you are planning a visit to Tamsui. If you're lucky, Taiwan's best dance group may just be playing here.
Pros
Word class dance venue
Quality dance and theatre
Traveller Tips
See their events page for upcoming performances.
Cloud Gate Theatre Location
First travel to Tamsui Station (end of red line)
You can then either walk along the river (30 mins)
or take the following bus
or take a taxi to Cloud Gate Theatre (10 mins)
Located Nearby
If you have found the information on this page helpful, please take a minute to share this post by clicking one of the links below. Your support would be greatly appreciated :)