If you've a desire to experience some traditional Chinese/Taiwanese theatre and music, the Taiwan Traditional Theatre Centre is the place to go.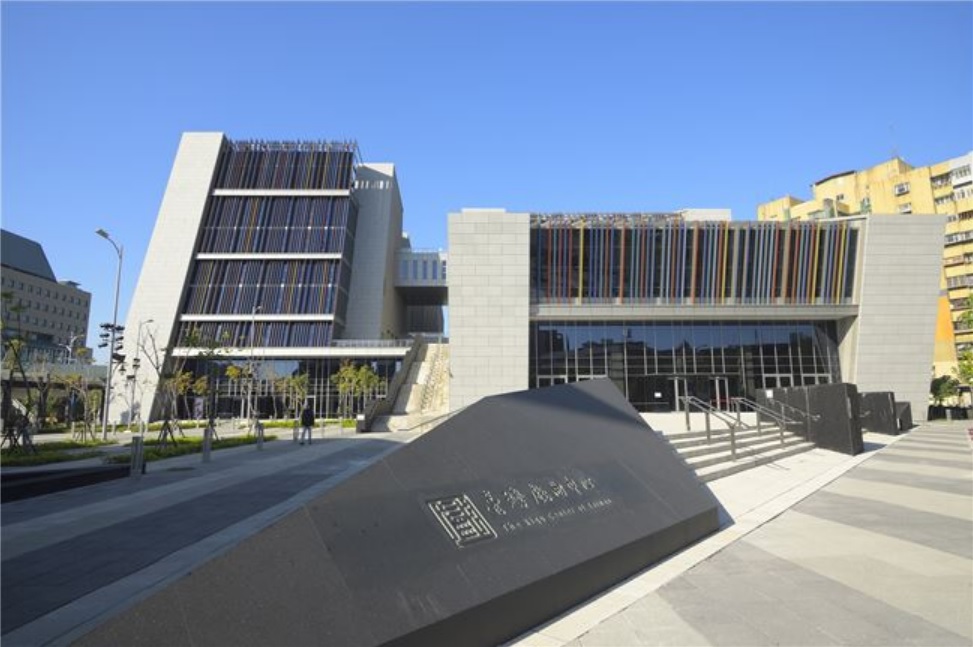 Located not too far from Shilin Night Market, the theatre is housed in a modern, almost futuristic looking building which opened in 2016.
The main auditorium has two floors of very comfortable seating with a capacity of just over 1,000.
The National Chinese Orchestra of Taiwan and the Guoguang Opera Company are both resident here, with the latter staging Beijing Opera, complete with extravagant costumes and makeup and playing traditional music, complete with drums, traditional instruments and xylophones.
The dialogue will of course be in Chinese but it's the performances and music you should come for. They're first class.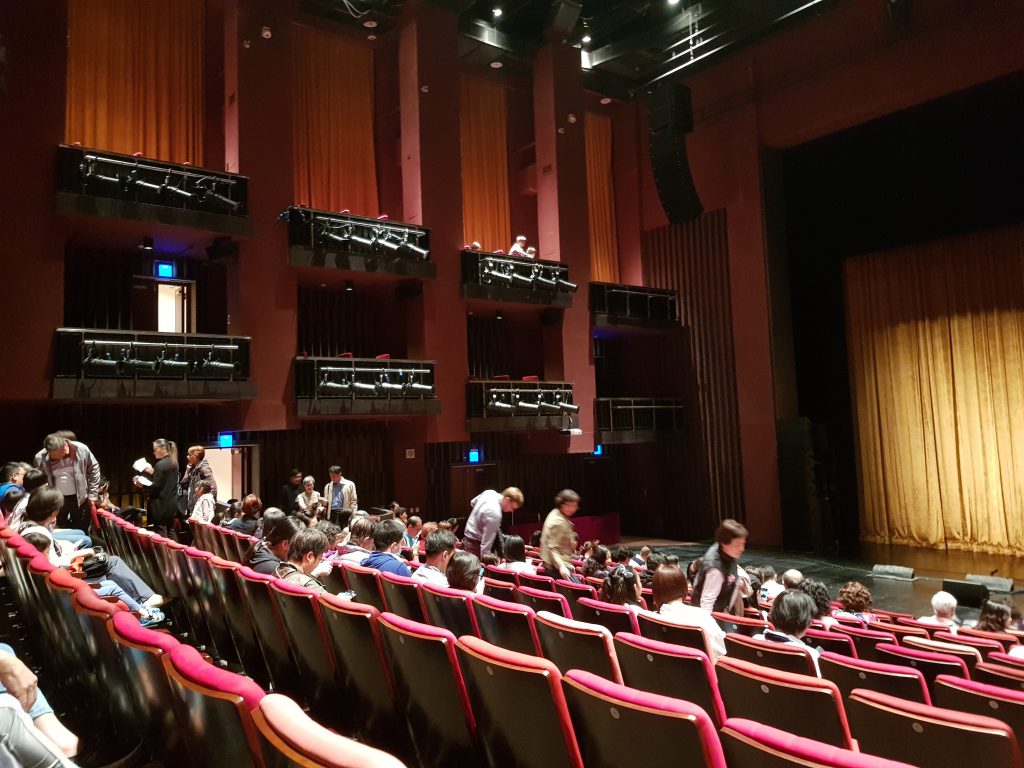 Pros
Great place to experience traditional music and theatre
Great venue
Traveller Tips
See their events page for upcoming performances.
Location
Closest MRT: Zhishan (red line – exit 1)
Located Nearby
If you have found the information on this page helpful, please take a minute to share this post by clicking one of the links below. Your support would be greatly appreciated :)