The smaller of the two botanical gardens located in Taipei, the Collective Botanical Garden does however have a much wider range of plants, since it's mainly located inside, with climate controlled zones featuring flora from around the world.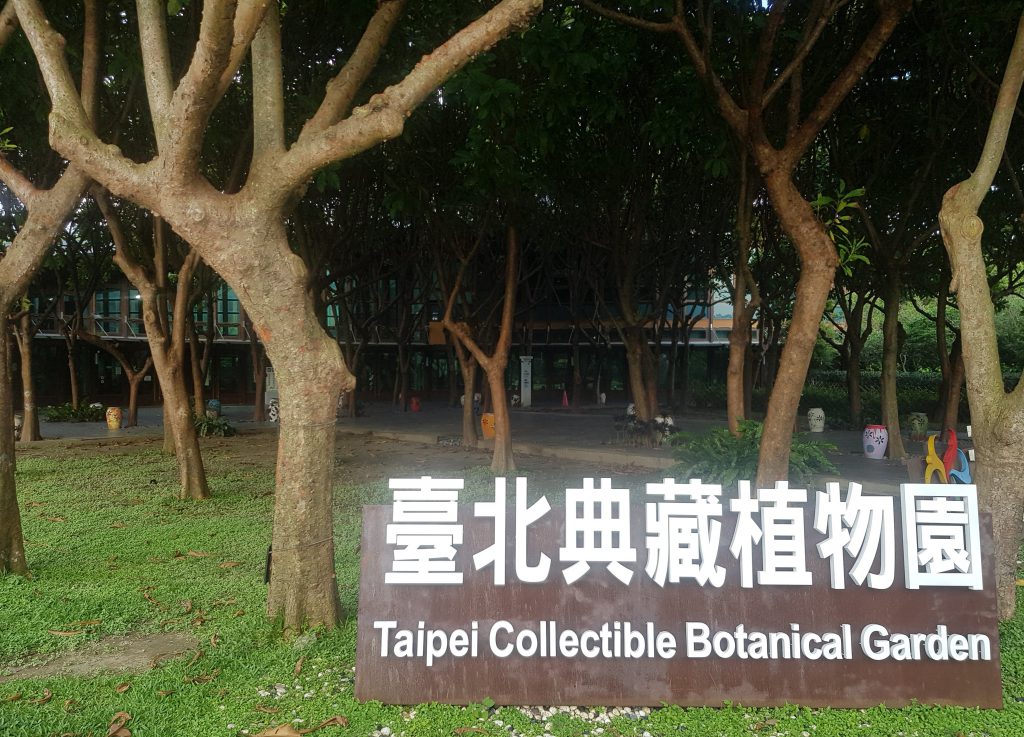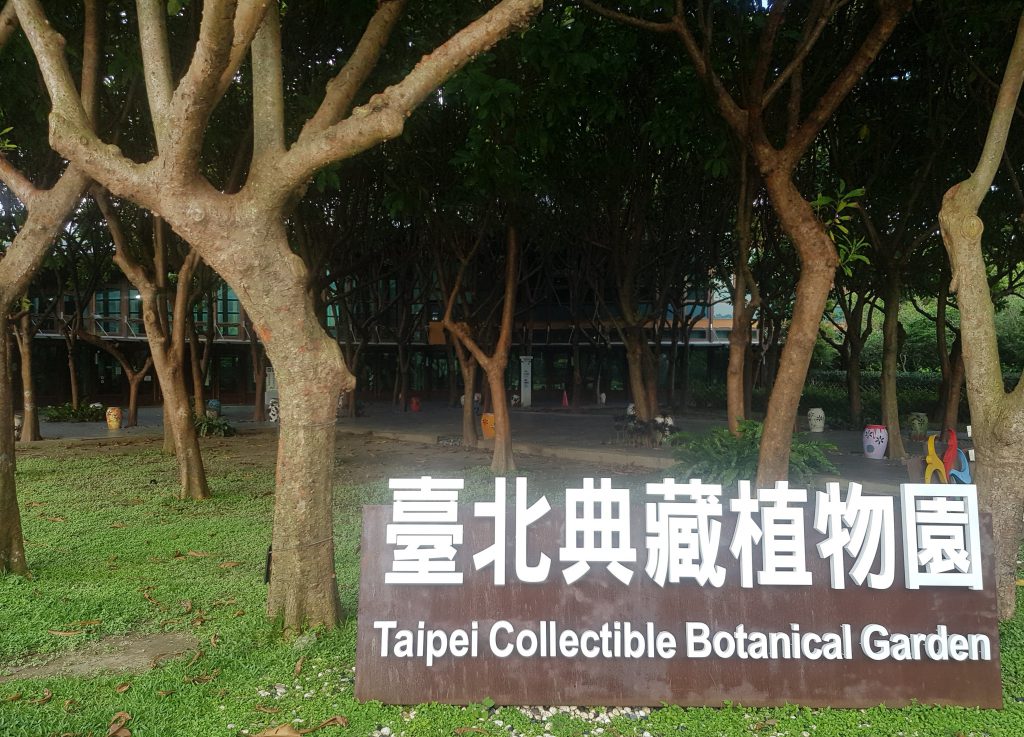 The zones found inside are
Tropical
Subtropical
Temperate
Succulents
Alpine
As you walk through the huge greenhouse, you'll start off in the tropical climate and walk through each of the zones.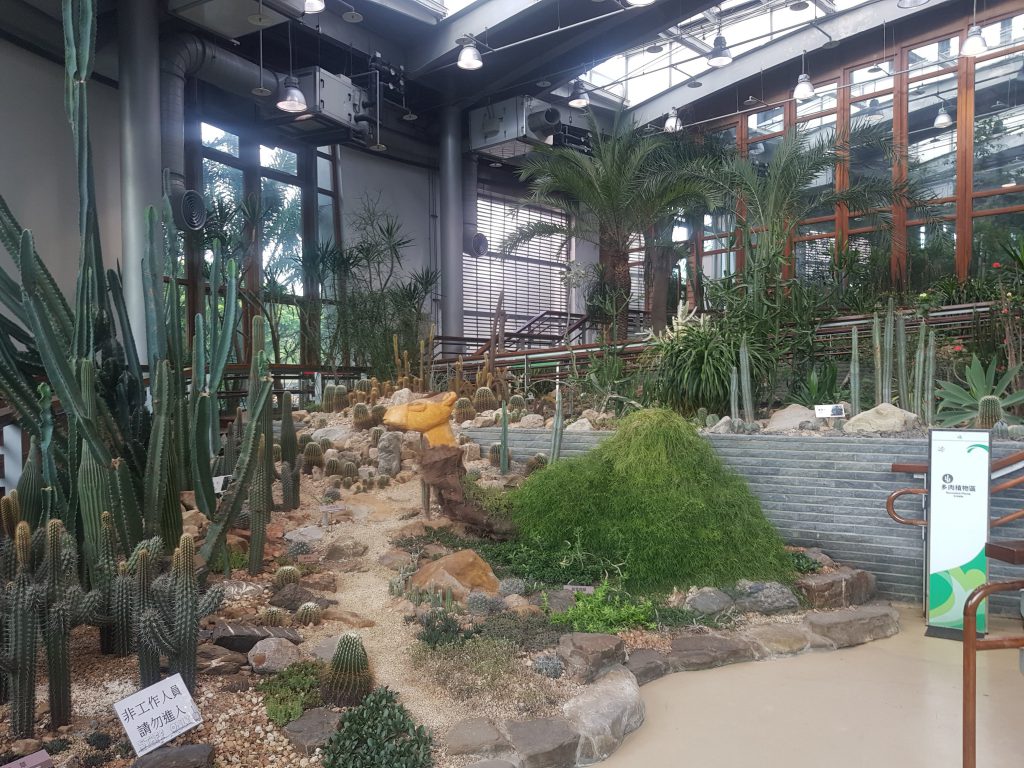 Tropical – high temperature, high humidity with mainly flora found in rain-forests.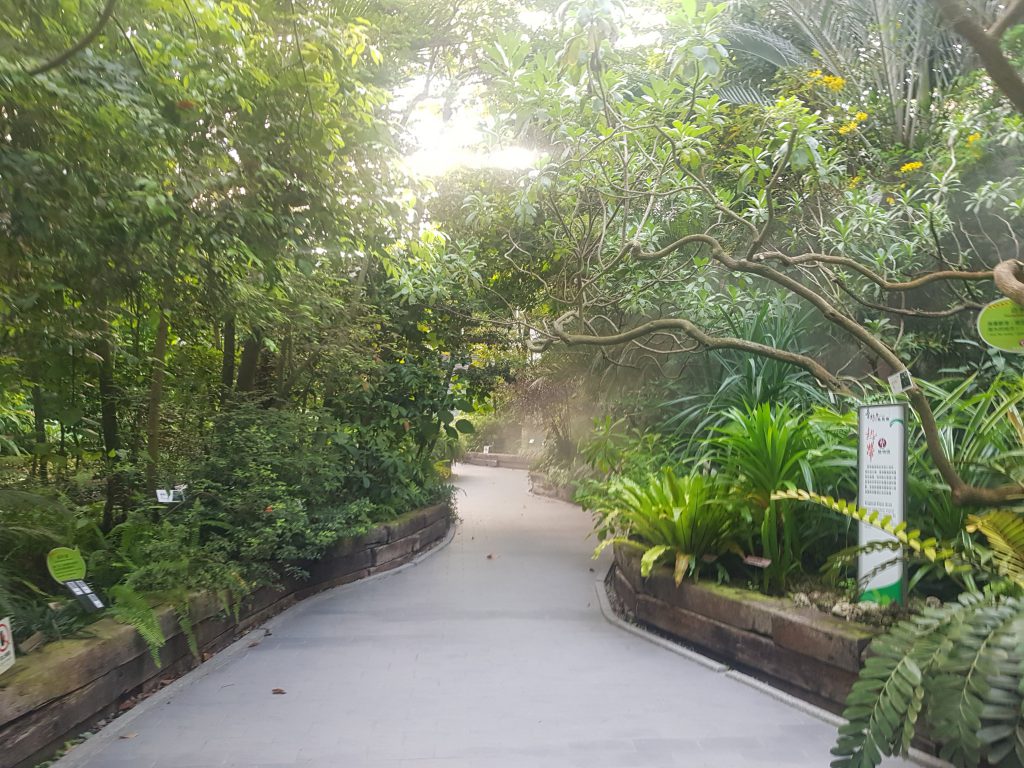 Subtropical – Making use of Taiwan's native trees and shrubs to create a rich plant ecology.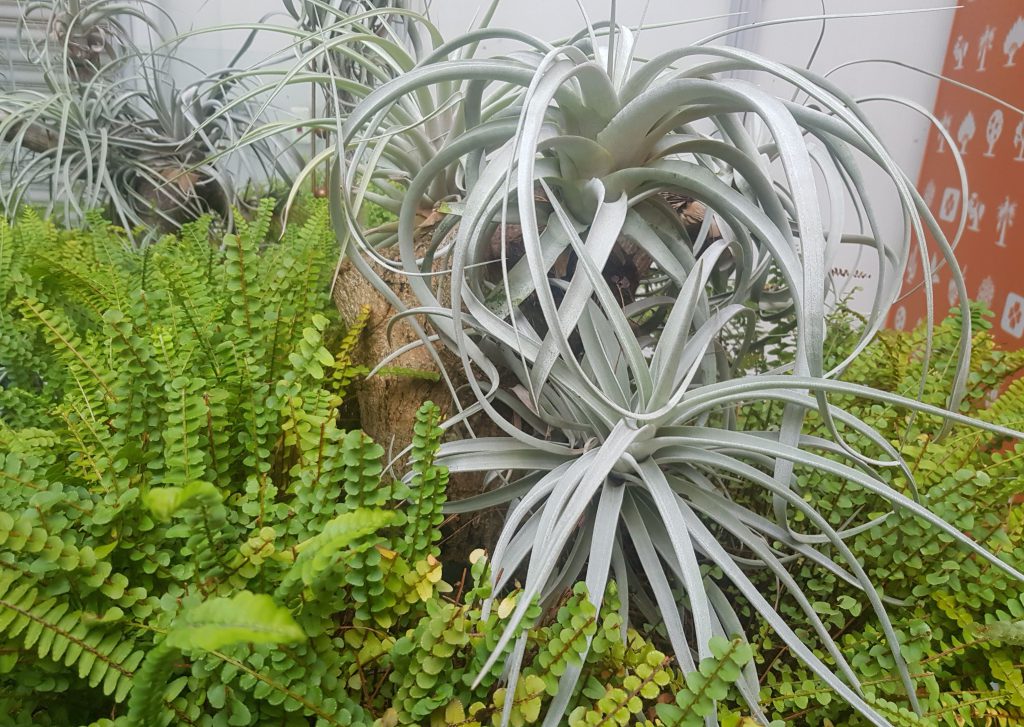 Temperate – grasses, conifers, deciduous trees and temperate fruit trees
Succulents – Desert plants, with over 500 succulent plants including many cacti.
Alpine – plants found over 3,500 meters in altitude able to withstand cold temperatures
There's also a beautiful outdoor section devoted to native flora, with flowers, plants and a pond full of lilies.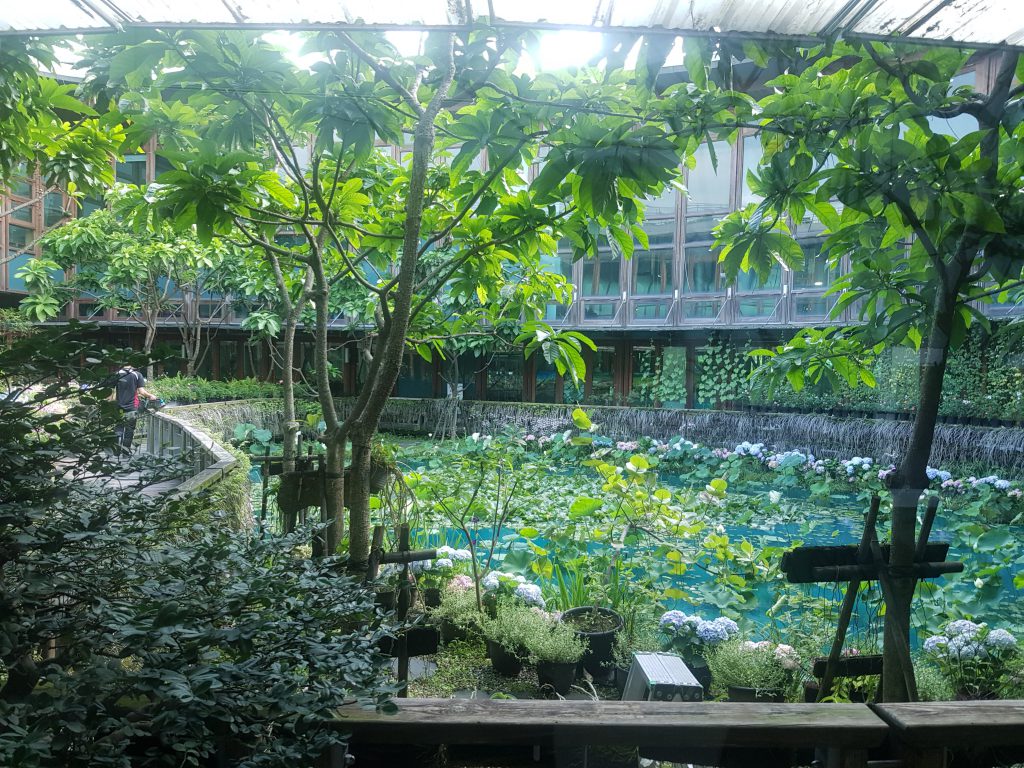 The Collective Botanical Garden was virtually empty when I looked around, so I was able to wander around at will. With no entry cost, and hundreds of plants to see, it's certainly worthy of a visit.
Pros
Many varieties of plants
Usually quiet
Free
Cons
Much smaller than the Taipei Botanical Gardens
Opening Hours
09:00 – 17:00
Closed on Mondays and during national holidays
Price
Free
Traveller Tips
Visit as part of a walk I've devised.
If you like this, try the Taipei Botanical Garden
Location
Closest MRT: Yuanshan Station (red line – exit 2)
Located Nearby
If you have found the information on this page helpful, please take a minute to share this post by clicking one of the links below. Your support would be greatly appreciated :)