If it's a wealth of history you seek, then the National Palace Museum is the place to visit in Taipei.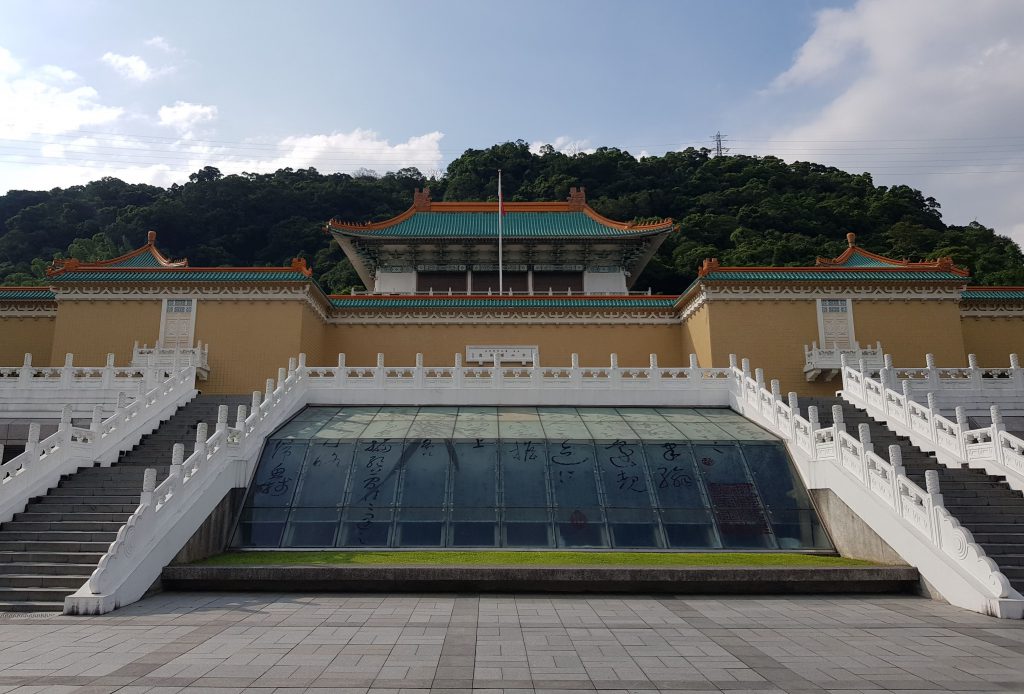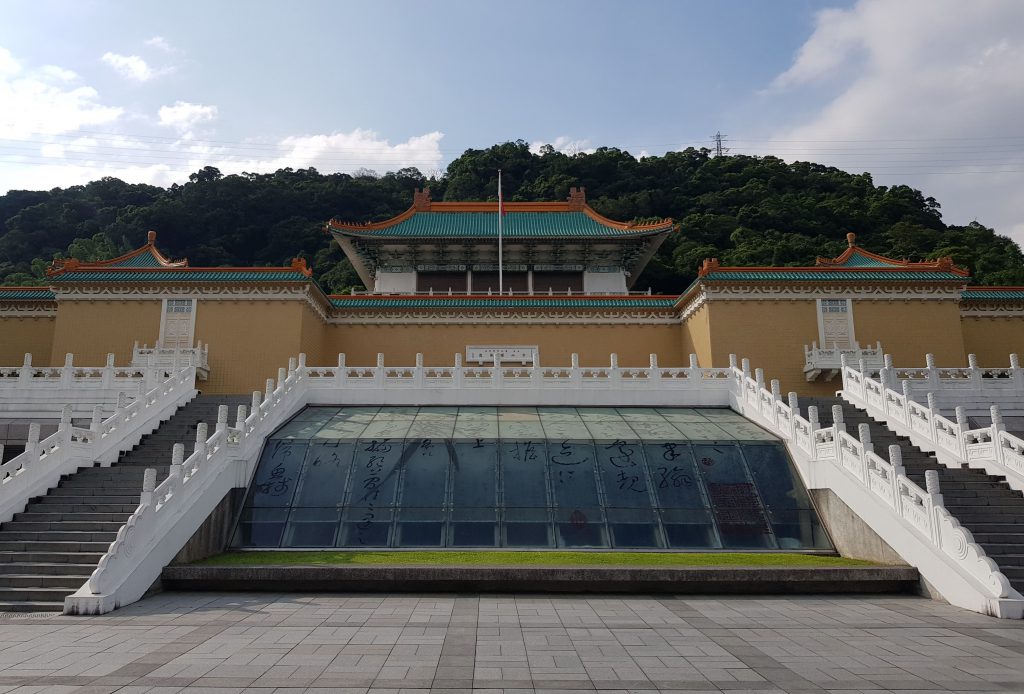 Contained within is the world's largest and collection of Chinese art including the Jadeite Cabbage, a beautiful sculpture carved into the shape of a Chinese cabbage head.
With 5 floors, there's a vast number of items on display, with paintings, calligraphy, ceramics and many religious objects, and you could easily spend a good few hours perusing the exquisite collection.
With a strictly no cameras policy, I was unable to get any pictures inside, but you can go on a virtual tour via Google Maps.
The palace buildings and surrounding area are a sight to behold, offering great views of Shilin.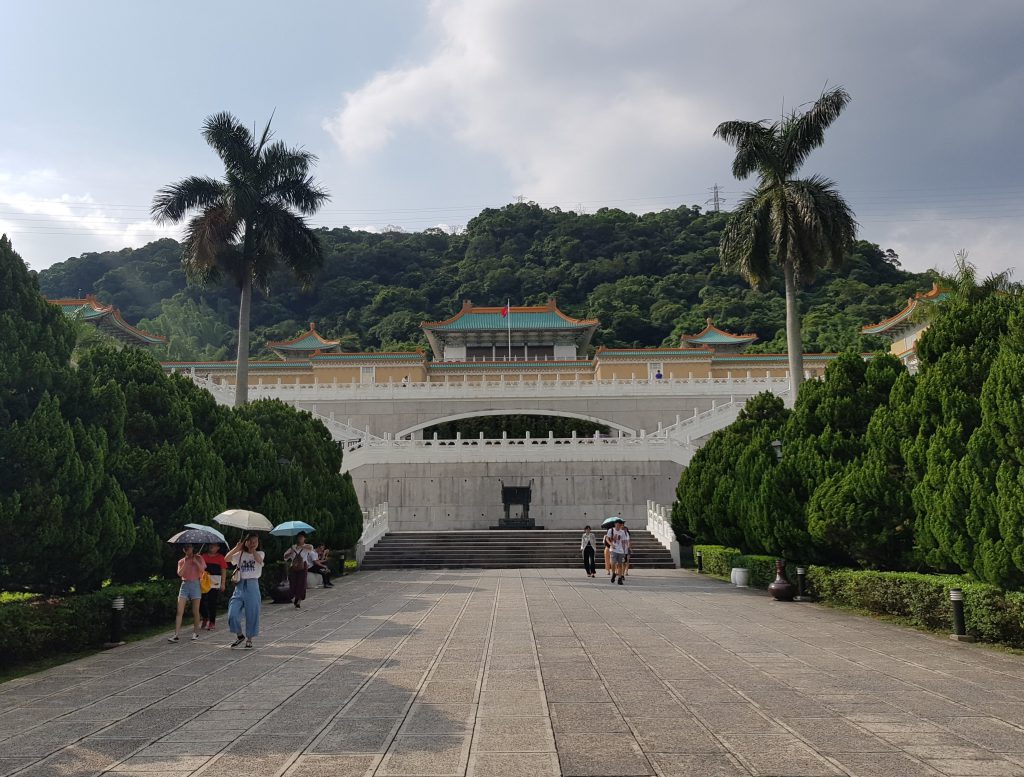 Adjacent to the Palace Museum is Zhishan Garden, one of the best Chinese gardens in Taipei.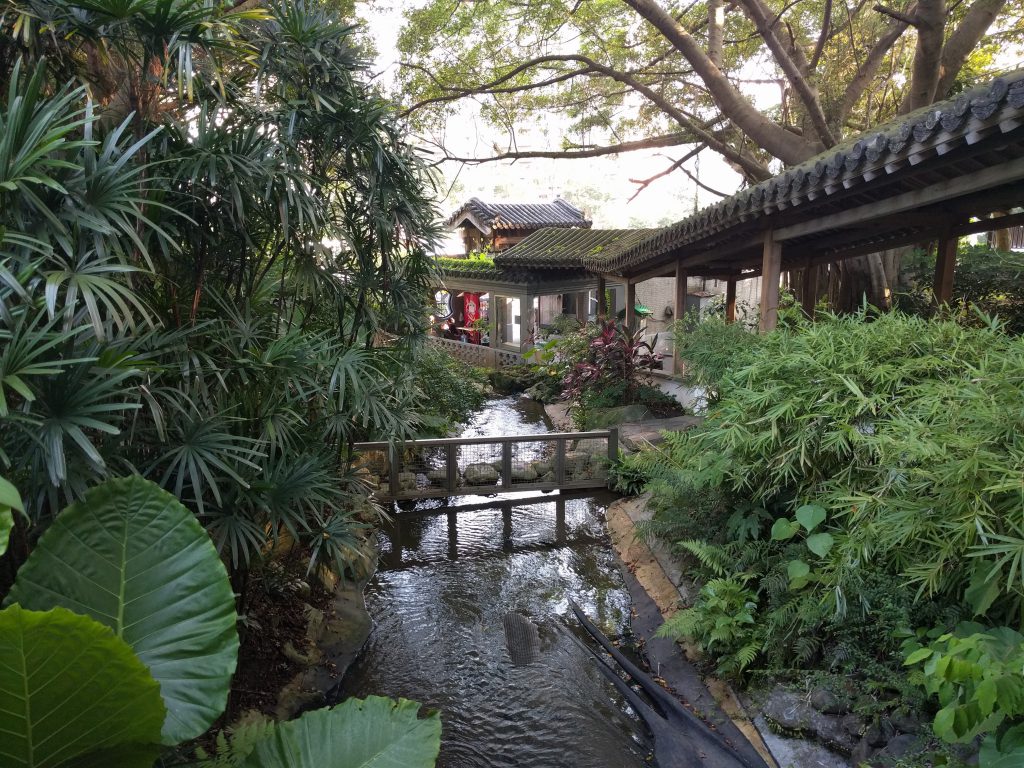 There are a few restaurants and cafes on site, including the Silks Palace which offers a fine-dining experience with traditional Taiwanese dishes.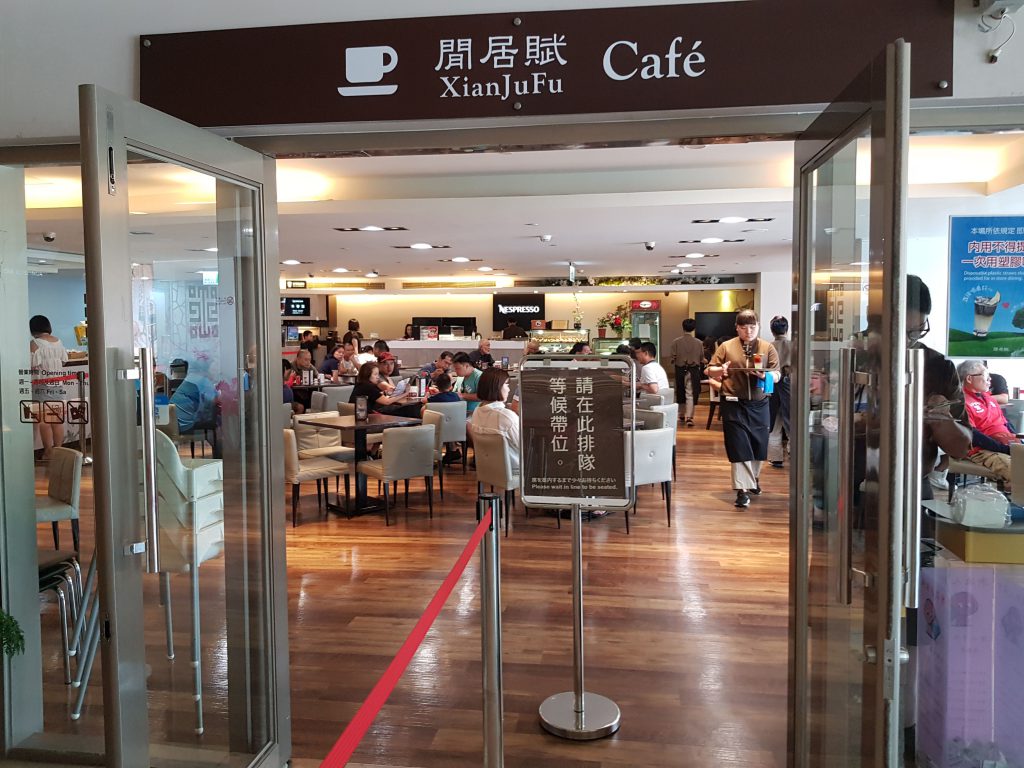 Their website has a useful map and guide should you wish to plan ahead and find pieces of particular interest.
The National Palace Museum is one of Taipei's must-visit attractions. Not only does it contain 100s of fascinating pieces of ancient exhibits, but the buildings and surrounding scenery are worth a visit in their own right.
Pros
Beautiful building and surroundings
Plenty of historical artefacts
Cons
Not located near the MRT, so you'll need to take the bus or a taxi
Gets very crowded, especially at weekends.
Price
NT$350 (NT$500 with multimedia guide device rental)
Tickets for the museum are also included in the Unlimited Taipei Fun Pass.
Opening Times
Open daily from 08:30 to 18:30 all year round with Fridays and Saturdays extended until 21:00.
Traveller Tips
Free guided tours are available in English at 10:00 and 15:00 (online booking required). Alternatively, you can purchase an English headphone guide for NT$200.
Also check out the beautiful Chinese garden located next door to the palace museum.
They have very strict security on the door, so you'll need to use their lockers to store any bags, cameras or drinks, for a cost of NT$10.
Strictly no photos
Location and Getting There
Closest MRT: Shilin Station (red line)
Then take the R30 bus from Shilin MRT station, every 30 minutes. Journey time 15 minutes.
Click here for a full list of bus services to the National Palace Museum
This is also one of the stops on the Sightseeing Bus tour.
Alternatively, you could visit the museum as part of a cycling tour I've devised.
Located Nearby
If you have found the information on this page helpful, please take a minute to share this post by clicking one of the links below. Your support would be greatly appreciated :)