Some of the best examples of Chinese gardens found in and around Taipei.
Zhishan Garden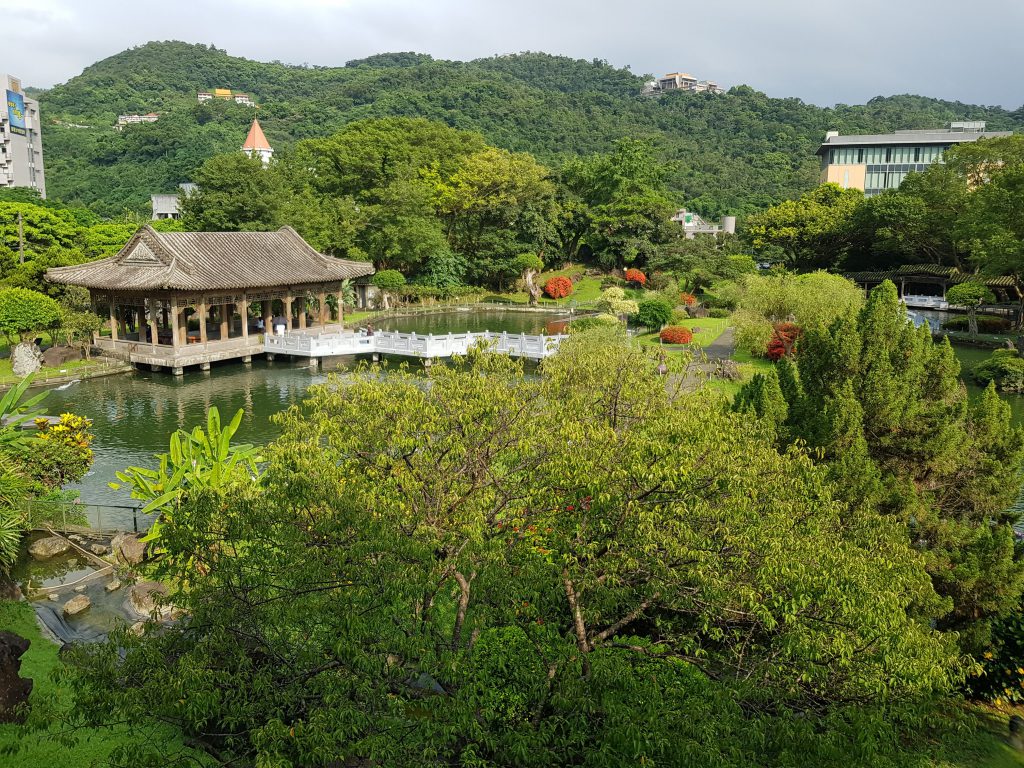 Located next to the National Palace Museum, this 4 acre garden is a great place to unwind after a visit to the museum, and is free to enter with a museum ticket.
---
Lin Family Mansion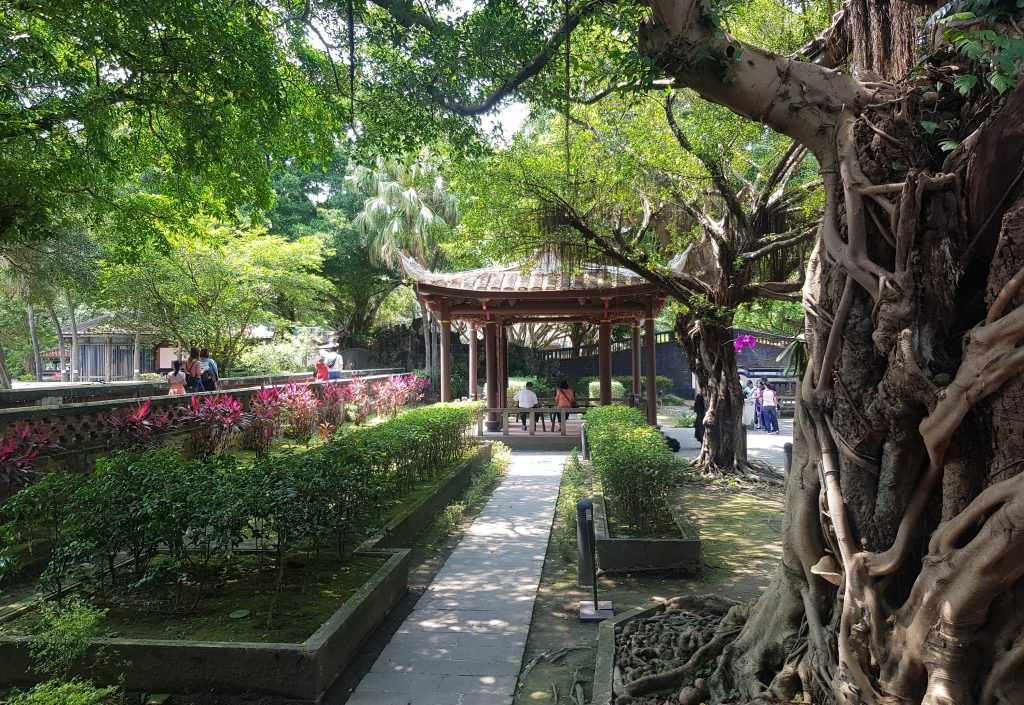 This ancestral house lives and breathes within 3 acres of beautifully landscaped gardens, ponds, caves and trees, and is definitely worthy of an MRT ride to Banqiao.
---
Shuangxi Park and Chinese Garden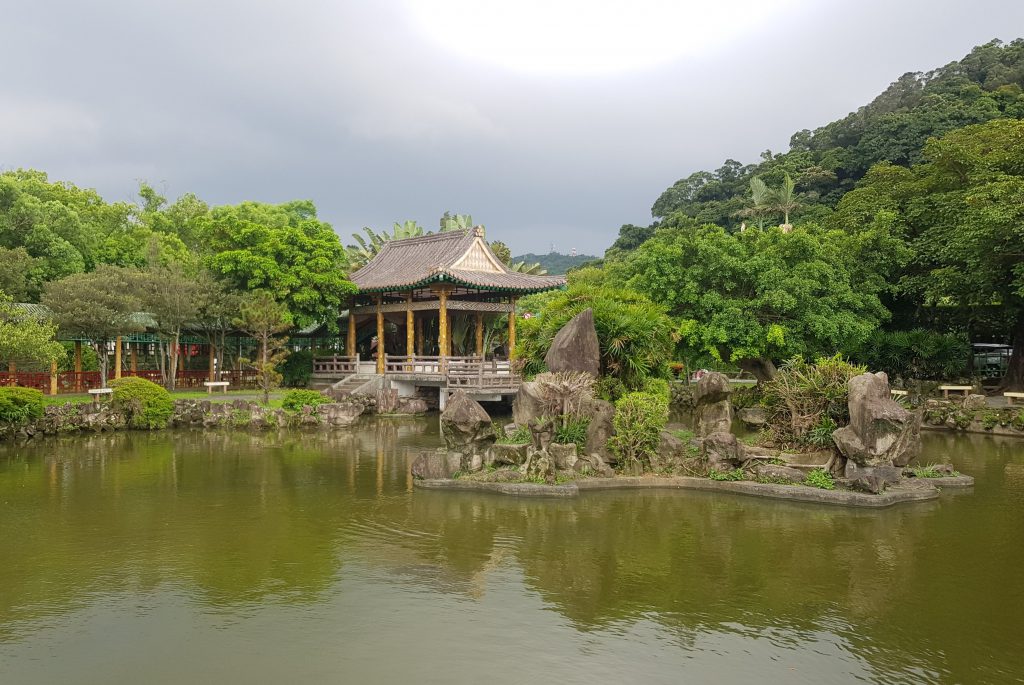 Located betwixt two busy roads in Shilin, Shuangxi Garden is a little oasis you should definitely check out if you're in the Shilin area.
---
Chiang Kai-shek Memorial Hall Gardens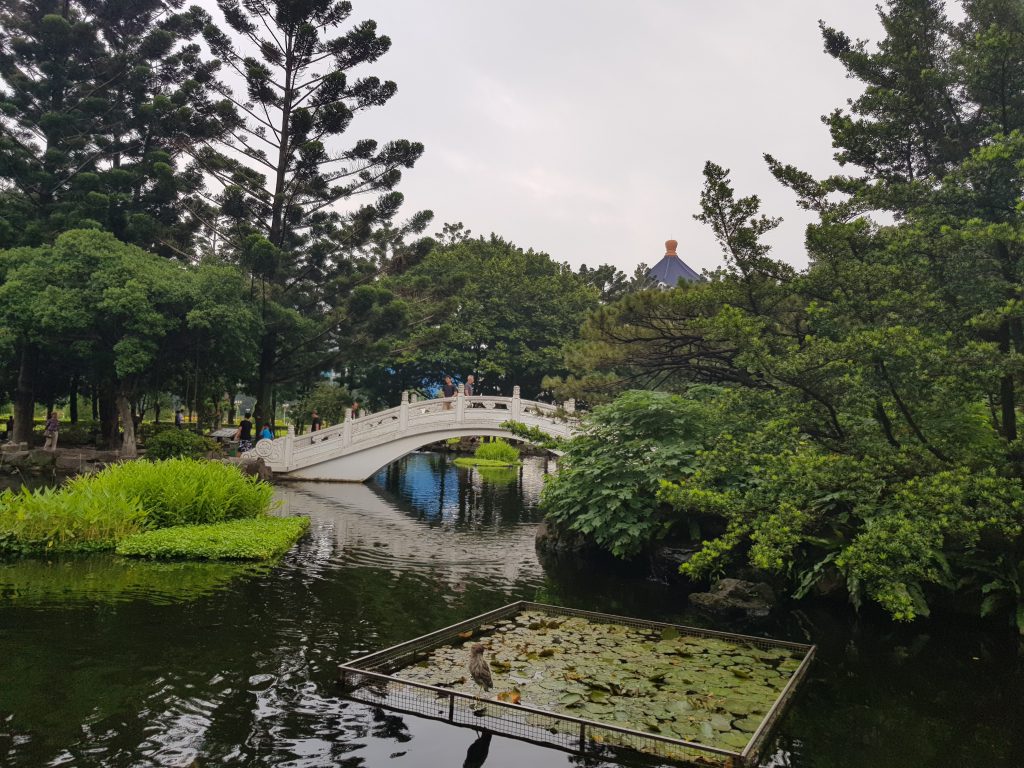 The site where the huge Chiang Kai-shek Memorial Halls sits also contains some of the most beautifully landscaped gardens in Taipei, plus a trail full of the trees found in other parts of Taiwan.
Click here to read more about Chiang Kai-shek Memorial Hall Gardens
---
Other Topics