Home's Thai have a couple of branches in Taipei which serves some great authentic Thai food.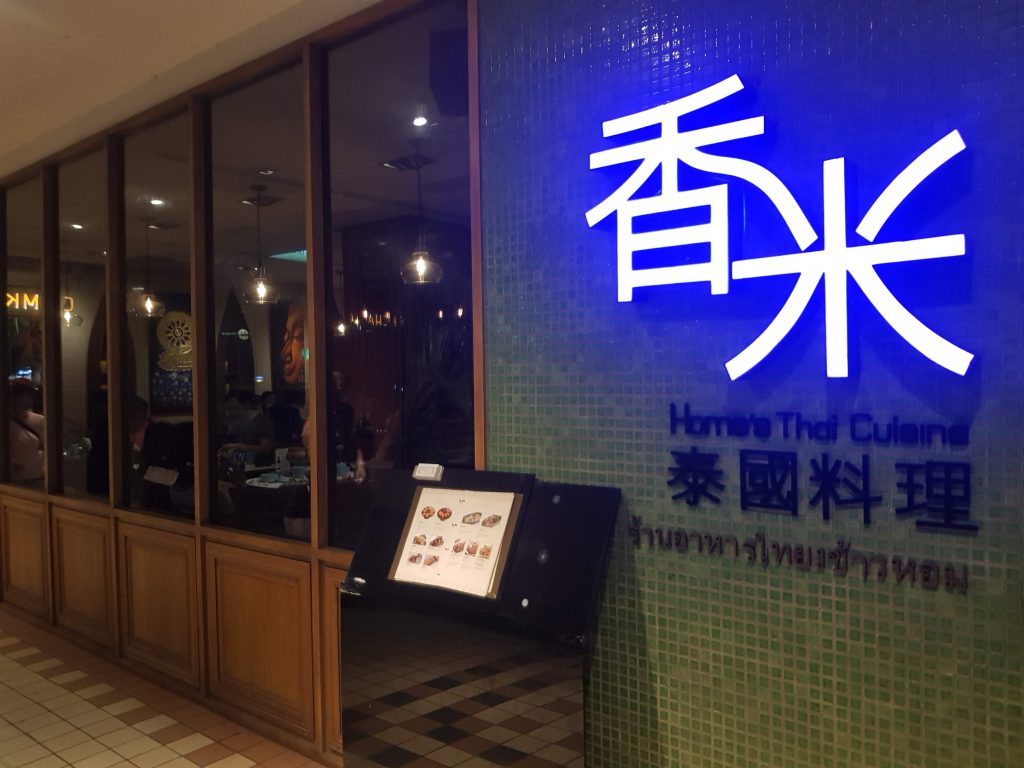 With two branches in Taipei, the Songshan branch is a lot less formal than the Fuxing Road branch – which is aimed at the many businesses in this area.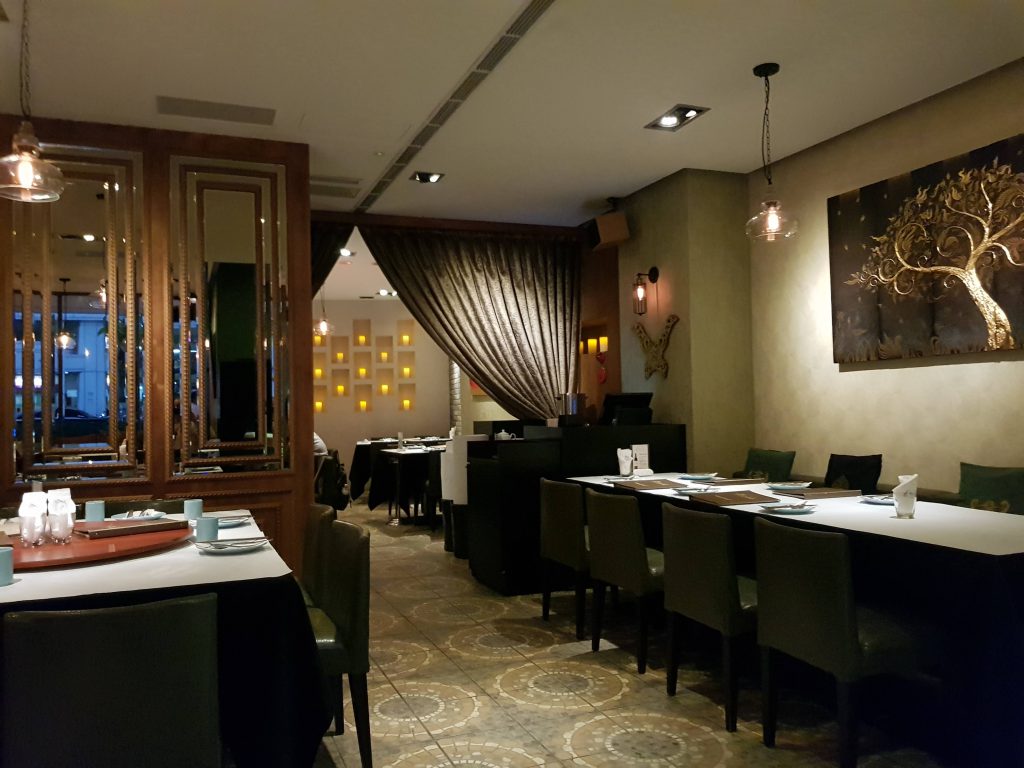 We often try the Shrimp Pancakes as a test for the authenticity and tastiness of a Thai restaurant. The ones at Home's Thai are juicy and packed with shrimp flavour.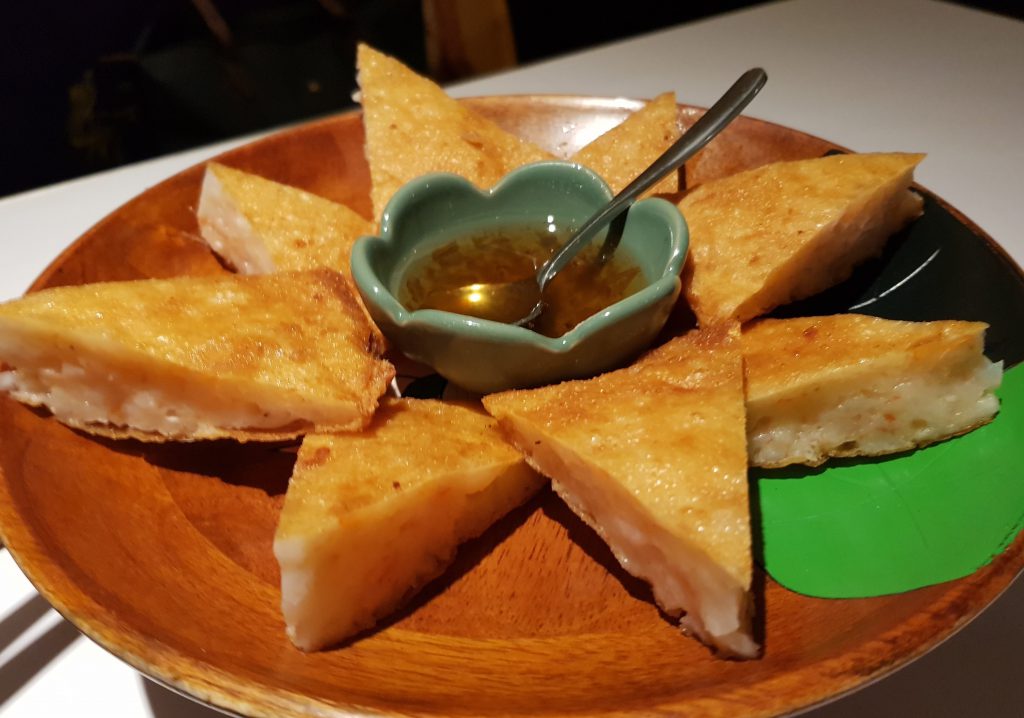 If you like your Thai food especially spicy, Homes Thai will not disappoint, as most of their dishes do not hold back on the heat. Even the vegetable dishes are infused with chilli heat.
The Tom Yam soups are especially spicy, while the Pad Thai is very authentic, being exactly as they are in Thailand.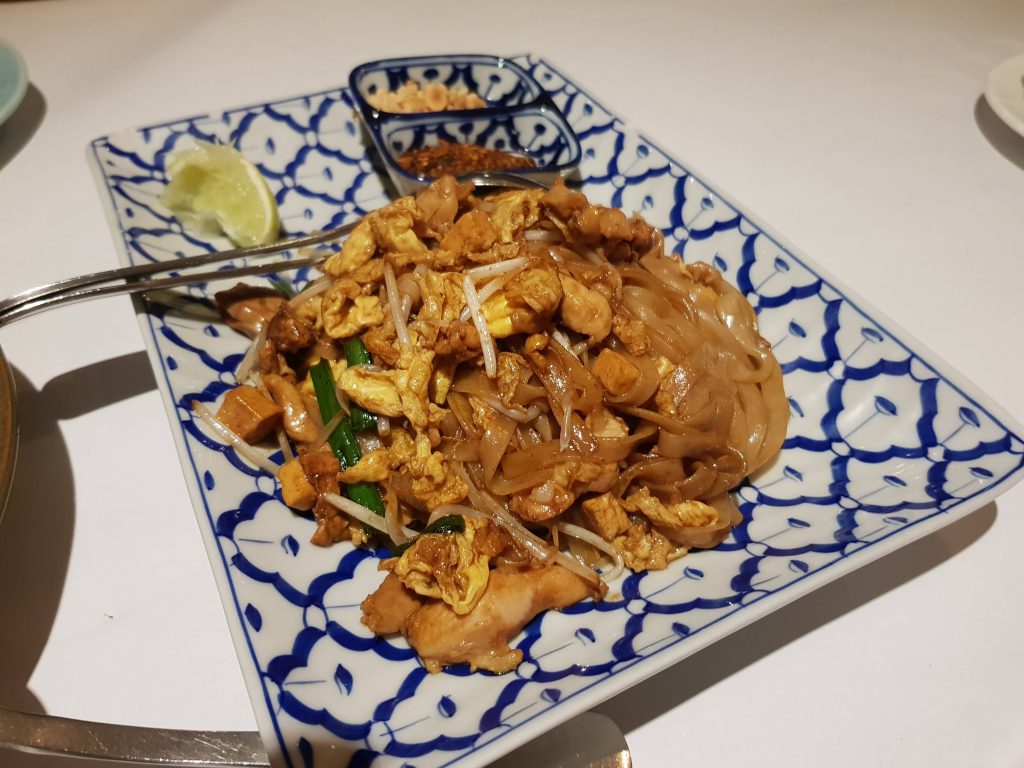 They have all the usual Thai dishes, and include some nice fish dishes on the menu – the lemongrass sea-bass is probably the most popular, while the tempura-like soft-shell crab with lemongrass is a complex flavour sensation.
The crispy chicken, with soy sauce and infused with garlic, chillis and spring onion is another great dish.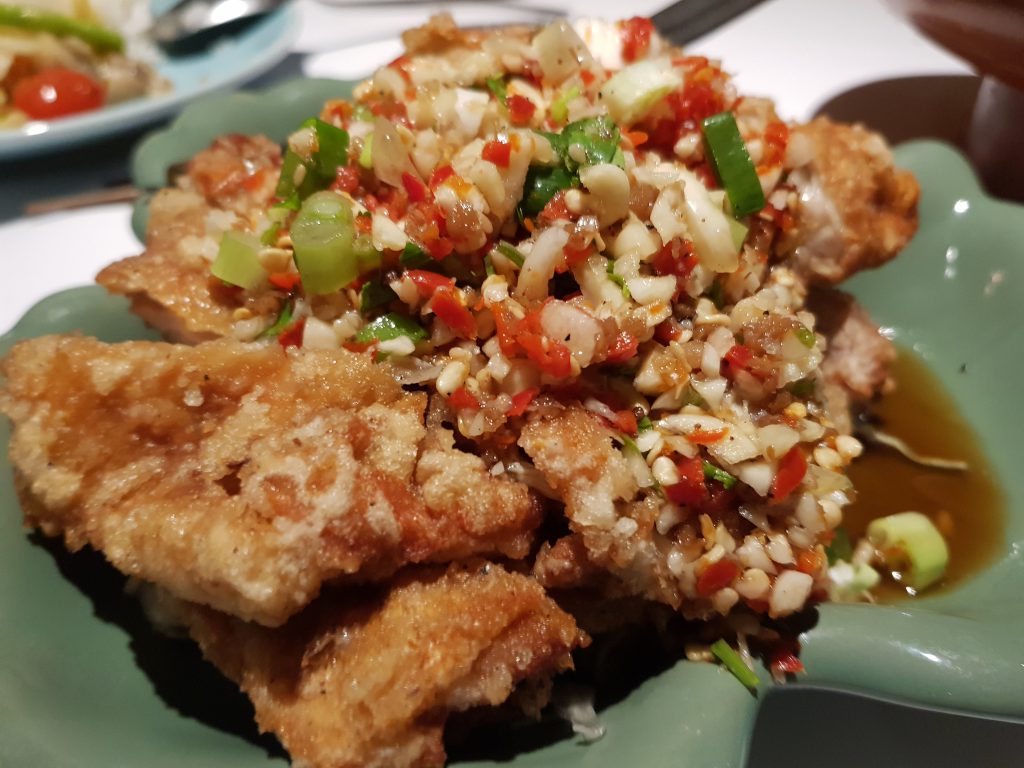 The service is also very good, with friendly staff and a nice atmosphere. Home's Thai is one of our favourite places for Thai Food and is one to try especially if you love spicy food.
Menu
Visit their website menu page.
Pros
Very spicy (although you can ask to tone it down)
Generally no waiting to be seated
Authentic
Price: $$$
Level of English: Ok (English on menu)
Traveller Tips
The Songshan branch is less formal and a good option after a visit to Songshan Cultural Park or Sun Yat-Sen Memorial Hall.
Although it wasn't busy while we were there, you can book a table online.
If you prefer slightly less spicy Thai food, why not give Very Thai a try?
Locations