Very Thai is an upmarket Thai restaurant chain with a number of conveniently located branches that serves some of our favourite Thai food in Taipei.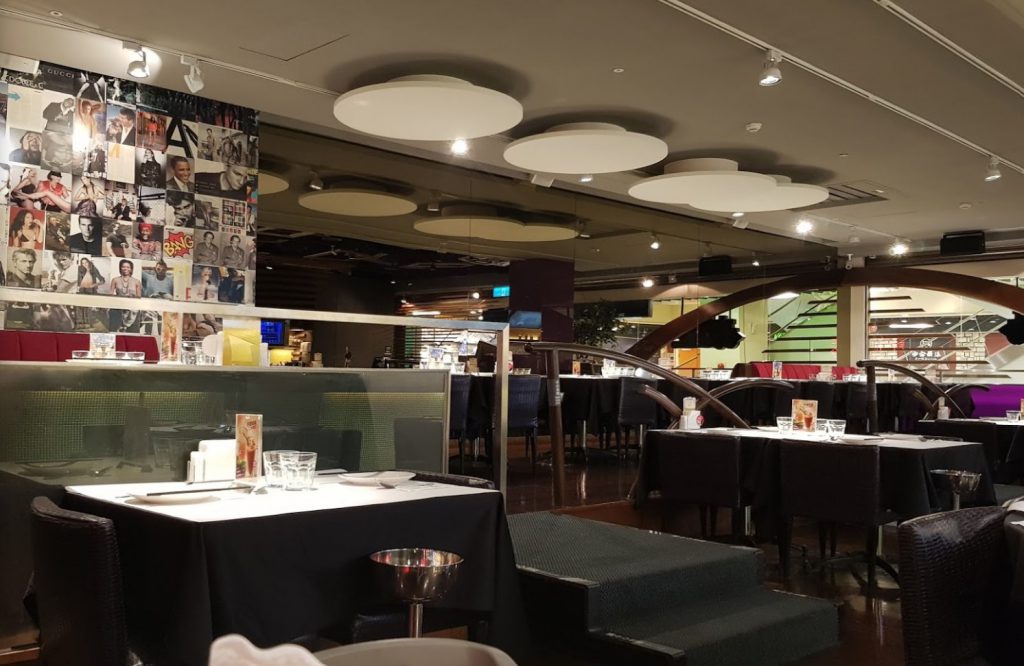 The same company also owns the Very Thai Noodles chain (also very good) and the slightly cheaper Thai Town, but it's worth the extra money to come here instead.
A starter we always enjoy here is the Shrimp Pancakes with sweet chilli sauce. They advertise it as their number one signature dish, and with reason. A perfect start to any Thai meal.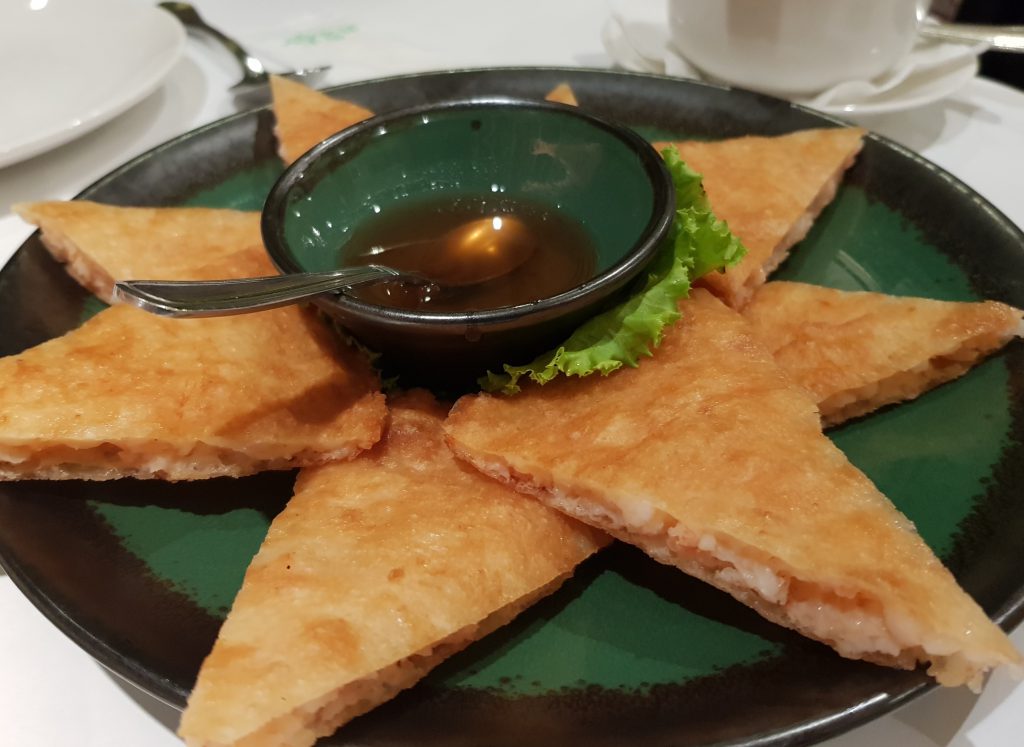 It's difficult for us to eat at any Thai restaurant without trying the Pad Thai, on the menu as Thai-style Fried Rice Noodles – and Very Thai do a great one. Very Pad Thai!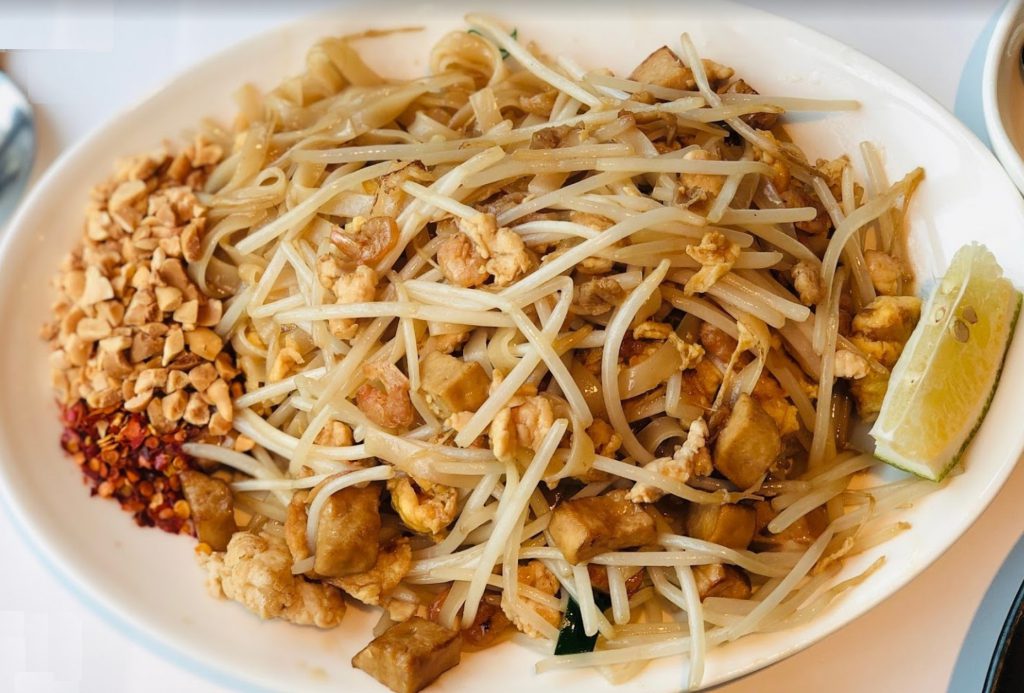 Another of their signature dishes is the Tom Yam Soup. Juicy pieces of shrimp in a hot and sour soup, it's very spicy but just as delicious.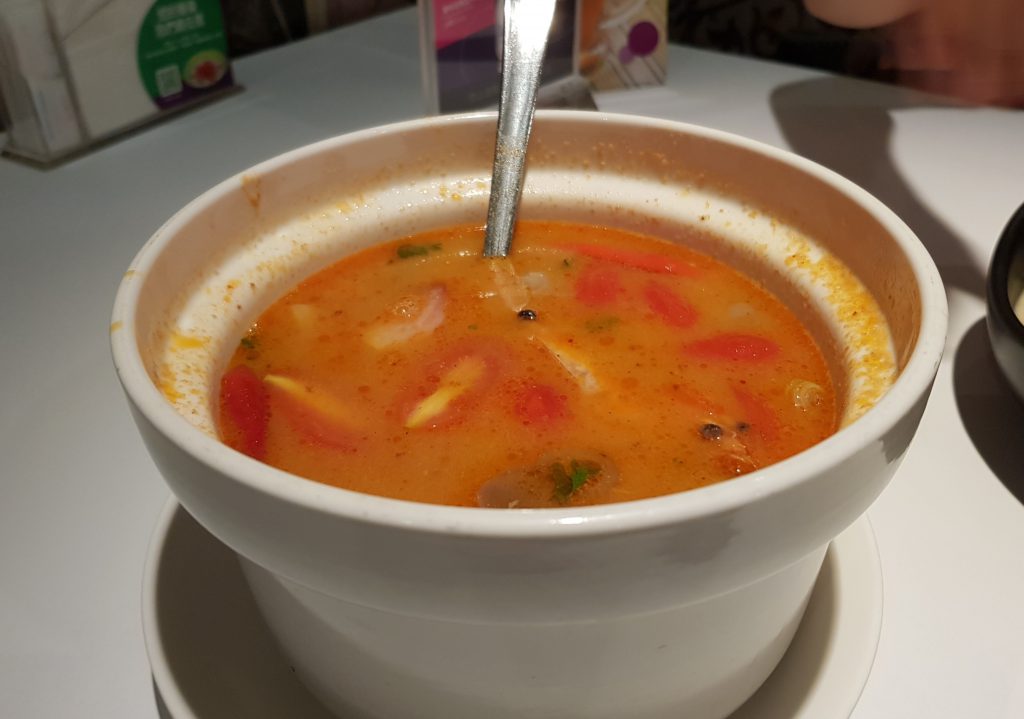 Thai curries are another of our favourites, and it's sometimes difficult to choose between the red, green and yellow variants. This time we chose the Green Curry, again laced with chilli heat but creamy and rich.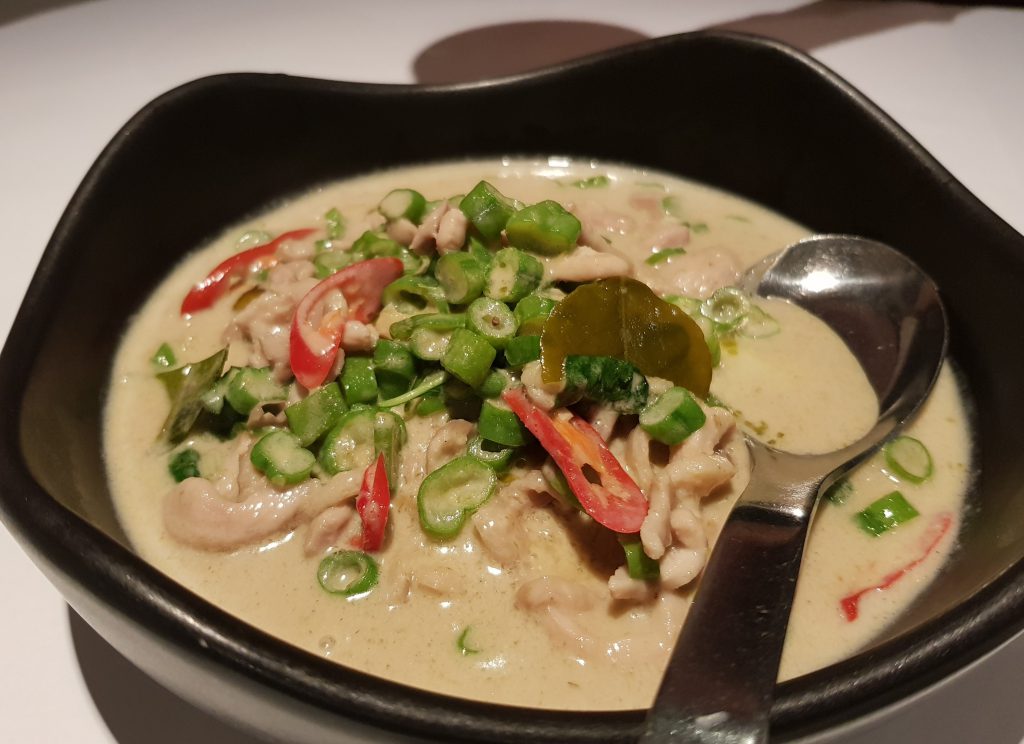 Their selection is very large, and very authentic. The Thai style Shrimp Fried Rice dish, with spring onions and egg is as delicious as it sounds.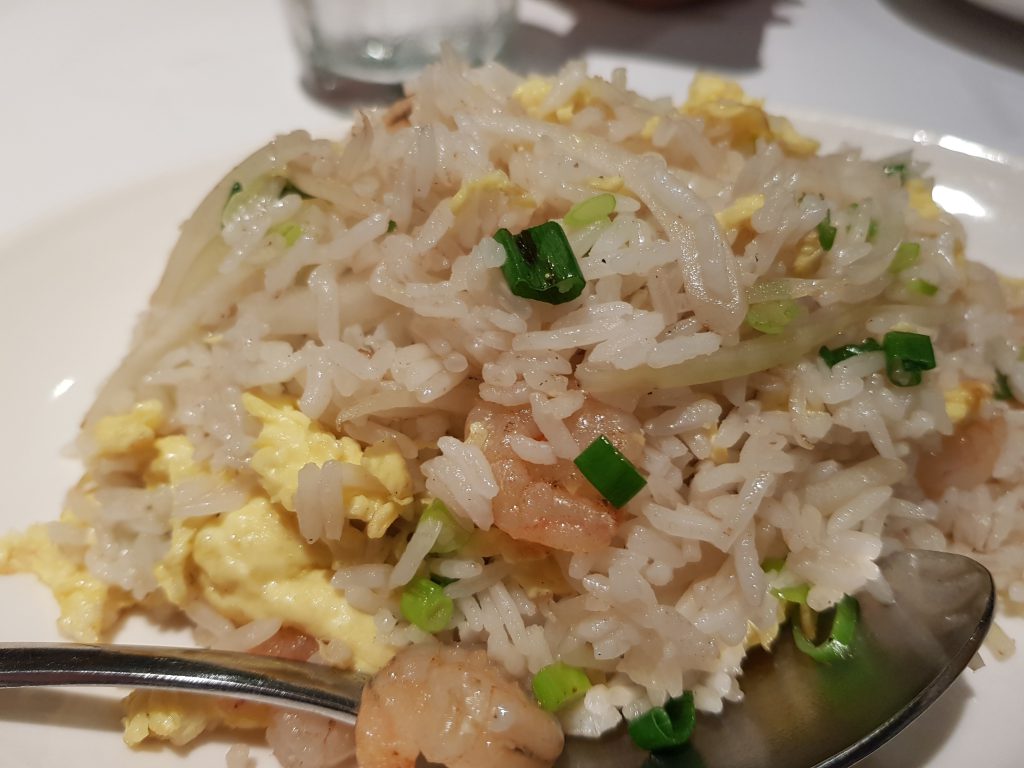 Dishes generally cost between NT$200 and NT$350, although the sea-bass will set you back around NT$600. They also have a number of beverages, both alcoholic and non-alcoholic. Their beer selection is extensive and includes a number of Belgian beers.
Very Thai is our favourite Thai restaurant in Taipei. We've yet to find another Thai restaurant that matches the quality and consistency here. Highly recommended.
Menu
Their large menu is best viewed from their website.
Pros
Many dishes are of a high standard
Great service
Price: $$$
Level of English: Ok (English on menu)
Traveller Tips
I would also recommend their other chain, Very Thai Noodles.
Locations
Xinyi
Fuxing North Road
Banqiao Branch
Shilin Branch
Nangang Branch
If you have found the information on this page helpful, please take a minute to share this post by clicking one of the links below. Your support would be greatly appreciated :)