Some of the most beautiful and well-preserved ancestral houses found in and around Taipei. All these homes have fantastic gardens to wander around too.
Lin Family Mansion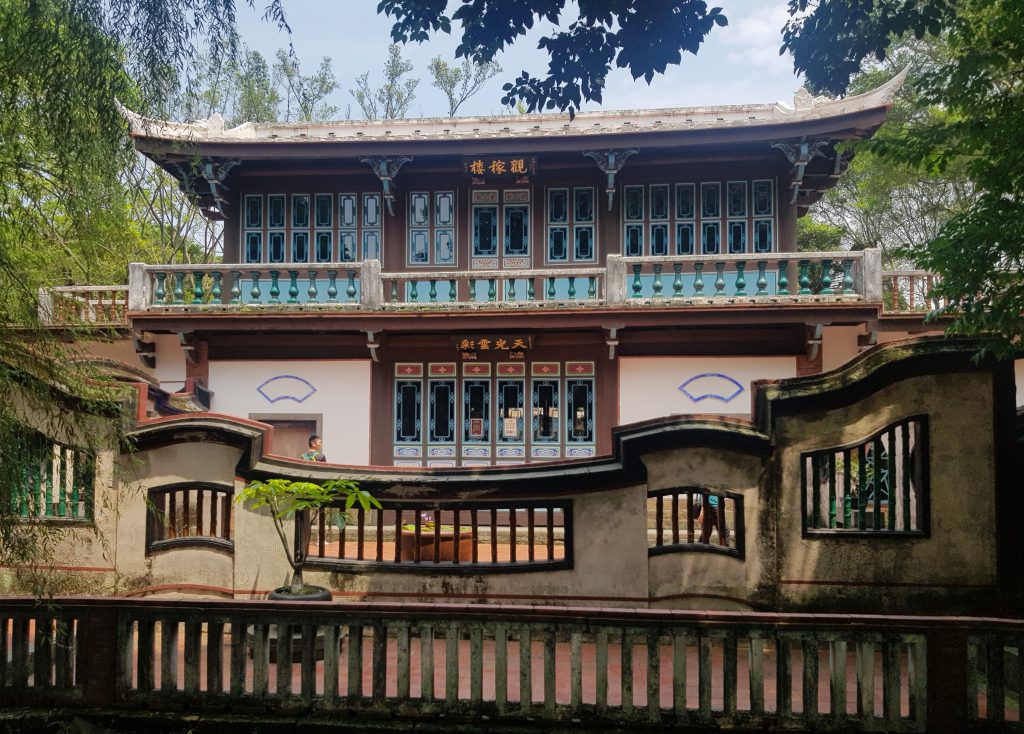 Tucked away in the Banqiao district of Taipei, this hidden gem is a quintessential Chinese ancestral house, sitting pretty within the beautiful gardens that surround it.
---
Chiang Kai-Shek Shilin Residence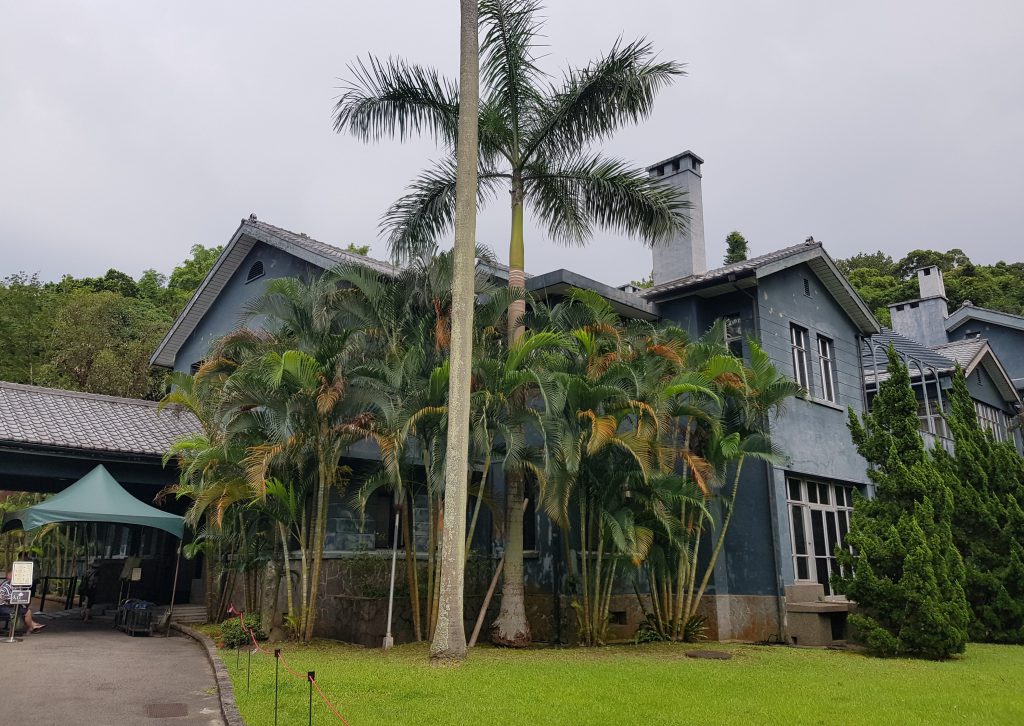 Home to former military leader of Taiwan, the Chiang Kai-Shek Shilin Residence is beautifully preserved and has many acres of fine gardens and outhouses for you to wander around in.
Click here to read more about Chiang Kai-Shek Shilin Residence
---
Lin An Tai Ancestral House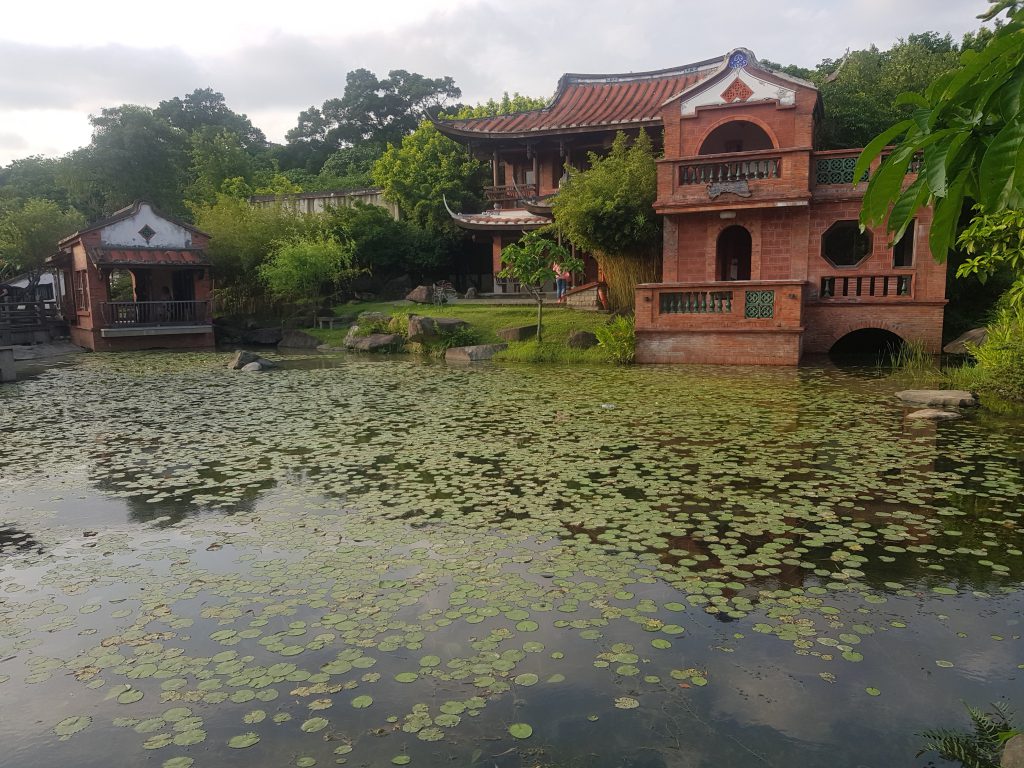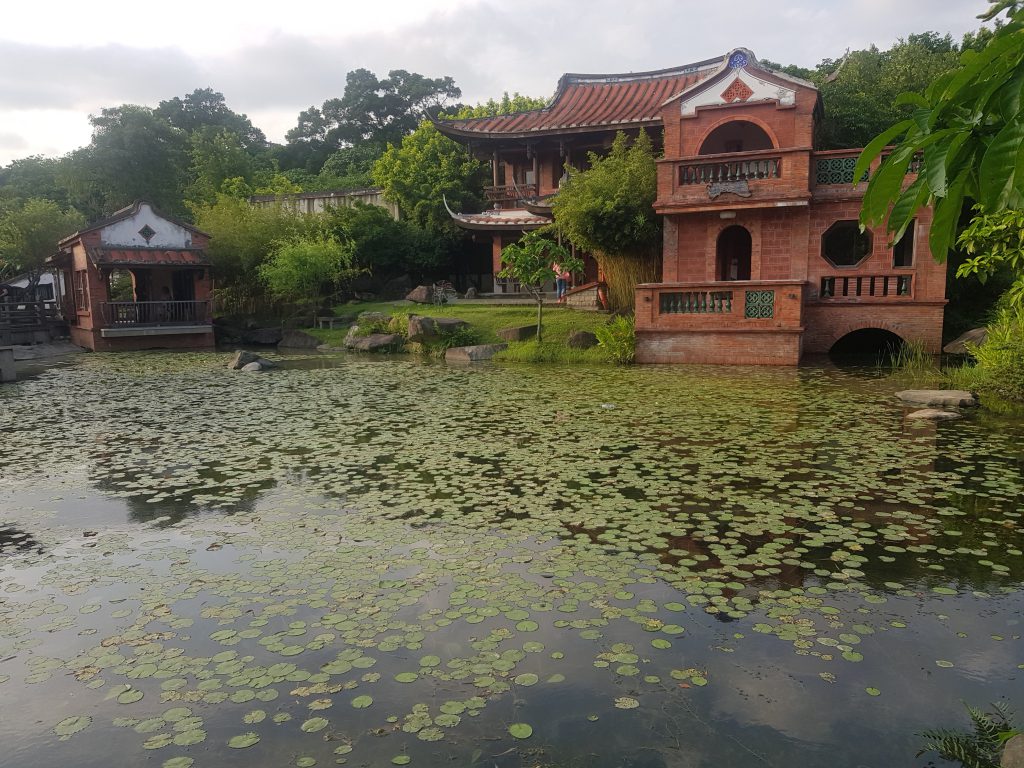 One of the oldest buildings in Taiwan, Lin An Tai is another example of an ancestral house where time seems to have stood still. Step back in time and enjoy the buildings and gardens hidden behind the walls of the estate.
---
Taipei Guest House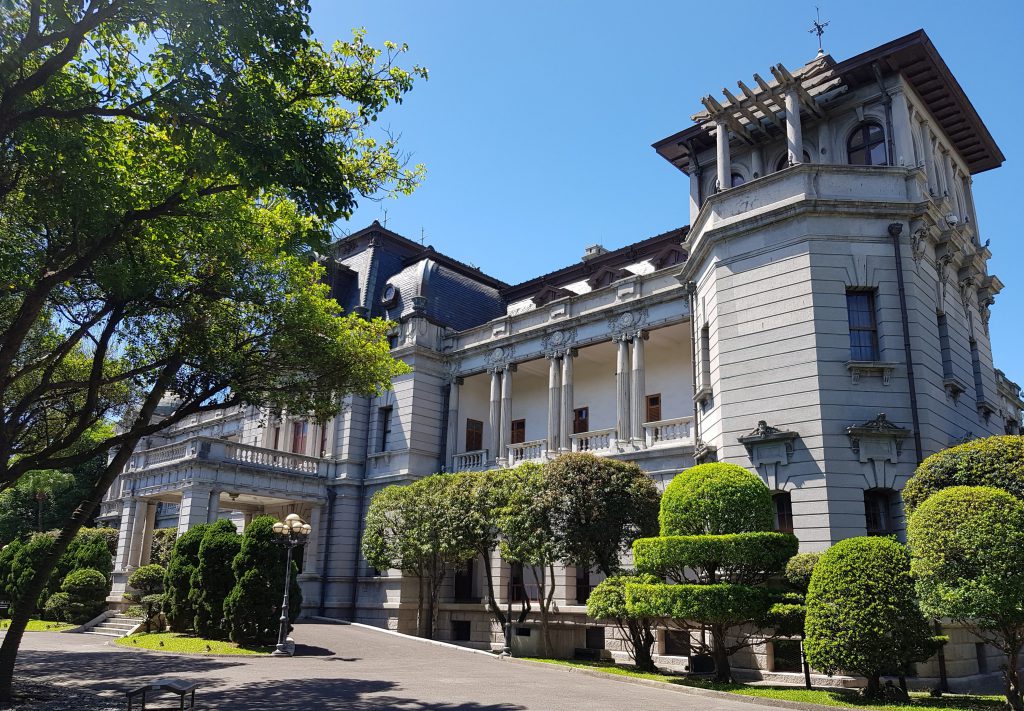 Only open on a select few dates each year, the Taipei Guest House is a grand baroque building that owes more to western architecture than other ancestral houses but this only adds to its uniqueness and charm.
---
Other Topics