The Miniatures Museum of Taiwan is dedicated to all things miniature. With over 200 miniaturised exhibits, it's a mightily impressive and varied collection.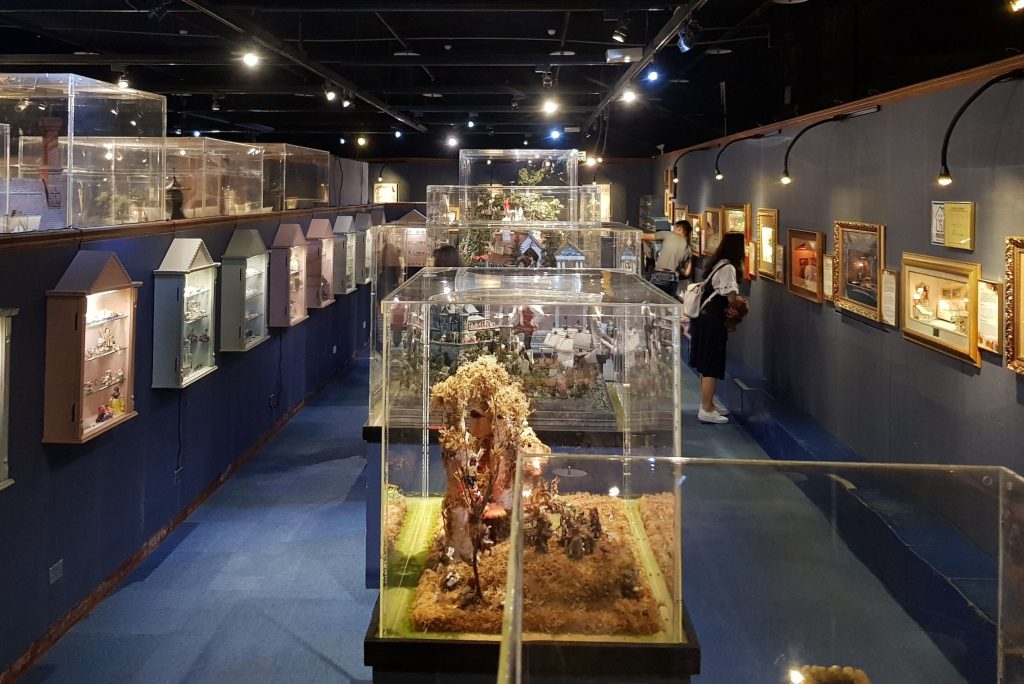 The museum is located in the basement of a modern office building, which is easy to miss as there's only a poster on the wall giving away it's whereabouts.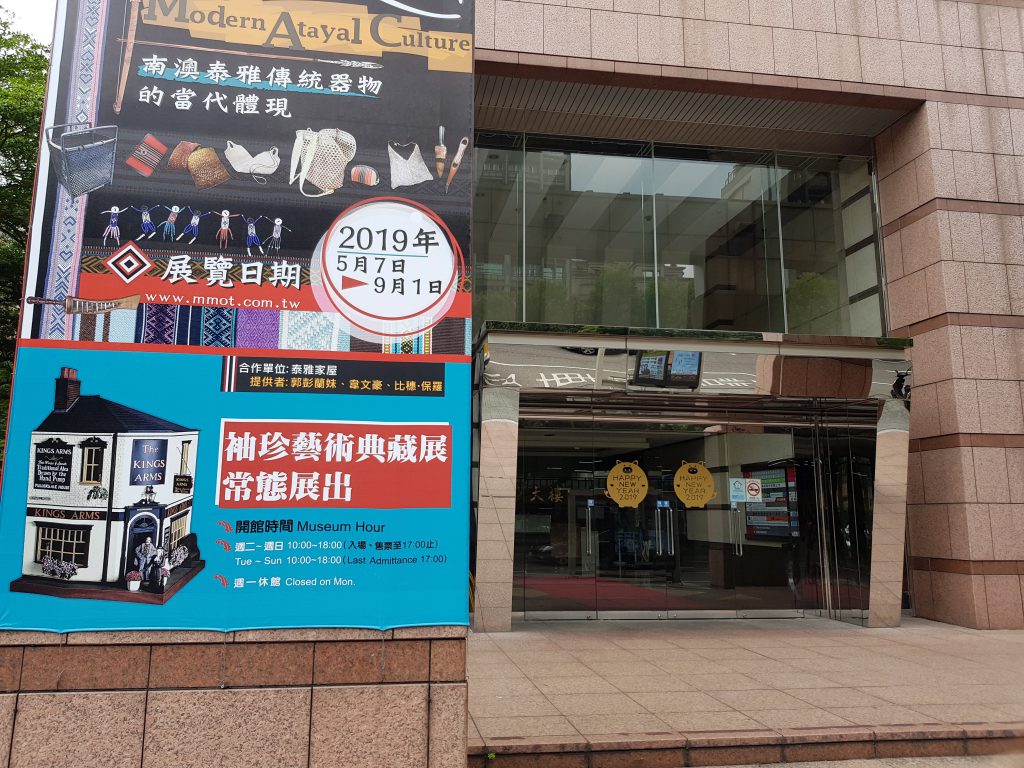 For over 20 years, the Miniatures Museum of Taiwan has been collecting these miniature works of art from across the globe, with large proportion originating from Europe.
Some of the best and most detailed pieces are the Through-the-window scenes. A voyeuristic peek into the lives of others.
The level of detail on everything is staggering. The furnishings, the working lights, and most impressively, even the postage-stamp sized paintings have been expertly hand painted.
You can barely even tell just by looking at some the pictures that they are in fact tiny versions.
The majority of the exhibits here are of Buildings, from Tudor and Victorian English architecture, right through to castles and ruins of ancient Rome.
Almost all of the pieces here are of a scale of 1:12.
Fantasy and Fairy Tales are well catered for, with Pinocchio, Jack and the Beanstalk and fantastical scenes with dinosaurs.
There's also a section devoted to dolls and toys, including toy cars. Maybe not strictly miniatures, but impressive nevertheless.
You can even purchase miniature bottles of booze from the museum's gift shop!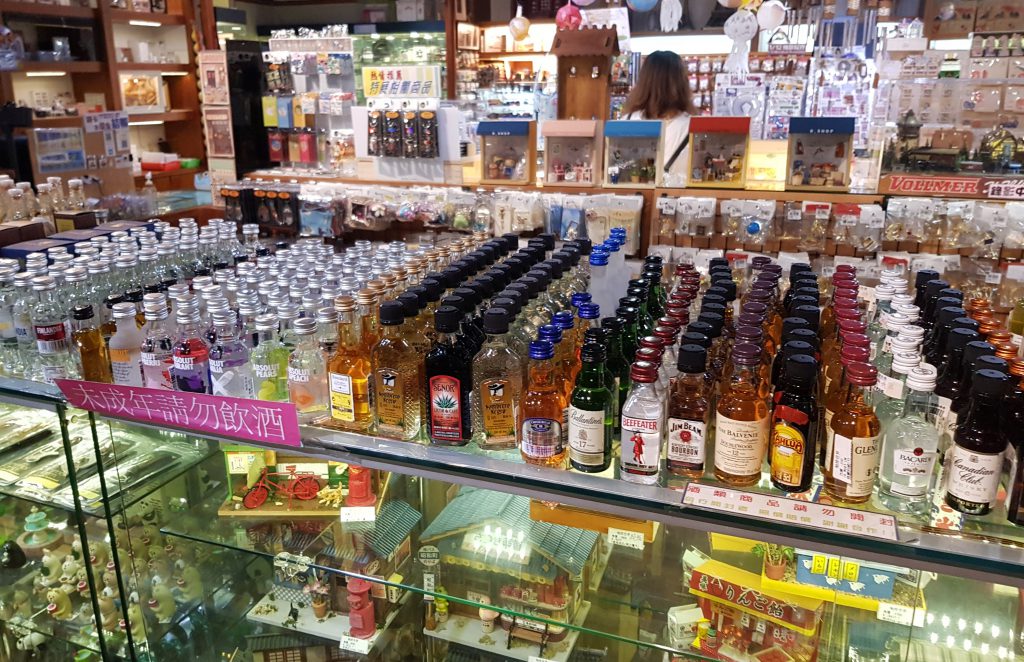 The Miniatures Museum of Taiwan is a great museum for both adults and kids. Many of the miniature models have been crafted with incredible skill, care and precision, and truly deserve people's attention.
Pros
Great for kids
Great variety of miniatures
Cons
More expensive than other museums
Price
Adults: NT$200
Juvenile (13 to 18 years): NT$160
Children (6 to 12 years or above 110 cm): NT$120
Other children are free to enter
Klook Price: NT$180
Opening Times
10:00 – 18:00
Closed on Mondays, Chinese New Year's Eve and Chinese New Year's Day
Traveller Tips
There is a gift shop selling all things miniature
Location
Closest MRT: Songjiang Nanjing Station (green/orange lines – exit 5)
Located on floor B1 of the office building.
Located Nearby
If you have found the information on this page helpful, please take a minute to share this post by clicking one of the links below. Your support would be greatly appreciated :)