Perfect For
Independent Shops
Cafes
Bars and Restaurants
The East District (known as Dongqu by the locals), located only slightly east of the centre of Taipei, is a vibrant and popular area to visit during the night or day.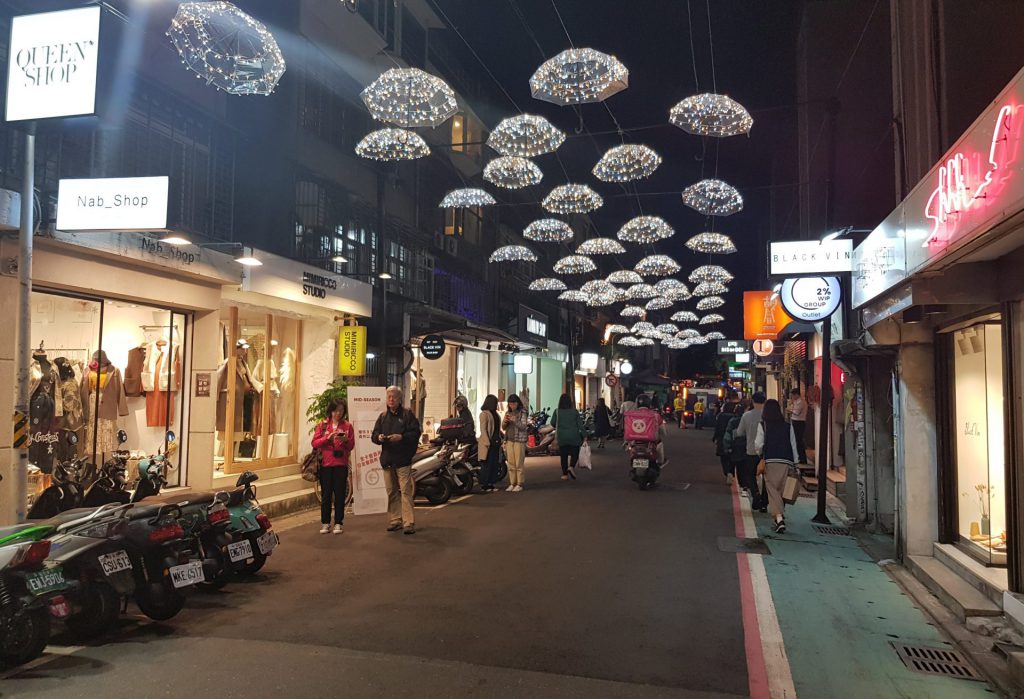 Before Ximending was developed into the shopping district it is today, the East District was the place to go for independent shops, cafes, restaurants and bars. In fact, while it doesn't have the flashing lights or pedestrianised streets of Ximending, I believe it has a much wider range of shops, restaurants and bars.
These are all located both north and south of Zhongxiao East Road between the Zhongxiao Fuxing and Sun Yat-Sen Memorial Hall Stations on the blue line (see map below).
There are loads of cool independent shops selling everything from fashion, cosmetics, gadgets and gifts.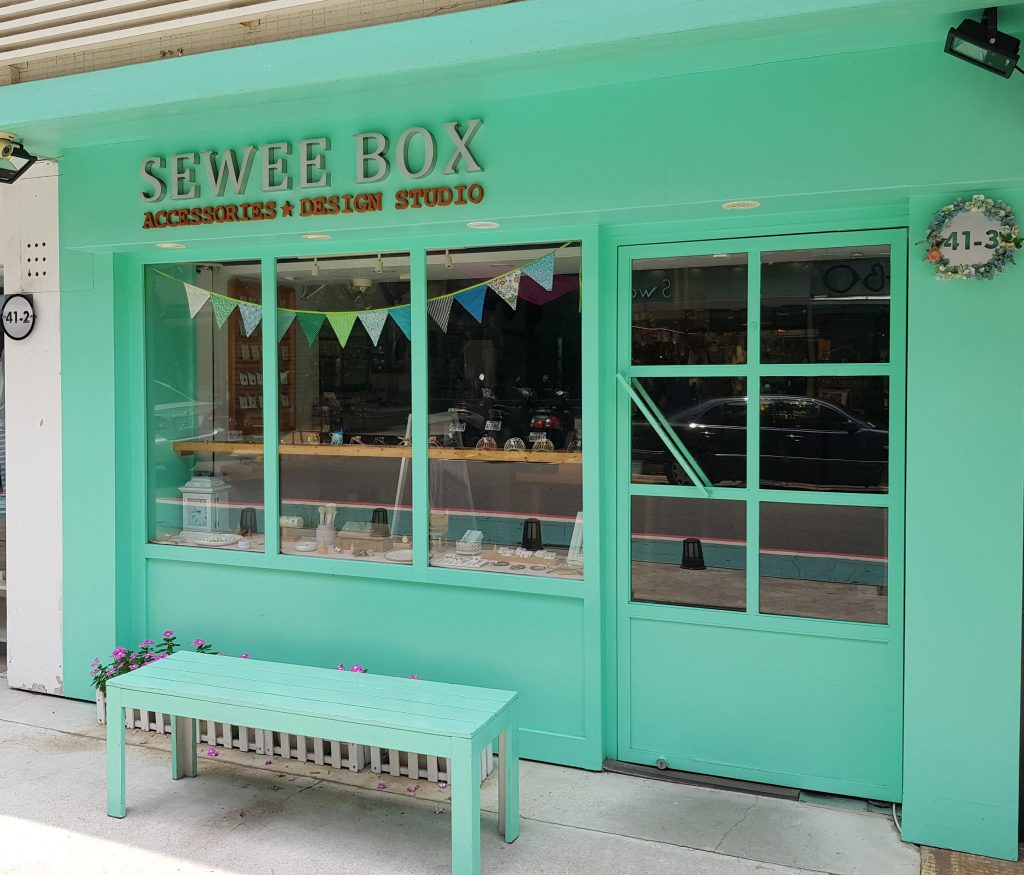 As for restaurants, there are dozens to choose from, with a wide range of cuisine available. Italian, Spanish, Greek, Mexican, French, lots of great vegetarian/vegan places, and a wealth of Asian cuisine.
These won't be too busy during the week, but during weekend evenings there will often be queues to dine in popular restaurants.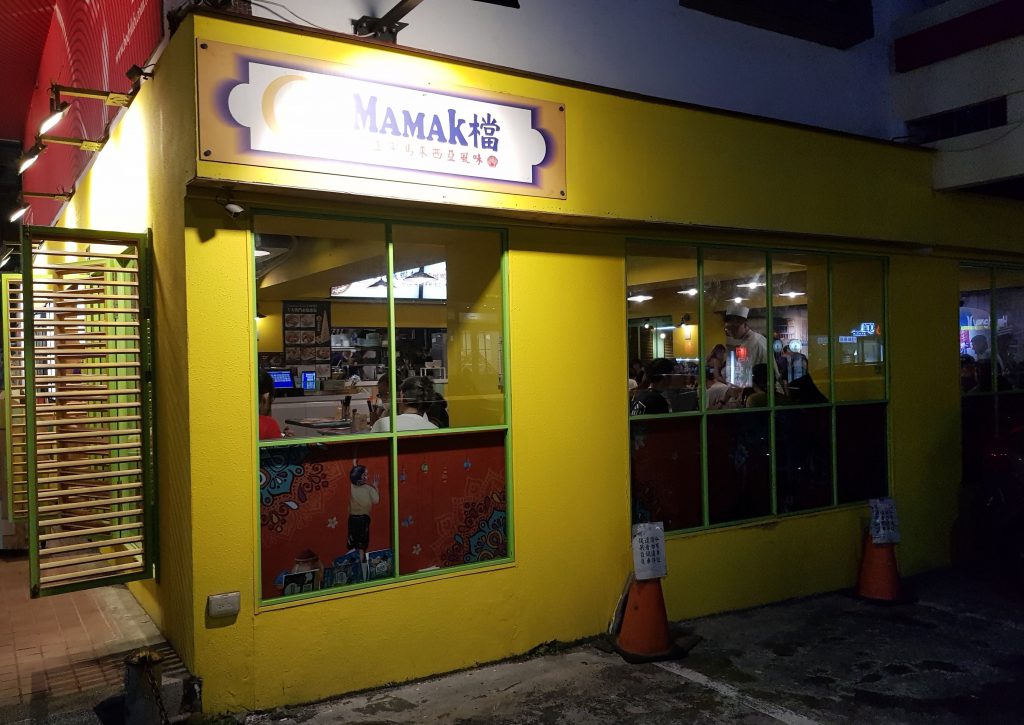 See my Places of Interests section and map at the end of this post to view all the places I recommend here
Some of the best bars in Taipei can also be found in the East District. Expat bars, cocktail bars, and even a hair salon which doubles as a bar. The ones I would recommend are:
On Tap – The best expat bar in Taipei
Taihu Craft Beer Tasting Room – Excellent craft ales from the Taihu brewery
Indulge Experimental Bistro – Award-winning cocktail bar
Bar Mood – Creative and unique cocktails
Draftland – Cocktails served on tap
Woo Taipei – Cocktails with nice vibe and food
D Town by A Train – Very popular bistro with excellent food and cocktails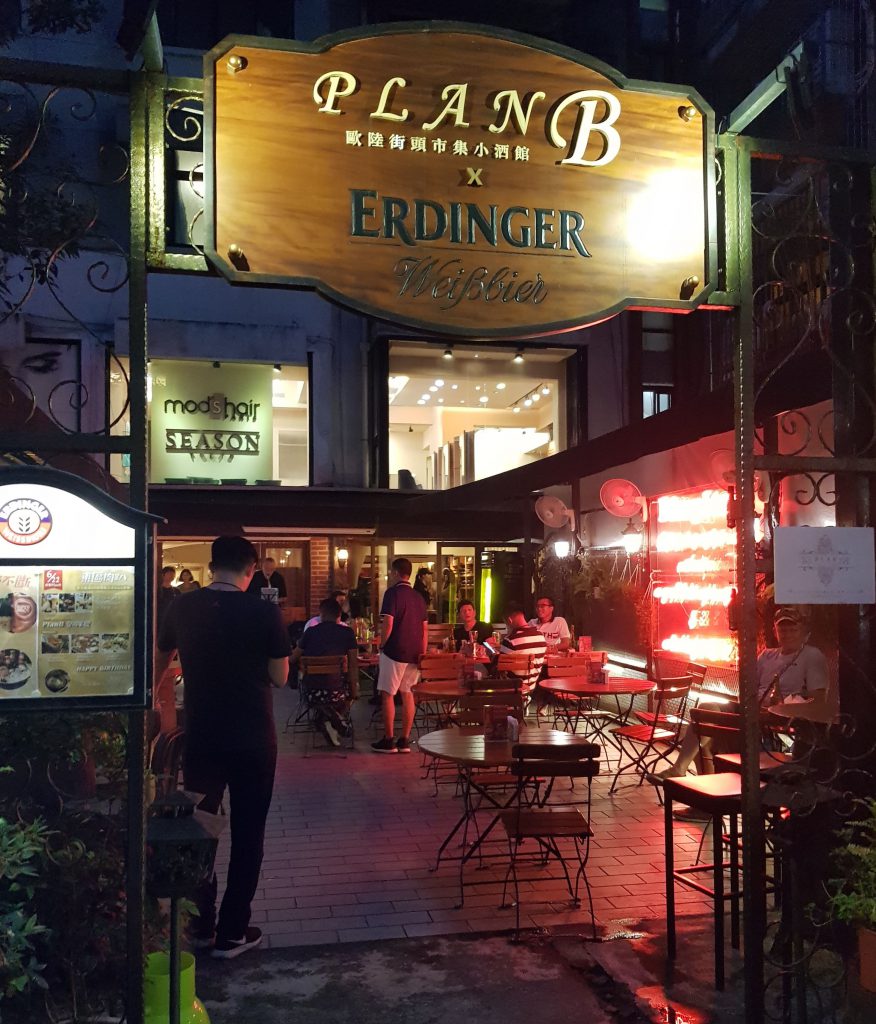 The district also has a metro mall that covers the length of the main road between the MRT stations, ideal if it's too hot or rainy outside. There are also three large SOGO malls in the district if you prefer something more high-end.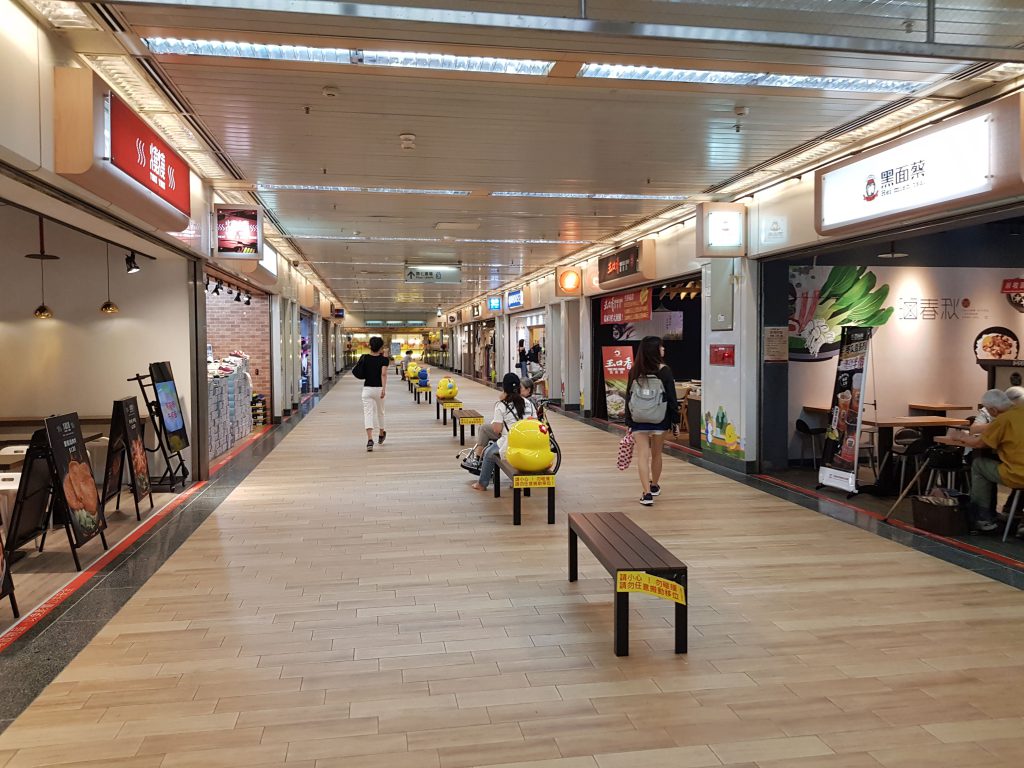 The East District is great alternative to both the Xinyi and Ximending shopping districts. While it's less crowded here, it's still vibrant and offers many choices when to comes to shopping, eating or drinking.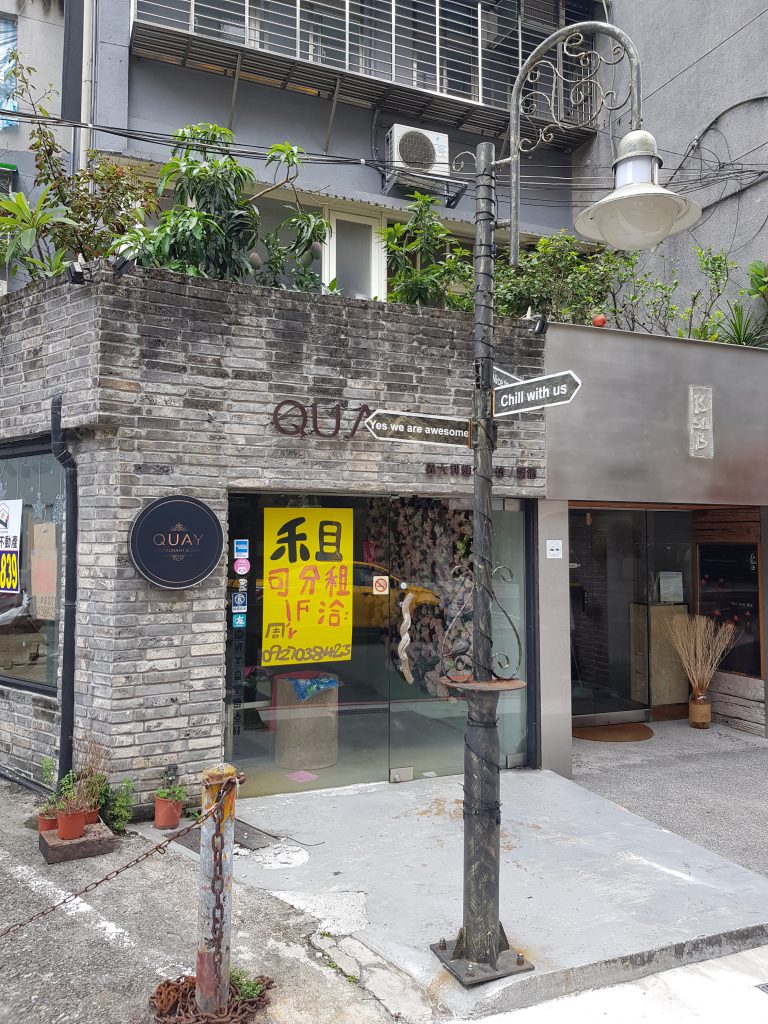 East District Location
Closest MRT: Zhongxiao Dunhua Station (blue line)
Places of Interest
If you have found the information on this page helpful, please take a minute to share this post by clicking one of the links below. Your support would be greatly appreciated :)