If you're keen to taste some authentic Taiwanese/Japanese desserts and ice-cream, Matcha Saro have a number of branches in Taipei, many located in the food halls in shopping malls.
As the name suggests, most are flavoured with matcha (green tea), a favourite among locals.
There are many different ice-creams to choose from (all containing matcha of course), with red beans, jellies and other delights carefully placed inside or on top.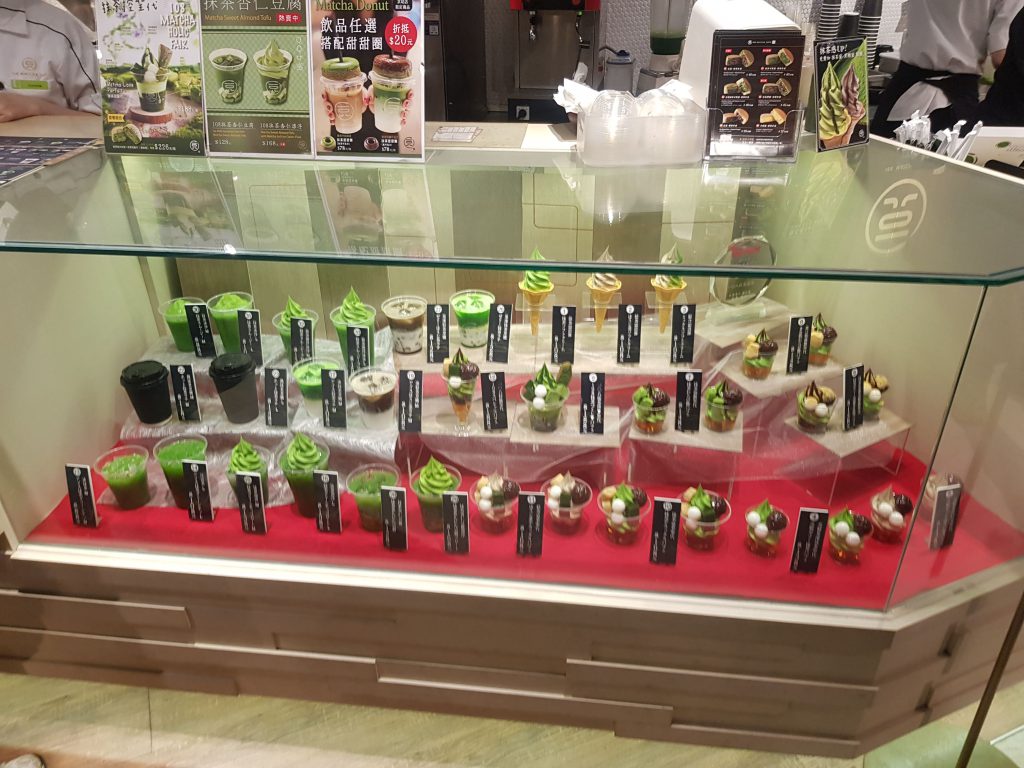 Their other speciality is the matcha pancake, not flat like traditional ones, but more like a warm cake filled with matcha or red beans. They're all freshly made and ooze goodness.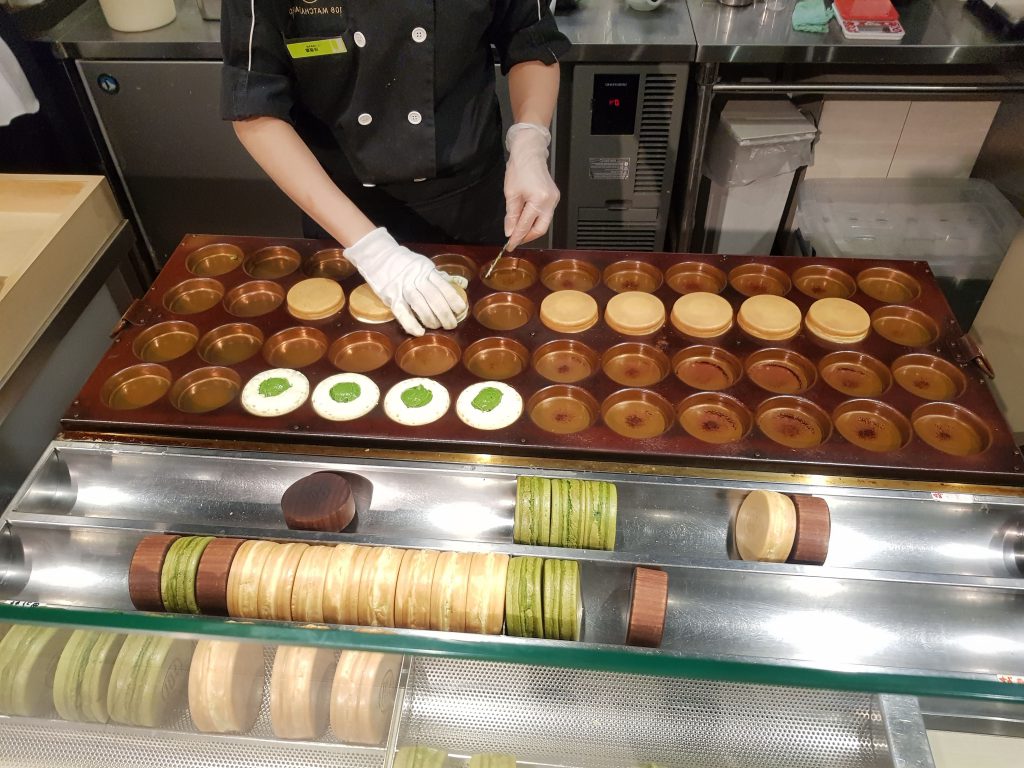 Matcha Saro is a must for addicts of green tea. It may be slightly on the expensive side but they deliver on quality and flavour.
Pros
Three locations
Delicious matcha treats
Price: $$$
Level of English: Poor (English on menu)
Traveller Tips
Pancakes are a must!
Locations
Taipei Main Q Square Basement (Closest MRT: Taipei Main)
Xinyi Eslite (Closest MRT: Taipei City Hall)
Shilin Mall Basement (Closest MRT: Mingde)
If you have found the information on this page helpful, please take a minute to share this post by clicking one of the links below. Your support would be greatly appreciated :)