Whether it's gourmet, breakfast or more exotic sandwiches you're after, Taipei has a good variety of sandwiches with delicious fillings that are a great respite from all the fried food you'll inevitably devour.
---
Liquid Bread Company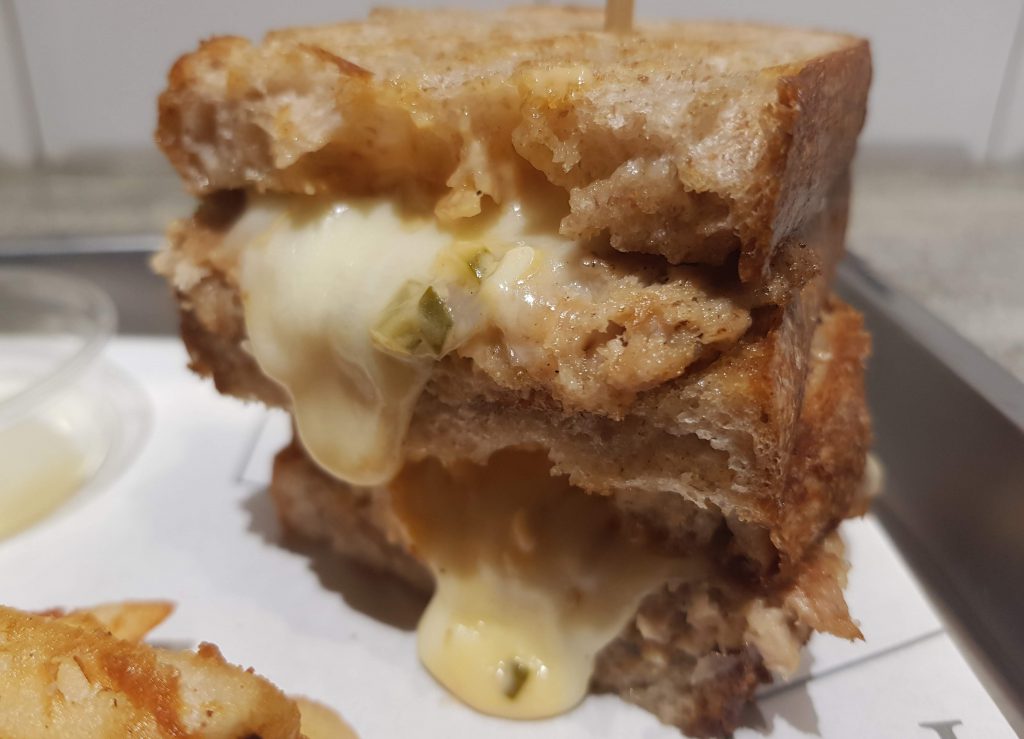 Liquid Bread Company make a great selection of finely crafted sandwiches suitable for any time of the day. With all the bread sourced from the excellent PureBread bakery, they make some of the best sandwiches in Taipei.
---
Chinita's Cubano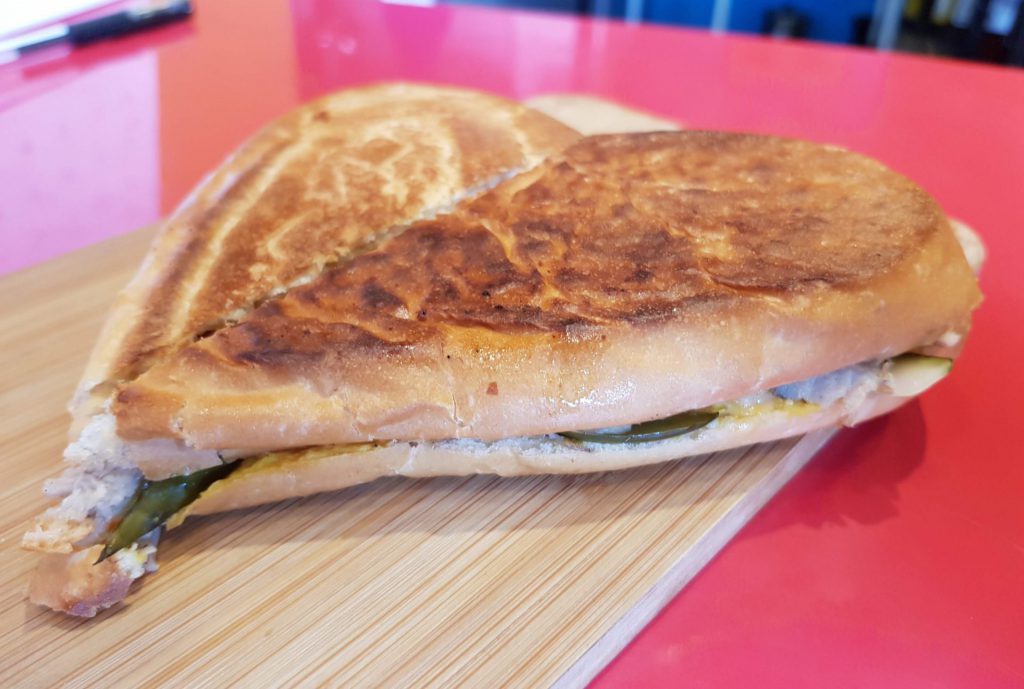 If you're looking for a sandwich with a difference, Chinita's Cubano is the best place in Taipei to try a Cuban sandwich. Filled with meat, cheese and pickles, these Cuban delights are made with love and taste divine.
---
Coffee Lover's Planet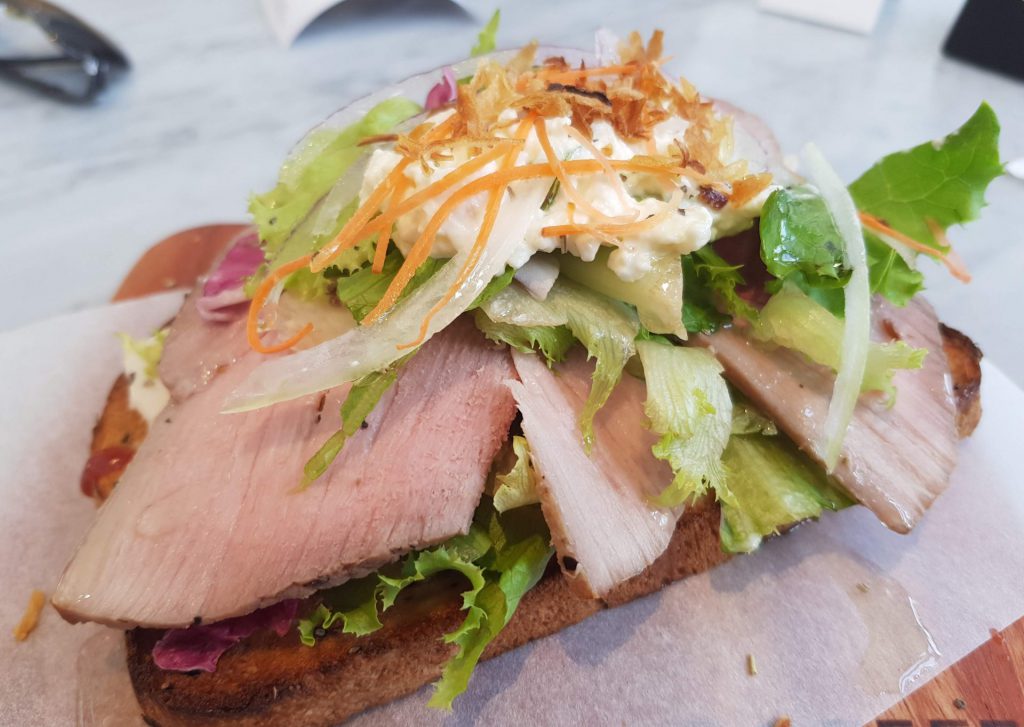 Coffee Lover's Planet not only serves some of the finest coffee in Taipei, but their small selection of gourmet sandwiches are exquisitely hand-crafted with top-grade fresh ingredients that are certain to satisfy.
---
Big Table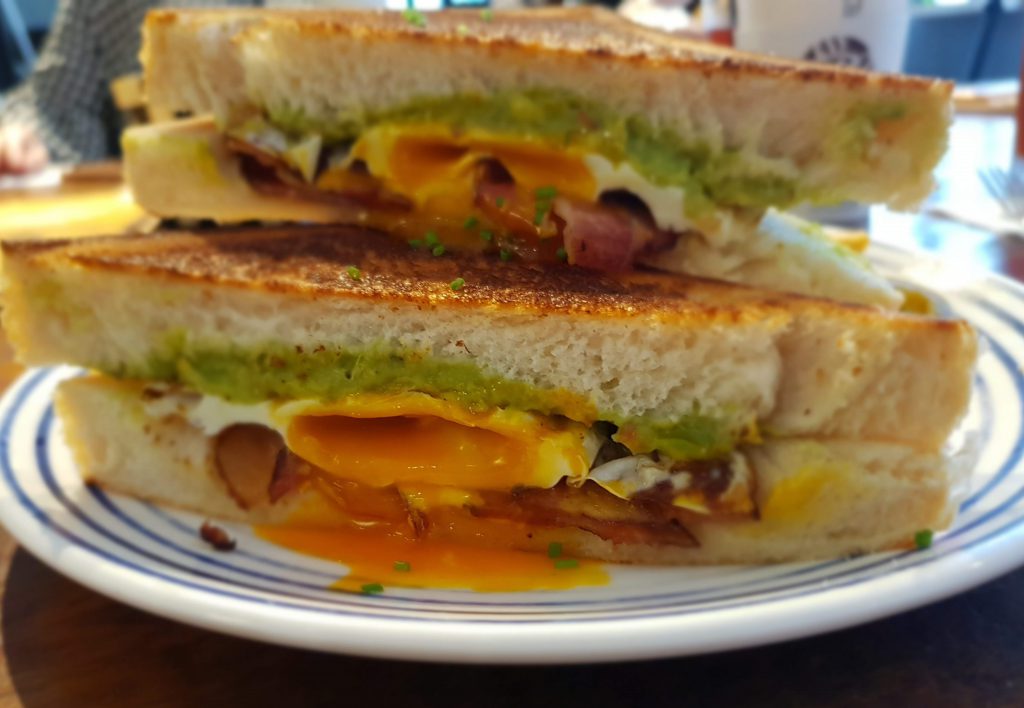 For a brunch-time sandwich, Big Table make a selection of great sandwiches. With all their bread freshly baked on-site, fillings include egg, avocado and various meat. Prepare to make a mess while devouring them.
---
Smith & Hsu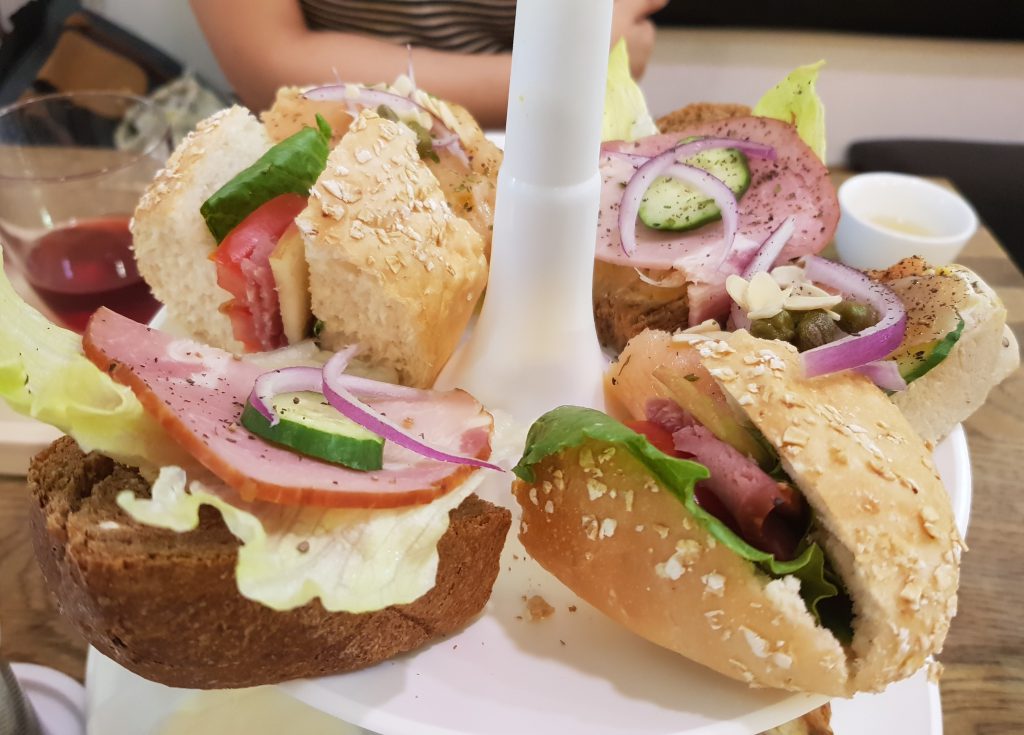 Taipei doesn't have many good places for an afternoon tea, but Smith & Hsu make some of the most delicious and authentic in the city. Their sandwiches are simple but made with precision and care.
---
Other Topics