Found within the Gongguan Night Market, Lan Jia Traditional Taiwanese Snack serves gua bao – a soft bun filled with pork belly and other delights.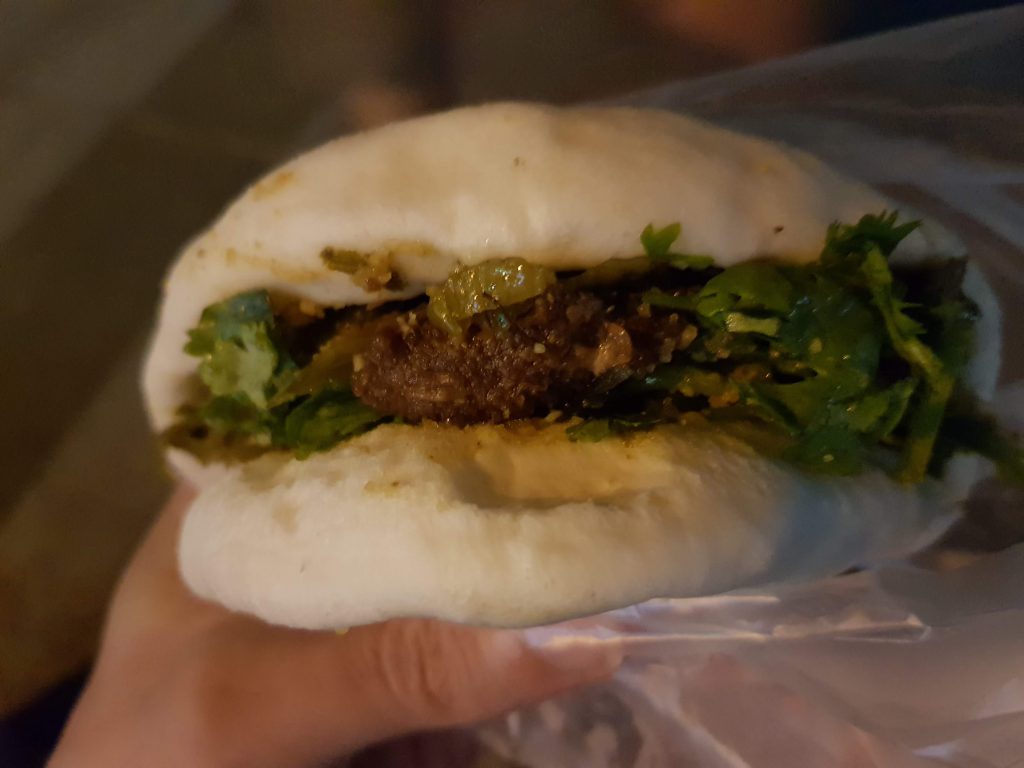 The stand is extremely popular as these are arguably the best gua bao found in Taipei – they've even found a place on the Bib Gourmand Selection in the Taipei Michelin Guide.
Recommendations don't come much higher than that.
A soft, warm bun stuffed with marinated pork belly, peanut powder and coriander. I was initially sceptical about the presence of the peanut powder, but it adds a nice sweetness that gives the bun a deep and rich flavour. The pork belly has obviously been marinated for some time as it melts in the mouth.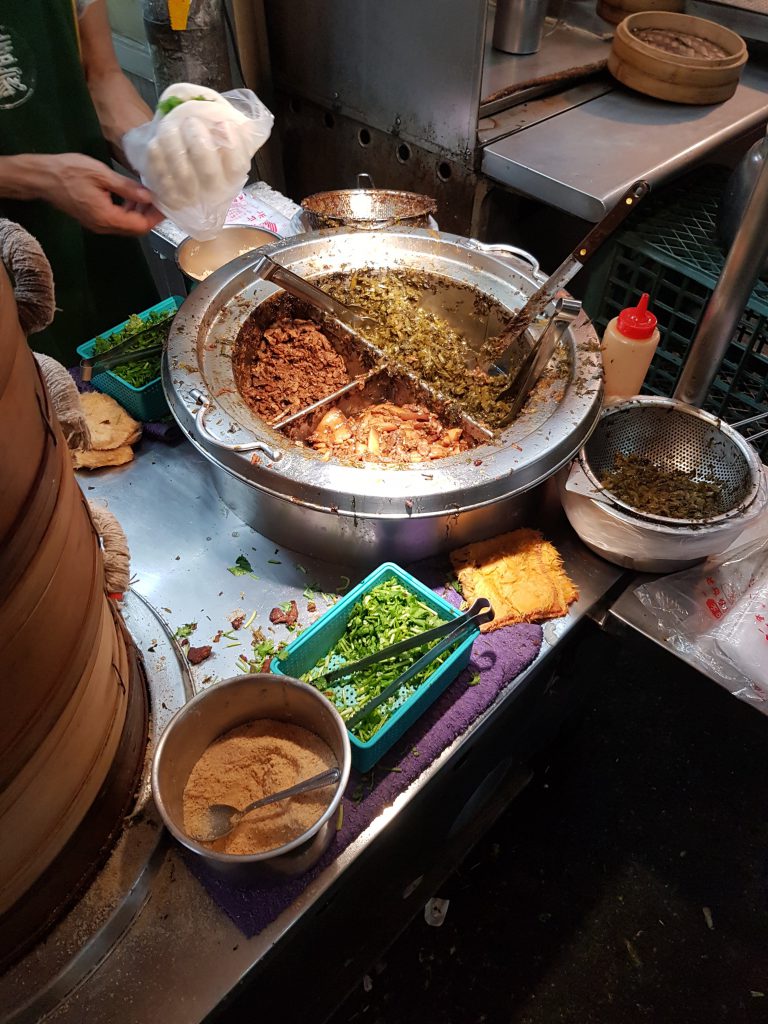 I'm not usually a fan of fatty meats, but the fat here has been cooked and rendered down to a texture that's palatable even for my mouth.
For only NT$60 it's a cheap and delicious snack that's worth every penny.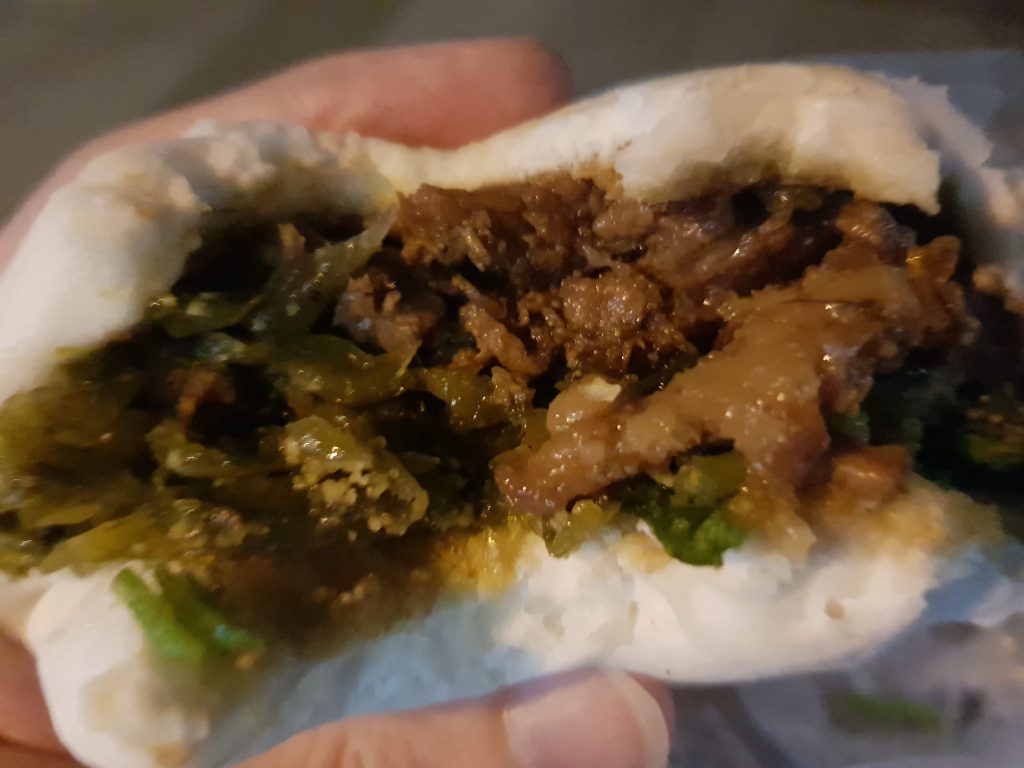 If you're in Gongguan, Lan Jia Traditional Taiwanese Snack is certainly worth queuing for, as their Bao's are succulent and complex and will perfectly fill that hole in your stomach.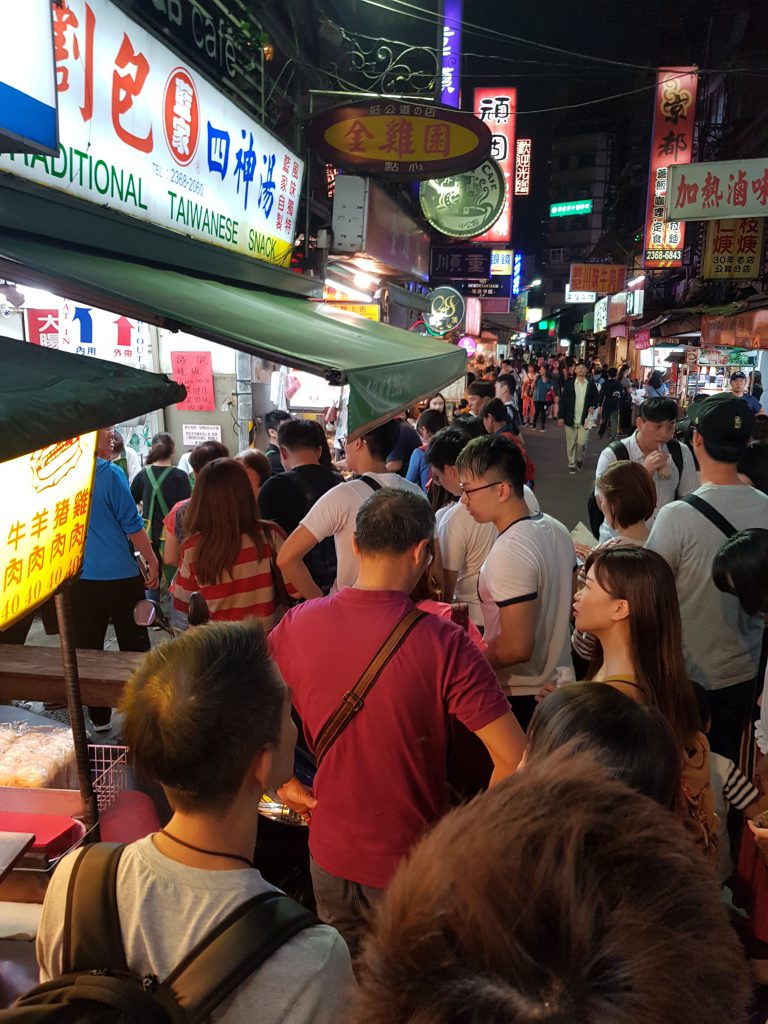 Pros
One of the few places to try these delicious buns
Price: $
Level of English: Low (No English on menu)
Traveller Tips
There are normally two queues, one for eating inside and one for takeaway (which is much quicker).
If you're thirsty, the Chen Sanding Brown Sugar stand is directly opposite.
Location
Closest MRT: Gongguan- green line exit 4
Located Nearby
If you have found the information on this page helpful, please take a minute to share this post by clicking one of the links below. Your support would be greatly appreciated :)