The largest night market in Taipei, and the one which draws the most tourists, Shilin Night Market is a must visit – just as long as you can handle the crowds.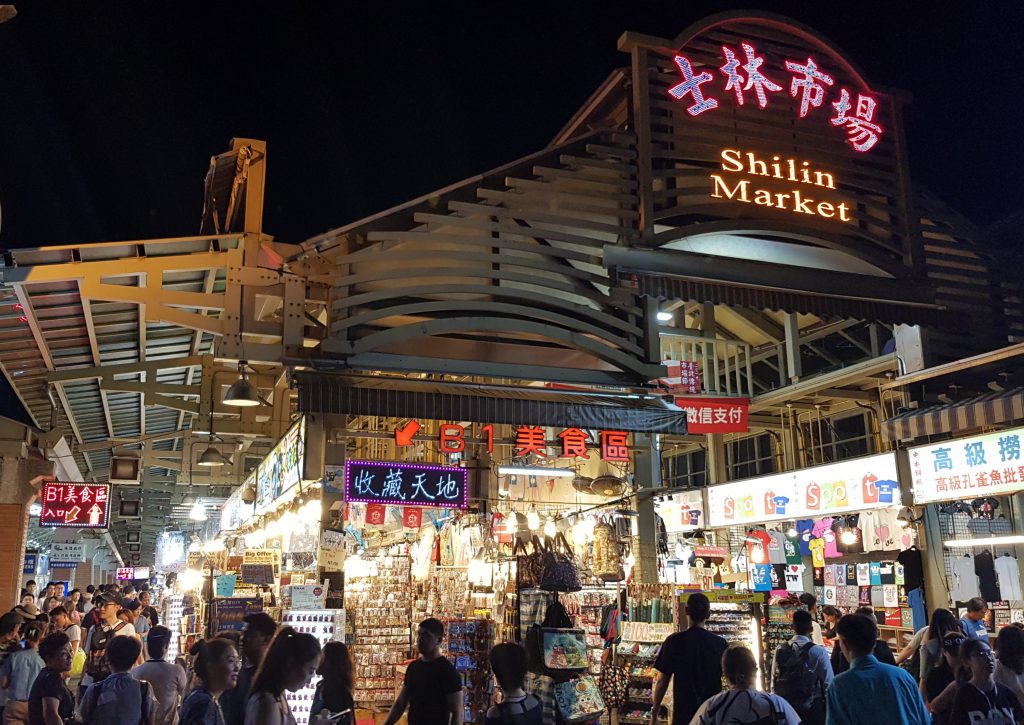 Whether it's food, drink, shops or games you're after, Shilin Night Market has hundreds of stalls, restaurants and shops to keep you fed and entertained for most of the evening.
Click on the highlighted items for more information
Michelin Guide food stands marked with a Star
---
Food
Opening well before dusk, if you want to try some of the more popular food stands, it's best to arrive before it starts to get busy, as queues for the best stands will begin to grow very long, sometimes taking upwards of 30 minutes.
The queues are a good indication of the quality of the food stand, so it's often best to go to one of these rather than one of the not-so-good imitation stands.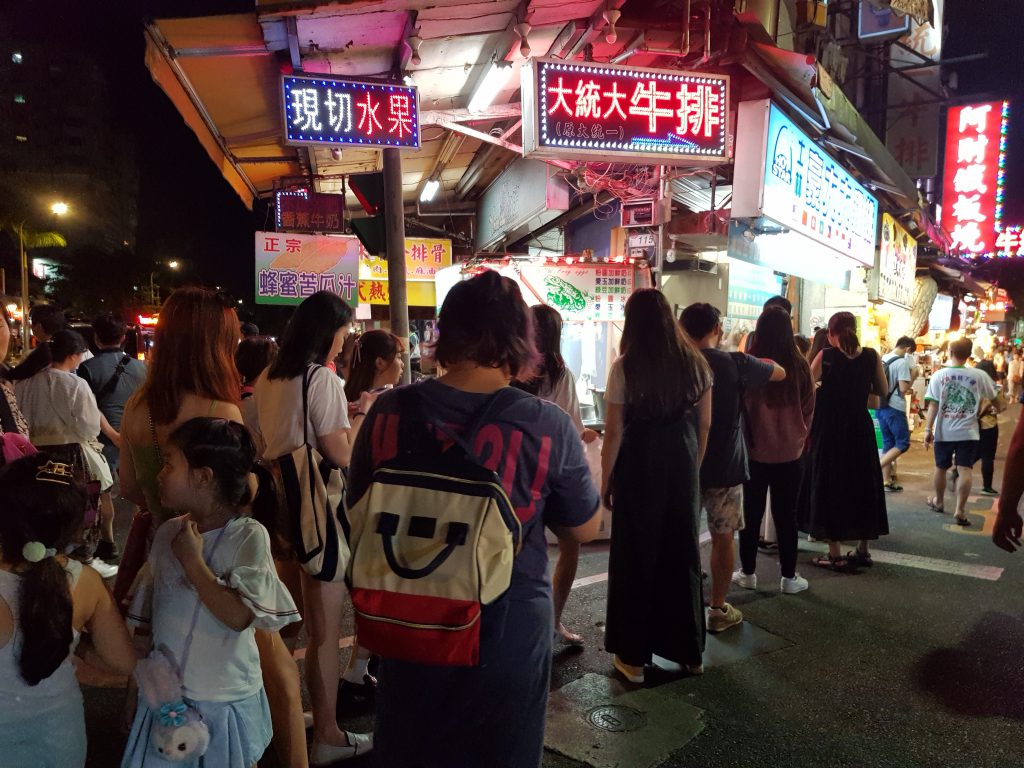 If you're feeling brave, why not try some roasted conch. For those not familiar with a conch, it's a giant sea snail. They come on a stick with a choice of sauces, one Taiwanese, the other sweet chilli.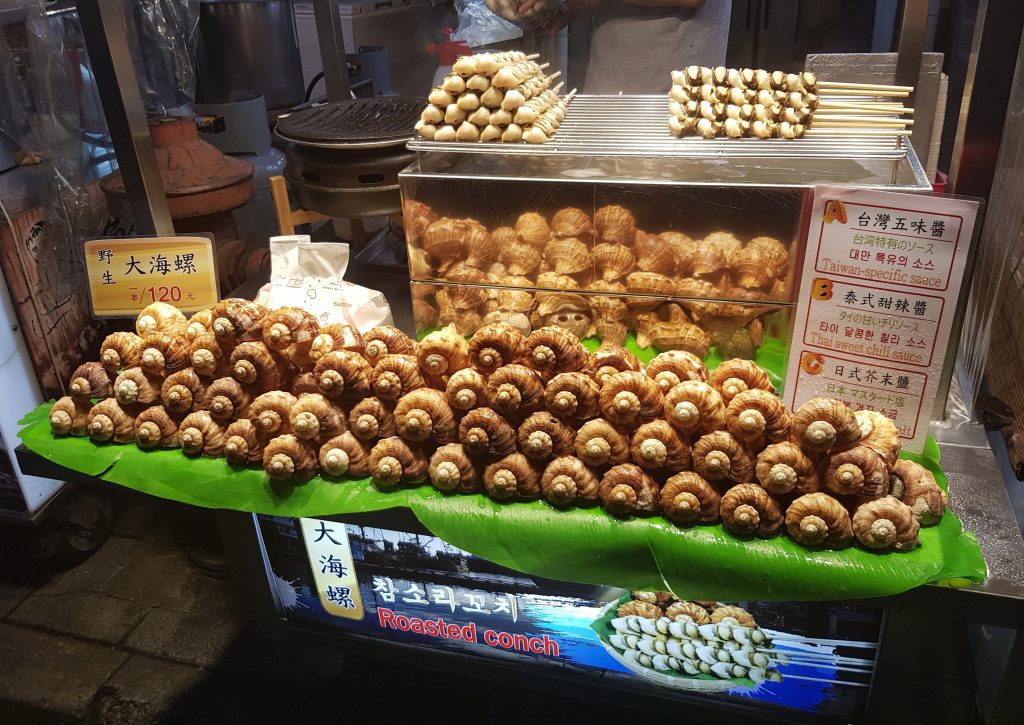 If sea-snails aren't your thing, you could opt for a safer shellfish. Fresh clams cooked in wine while you wait. Delicious!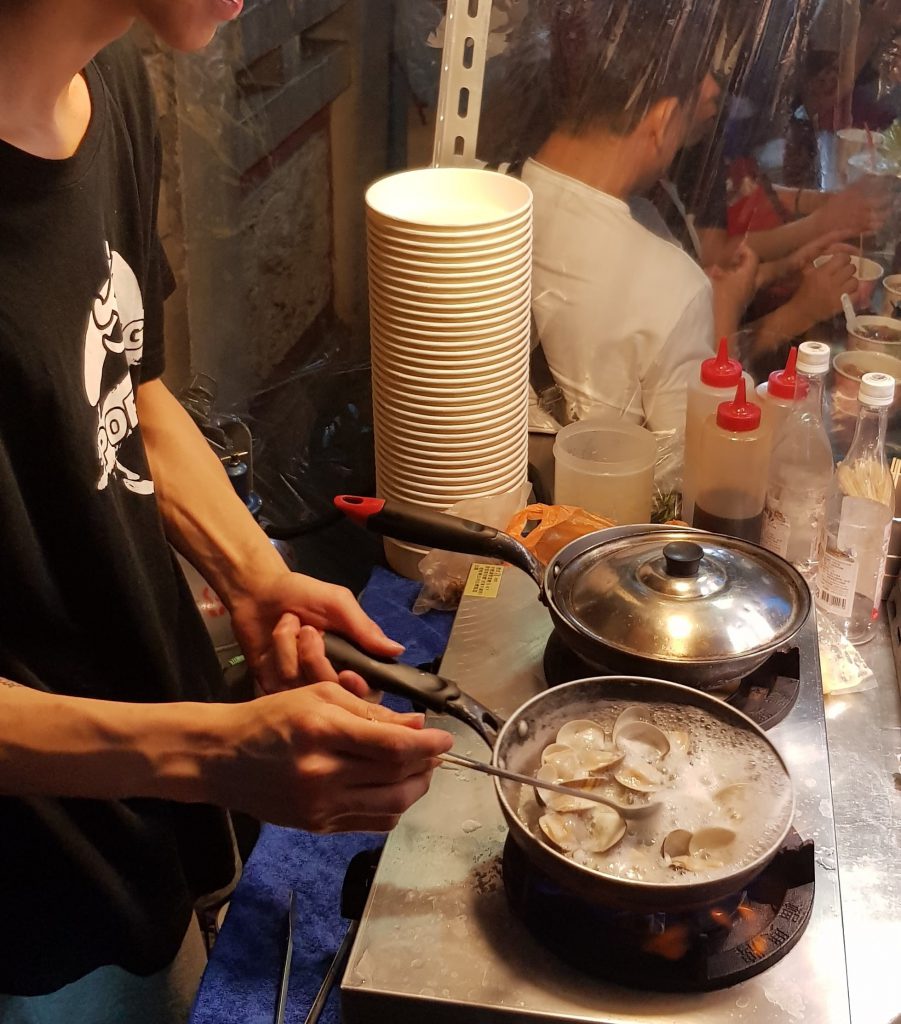 There's many fried delights here, from takoyaki to fried sweet potato balls, even deep fried hot dogs (the bread is deep fried too).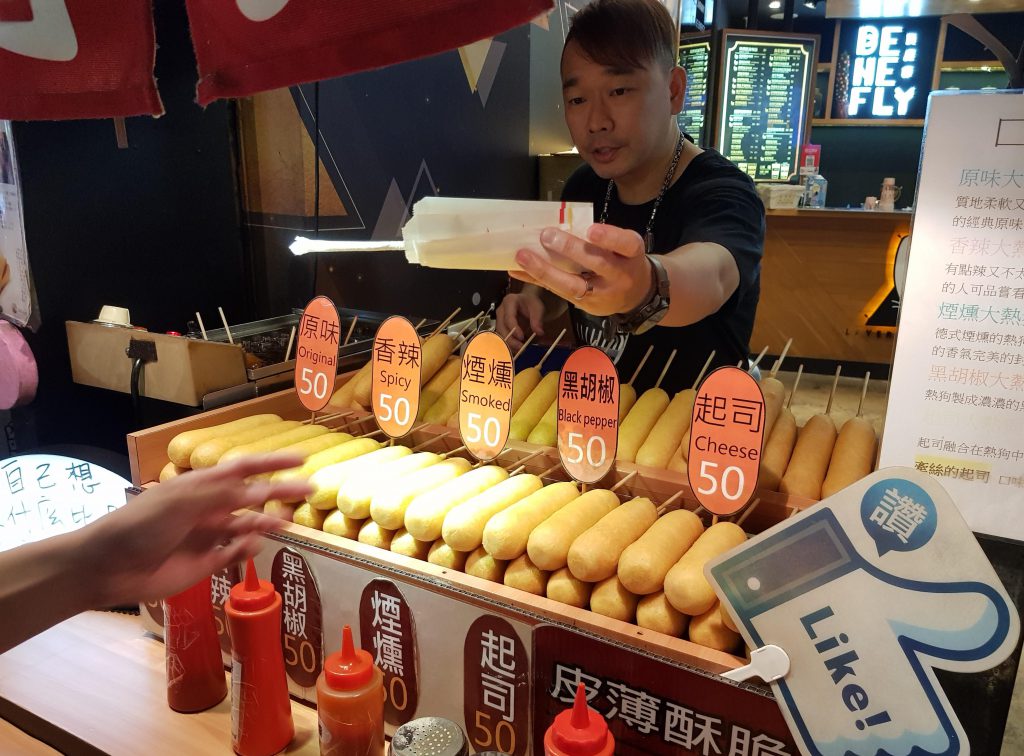 The deep fried jacket potatoes are an unusual find in Taiwan, but these too are popular, and Shilin has the best and most popular stand found anywhere in Taipei – Prince Cheese Potatoes. Drowning in thick, creamy cheese – they are delicious!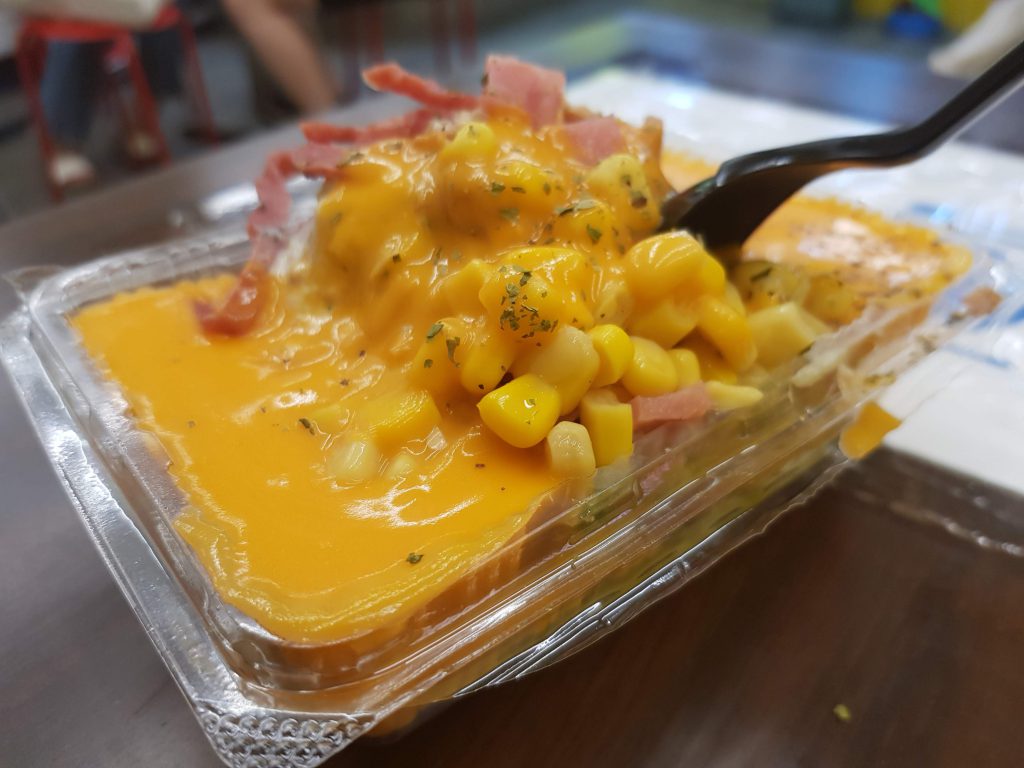 Michelin Guide
There are five food stands at Shilin Night Market that can be found in the Michelin Guide.
Click on a link to find them on the Michelin Guide. I've added all the locations to the map at the top of this post (marked as Stars).
If you have a sweeter tooth, why not try the shaved ice dishes, or the sugary soups mixed with a choice of many ingredients.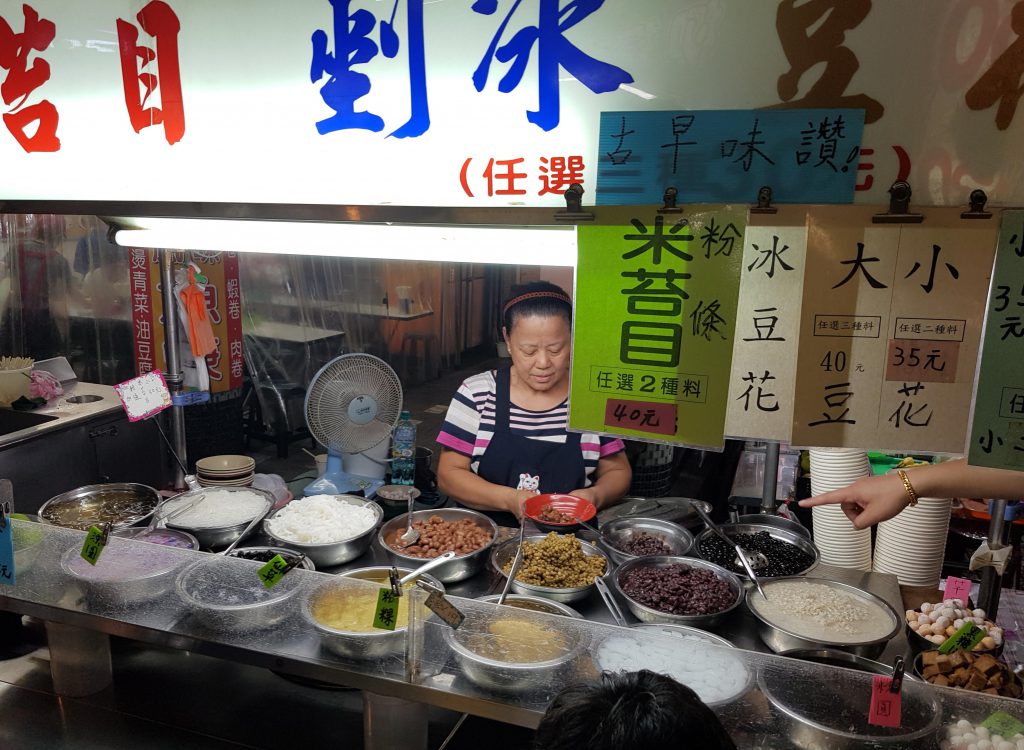 The crispy cup ice creams, with a choice of mango or tapioca (the substance found in bubble tea) are a nice way to cool down. The candied fruit even includes candied tomatoes (which I refuse to try)!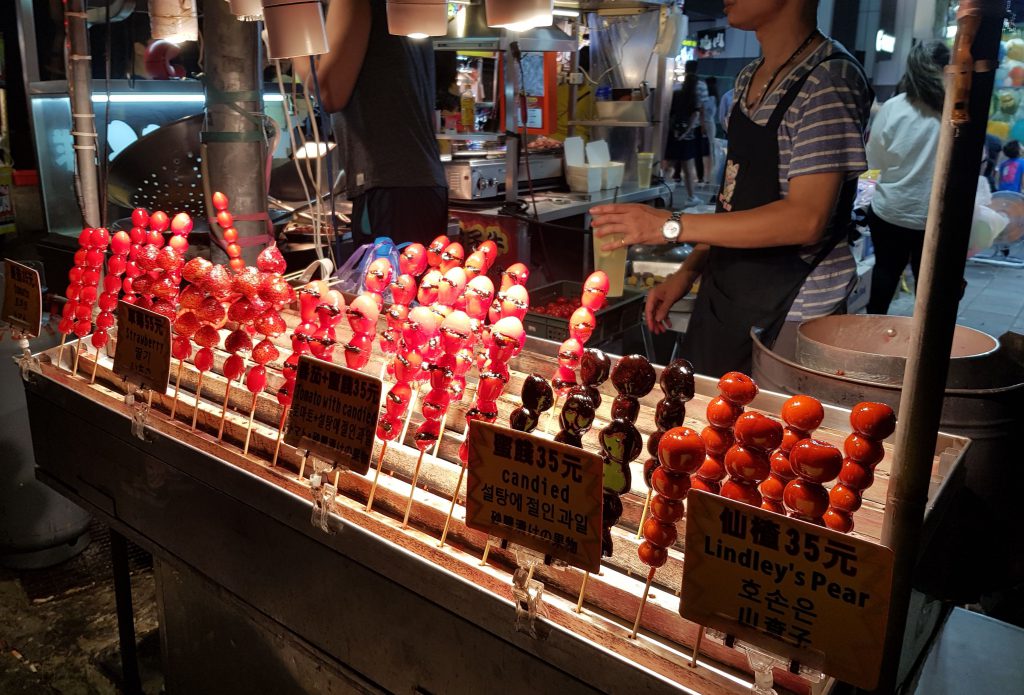 There aren't many toilets around, but you can make use of the underground food court to use them (entrance near the covered area). You could even try the famous oyster omelette while you're down there. I promise you, it tastes much better than it looks!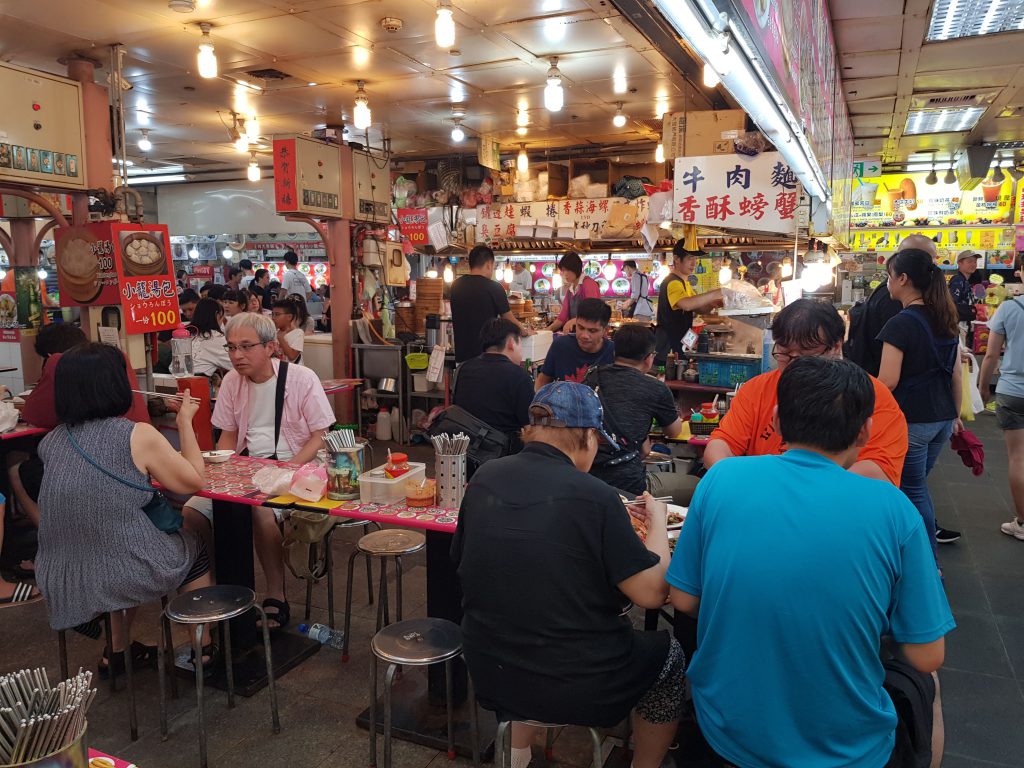 The streets are sometimes difficult to traverse, especially as they get very narrow, but there are many fine morsels to be found in Shilin Night Market.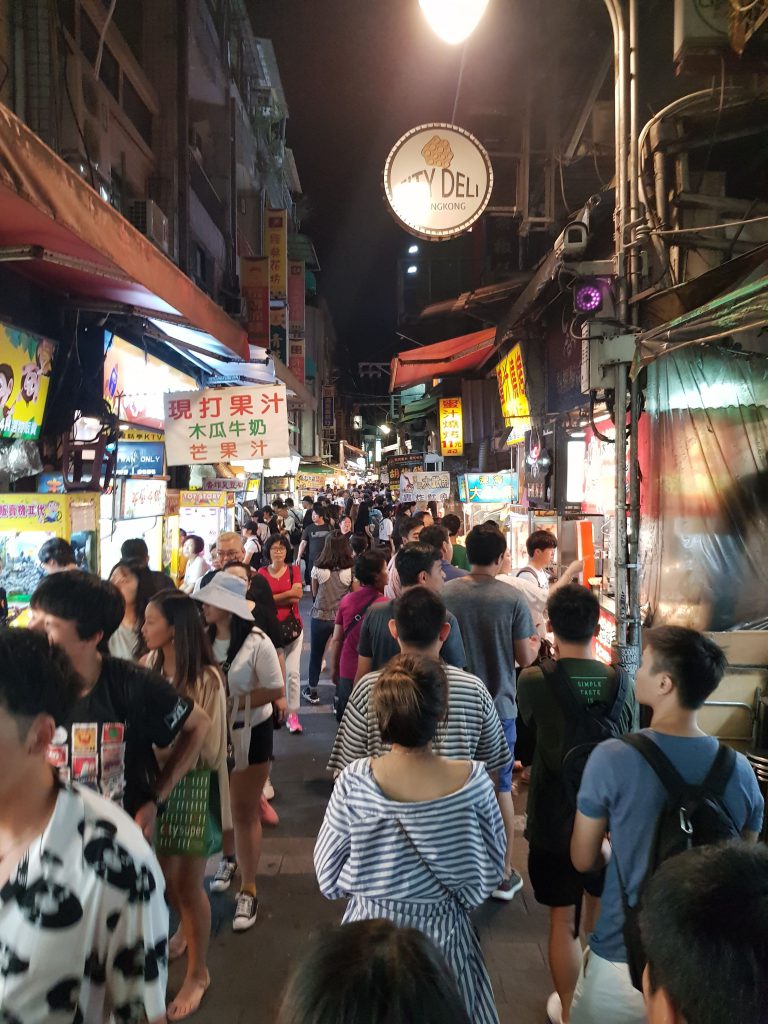 ---
Drink
There are a few good but small bars scattered around the market, including some that sell Taiwan craft beer – Redpoint and Taihu, two of Taiwan's most well known breweries are both represented here.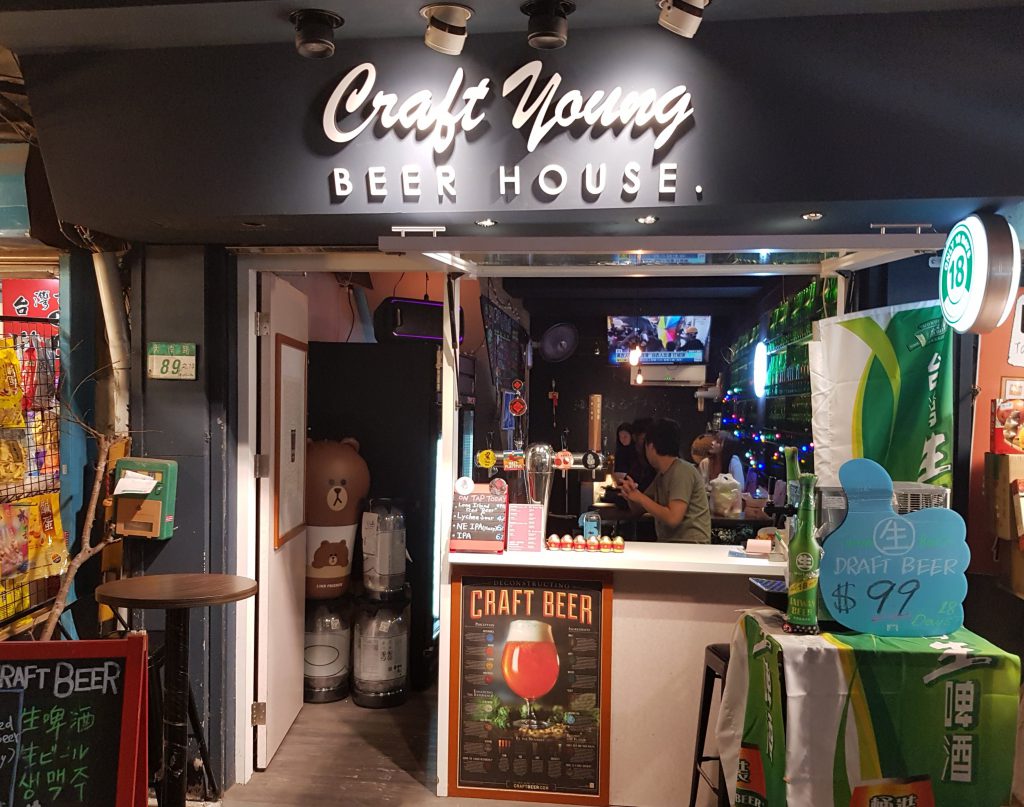 Both Craft Young and Funky Fresh can be found close to the indoor market hall (see map).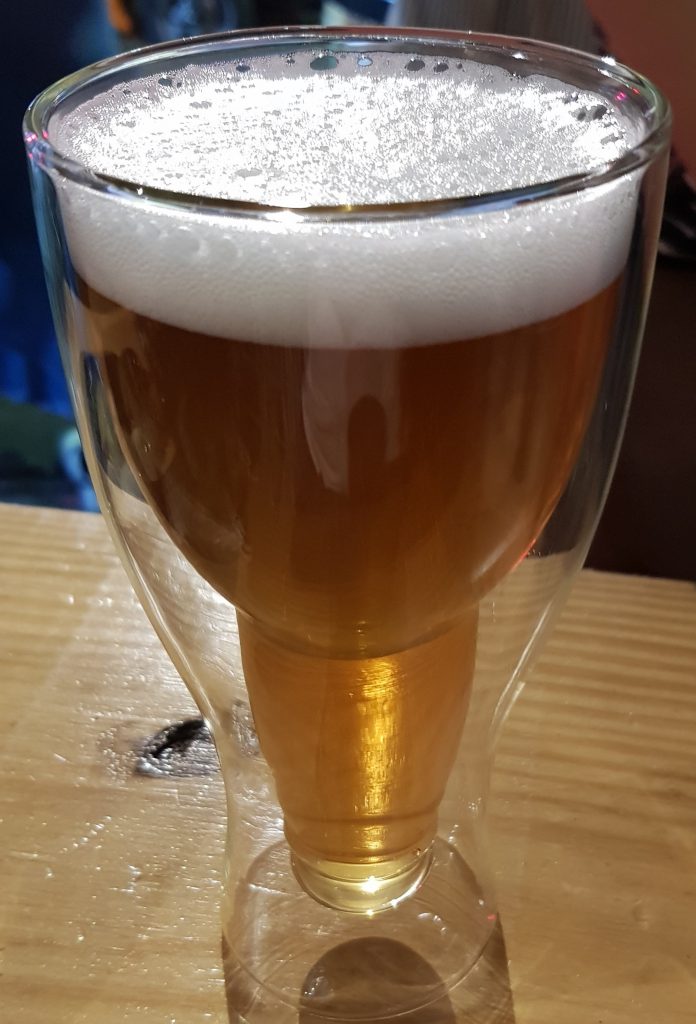 If your preference is non-alcoholic drinks, there are plenty of options. Watermelon juice is a very popular choice here, and there are plenty of tea stands, including those selling bubble tea.
Fruit stands selling local fruit such a dragon fruit, peaches, custard fruit and the very smelly, spiky skinned durian.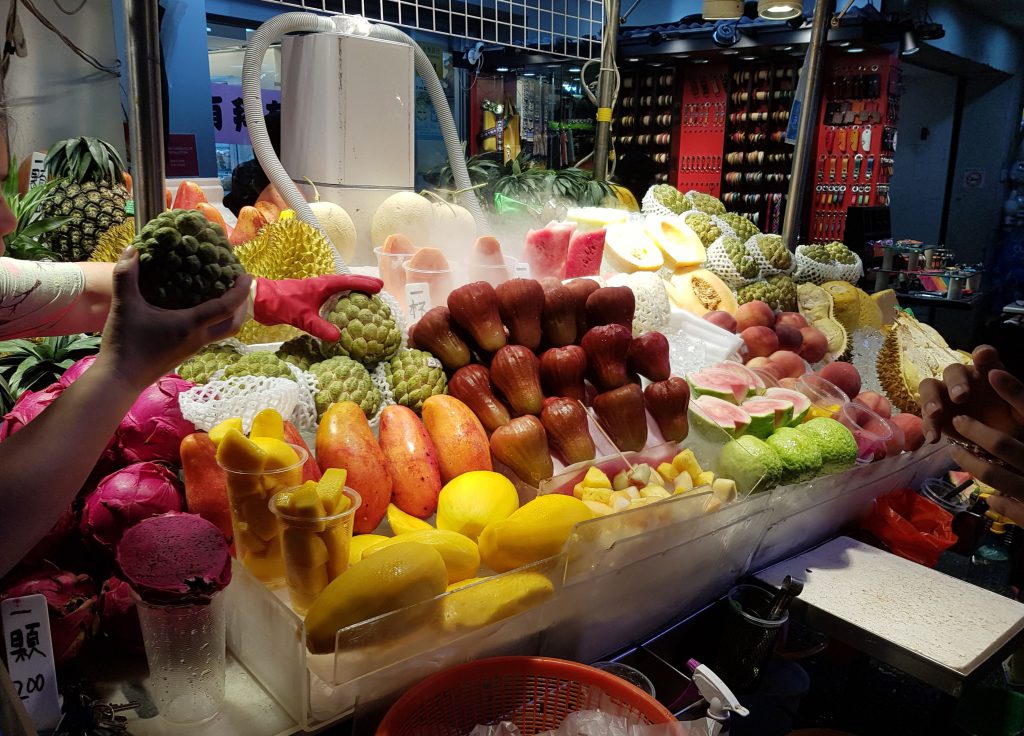 ---
Entertainment
The covered area of the night market is where you'll find most of the games, although many others can be found throughout the market.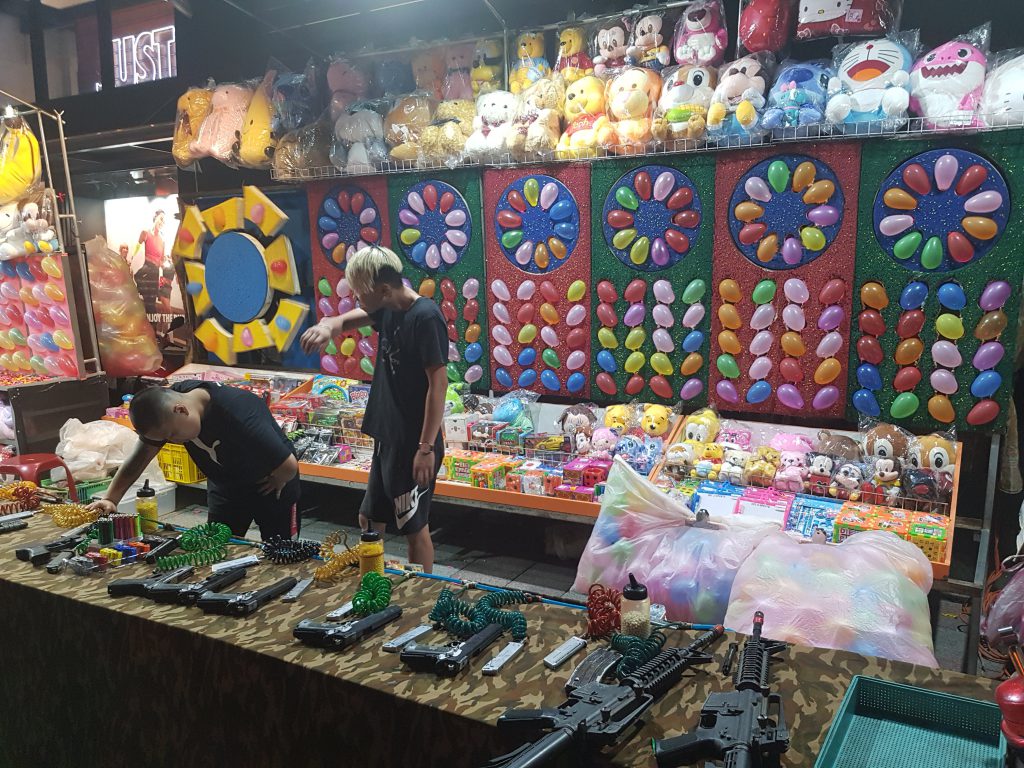 Try a shooting or dart game, attempting to pop the balloons to win a prize, guide the marble through the maze, throw the hoop over a prize or grab a prize from the mouth of a fish.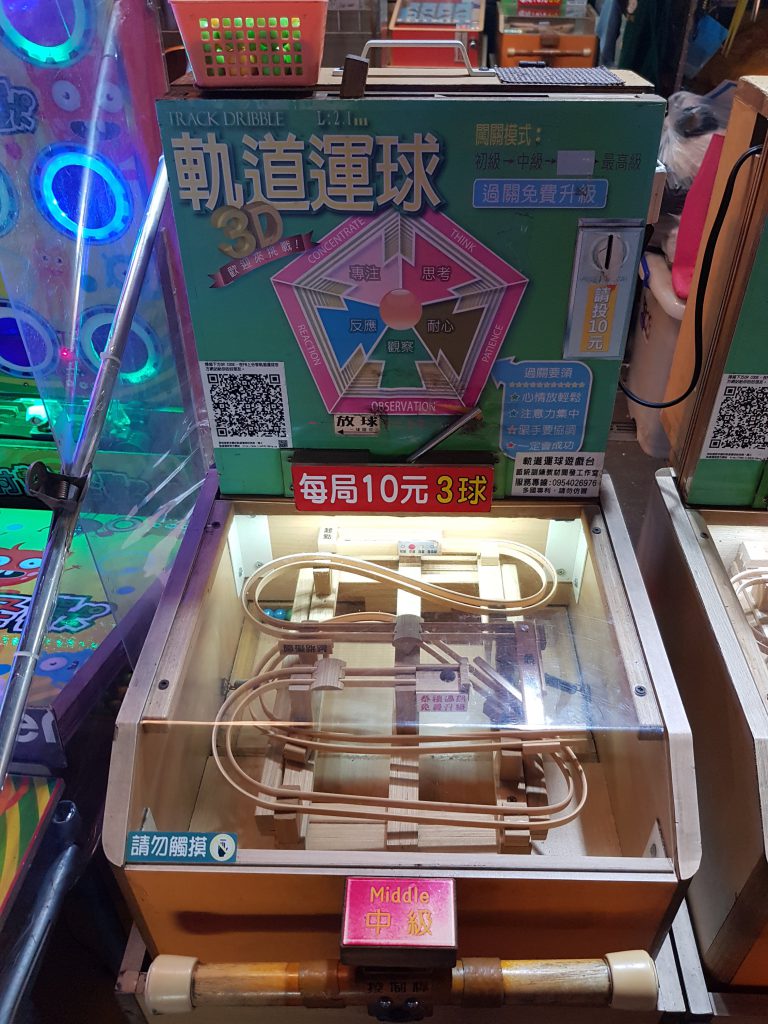 Plus of course, a night market wouldn't be so without the obligatory grab machines. All the games tend to have large cuddly toys as prizes, so it's best to play these after you've eaten.
Cuddly toys and fried food do not mix well!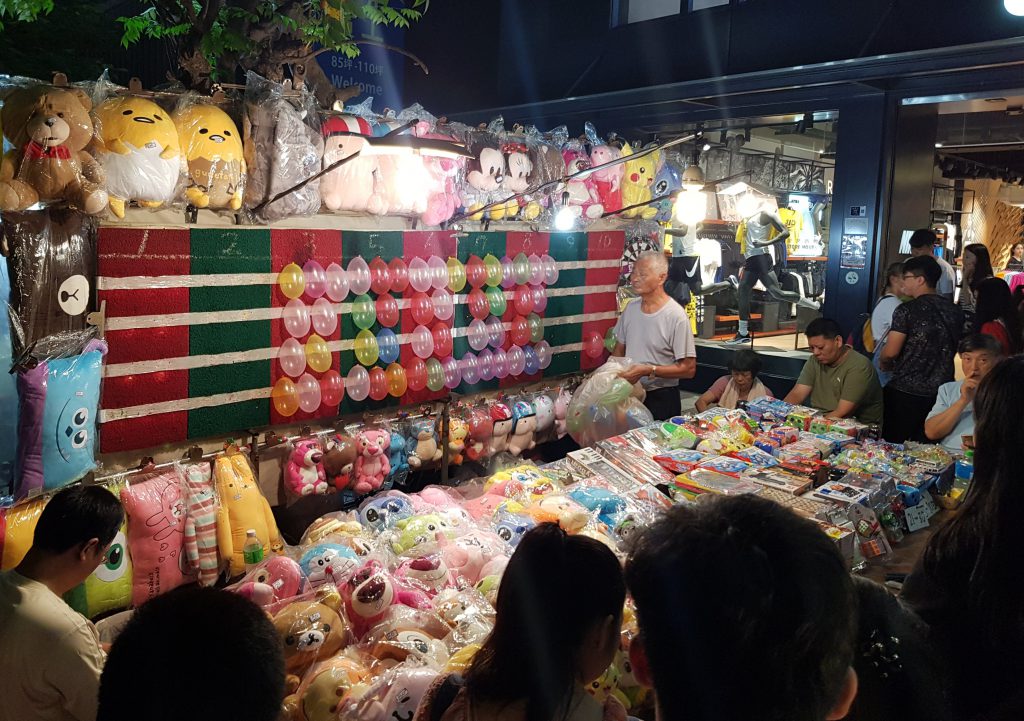 Or try your hand at some shrimp fishing, with an opportunity to eat what you catch.
If you need to put your feet up and relax for a while, there are many massage places found within Shilin Night Market. With some as little as NT$1,000 for 90 minutes, they're cheaper than most in Taipei.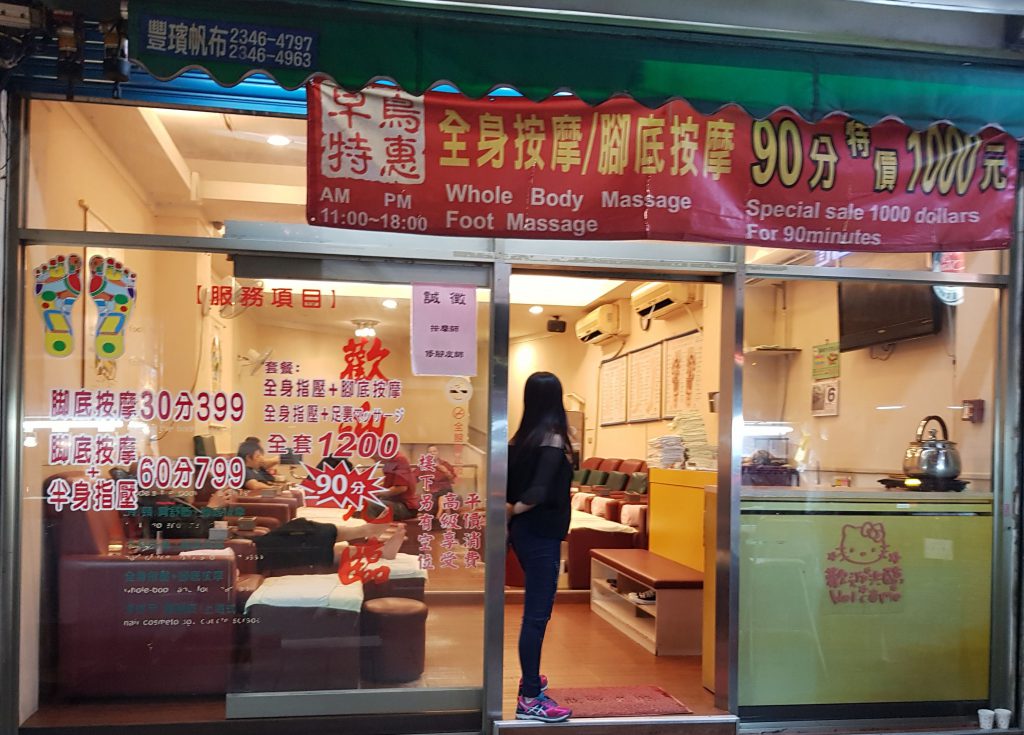 ---
Shops
There is also an abundance of stalls and shops selling clothes, shoes, suits, bags and of course wigs!? Pretty much anything you can wear, you can buy here.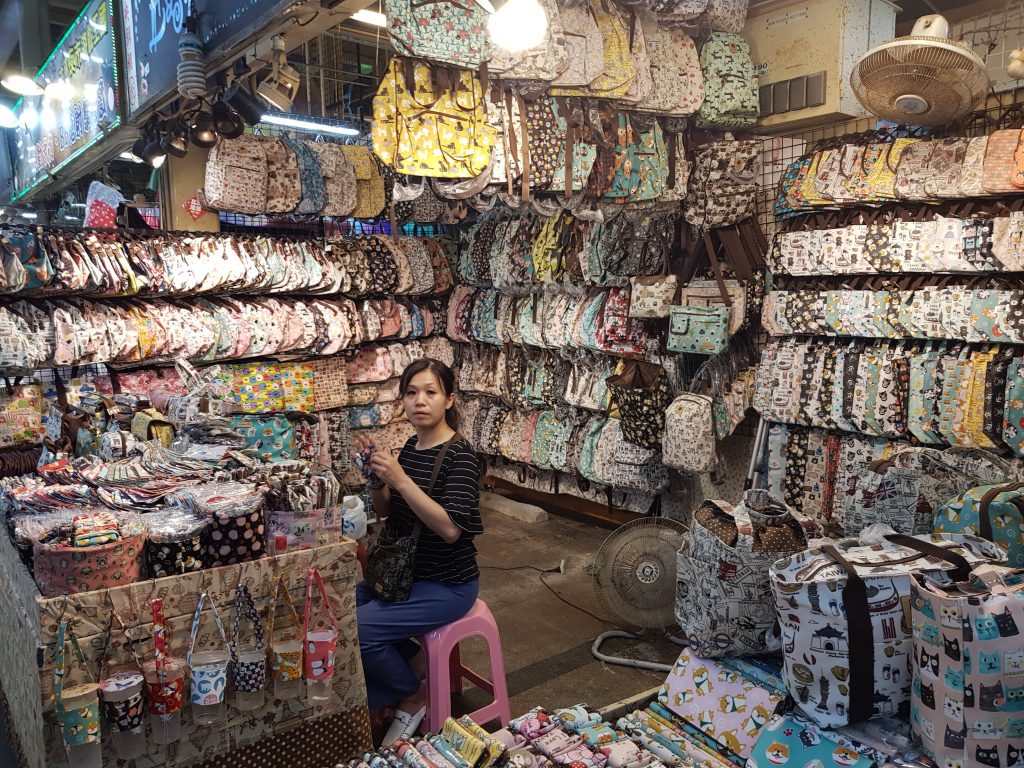 There are many jewellery stalls, phone and camera accessories, stickers and toy shops around too. There's even a shop devoted to selling cannabis products, even though smoking cannabis is highly illegal in Taiwan.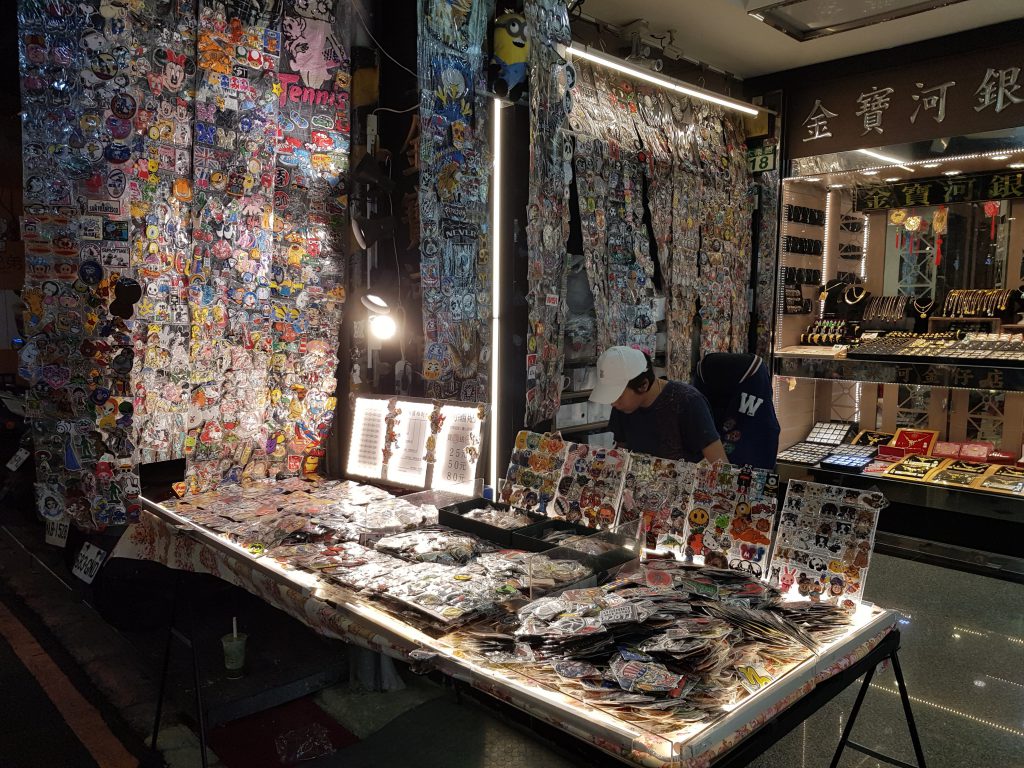 ---
The crowds do die down as it gets late, although many of the stands will start to close too. Shilin Night Market is the largest and most diverse in Taipei, and is one you should experience at least once during your stay.
Pros
Something for Everyone
Food, drink, shopping and games. It's all here
Cons
Gets very busy
Expect to queue for popular food
Opening Times
16:00 – 00:00 Weekdays
15:00 – 01:00 Saturday and Sunday
Traveller Tips
Go there during the week, and try to arrive soon after it opens to avoid peak busy hours.
Queues are a good indication of quality – the locals know the best places.
Note that the closest MRT station to the market is not Shilin but Jiantan.
Location
Closest MRT: Jiantan Station – red line (exit 1)
Located Nearby